NEWS
Fans Speechless Over Jessica Simpson's Shrinking Frame In Latest Photo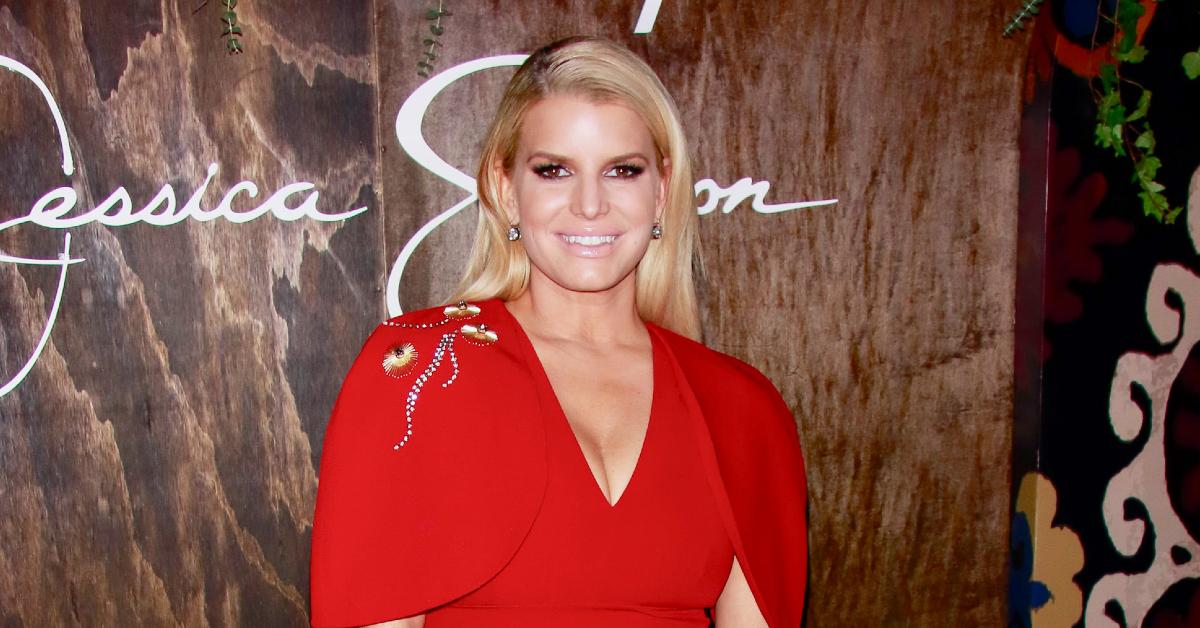 Jessica Simpson shared with her fans that she was about to pick out some new clothes, but they couldn't help but focus on how skinny she has gotten in the past few months.
"Thriftin'! Wish me luck! Can't wait to share my quick finds on stories when I get back home," the blonde babe, 42, posted a photo of herself wearing jean shorts, a camouflage T-shirt, black booties and a black hat.
"You need to eat ... Way too thin!" while another simply stated, "EAT."
Article continues below advertisement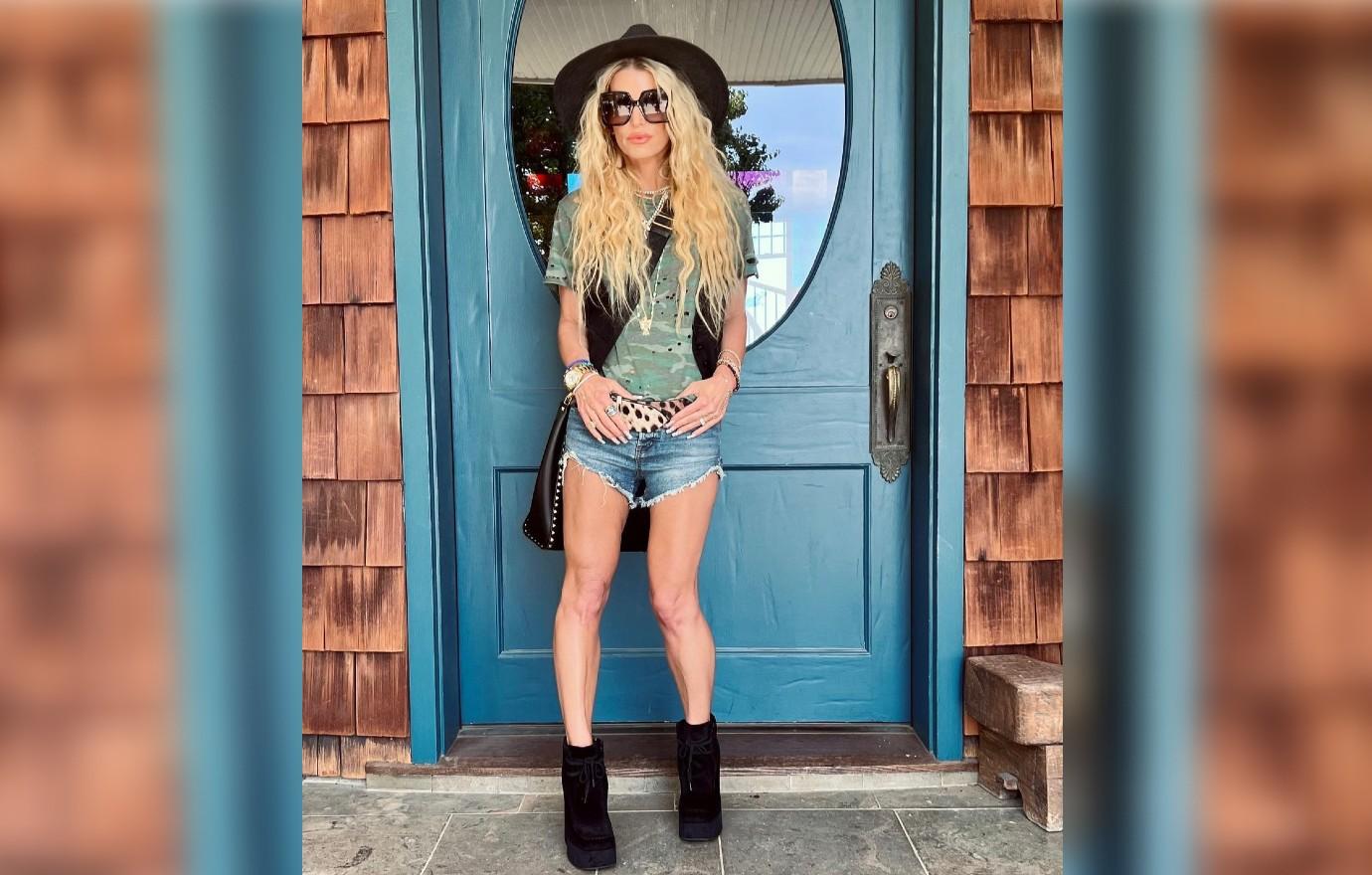 Article continues below advertisement
Others pointed out that she looked amazing, even commenting on her strong legs. One person wrote, "Beautiful lady as always," while a second person stated, "Those legs mama!!!!"
This is hardly the first time fans have been concerned over her look. In July, she posted a slew of pictures from her time on the lake with her kids, Maxwell, Birdie and Ace, and husband Eric Johnson.
"I hope someone helps you get the help you need. These pictures make me so sad," one person confessed about her figure, while another wrote, "Something isn't quite right."
The musician has been known to fluctuate pounds over the years, but in April, she couldn't help but gush over her latest achievement.
"I have gained and lost 100lbs 3x so I never thought this moment could or would happen, but I'm finally spring breakin' wearin' a BIKINI!!!!!! Hard work Determination Self Love I enjoyed a good proud cry today 💪🏼☀️💛," she wrote.
Article continues below advertisement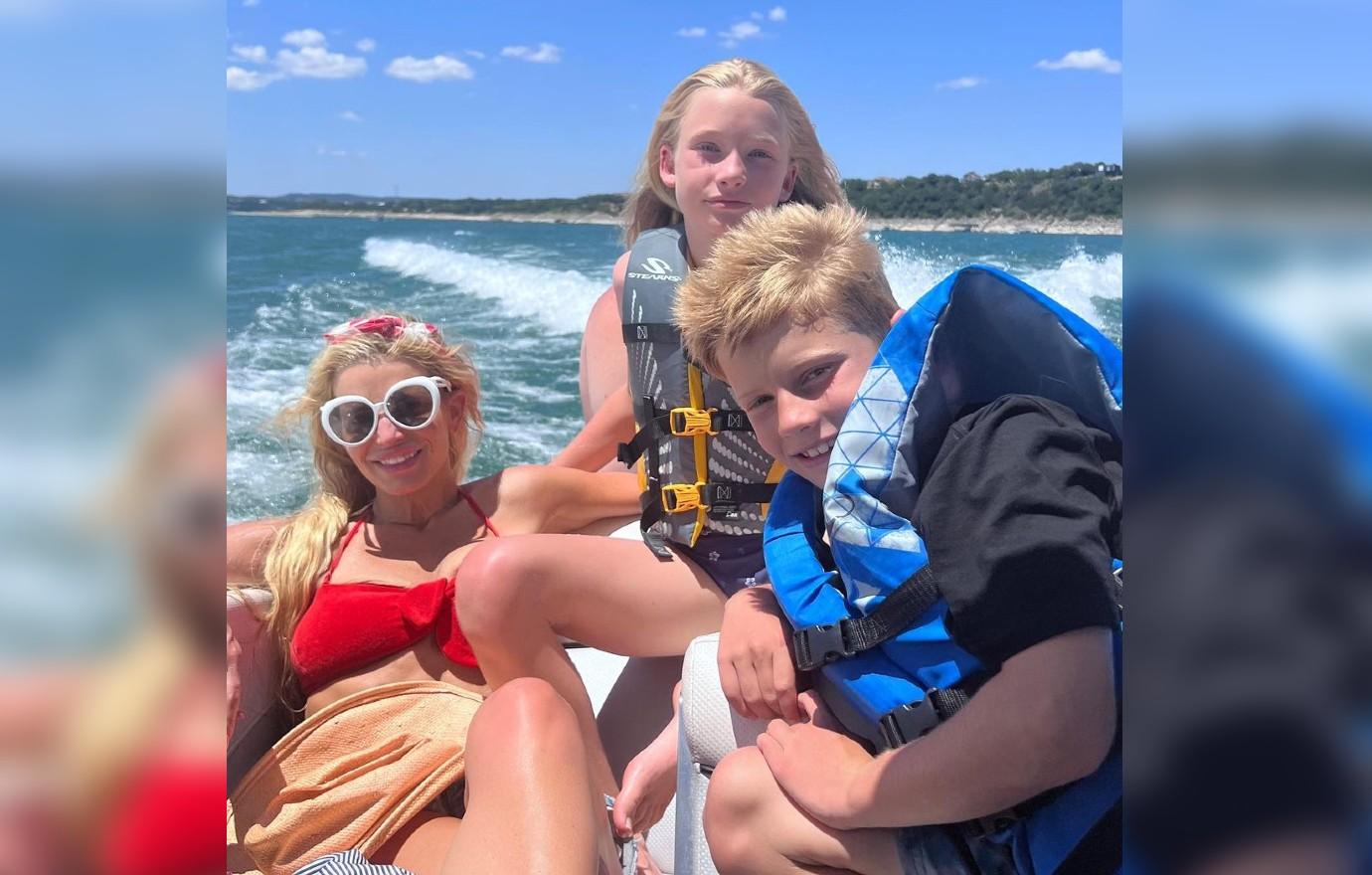 Article continues below advertisement
These days, Simpson seems to be feeling herself — and she hopes to inspire others who are struggling.
"I always celebrate my body," she told People. "The fact that it made children is unreal, but you just don't ever think you're going to fit back into things. It's crazy. A woman's body is phenomenal in what it can do."
"It's hard to not see your flaws first, [but] I think that, as a society, things are changing. And that's great because every body's being celebrated," she continued. "So I understand the mentality of all women, and I understand loving where you're at or wanting more, or wanting something better. I understand that."