NEWS
She's Going Too Far!
Fans Slam Anna Duggar After She Likes Social Media Post Bashing Prescription Drugs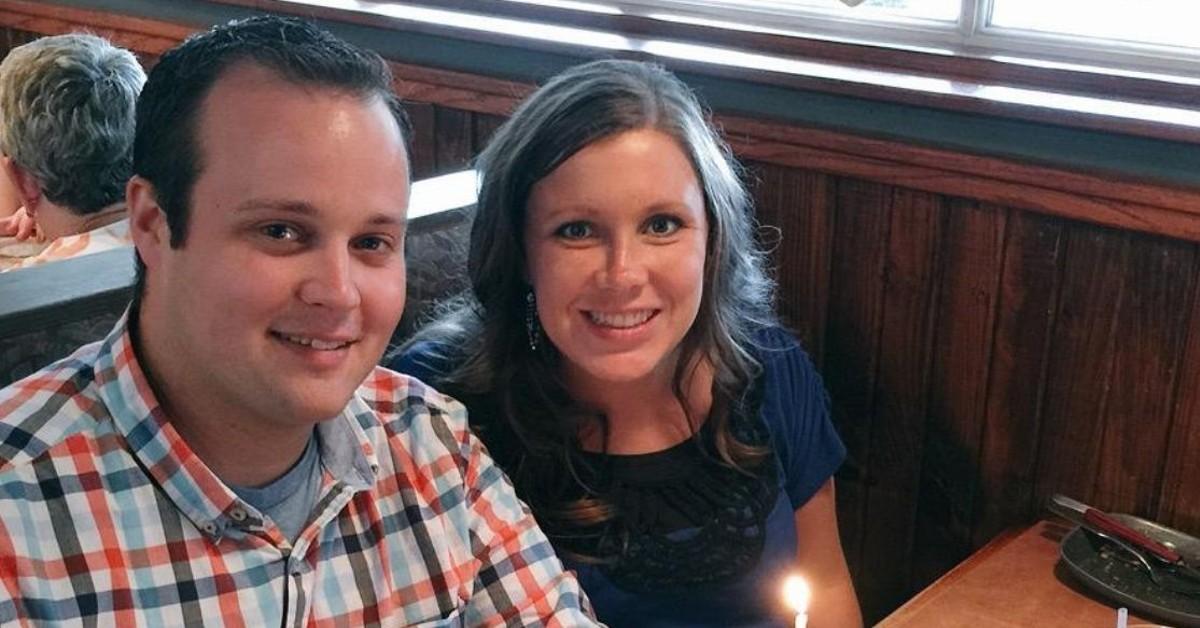 Counting On fans have had enough of Anna Duggar. Social media users took to the Internet to slam the mother-of-seven after she 'liked' a tweet by Tucker Carlson bashing pharmaceutical companies and seemingly taking a shot at the use of antidepressants.
"Drugs aren't the answer to every human problem," the conservative political pundit wrote on Monday, July 25. "People are more than just a collection of chemicals. They're human beings. They have souls. If they're sad or sick, Pfizer may not be the solution."
Article continues below advertisement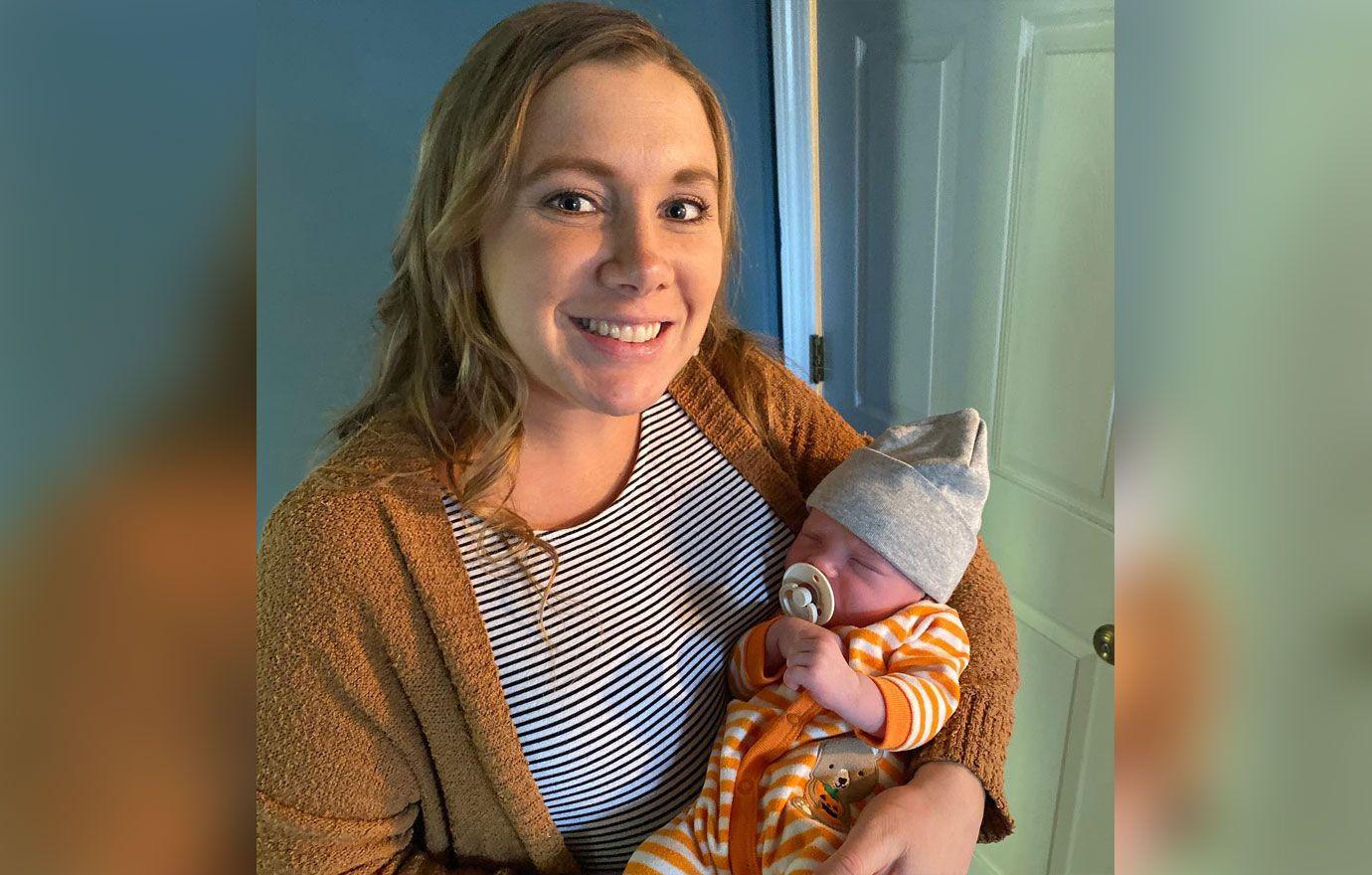 ANNA DUGGAR SPARKS RUMORS SHE'S MOVING TO TEXAS TO BE CLOSER TO EMBATTLED HUSBAND JOSH DUGGAR'S NEW PRISON
Fans quickly noticed Anna had quietly put her support behind the controversial tweet, theorizing she was likely struggling with depression herself.
"I'm reading this as a projection really. She's depressed and was thinking of the options," one Reddit user wrote in the comment section. "But come hell or high water, she's not taking pills. So rail against the one thing that could be offered, aside from, you know, leaving her pervert husband."
Article continues below advertisement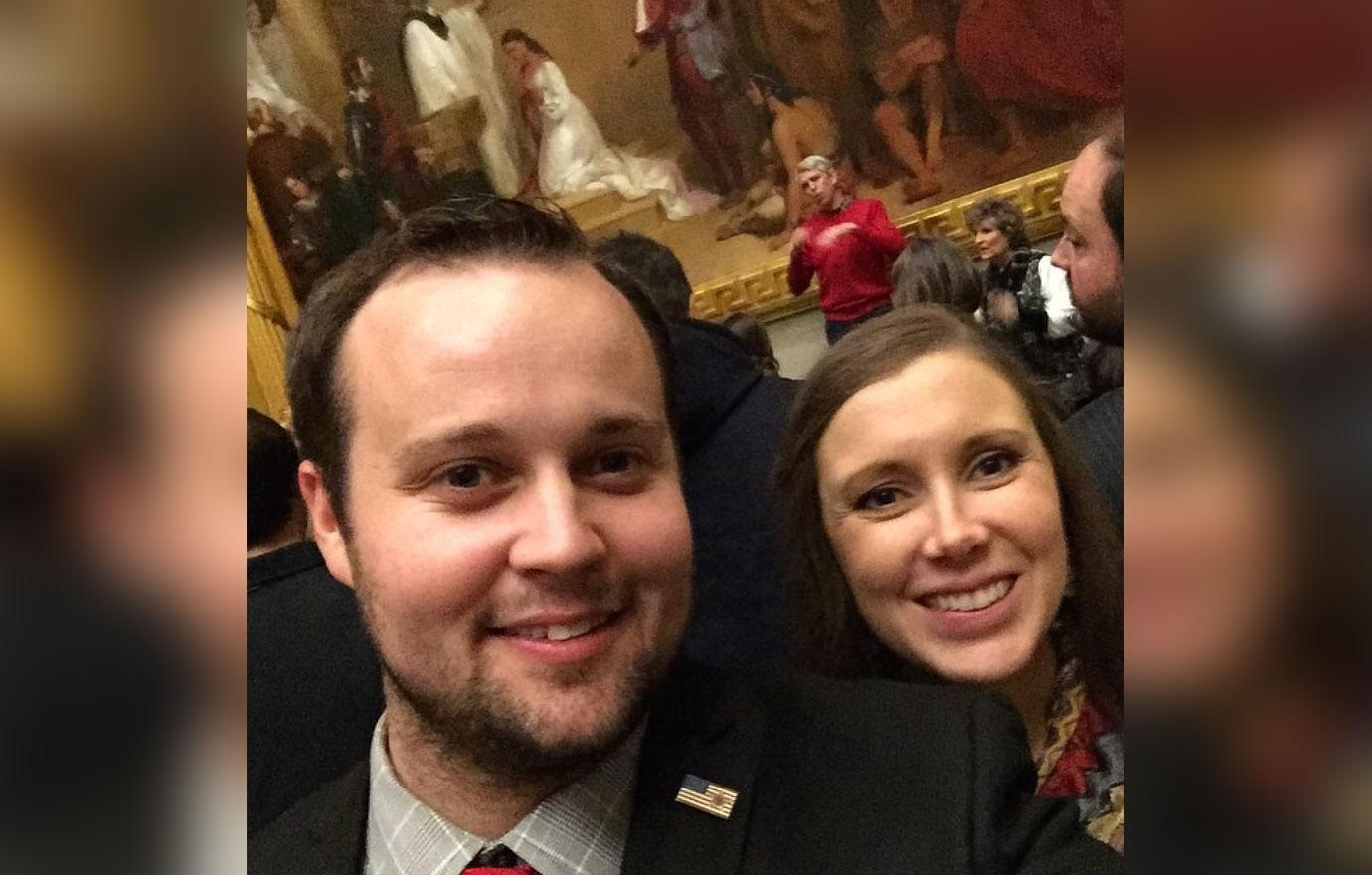 Other fans pointed out how Anna refused to change her Twitter bio that reads she is "happily married to Josh Duggar" despite the embattled former reality star's shocking child pornography conviction.
"She's trying so hard to convince herself she's happy with her lot in life," one person replied, while another added, "At this point, she's not happily anything. Certainly not happily raising 7 children alone."
Article continues below advertisement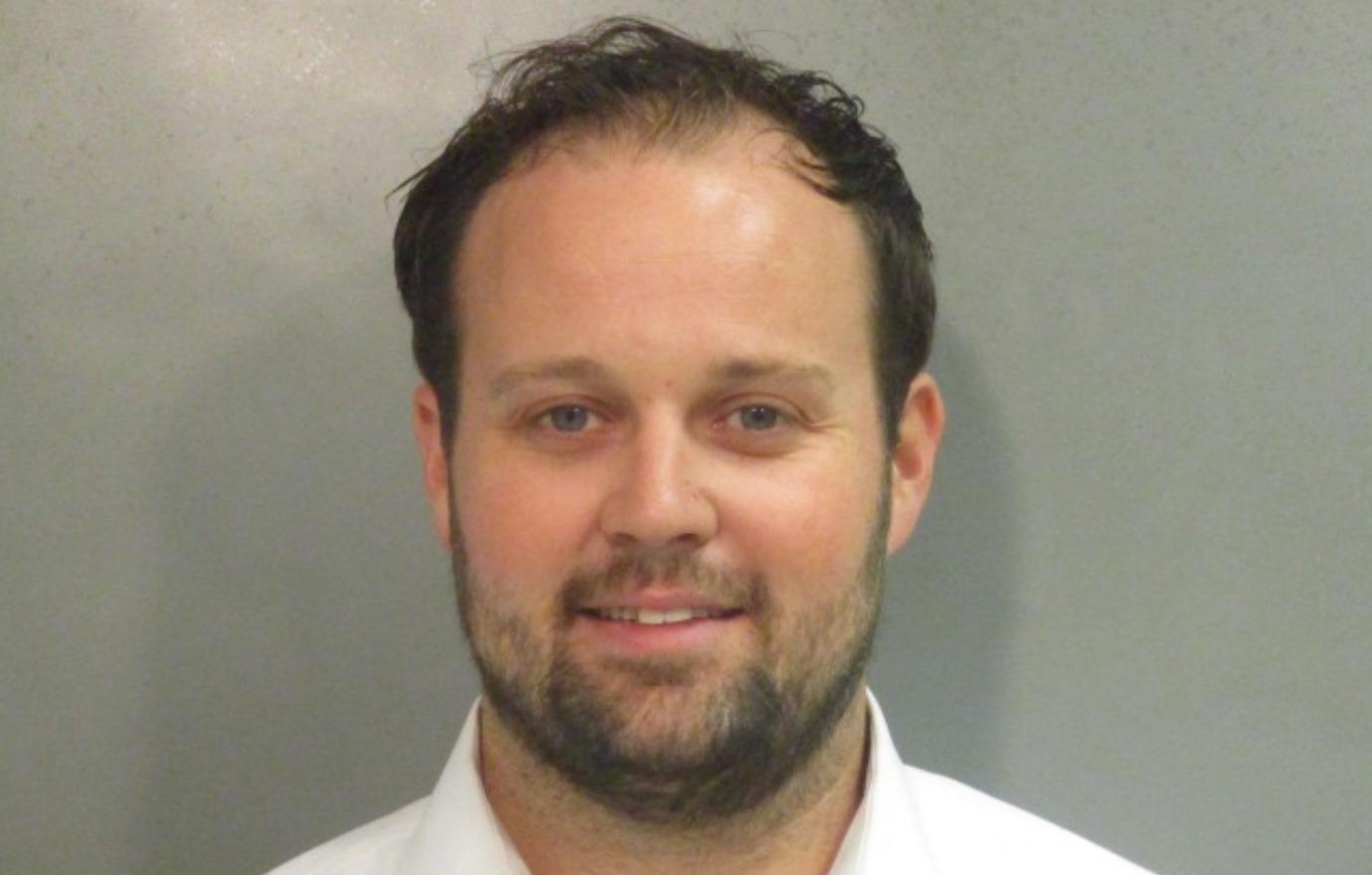 As OK! previously reported, Josh was found guilty of receiving and possessing child pornography on Thursday, December 9, following his April 2021 arrest. Six months later, Judge Timothy L. Brooks sentenced the disgraced television personality to serve 151 months behind bars.
INSIDE JOSH DUGGAR'S NEW LIFE IN TEXAS PRISON: 23 CENT PER HOUR JOB & 15 MINUTE PHONE CALLS TO THE OUTSIDE WORLD
Despite his crimes being branded as the "sickest of the sick" by the judge, Anna has refused to consider divorce.
They share Mackynzie, 12, Michael, 11, Marcus, 9, Meredith, 6, Mason, 4, and Maryella, 2.and Madyson, 9 months.