TRUE CRIME
Josh Duggar May Face 'Civil Commitment' After Completing 12 Year Prison Sentence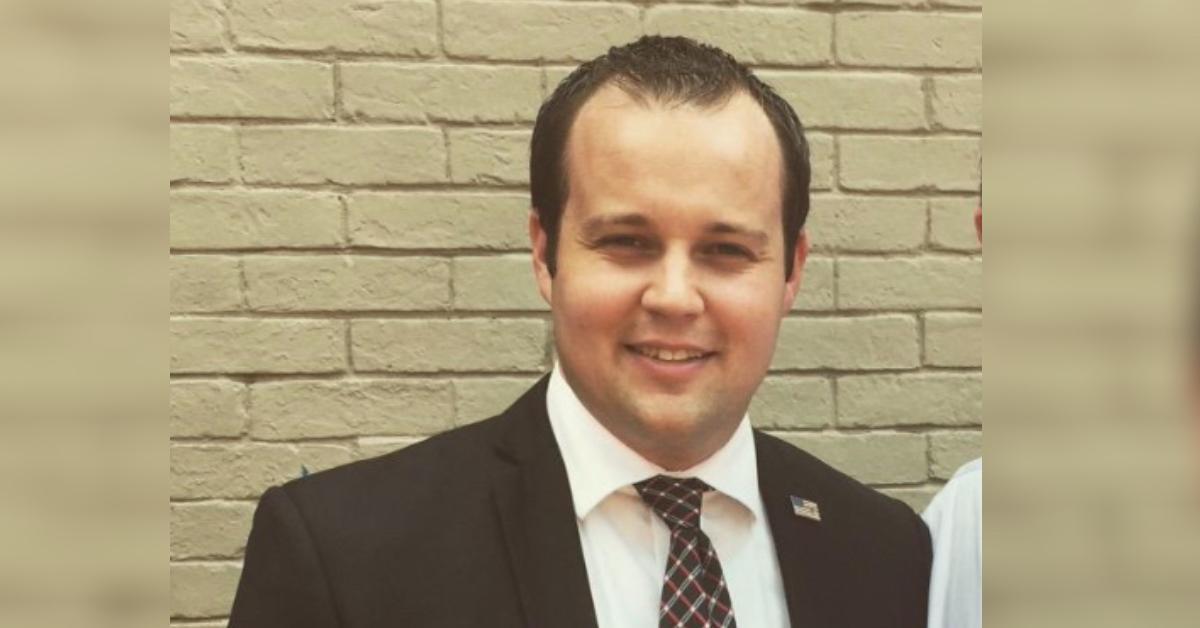 Inside his new life behind bars.
Josh Duggar was sentenced to serve roughly 12 and a half years in prison after being found guilty of receiving and possessing what authorities described as some of the "worst of the worst" child pornography. But according to The Walsh Act, the embattled television personality could find himself locked up for longer than his mandated 151 months.
Article continues below advertisement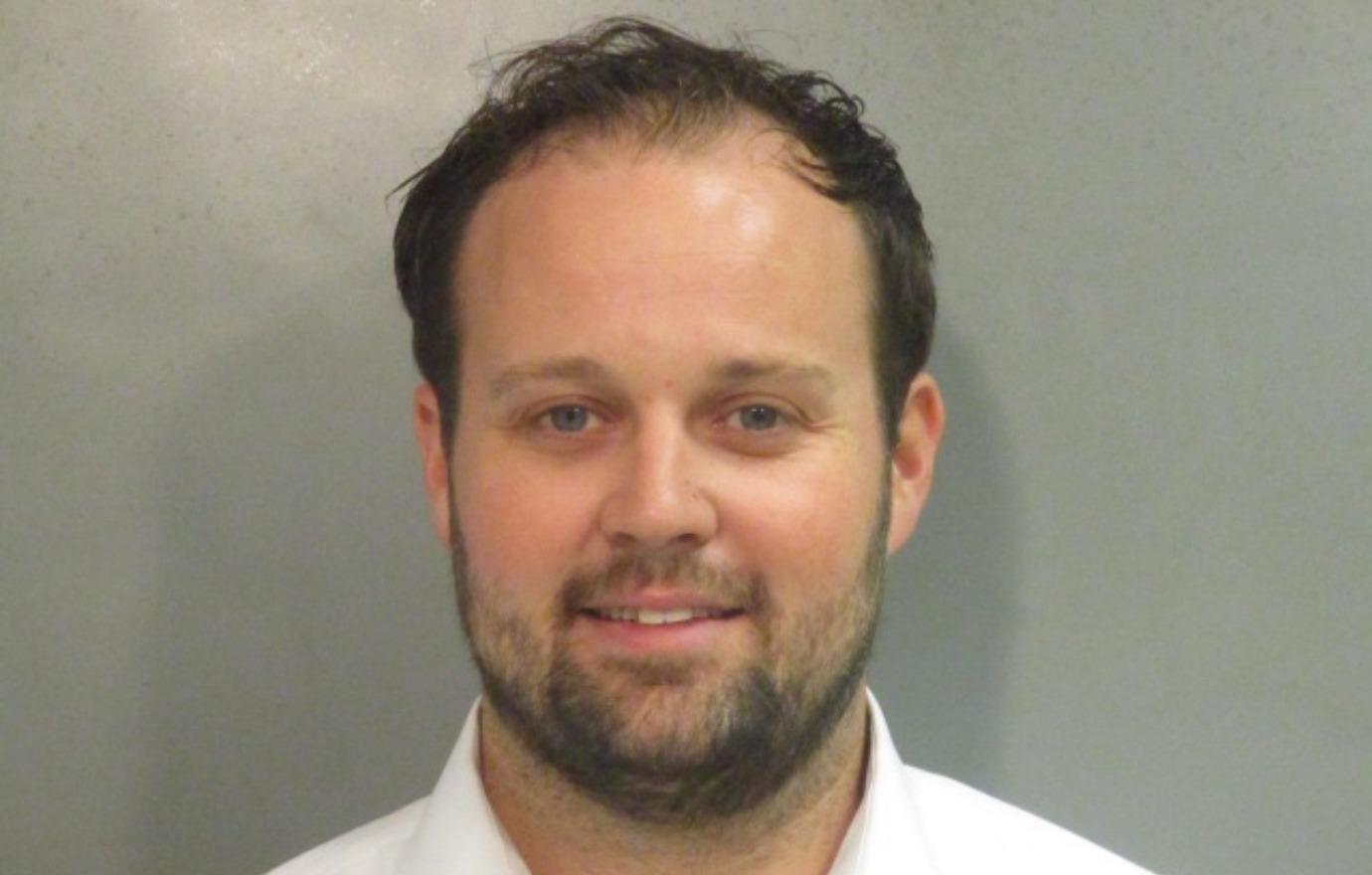 Article continues below advertisement
This means that Duggar will have to prove to medical professionals he is not at risk for reoffending or he could remain in state custody, which could then result in being involuntarily committed to a mental health facility.
As OK! previously reported, the Counting On alum was transported from Washington County Jail to FCI Seagoville in Texas on Monday, June 27. The prison is also known as a "Sex Offender Management Program (SOMP) institution," meaning nearly half of the inmates incarcerated there have been convicted of sex-related crimes. The institution offers rehabilitation options for inmates.
Article continues below advertisement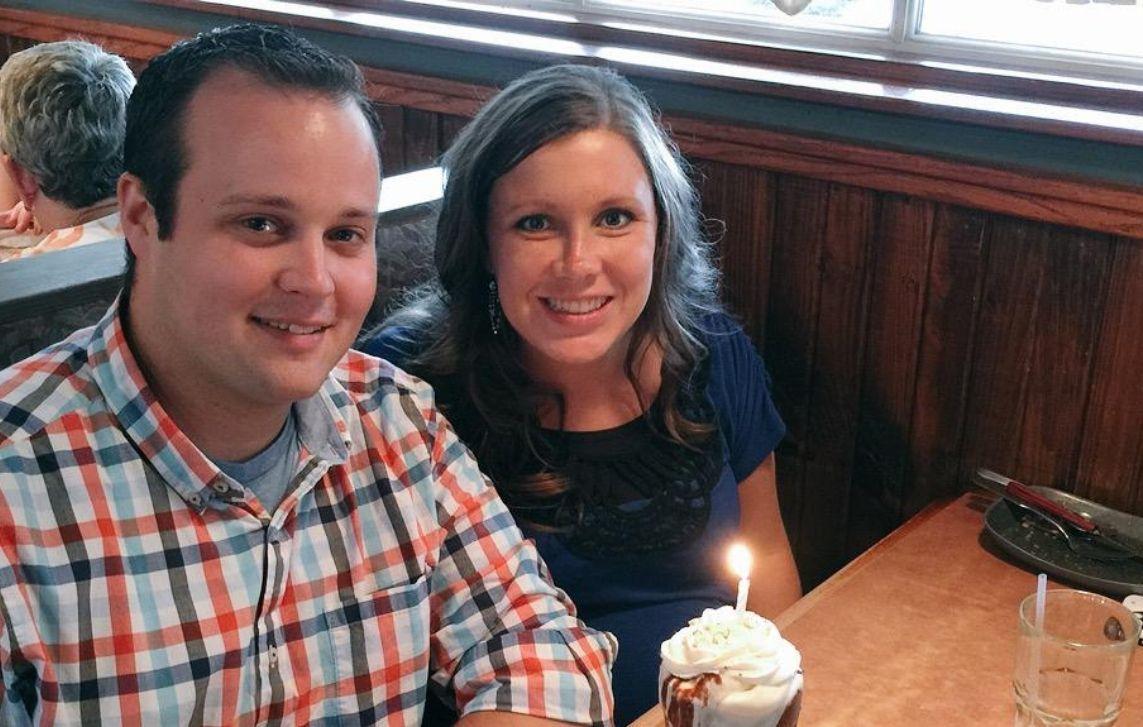 JINGER DUGGAR'S HUSBAND SLAMS JOSH DUGGAR CALLING HIM A 'WICKED SINNER' FOLLOWING CHILD PORNOGRAPHY SCANDAL
FCI Seagoville also does not allow conjugal visits and has strict "non-contact" rules for visitation, meaning Duggar will not be allowed to hug or take photos with his wife and children throughout his sentence. (Josh and Anna Duggar share seven children — Mackynzie, 12, Michael, 10, Marcus, 8, Meredith, 6, Mason, 4, Maryella, 2, and Madyson, 8 months.)
"Physical contact of any kind, to include an embrace at the beginning or the conclusion of the visit, will not be permitted," the prison's visitation plan documents read. "Plexiglas barriers between inmate and visitors will be utilized to prevent contact."