ROYALS
Fans Slam Prince Harry For Skipping Out On Live Appearance & Pre-Taping 'Late Show' Sit-Down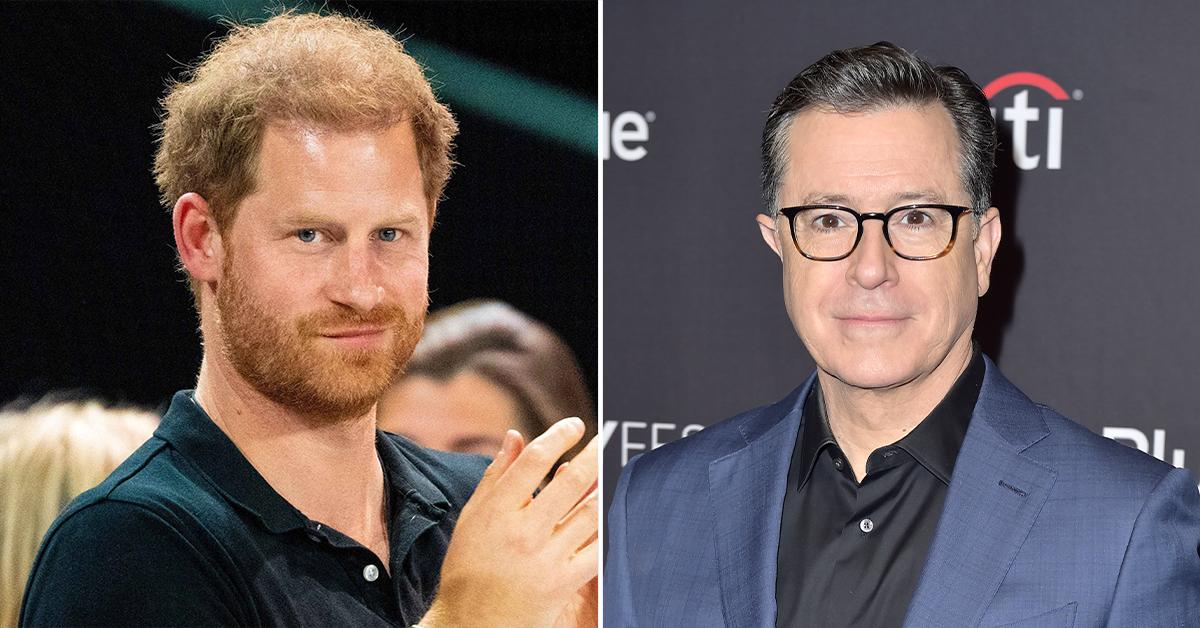 Article continues below advertisement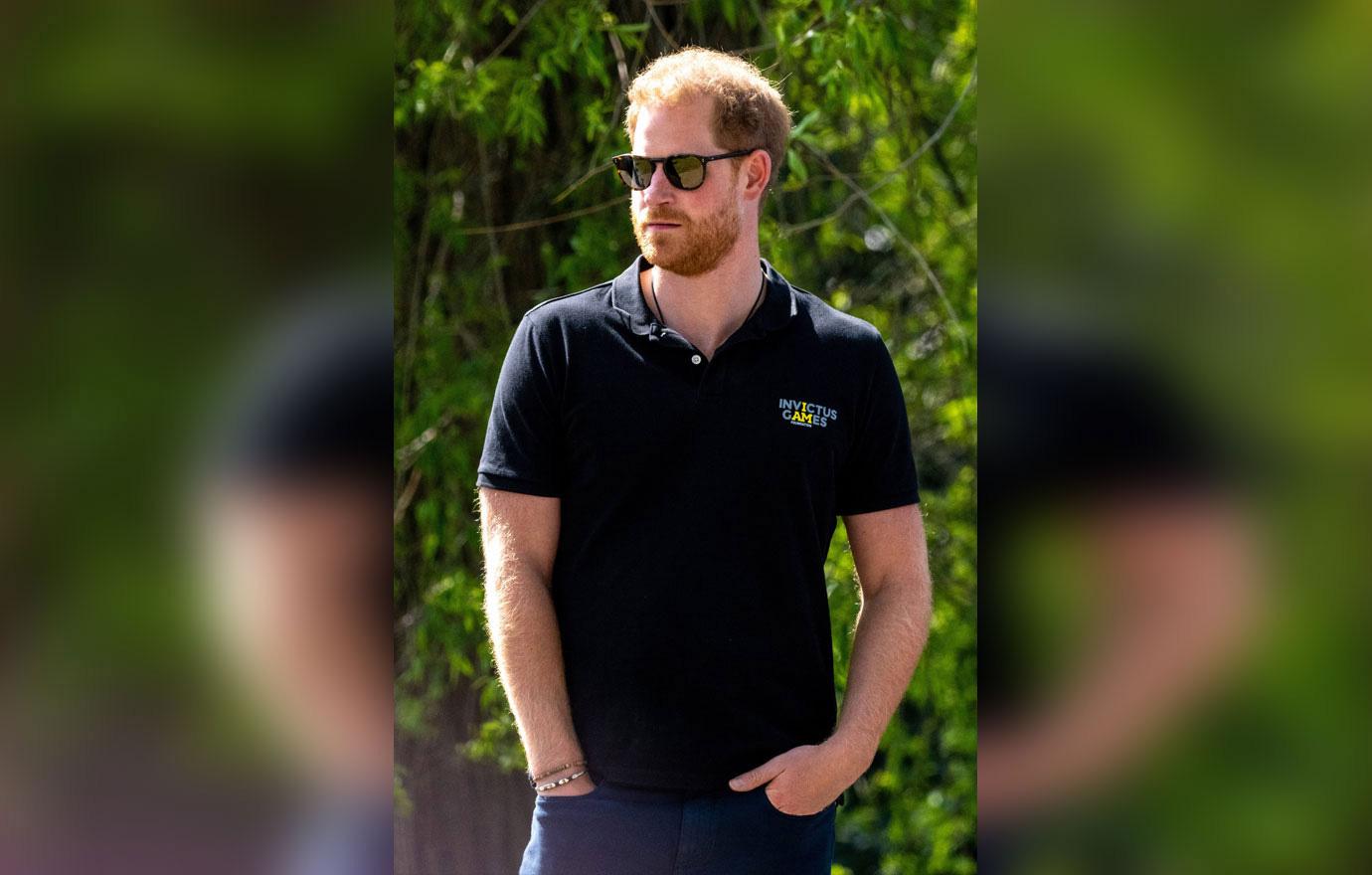 Article continues below advertisement
"It wasn't worth waiting an hour in the cold for [Harry]," a woman who traveled from far away to see the red-headed royal in the flesh reportedly declared. "Who needs Prince Harry anyway?"
"Security issues? Really? It's not like he's Prince William or anything – he's not properly in line to the throne," another fan allegedly said, while someone else added, "Who is trying to kill Harry? I've been to a lot of these and this has never happened. I'm really surprised."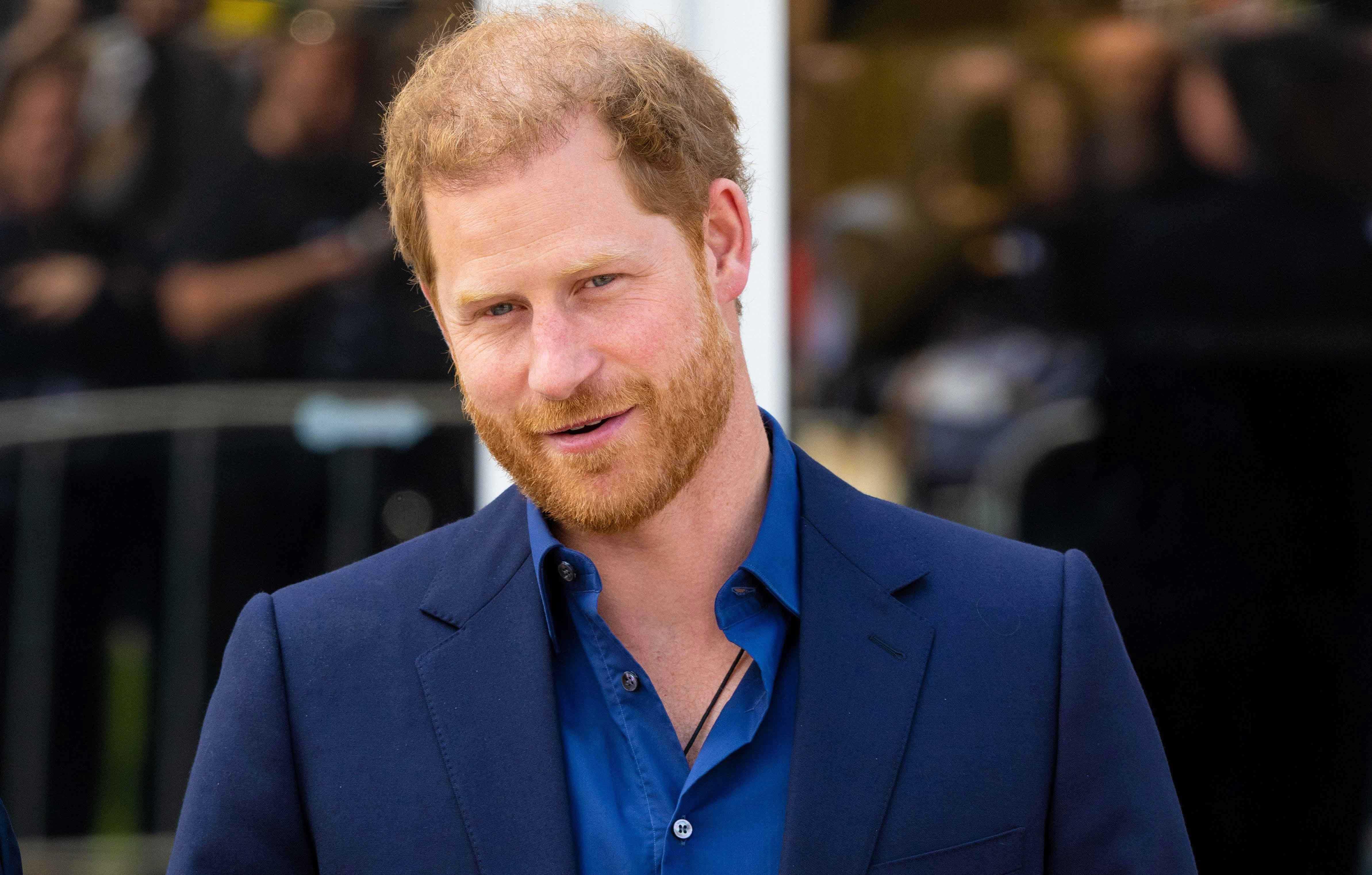 Article continues below advertisement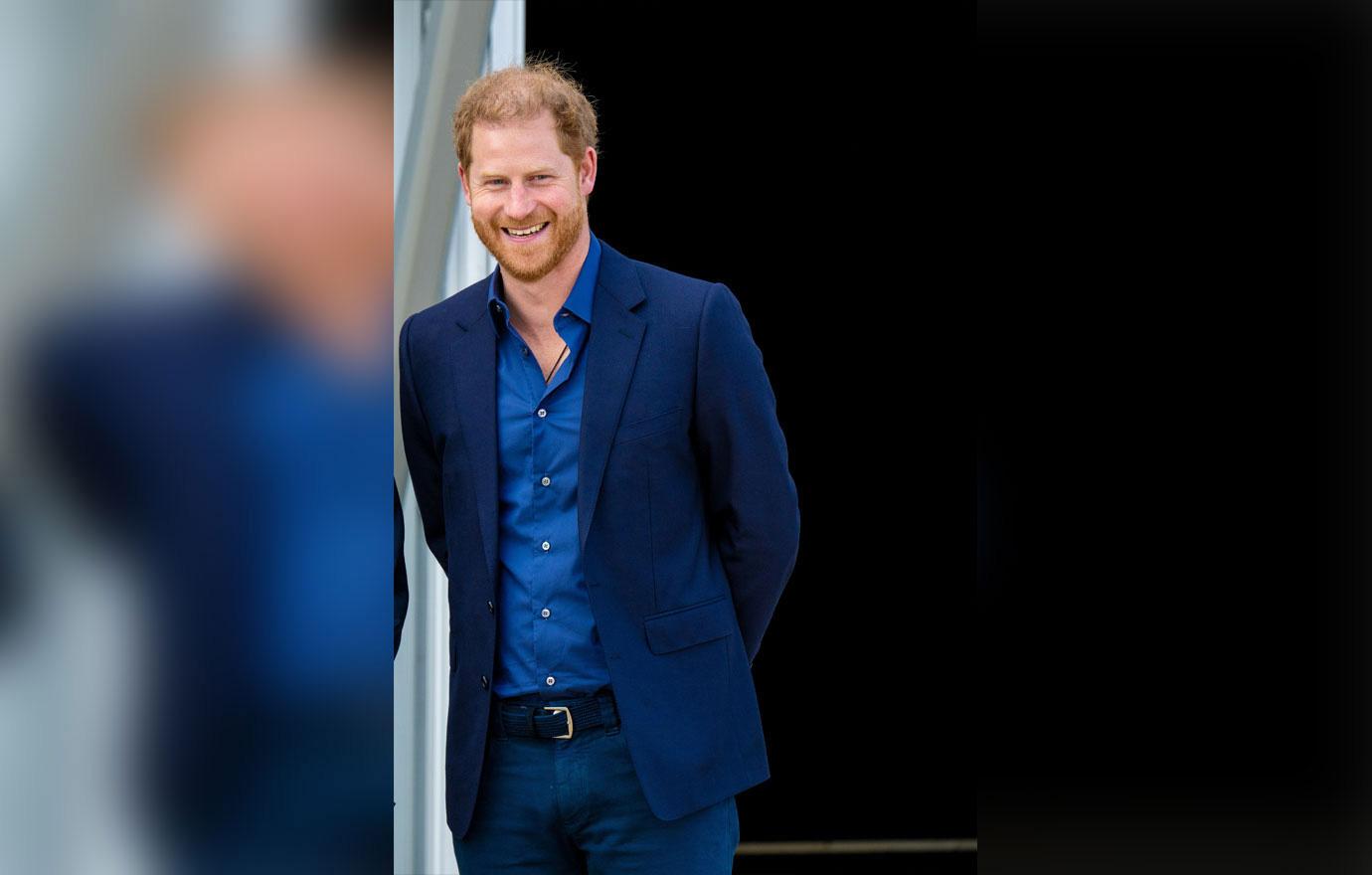 Article continues below advertisement
"Yes, I have watched some of The Crown," he confirmed to the television personality. "The older stuff and the more recent stuff."
When the host joked with him about making sure the past events within his family were correct, Harry noted, "Yes, I do actually. Which, by the way, is another reason why it's so important that history has it right."
In another part of the interview, Harry candidly said that if his mother, Princess Diana, were still alive, he and his older brother, Prince William, would likely not be at odds. "We wouldn't have got to this moment," he insisted. "It's impossible to say where we would be now — where those relationships would be now — but there is no way that the distance between my brother and I would be the same."
TMZ spoke to the eyewitness source about the angered fans outside the theater.