NEWS
Fans Slam 'Sister Wives' Star Meri Brown For Charging $4,000 To Stay 'Near' Her Pricey Inn At Sold Out Retreat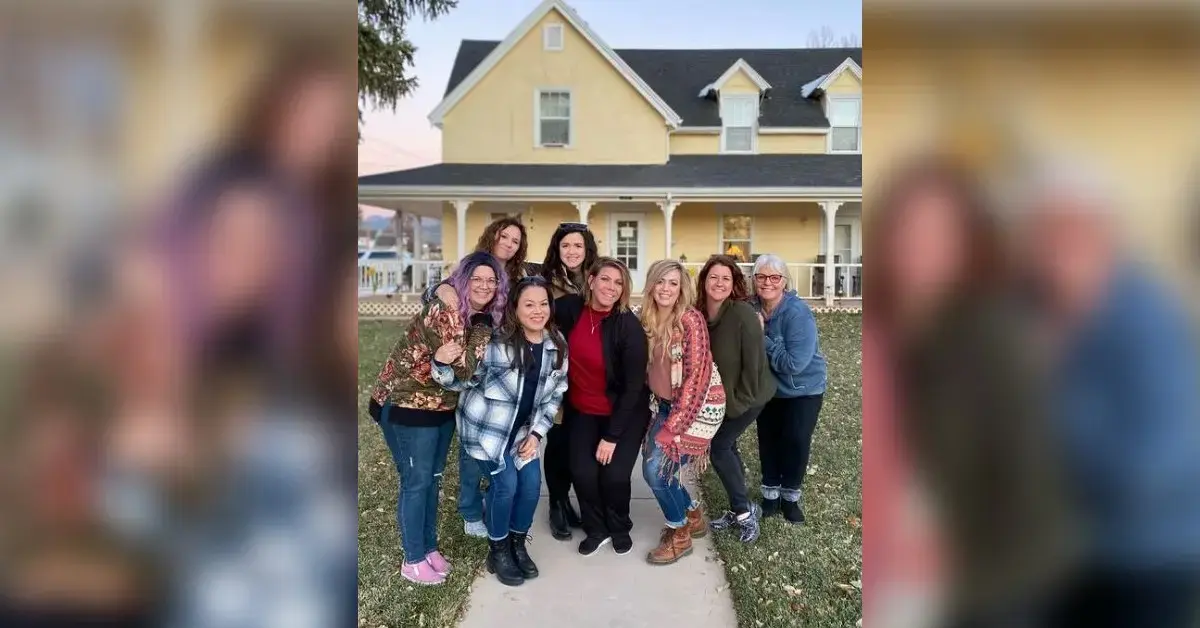 Meri Brown found herself in hot water yet again with Sister Wives fans over her charging a whopping $4,000 for her pricey weekend retreat that wouldn't even get customers a room at her beloved bed and breakfast.
Although the retreat is hosted out of the reality star's cozy inn, according to the website, the details of the "Supreme" package state buyers are entitled to a room "at a location near Lizzie's Heritage Inn."
Article continues below advertisement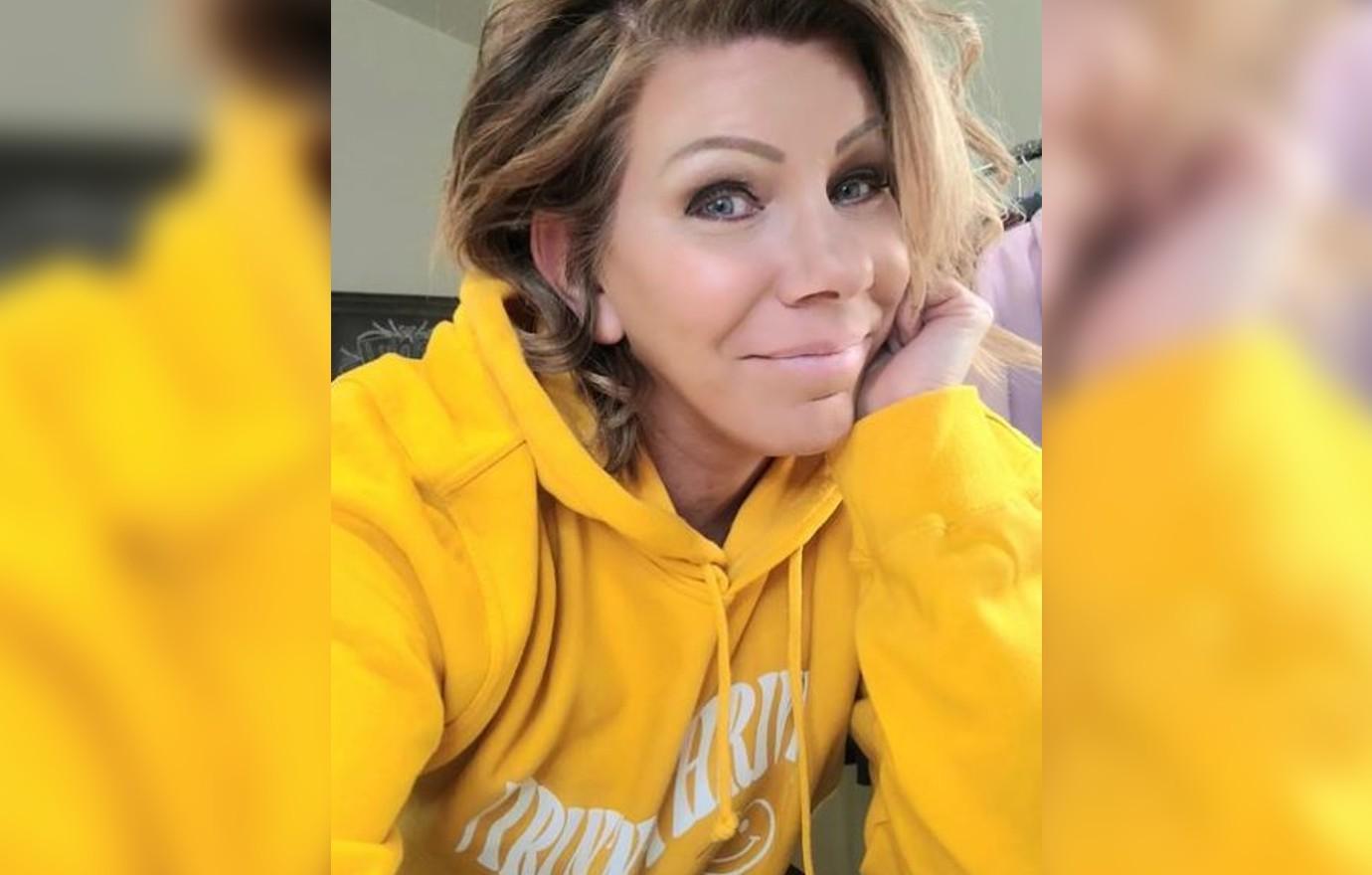 "The $4,000 package kills me. It doesn't even get you a room at the inn. Just near the inn," one irate Reddit user griped.
"That's what got me too. She's probably getting a group rate from some hotel and pocketing the difference," a second replied, with a third adding, "Lol. You pay 4K and she books you a $100 room down the street. 🙄"
Article continues below advertisement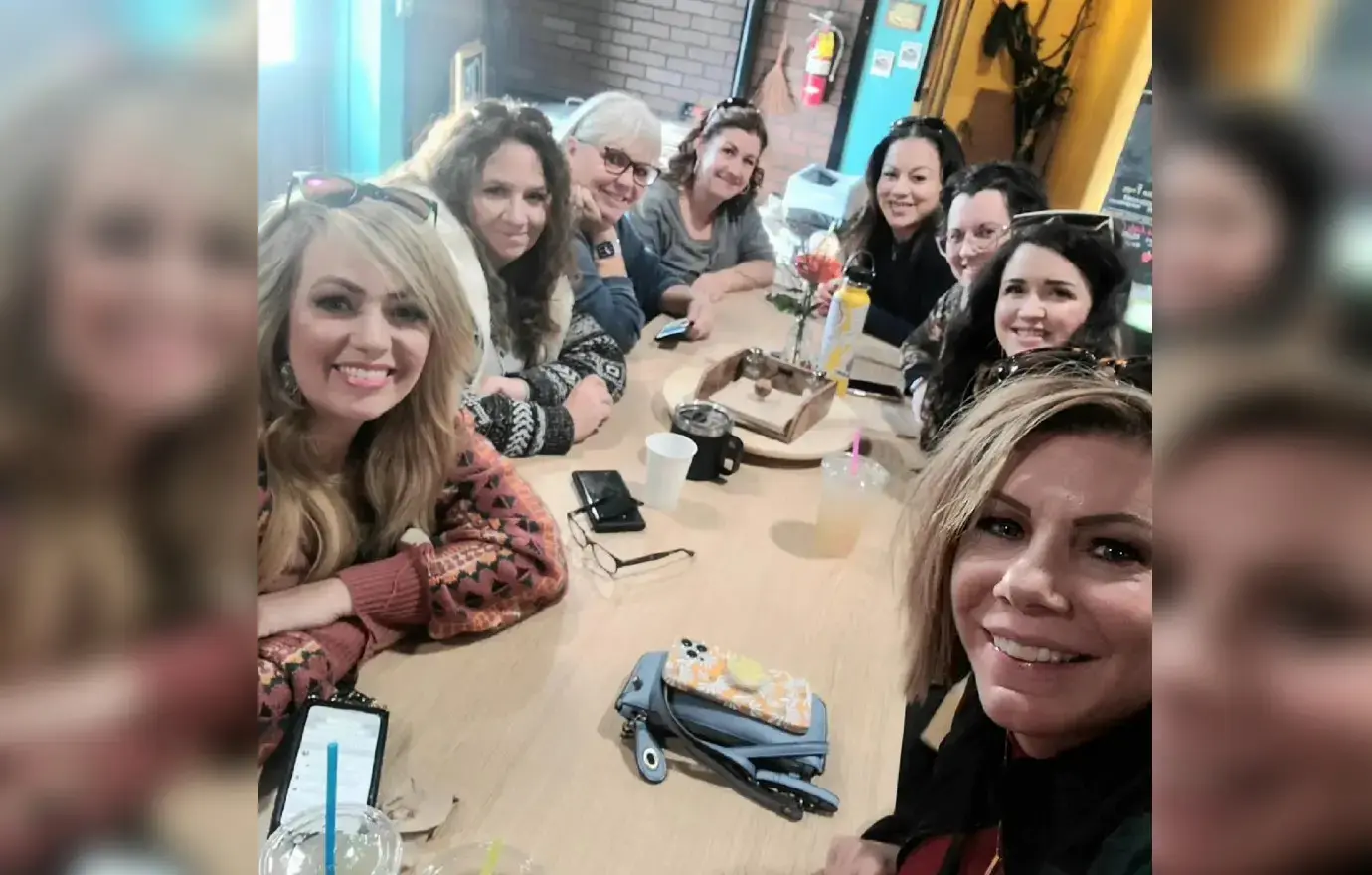 The website also specified that the $4,000 package offered guests a "private bed in shared or private room, and shared or private bathroom, dependent on total event attendees."
"I'm not spending $4,000 and not even knowing where I'm staying (or if I'm sharing with a stranger)," another Redditor remarked. "All we know is it's less than Lizzie's and Lizzies is already a sad grandma house."
Article continues below advertisement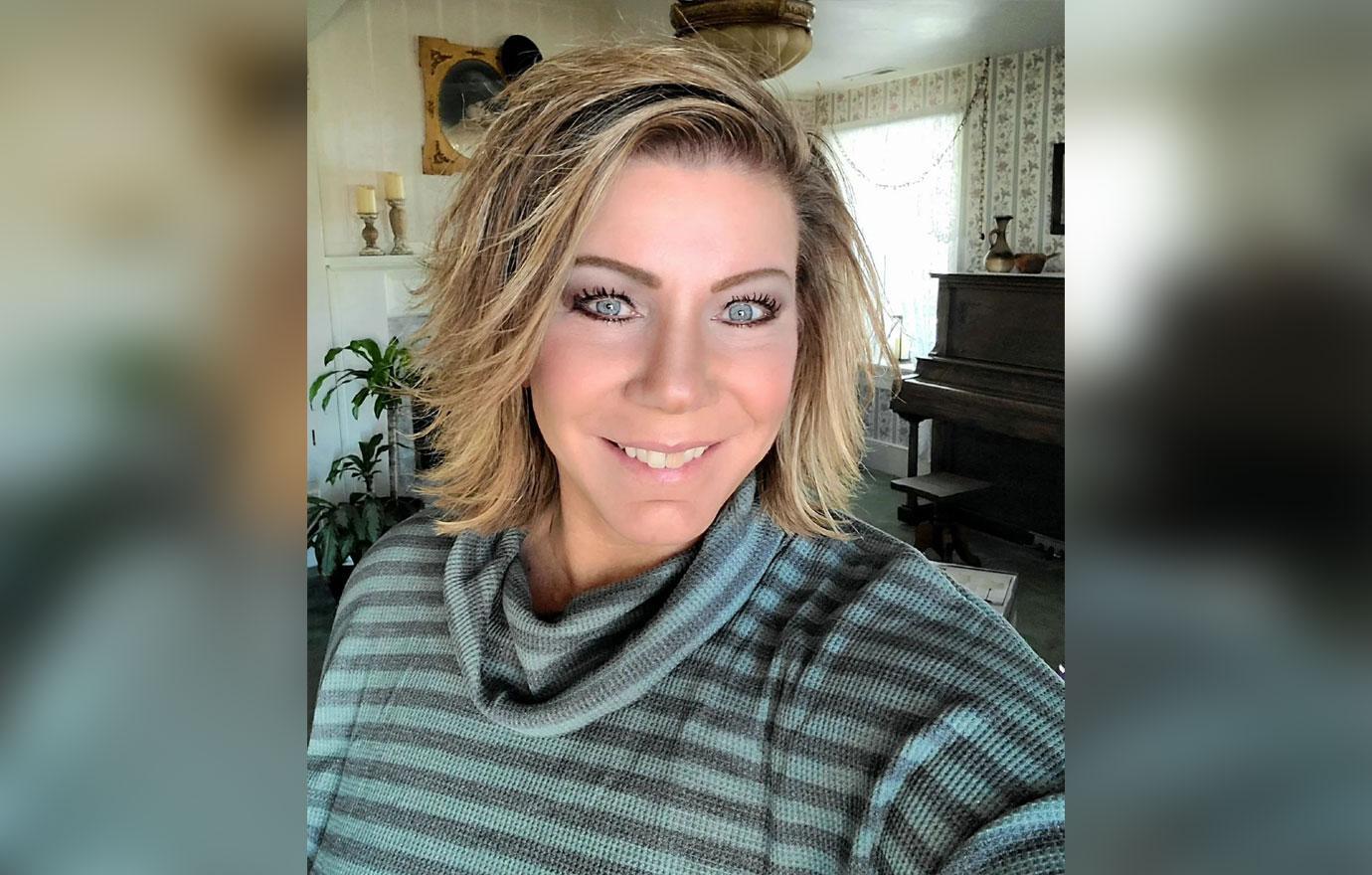 Despite the complaints, fans were also shocked to see that both the "Supreme" package and the $6,000 "Elite Plus" package had both been completely sold out for the next event. Some even speculated that the rooms were not actually sold, but that Meri was labeling them that way as a sneaky ploy.
"If this isn't some kind of marketing tactic to encourage people to snap up the cheapest option because supply is limited I hope she's screening well," they wrote. "She's been getting a lot of negativity publicity and the world is full of crazies."
Article continues below advertisement
This comes as several of the Brown family children — including Madison, Paedon, Mykelti and Gwendlyn — have accused Meri of being abusive when the kids were younger.
"Abrasive and kind of mean are not strong enough words, they are not aggressive enough words," Paedon said in a Wednesday, January 11, appearance on John Yates' Youtube Live. "It moves so far past verbal. Verbal basically stopped existing. No, we were never safe around her."