NEWS
'I'm Disgusted By The Media Bias': Megyn Kelly Turns Against Her Own, Defends One-Time Nemesis Donald Trump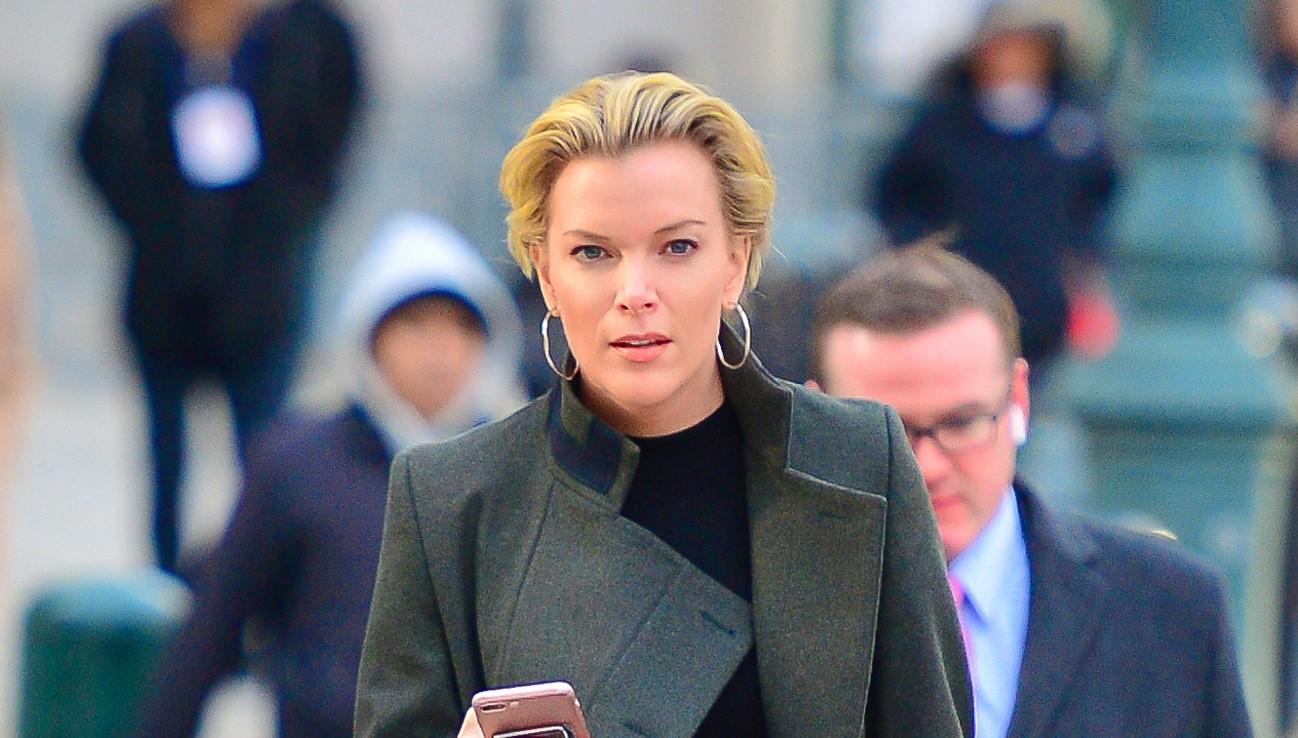 Reporter Megyn Kelly is not happy about Twitter's decision to permanently suspend President Donald Trump from its platform — or how he has been treated over the past four years.
Article continues below advertisement
"I'm disgusted by the media bias in this country and I think what they've done to Trump over the course of his presidency has been downright outrageous. And they've killed themselves. The journalism industry is dead. It was an assisted suicide, they did it themselves and [Trump] was their Kevorkian," Kelly said on The Michael Berry Show.
"If you're on the right or not woke or want to raise Q's about the integrity of our electoral system, you're next," Kelly wrote when the news that Trump had been de-platformed broke.
Article continues below advertisement
Many famous faces were not impressed with Kelly's take. "Sit down, sis," Jane Lynch replied. "Please stop pretending you don't know the difference between raising questions about the electoral system and inciting a mob to raid the Capitol. You're helping to hurt the world. And doing it exclusively to keep your 'base.' Not worth it," director John Francis Daly said. "Why is it you only become a free speech warrior when it's in defense of spreading conspiracy theories, lying, or threatening violence?" author Mark Russell pondered.
Article continues below advertisement
Despite Trump and Kelly's mutual dislike for the mainstream media, the two have not always seen eye to eye on certain issues. Kelly stepped down from Fox News and NBC to set up her own independent media company, in addition to launching her own podcast.
Article continues below advertisement
The two first had a spat in 2015 during the first Republican presidential debate when Kelly questioned why Trump called women he didn't like "fat pigs, dogs, slobs and disgusting animals." Trump later told CNN that Kelly had "blood coming out of her eyes, blood coming out of her whatever."
In 2016, Kelly nabbed a one-on-one interview with Trump when there was a "lull in the tweet storm" against her, but the feud rekindled when Former Speaker of the House Newt Gingrich accused Kelly of being obsessed with sex when she questioned sexual assault allegations made against Trump.
Article continues below advertisement
"What we also saw yesterday was Ds/anchors/pundits trying to turn the chaos into a spike-the-ball moment for themselves meant to justify 4yrs of unhinged behavior (Russiagate/impeachment) & media bias toward Trump/his supporters. That can't be undone," Kelly said when the riots in support of Trump broke out at the Capitol in Washington D.C. last week.
Article continues below advertisement
"The Capitol riots are wrong. But the Trump critics using this as proof that every criticism they've ever lobbed at Trump/his supporters has been validated is absurd," Kelly tweeted.
Kelly said on her podcast that she was "ashamed" of the rioters and thinks they should be be punished "to the full extent of the law" but slammed the "insufferable" media and Democrats for saying that they had seen the riots coming all along.