Former NASCAR Driver John Wes Townley Allegedly Attacked Ex-Wife Laura & Third Party With A Hatchet Before He Was Killed
Former NASCAR driver John Wes Townley was shot and killed after he allegedly attacked his ex-wife, Laura Townley, and a second person, Zachary Anderson, with a hatchet.
Article continues below advertisement
OK! reported John was killed in Athens, Georg., on Saturday, October 2. The Athens-Clarke County police department responded to the home at around 9:50 p.m for a reported shooting.
Article continues below advertisement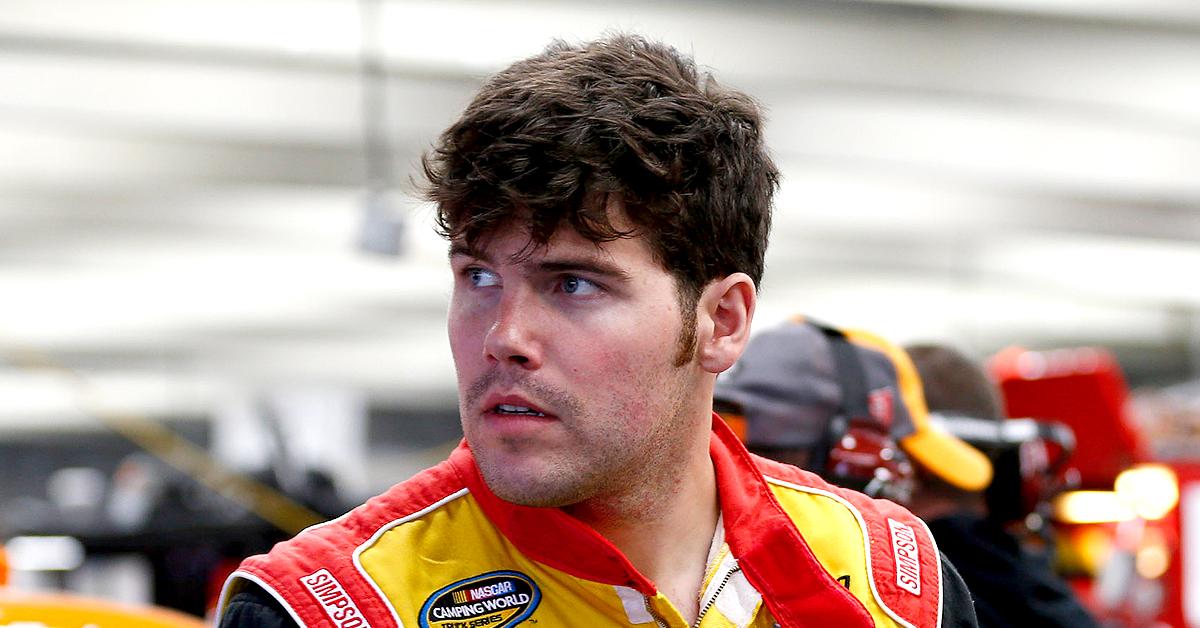 Article continues below advertisement
According to the police report, obtained by the outlet, Zachary was also in the home when the cops arrived. Zachary allegedly fired several shots that hit John and accidentally wounded Laura after John went to the home and attacked the pair with the hatchet.
John and Laura were shot in the 200 block of Morton Avenue in the Five Points neighborhood, and the 30-year-old's injuries are believed to be "serious." Athens-Clarke County Police Department spokesman lieutenant Shaun Barnett reported that the investigation is still ongoing and said the shooting appeared to be domestic violence-related.
Article continues below advertisement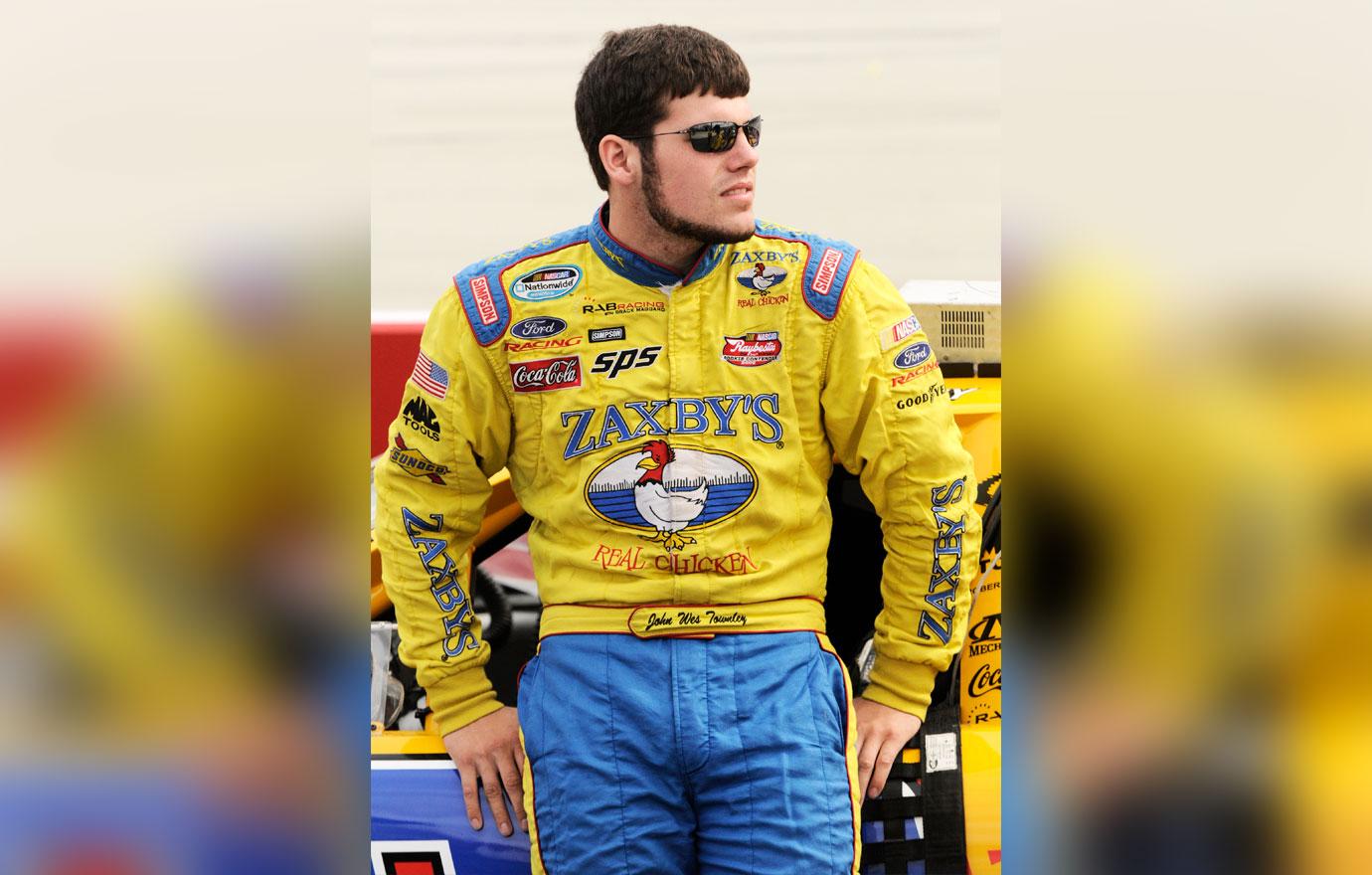 The suspect, who is believed to be 32 years old, has reportedly spoken to the police, and no charges have been filed against him at this point.
Article continues below advertisement
John competed in more than 70 races, including several NASCAR national touring series, before announcing his 2017 retirement. In 2015, he won a Camping World Truck Series race in Las Vegas, which marked the only national series win in his career.
Article continues below advertisement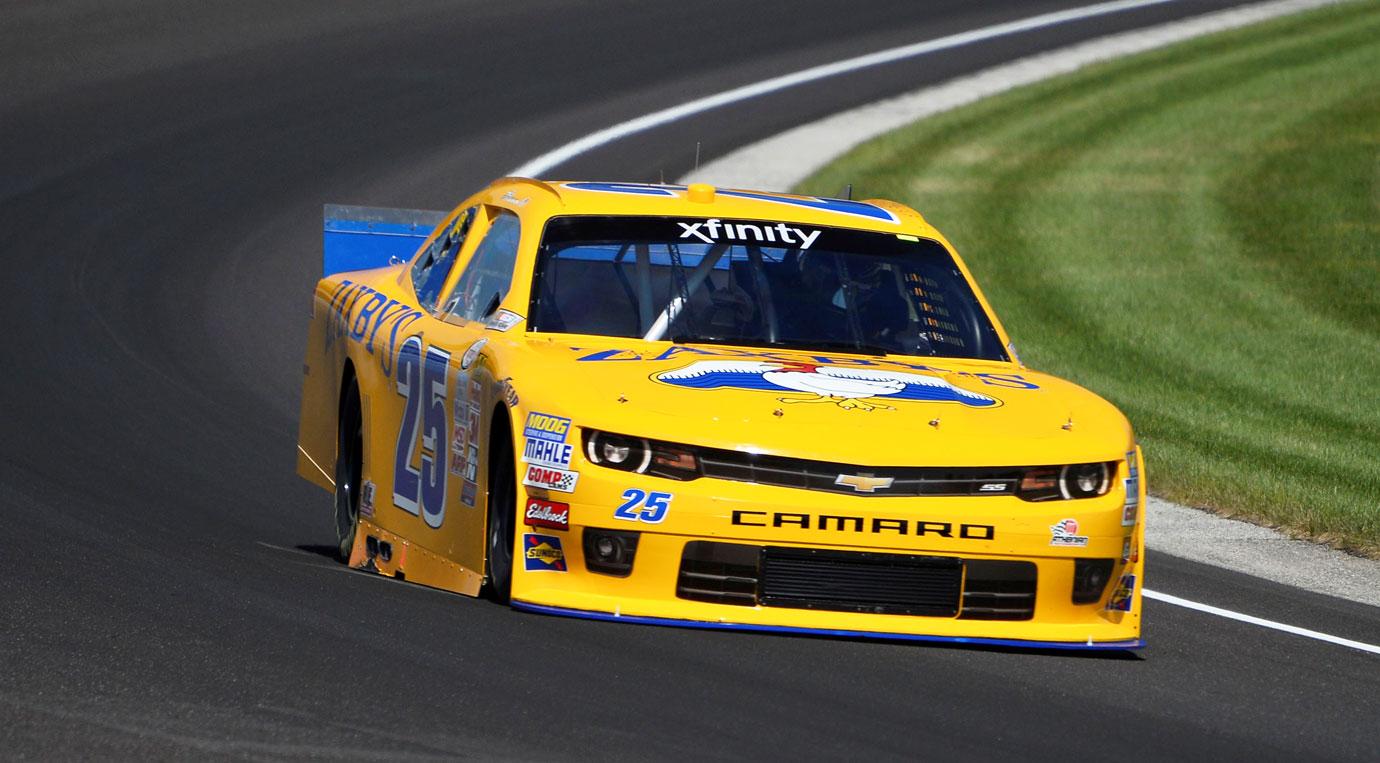 In 2012, Townley was arrested and charged with a DUI after getting into a car accident in Oconee County, Georg. He was suspended from RAB Racing until an "appropriate" amount of time passed and placed on probation by NASCAR. The late driver eventually returned to his team to compete in the Camping World Truck Series, where he finished in 23rd place.