NEWS
What Is Mike Pence's Next Move? Former Vice President Will Move Back To Indiana Over The Summer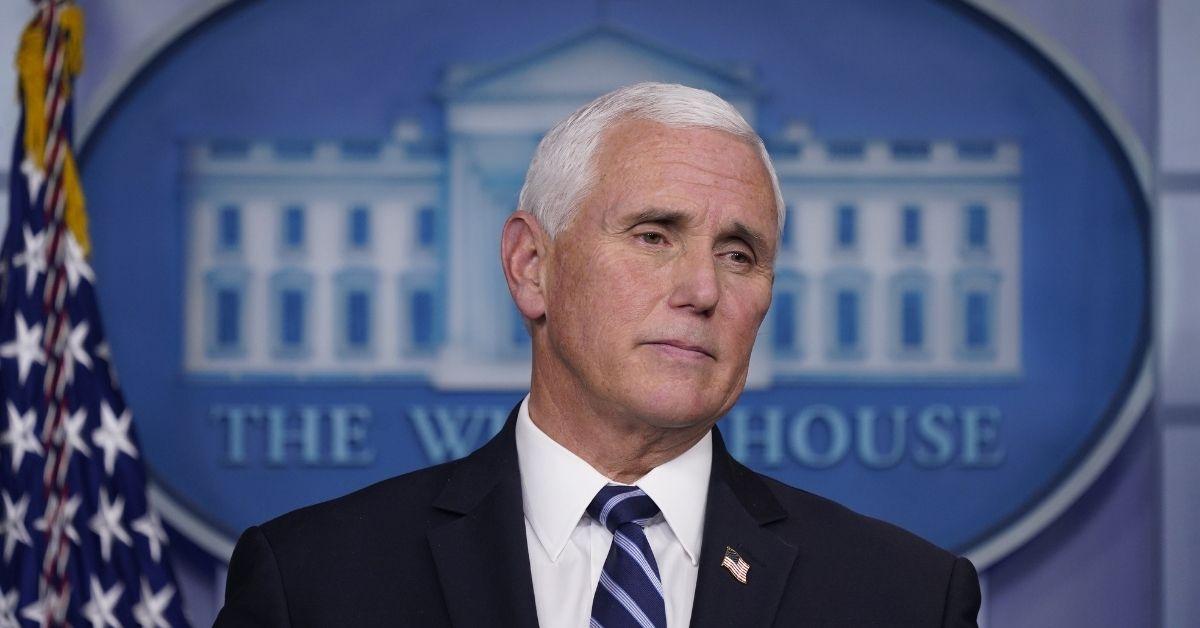 With Kamala Harris now holding office, what's next for former Vice President Mike Pence? After four years, Pence is planning to relocate to Indiana — where he is from — over the summer.
Article continues below advertisement
"Serving as your vice president was the greatest honor of our life," Pence said upon arriving in Columbus after President Joe Biden was sworn into office. "But now that that season of service has come to an end, we just had to come home."
In the speech, Pence said that he promised his wife, Karen, that they will be moving back because "there is no place like home."
"I will always be proud to have served in an administration that came alongside doctors and nurses and first responders, and organized a whole of government response, federal, state and local level to beat this moment.
Article continues below advertisement
Article continues below advertisement
Article continues below advertisement
However, it doesn't seem out of the realm of possibilities that Pence could make his way back to the White House. "If the public ever gets to see that side of Mike Pence, I believe he will some day be president," confidant Jim Atterholt told USA Today earlier this week, as "the Mike Pence that I know" is "kind, empathetic, funny and self-depreciating."
Although Donald Trump and Pence were said to have clashed when the former Vice President did not block the certification of electoral votes for Biden, he still thanked the Trumps in his speech.
"I will always be grateful for the opportunity that they gave us to serve and the way they allowed us to make a difference in the life of this nation," he said.
Article continues below advertisement
"I'm absolutely confident that the best days, for this one nation, under God, indivisible, with liberty and justice for all, are yet to come," Pence added.
Article continues below advertisement
"Well, it is bittersweet, right? Happy he is coming home to Columbus, Indiana, where we grew up, sad that things didn't work out and that he was not going to be my vice president for the next four years," Congressman Greg Pence, who is also his brother, said.
"Thank you for the honor that my brother has brought to the state of Indiana, to Columbus, to his name and his family's name," Greg continued. "Thank you for sending him to our country to our state, and now back to our home."