NEWS
Does Vice President Mike Pence Support Using The 25th Amendment To Kick Donald Trump Out Of Office?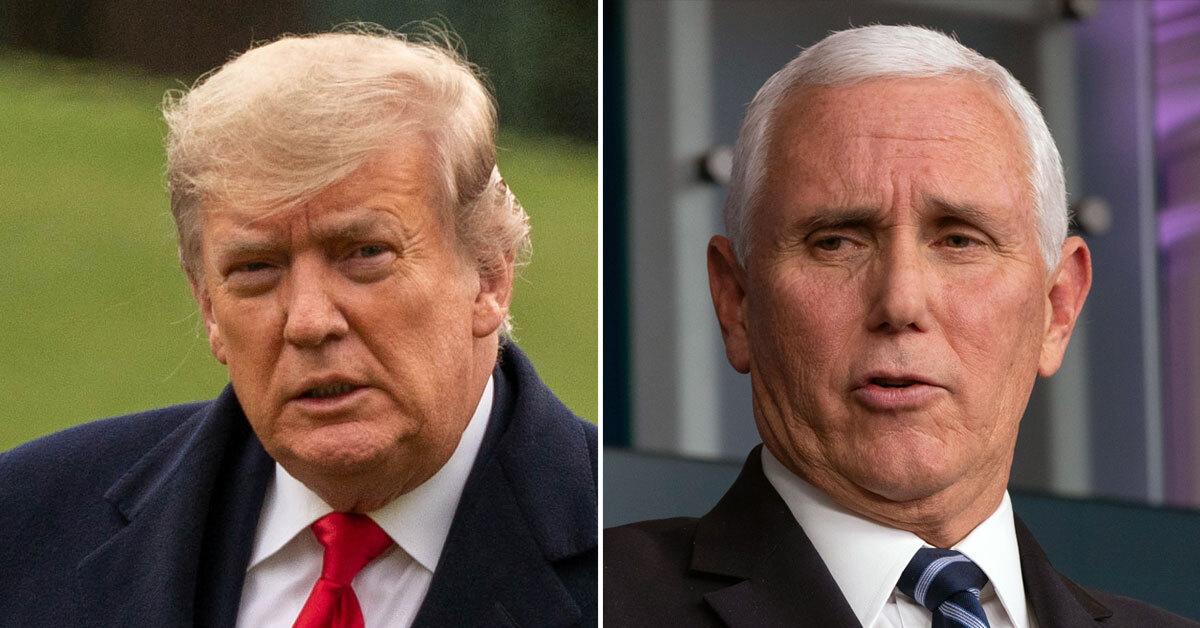 In the aftermath of the U.S. Capitol riots, countless politicians from both sides and millions of Americans are urging Congress to invoke the 25th Amendment, thus removing President Donald Trump from office — but a new report states that Vice President Mike Pence, a key player in the process, is against doing so.
On January 7, House Speaker Nancy Pelosi and Senate Minority Leader Chuck Schumer released a joint statement about the ongoing situation.
Article continues below advertisement
Article continues below advertisement
Though Pence has long backed Trump, reports surfaced that he hit his breaking point as the January 6 riots commenced, as many believe Trump spurred the hysteria.
"Mike Pence didn't have the courage to do what should have been done to protect our Country and our Constitution, giving States a chance to certify a corrected set of facts, not the fraudulent or inaccurate ones which they were asked to previously certify," Trump tweeted as chaos in D.C. ensued. "USA demands the truth!"