NEWS
'She Doesn't Want To Be Filtered': Britney Spears 'Would Like To Tell Her Story' — But There's A Catch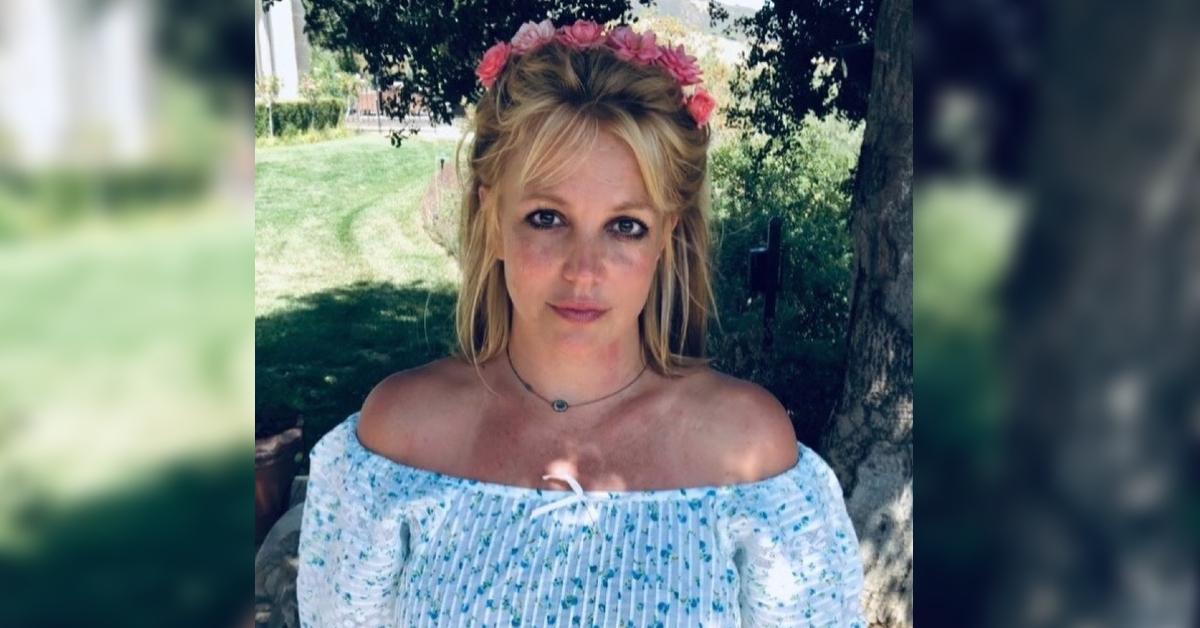 Article continues below advertisement
Article continues below advertisement
Fans of the pop star might be a little disappointed to find out they may have to wait a little longer to get the entire scoop on her controversial life. "The report about Britney considering a tell-all is greatly exaggerated and essentially giving false hope to the fans who tweeted calls for it after the Harry and Meghan interview," an insider dished.
The source didn't rule out a tell-all completely, adding that "Britney would like to tell her story and has always wanted to write a memoir, but the conservatorship makes that difficult and it's not something on her immediate radar, anyway."
Article continues below advertisement
A second source noted that the 39-year-old is eager to have her voice heard, but in another format. "Britney hasn't mentioned doing an interview. She wants to speak and could do so on social media with the assistance of [boyfriend Sam Asghari] on his platforms if it got to be this emergency situation for her," the insider said. "She doesn't want to be filtered."
Article continues below advertisement
The reports that Britney is considering some sort of bombshell tell-all comes shortly after OK! exclusively reported that the "Toxic" singer is "refusing to stay silent any longer." Following the premiere of the documentary Framing Britney Spears, the Grammy winner has been inspired by the support she has been receiving and is ready to talk.
"She has nothing left to fear," said OK!'s insider, "and is making a last bid for freedom by threatening to come forward with some explosive allegations."
Article continues below advertisement
The platinum-selling artist has been under the control of her dad since 2008 following a series of infamous public meltdowns. Although Britney has requested several times that Jamie be removed as her conservator, he has not stepped down, and a court has not ordered him to relinquish control.
Article continues below advertisement
"Jamie is in charge of all of her financial assets," an OK! source noted, "and how she conducts her life." That won't be the case for much longer if Britney has anything to do with it. According to the insider, the pop star is "dead set on regaining control."
Article continues below advertisement
The insider continued: "After 14 years of silence, she wants revenge. She'll describe how her dad has talked down to her and dismisses everything she says. She'll talk all about his temper, how he hovered over her every move and sabotaged every relationship she's had."
Us Weekly was the first to report on Britney's considering of a tell-all memoir.