Gabby Petito's Dad Slams The Laundrie Family For Not Working With The FBI To Help Them Find Brian: 'They're Cowards'
Gabby Petito's dad Joe has labeled the entire Laundrie family "cowards."
Article continues below advertisement
In a new Dr. Phil interview, airing on Tuesday, October 5, Joe took aim at the Laundries, insisting Brian Laundrie — who has been missing for weeks amid Gabby's death — is still alive because "he is too cowardly to kill himself."
The grieving dad then launched a scathing attack against the most wanted man in America's parents, Chris and Roberta, who are holing up in their Florida home while protestors remain outside their property demanding answers regarding their son's whereabouts. "Anyone who lived in that house is a coward," Joe declared of the Laundrie family's North Port residence.
Article continues below advertisement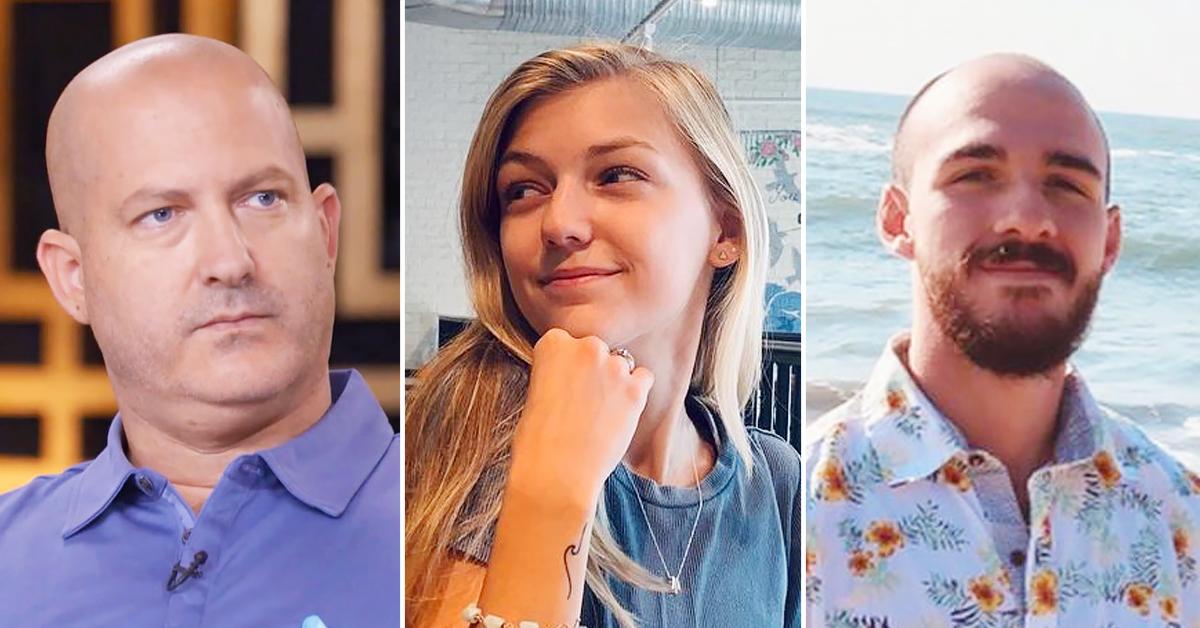 Joe justified his claim by saying "they don't know how to stand up for their actions," as he seemed to allege Chris and Roberta may have helped their son disappear. Joe and Gabby's mom, Nicole Schmidt, told Dr. Phil they called and texted the Laundries multiple times asking for help in finding their daughter — but they allegedly never received a response.
Article continues below advertisement
"It's infuriating," Nicole said, with Joe adding: "We actually thought that they were both missing at that time."
Article continues below advertisement
Brian returned home to Florida alone from the couple's cross-country road trip in Gabby's van on September 1. The young influencer was reported missing on September 11 by her family, and Brian's parents reported him missing on September 17 — days before the remains of Gabby were found and three days after his parents told authorities Brian went hiking Carlton Reserve.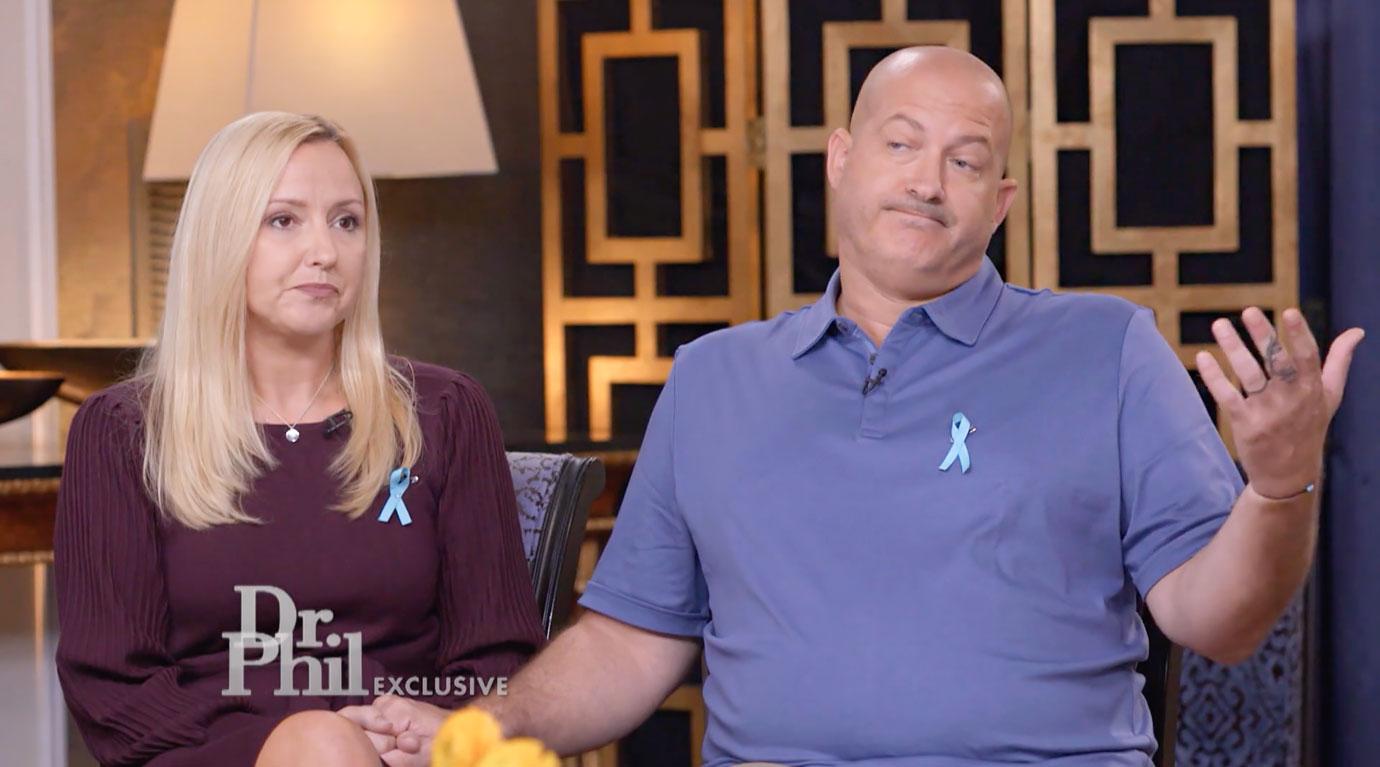 Article continues below advertisement
In one of the messages sent to Brian's parents, Joe wrote: "I'm going to call the police, just letting you know, because we have no idea." Still, Chris and Roberta did not respond to Joe's concerning messages.
"A normal parent when you text someone that [you] are going to call the cops because you can't find your child, they would reply. No response. Nothing," Joe pointed out.
Article continues below advertisement
Brian's parents have been under intense scrutiny ever since they quickly lawyered up and refused to cooperate with the police upon their son's return from the couple's trip. It was later revealed that the family visited the Fort De Soto campsite in Florida, days after Brian came home.
Article continues below advertisement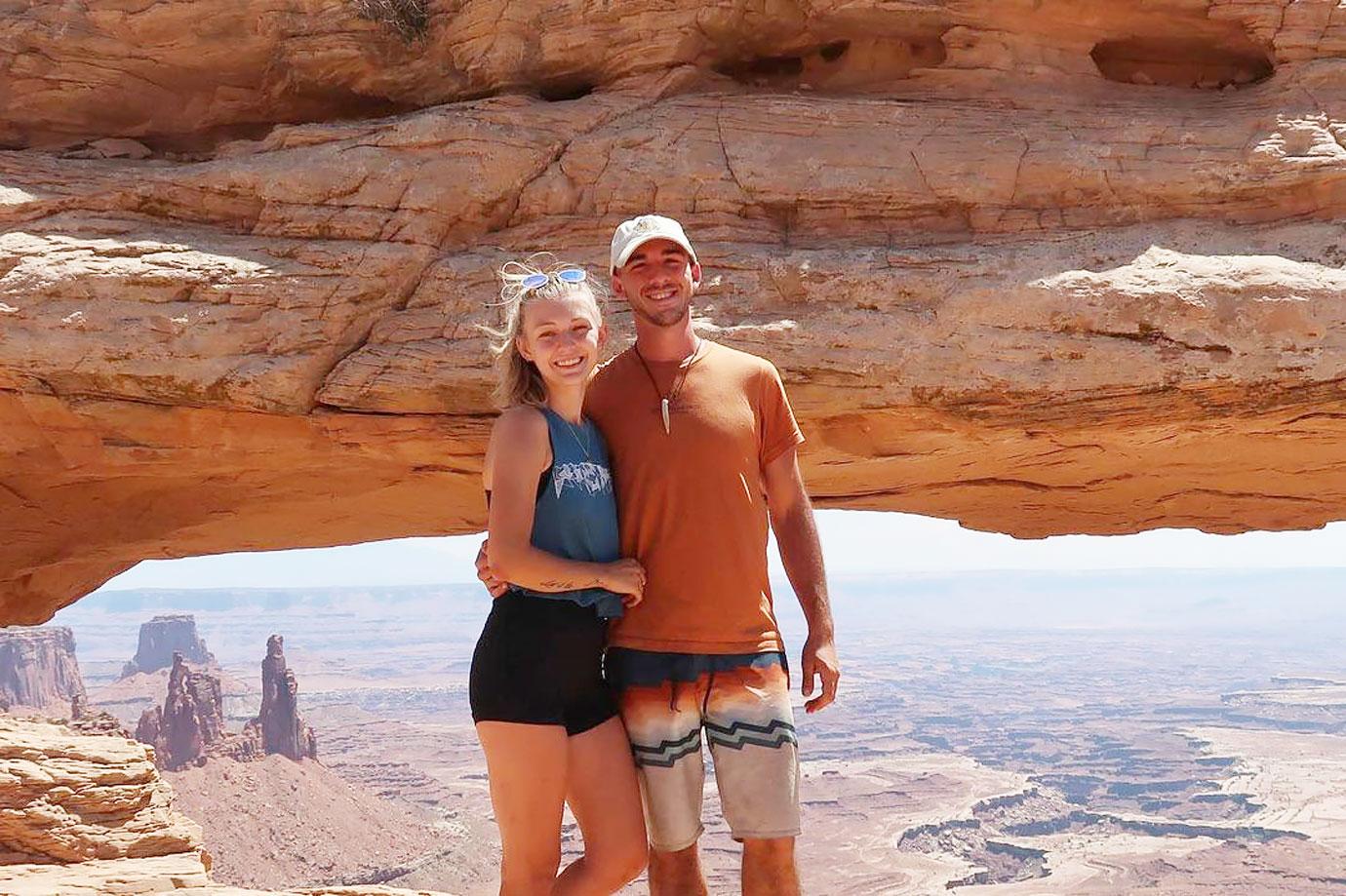 Gabby's step-father, James Schmidt, also revealed in the interview that he was the one who identified the 22-year-old's body after she was found last month in Grand Teton National Park, in Wyoming. Her body was discovered on Sunday, Saturday 19. Gabby's death was ruled a homicide two days later.
James was in Wyoming helping authorities search for his step-daughter when they discovered her body at the site. James recalled the police showing him an article of clothing that matched one of Gabby's favorite sweatshirts. "We knew it was hers," he heartbreakingly said.