TRUE CRIME
Gabby Petito's Grieving Mom Attacks Brian Laundrie's 'Character' In New Interview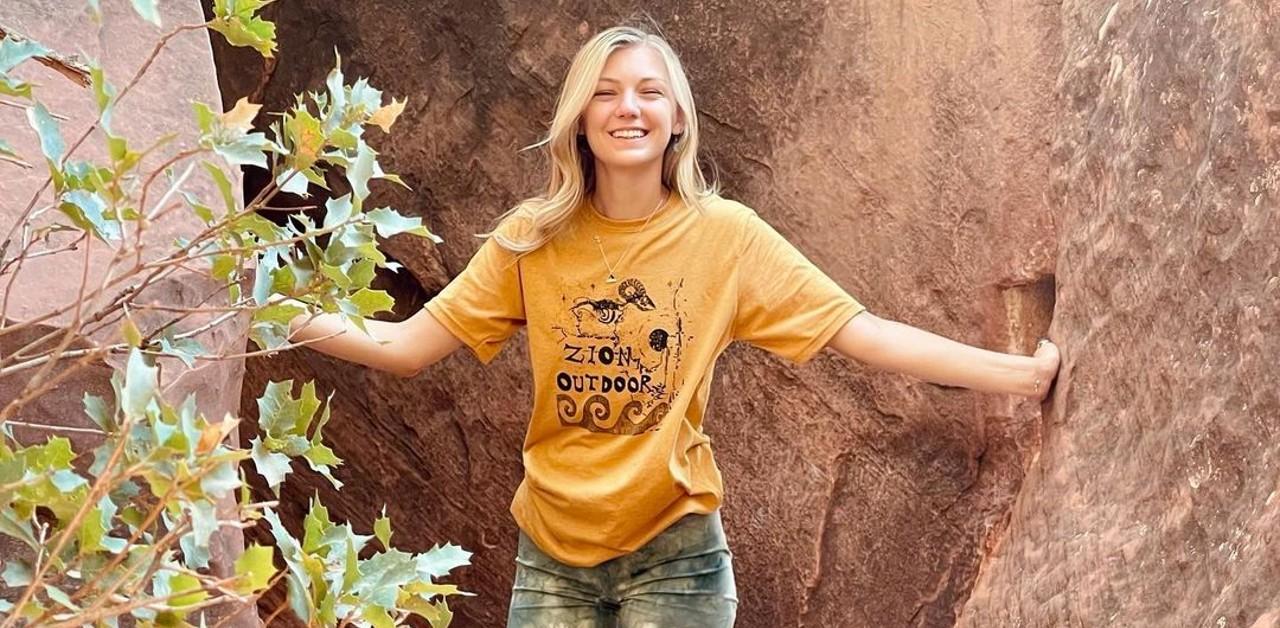 Nearly one year after Gabby Petitio was murdered by abusive fiancé Brian Laundrie, her mother Nicole Schmidt appeared on the Thursday, August 4 episode of Today to discuss the tragedy and bring more awareness to domestic violence.
To start, Schmidt announced she was donating $100,000 from the Gabby Petitio Foundation to the National Domestic Violence Hotline, noting, "Our story begins because of a domestic violence tragedy and we don't want to see that happen to anybody else."
Article continues below advertisement
Petito was 22 when she went missing last summer during a road trip with Laundrie. It was soon revealed that the two were approached by the cops during their trip due to a loud dispute, but Laundrie maintained his innocence.
Her body was found in September and Laundrie eventually went on the run — believed to be aided by his parents — and one month later, his remains were found, and it was disclosed that he shot and killed himself. Authorities also recovered his journal, in which he confessed to killing Petito, with her death being ruled a homicide by strangulation.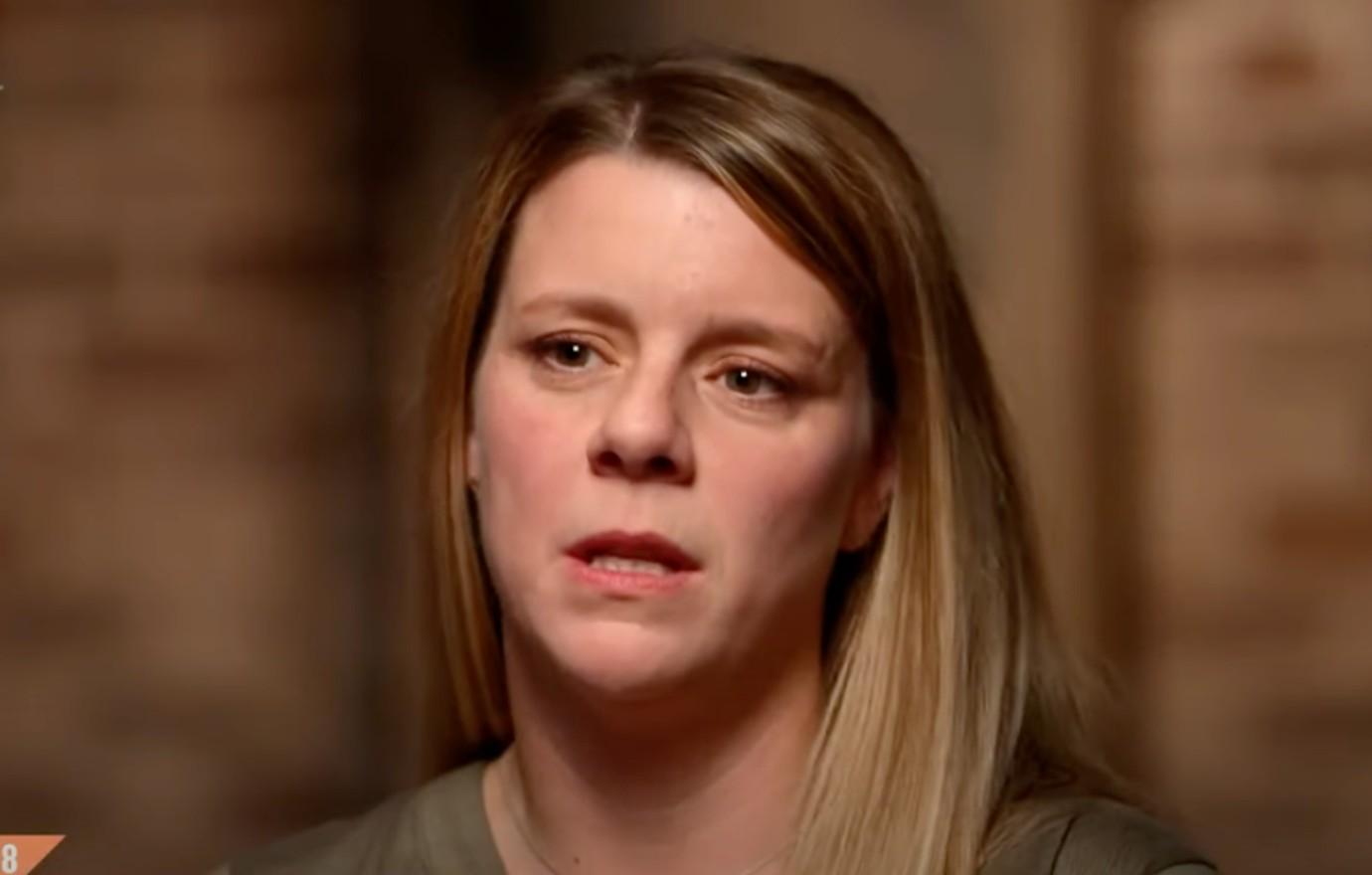 Article continues below advertisement
Portions of his writings were made public last summer, including his claims that he thought the killing "was merciful" and "what she wanted," as he alleged she had been in severe pain from an injury.
His words rattled Schmidt when she read them. "That was his character, even in his last moments, he wanted to make sure he looked like the good guy. Right?" she noted on Today. "That's ridiculous. We know how she died." She added that she "100 percent" does not believe his version of events.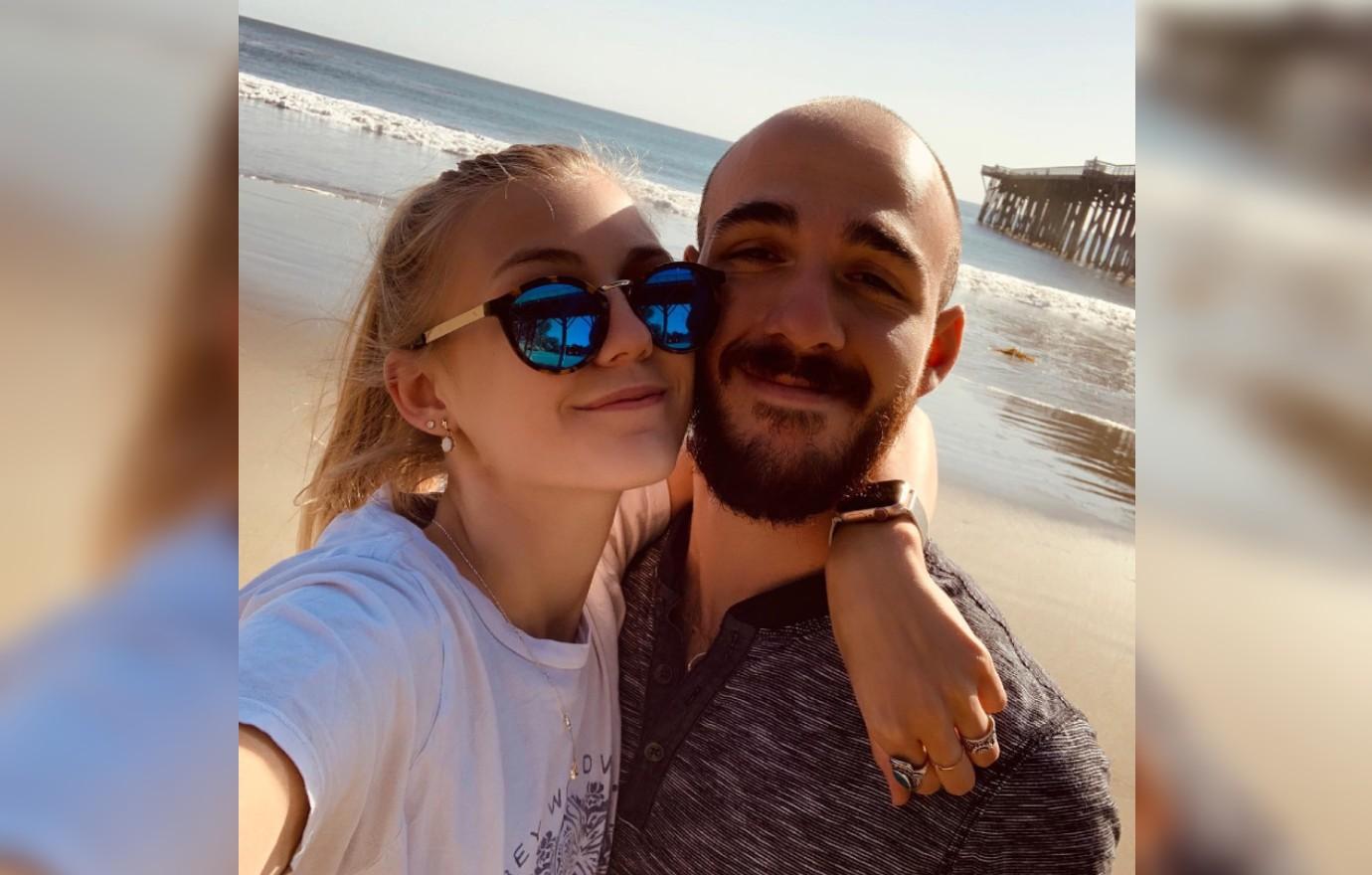 Article continues below advertisement
"I think Gabby's story touched a lot of people and she's saving lives. I get people messaging me all the time that they were inspired by her to get out of a relationship. We got a lot of messages and emails from people saying your daughter saved my life, I left because of her," the grieving mother said. "This whole tragedy that happened is for a higher purpose, that's what keeps me going."
To reach the National Domestic Violence Hotline, call 1.800.799.SAFE (7233).