NEWS
Darker Than Death:
Gabby Petito's Mother Shares Chilling Message On The 'Evil' Of Her Daughter's Murder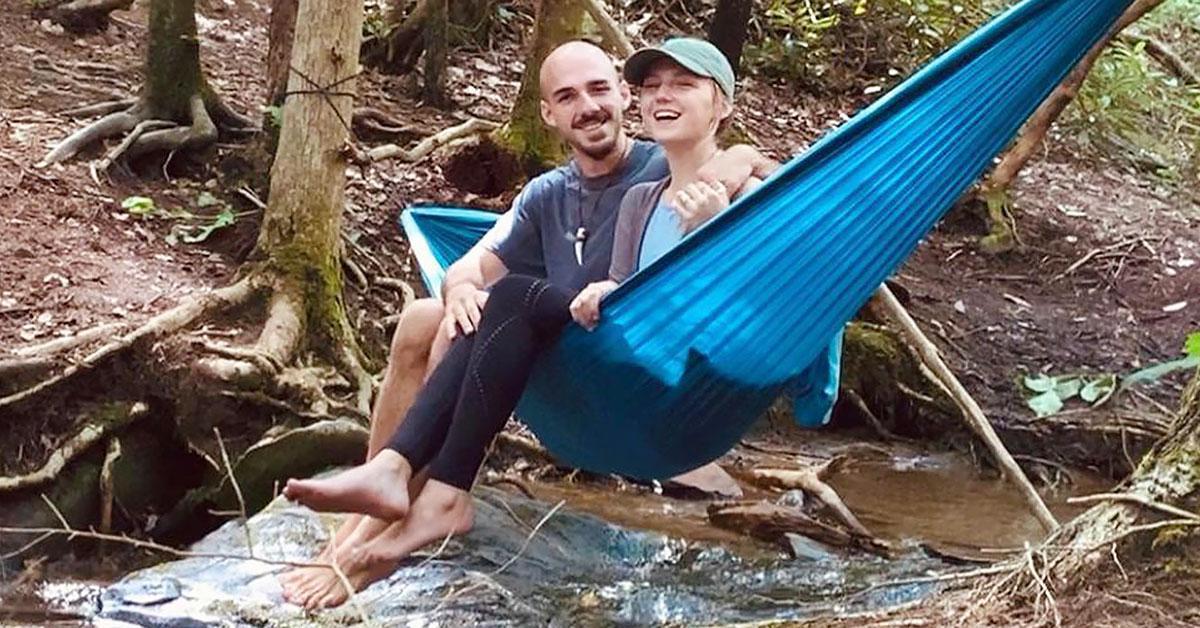 Gabby Petito's mother took to social media to open up on her struggles with grief in the aftermath of her daughter's grisly murder.
The rising travel blogger's body was discovered nearly one year ago in Grand Teton National Park in Wyoming where she had been camping with her fiancé Brian Laundrie. Her death was quickly ruled a homicide by means of manual strangulation.
Article continues below advertisement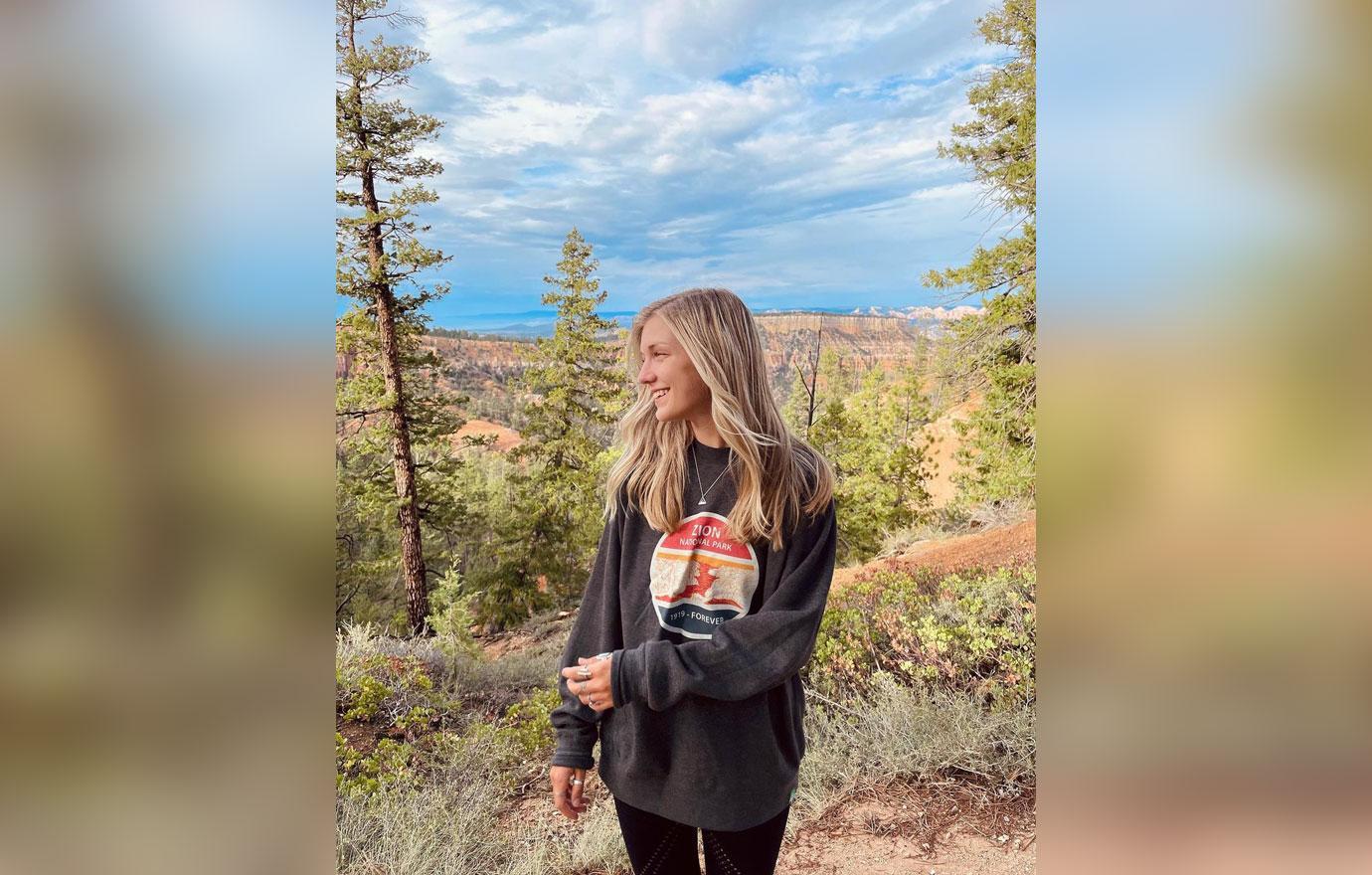 Article continues below advertisement
"Murder devours innocent lives with a cruelty that is absent of reason, absent of values, and absent of compassion. Murder breaks all the sacred rules, knows no fairness, and can never be undone or compensated," it continued. "Murder drives even the most loving and compassionate people to the edge of that fine line that separates our respect for life."
"The aftermath of murder takes us straight through hell where we stand eye-to-eye with the evil that hides behind human faces, and what we do in the face of that evil defines what lies behind our own face," the message concluded. "The aftermath of the murder is nothing less than a full-blown emotional and spiritual struggle."
Article continues below advertisement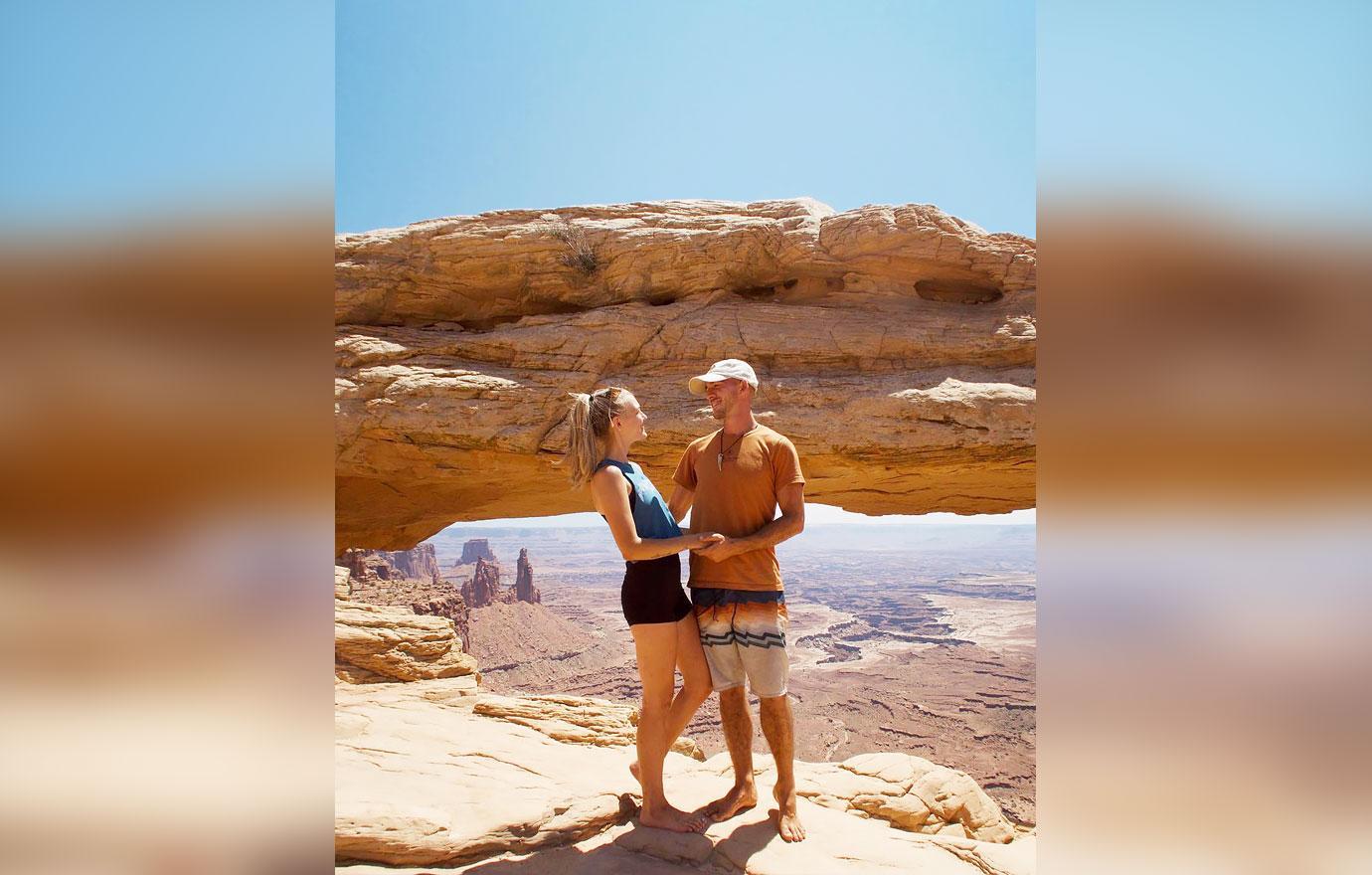 GABBY PETITO MEMORIAL PHOTOS REVEAL HEARTBREAKING MESSAGES
As OK! previously reported, Petito and Laundrie embarked on a cross-country roadtrip last summer. The social media influencer was reported missing several days after he returned to his home in Florida alone in her van/
Laundrie later confessed to murdering his 22-year-old fiancée in a chilling journal entry in a notebook found near his remains Myakkahatchee Creek Environmental Park in Florida after he took his own life.
"I ended her life, I thought it was merciful, that it is what she wanted, but I see now all the mistakes I made," he wrote. "I panicked, I was in shock. But from the moment I decided, took away her pain, I knew I couldn't go on without her."