TRUE CRIME
Gabby Petito's Parents File $50 Million Lawsuit Against Police, Claim Daughter 'Would Be Alive' If Authorities 'Were Properly Trained'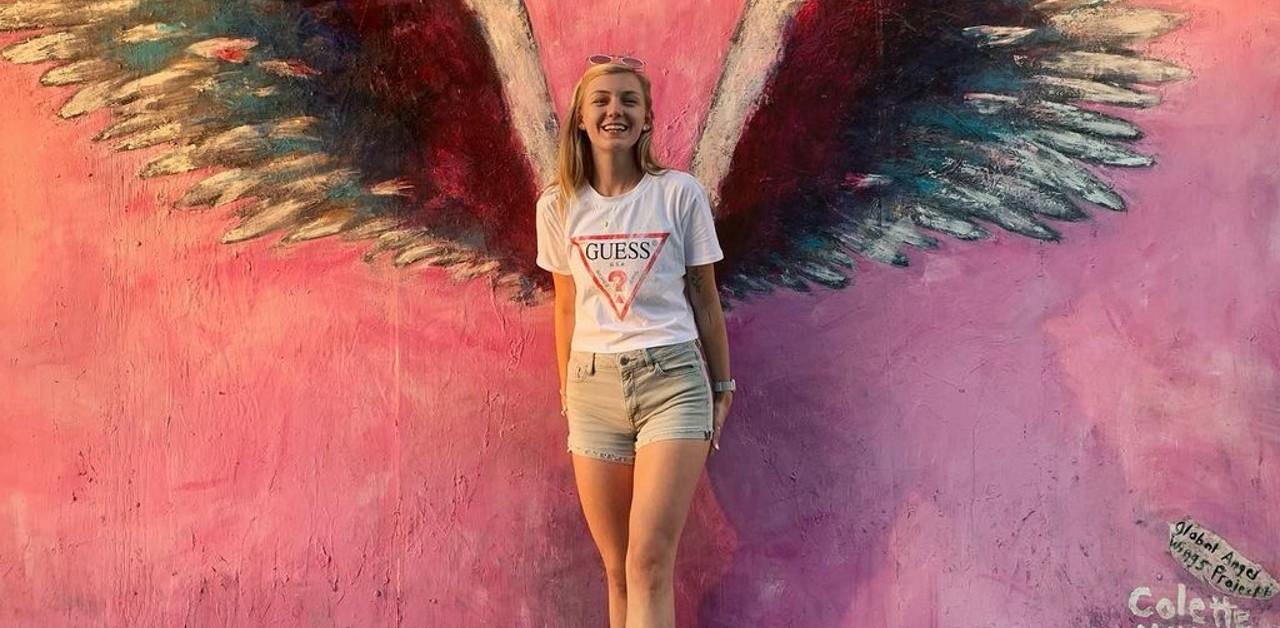 As the one-year anniversary of Gabby Petito's death approaches, her parents have filed a $50 million wrongful death lawsuit against the Moab, Utah, police, as they believe they failed to protect her since they didn't properly investigate her domestic violence case.
Petito was 22 years old when she and fiancé Brian Laundrie, 23, embarked on a months-long road trip across the country in July. Her body was found in September, a month after her disappearance.
Article continues below advertisement
In the end, Laundrie killed himself, and in a journal entry, confessed to killing Petito, but before that, more information came to light that put the Moab police department under scrutiny.
On August 12, the couple were in Utah when police responded to a domestic incident. In published video footage, Petito had been crying, but she admitted she struck Laundrie first. After hesitating to give more details, she confessed that he put her hands on her as well.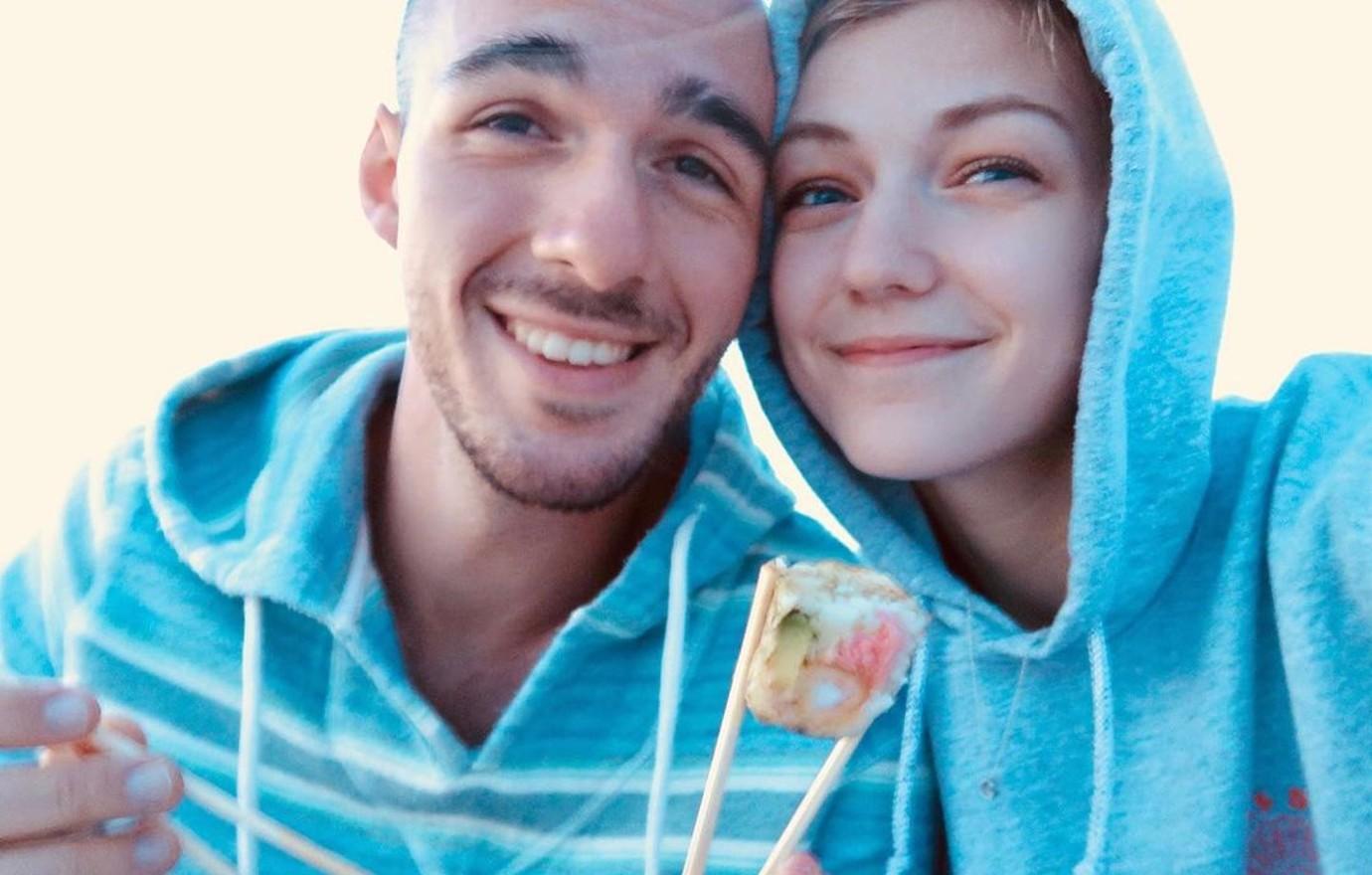 Article continues below advertisement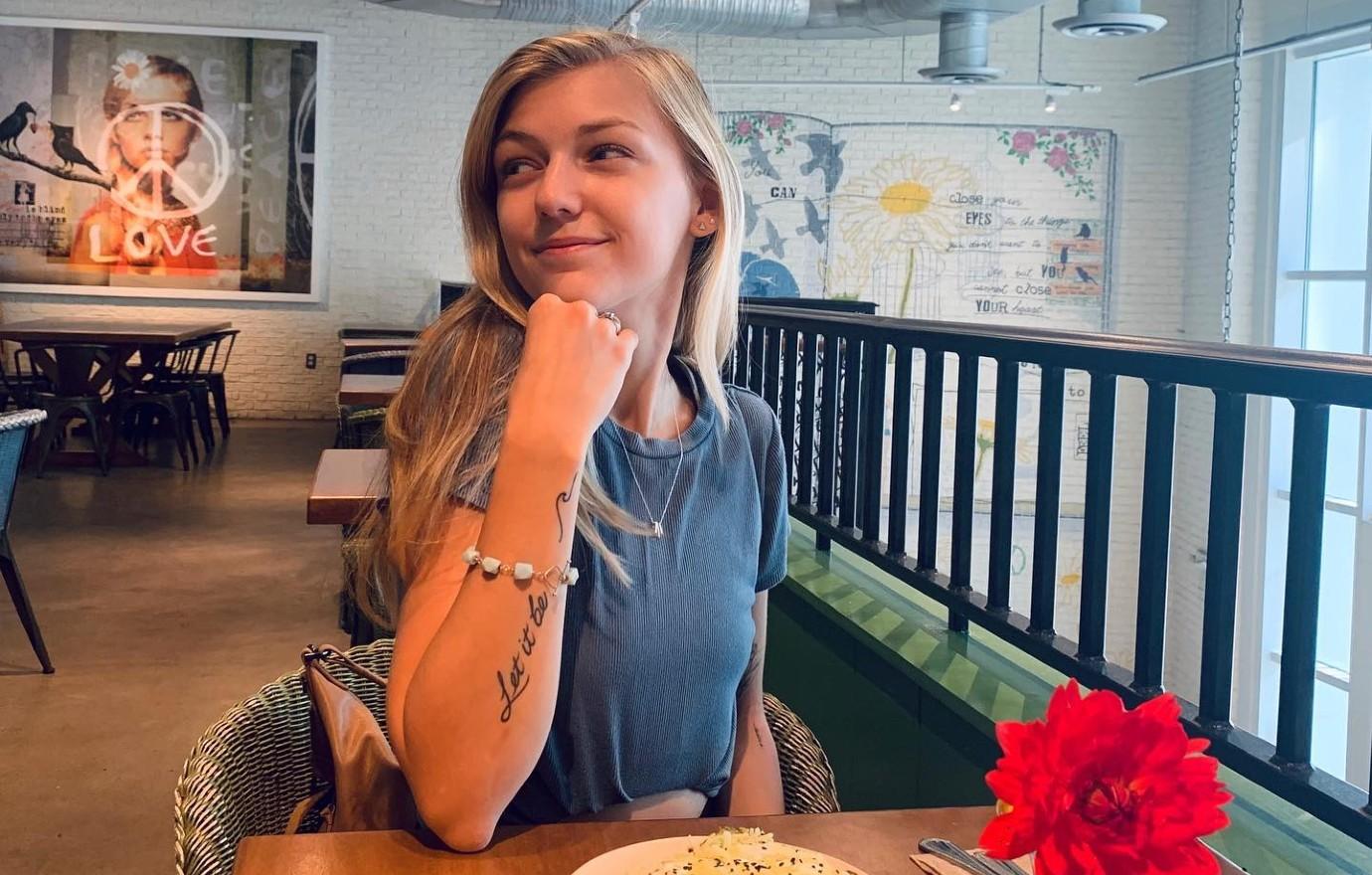 Article continues below advertisement
In January 2022, an independent review found the police made several errors, starting with them misclassifying the incident. They also failed to include "significant details" about Petito's injuries, including the fact that they never questioned her about a scratch on her cheek.
They also never spoke to the original 911 caller, who claimed to have seen "the gentleman slapping the girl."
In Petito's parents' new filing, they stated that if the police were properly trained, they would have realized "Gabby was a victim of intimate partner violence" and that she needed "immediate protection." They also alleged that a private photo from the incident shows Gabby with blood on her face, and that her facial injuries would prove Laundrie could have restricted "her airway" — the same method he used to kill Petito.
Article continues below advertisement
"While the full evidence has not yet been made public, when it is released, it will clearly show that if the officers had been properly trained and followed the law, Gabby would still be alive today," stated attorney James McConkie. "Failure to follow the law can have deadly consequence, as it did in this case."
Petito's parents are also suing Laundries' parents, as they believe they knew their son murdered Petito and helped him plan his escape.