TRUE CRIME
Gabby Petito's Parents Accuse Cop Of Knowing Brian Laundrie Was 'Emotionally And Mentally Abusing' Slain TikTok Star In Wrongful Death Lawsuit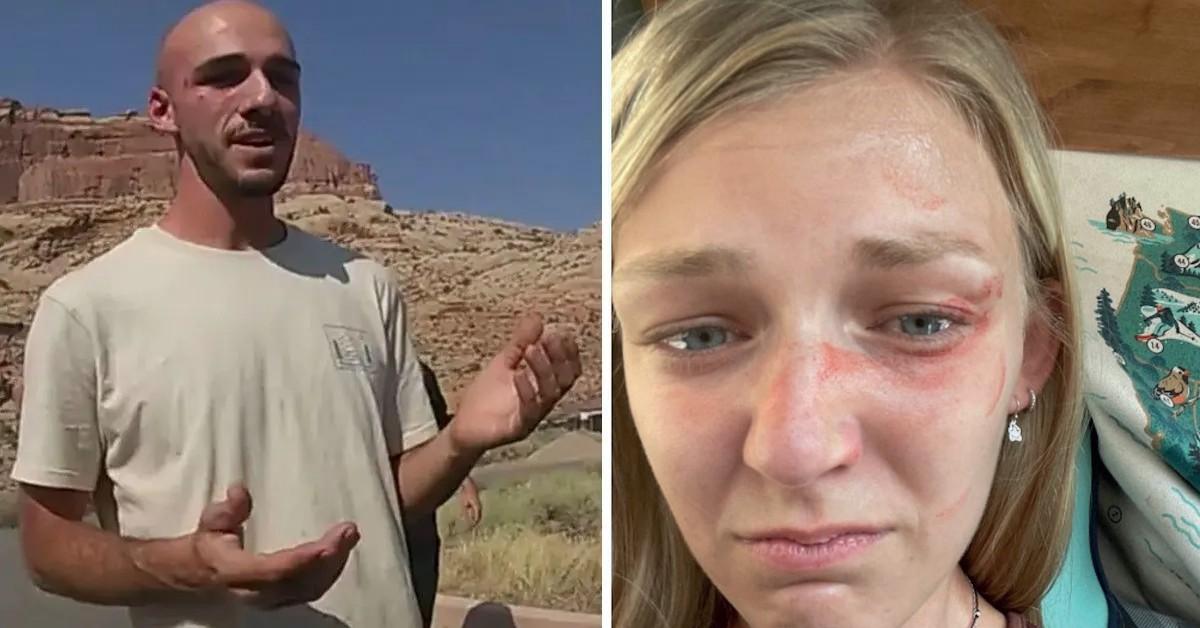 Seven months ago, Gabby Petito's parents filed a lawsuit accusing several members of the Moab Police Department of negligence only days before their daughter's fiancé, Brian Laundrie, would brutally strangle her to death.
Now, in an amended complaint to the initial wrongful death suit, Nichole Schmidt and Joseph Petito alleged that at least one of the officers involved had reason to believe the 23-year-old had been abusive to the late TikToker.
Article continues below advertisement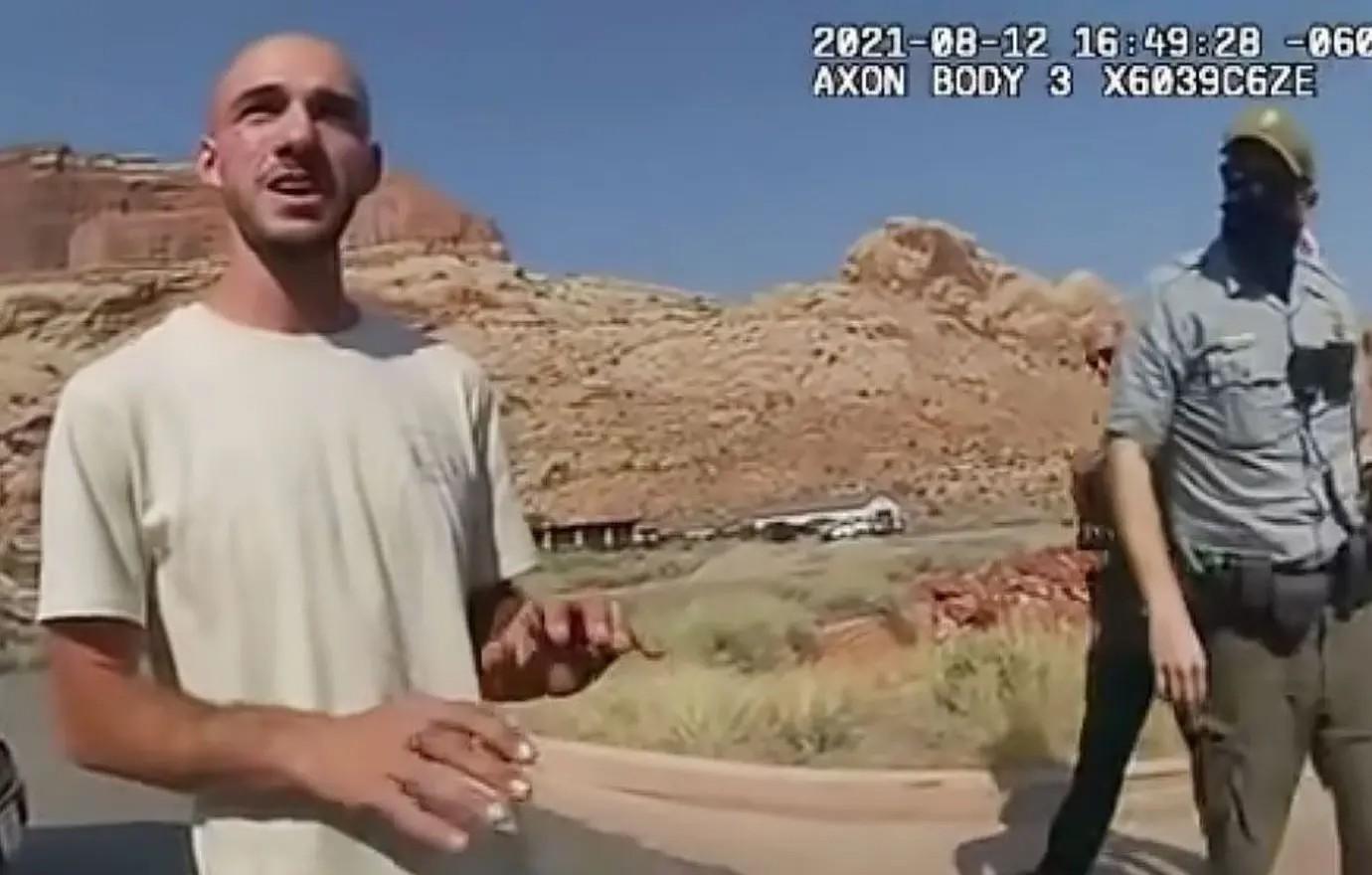 This occurred back in August 2021, when law enforcement responded to reports of a possible domestic abuse situation with a witness claiming they'd seen Brian physically hit Gabby.
The cops questioned the couple and Officer Eric Pratt eventually labeled the sobbing 22-year-old influencer as the "primary aggressor" once she admitted she had struck her boyfriend. However, a review of the incident revealed not only that the officers didn't accurately document Gabby's own facial injuries, but that they were also aware that Brian had been abusive to her.
Article continues below advertisement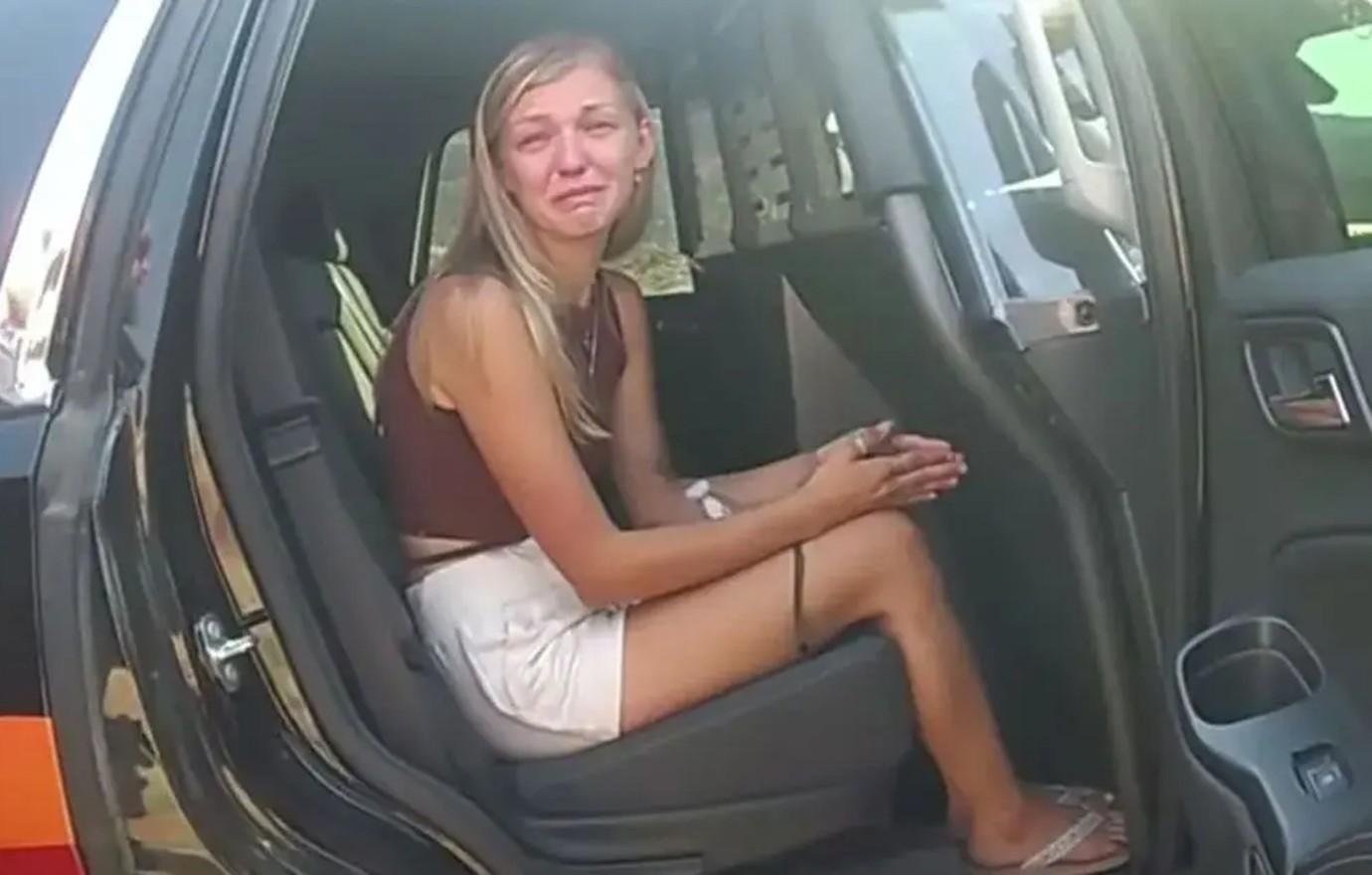 Seemingly opposite to his initial report of the situation, Officer Pratt later told Price City PD Captain Brandon Ratcliffe in a separate investigation that based on his "16 years of experience," what Gabby appeared "physically capable of" and how Brian had been acting, he did not "think she assaulted him." He also referred to Brian as a "bully."
"Officer Pratt has since explained that, at the time of the traffic stop, he believed that Brian was emotionally and mentally abusing Gabby, that Gabby did not in fact assault Brian, and that Brian had used physical force on Gabby by grabbing her face which left a cut on her face," the Petito-Schmidt's court filing read. "Defendants' negligence and Officer Pratt's willful misconduct deprived Gabby of her safety and ultimately her life."
Article continues below advertisement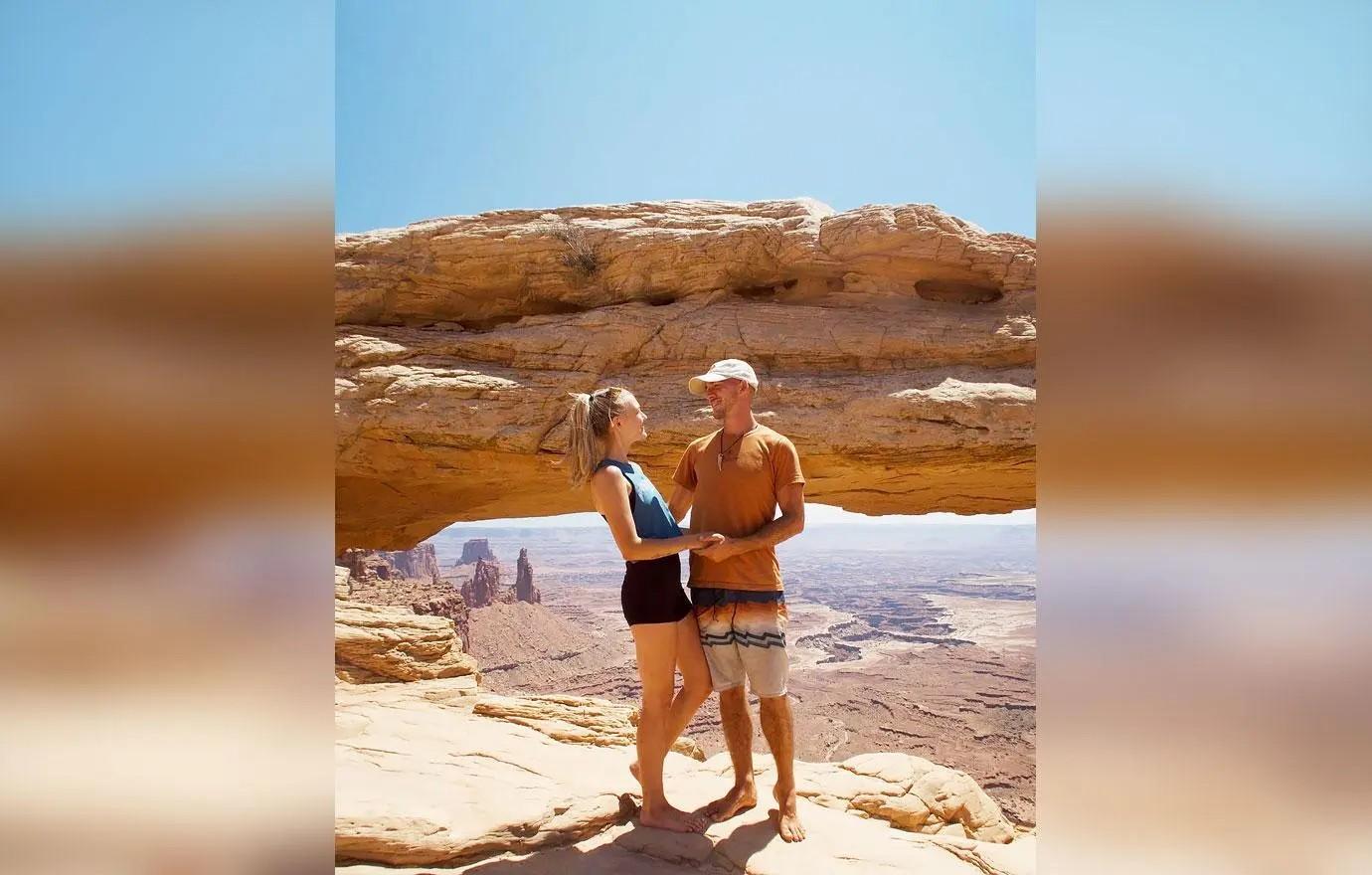 Gabby was reported missing several weeks after their run-in with Moab police. The former couple had been on a cross-country roadtrip together, but Brian sparked concerns for her wellbeing when he mysteriously returned home to Florida alone in his fiancée's van. He later disappeared himself, and shortly after, the social media personality's body was found on September 21, 2021.
Following more than a month-long manhunt, Brian's remains were discovered in Myakkahatchee Creek Environmental Park where he had taken his own life. Near the remnants of his body, a journal was discovered in which he confessed to Gabby's murder.
"I ended her life, I thought it was merciful, that it is what she wanted, but I see now all the mistakes I made," he wrote at the time. "I panicked, I was in shock. But from the moment I decided, took away her pain, I knew I couldn't go on without her."
Article continues below advertisement
Never miss a story — sign up for the OK! newsletter to stay up-to-date on the best of what OK! has to offer. It's gossip too good to wait for!
The Sun reported the amended details Gabby's parents' lawsuit.