TRUE CRIME
Gabby Petito's Family Hits Moab Police With $50 Million Wrongful Death Lawsuit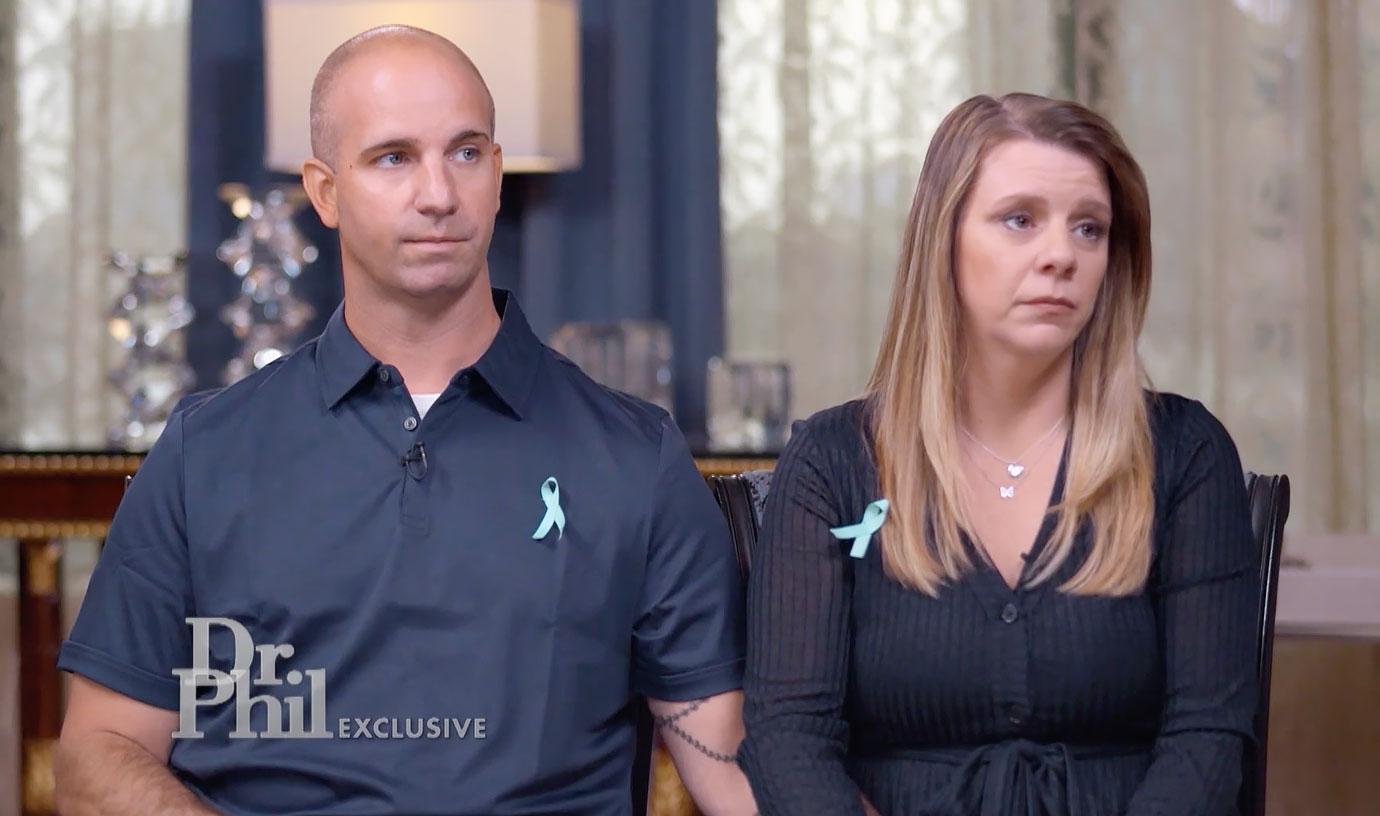 Gabby Petito's family has sued the Moab City police department for the wrongful death of the late TikTok star, claiming the officers were negligent in their handling of the situation after stopping Gabby, 22, and her fiancé, Brian Laundrie, 23, only two weeks before her tragic death.
Last August, law enforcement spoke with the weeping social media influencer after locals called 911 warning them that Brian had been physically abusive with her. However, officers failed to make any arrests and identified Gabby as the aggressor.
The following month, her body was discovered near Grand Teton National Park near where the former couple had been camping.
Article continues below advertisement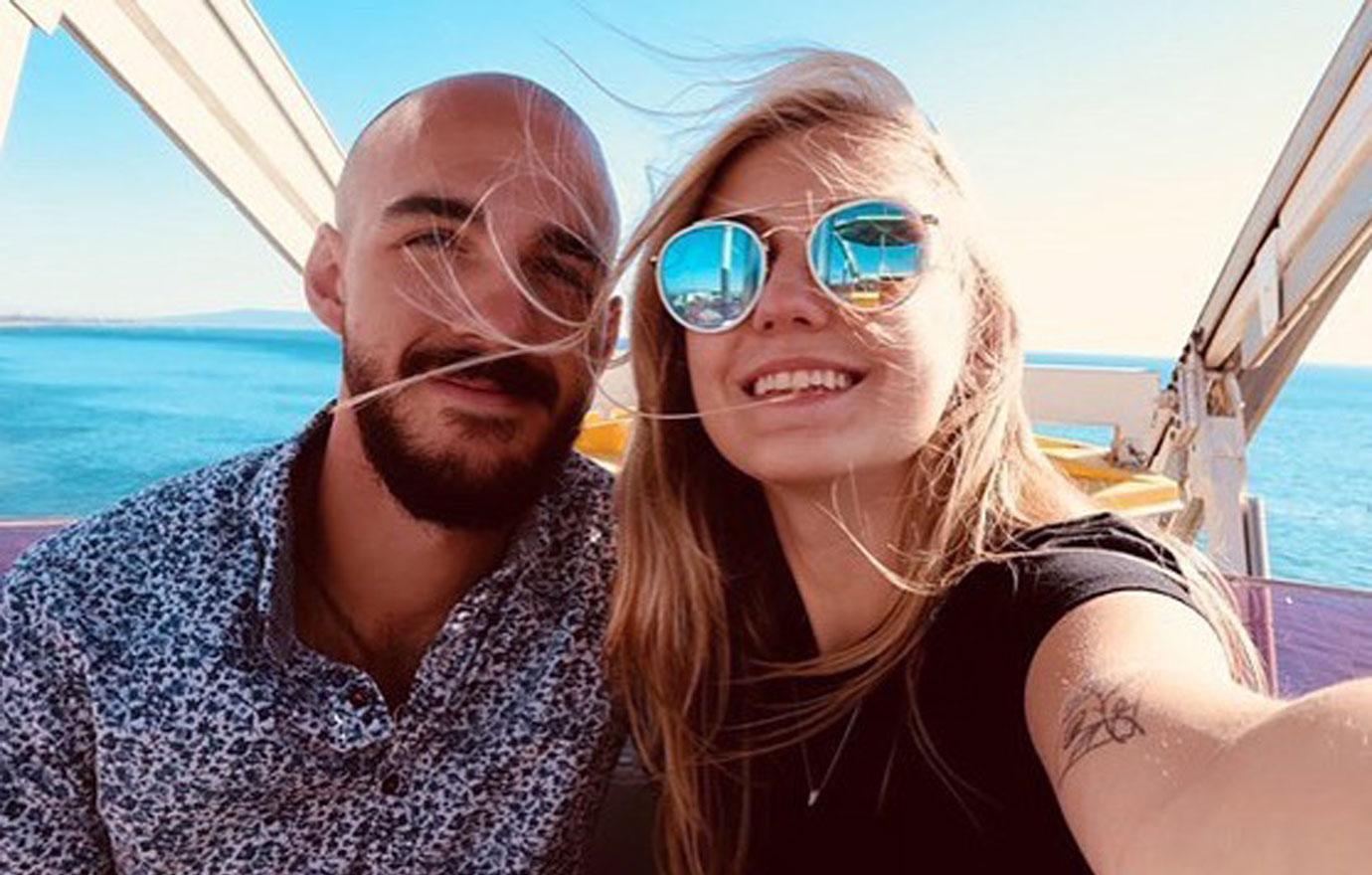 Article continues below advertisement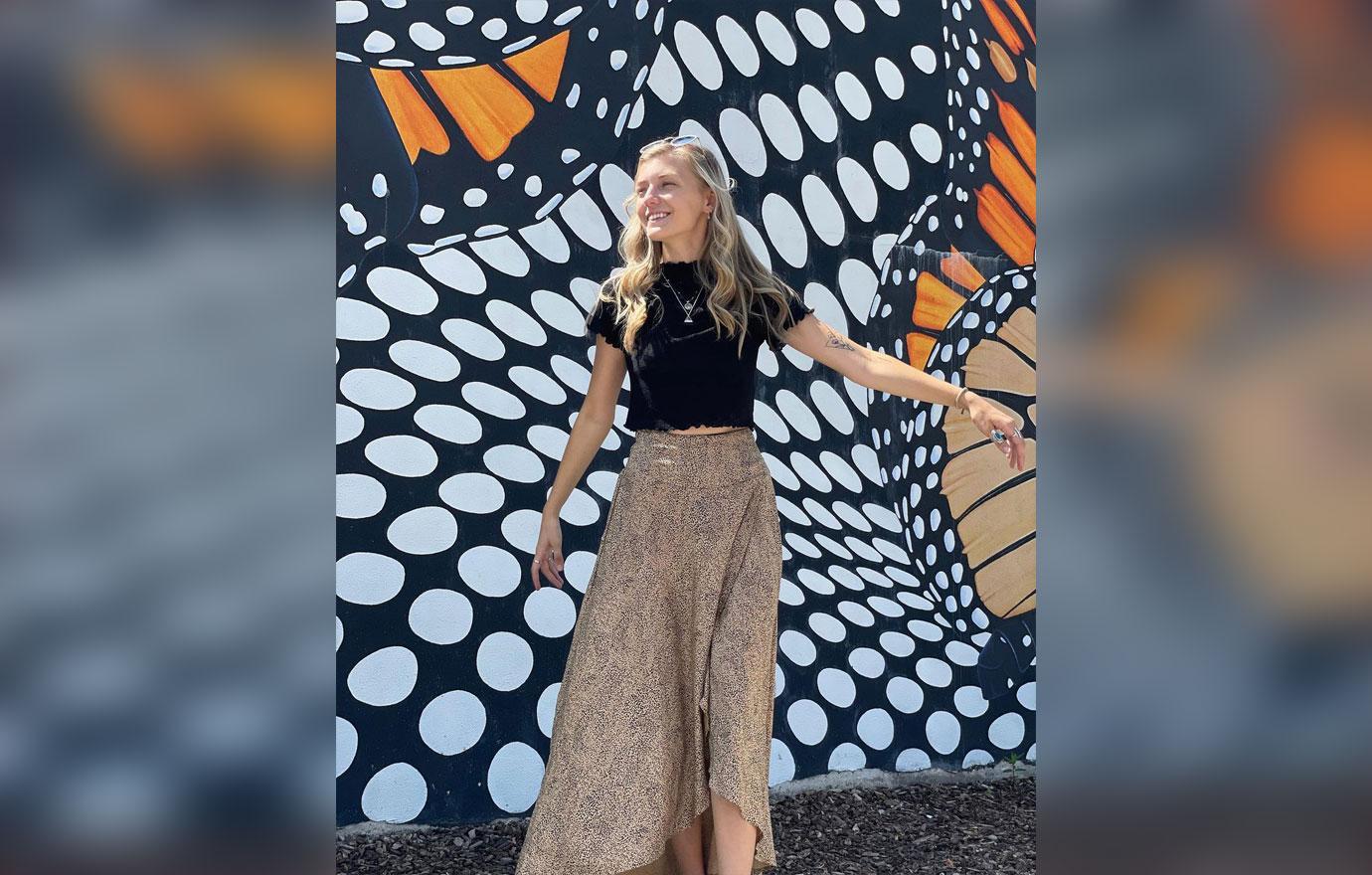 Article continues below advertisement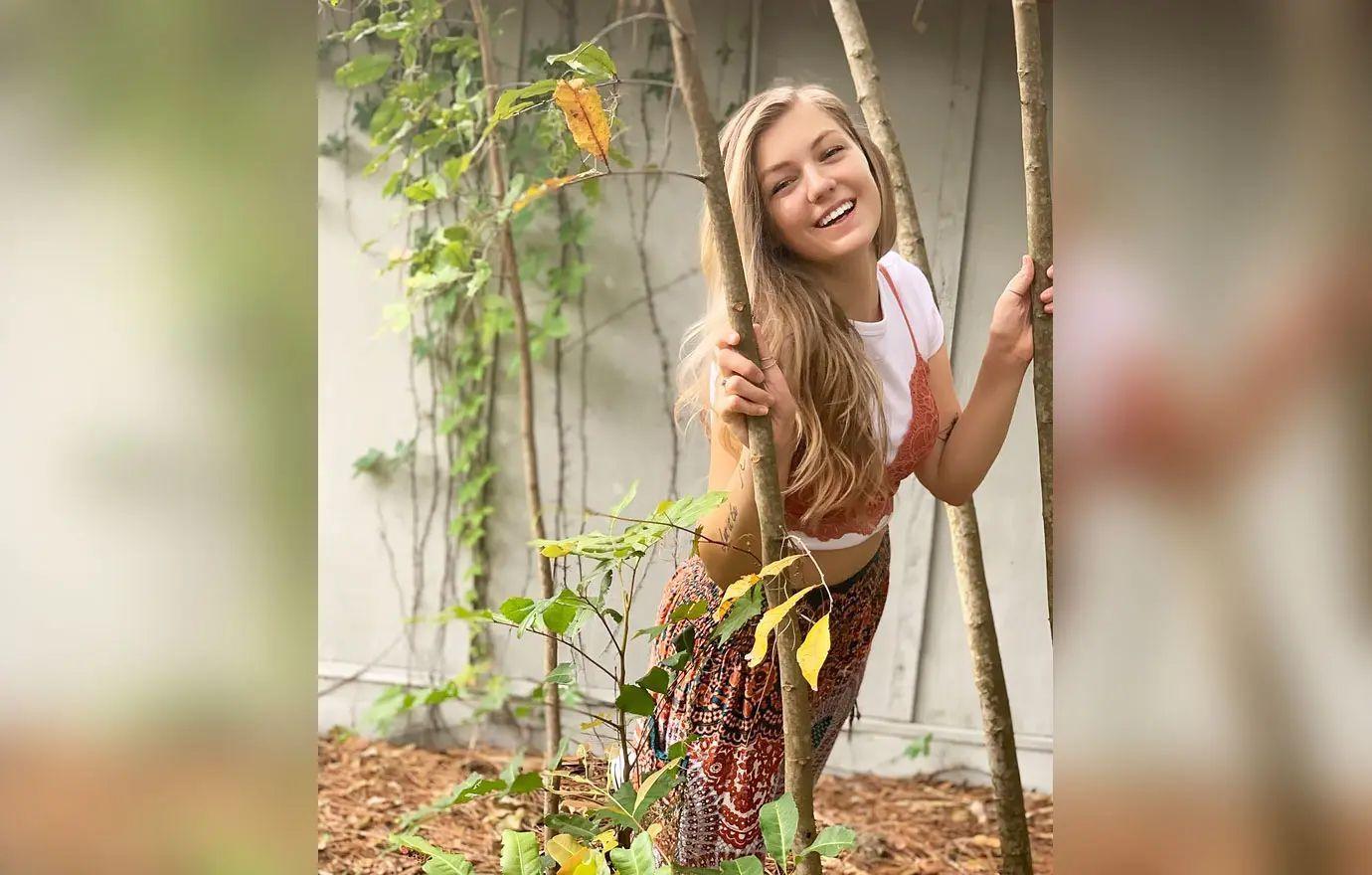 The city of Moab responded to the lawsuit with a statement of their own, noting that the death of the 22-year-old was a "terrible tragedy" and that the city feels "profound sympathy" for her family.
"At the same time, it is clear that Moab City Police Department officers are not responsible for Gabrielle Petito's eventual murder," the statement continued, insisting the officers involved "acted with kindness, respect, and empathy toward Ms. Petito."
Article continues below advertisement
"The attorneys for the Petito family seem to suggest that somehow our officers could see into the future based on this single interaction. In truth, on Aug. 12, no one could have predicted the tragedy that would occur weeks later and hundreds of miles away, and the City of Moab will ardently defend against this lawsuit," the city's statement concluded.
Gabby's body was discovered on Friday, September 19. Medical examiners later ruled her death to be a homicide by means of manual strangulation, with Brian confessing to her murder in the pages of his journal before ending his own life.
The city of Moab launched an investigation into the police officers that handled the stop, but despite uncovering several mistakes, such as their failure to take an official statement from the original 911 caller, one of the cops involved has since been promoted.