BREAKING NEWS
Gabby Petito's Parents Awarded $3 Million In Damages From Late Boyfriend & Murderer Brian Laundrie's Family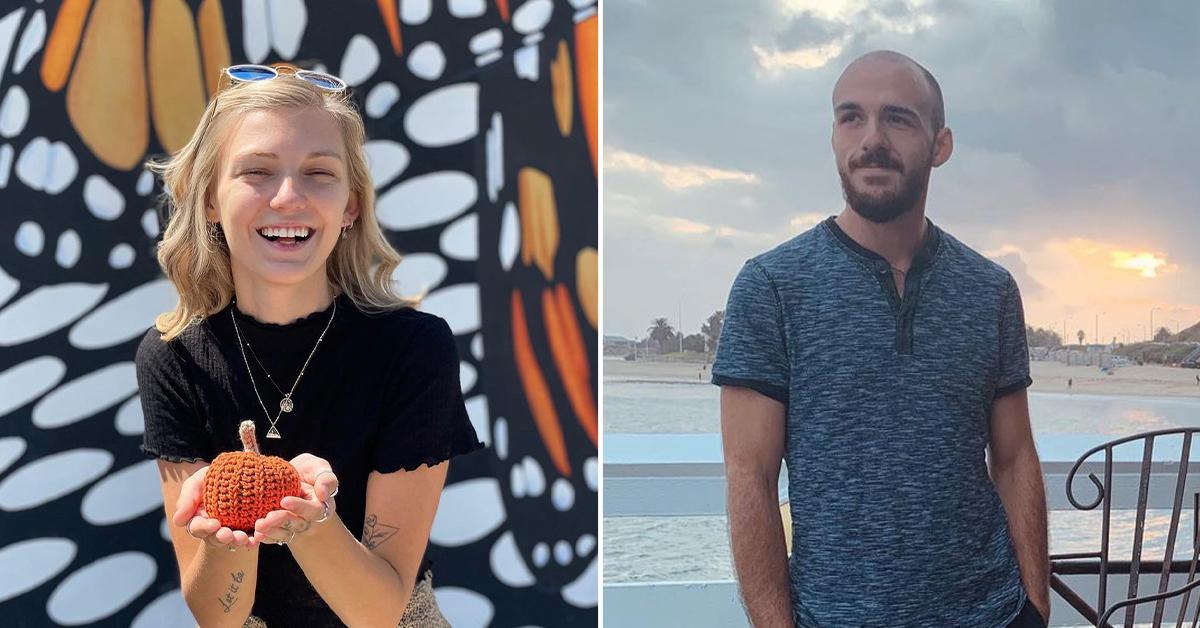 Gabby Petito's family received $3 million in damages from Brian Laundrie's estate.
"No amount of money is sufficient to compensate the Petito family for the loss of their daughter, Gabby, at the hands of Brian Laundrie," the heartbroken parents' attorney Patrick Reilly expressed in a statement on Thursday, November 17.
Article continues below advertisement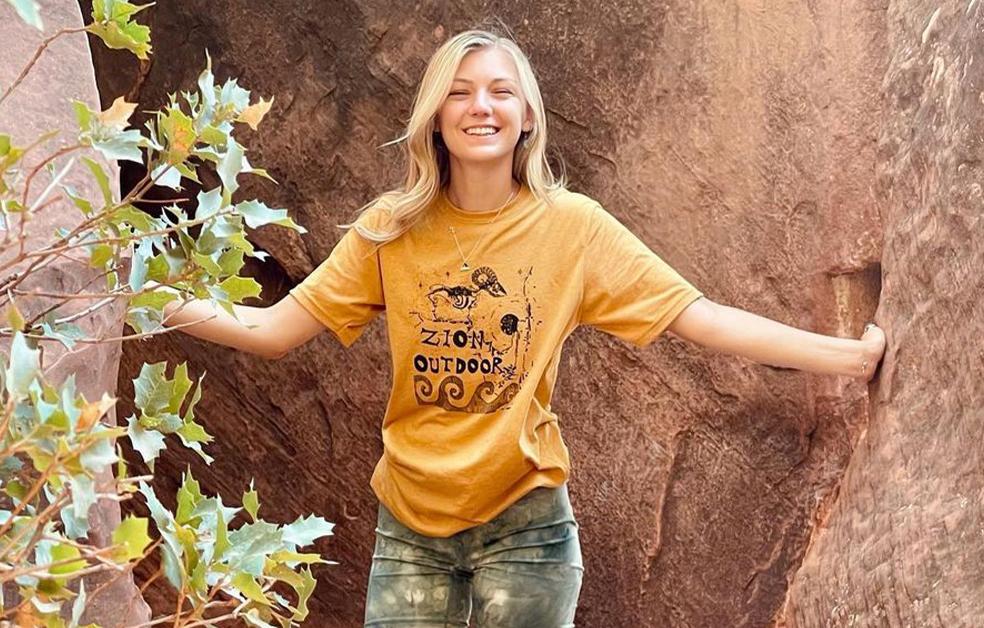 Article continues below advertisement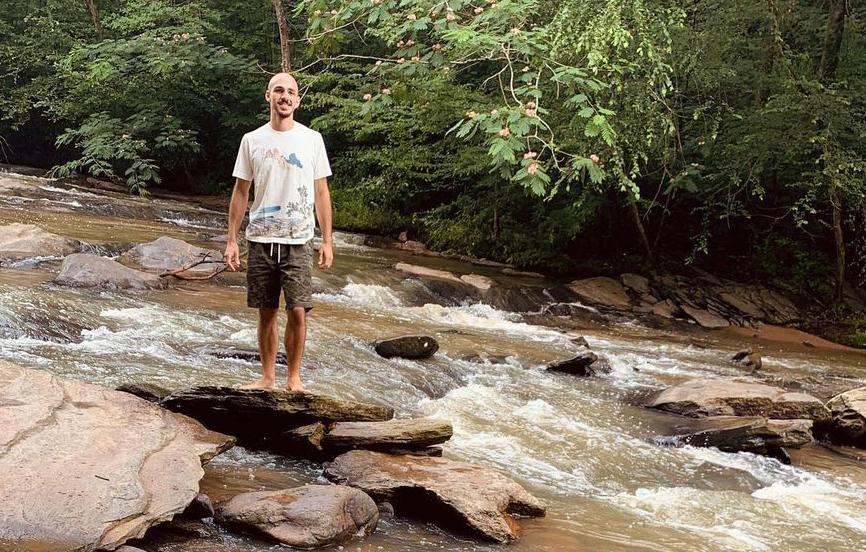 Article continues below advertisement
Petito was murdered by her late boyfriend at the end of last summer during their cross-country road trip. His parents participated in deliberately ignoring the Petito family upon their son's return, as they begged for information that would assist them in helping to find their daughter.
Petito was declared missing for weeks, and Laundrie quickly became a suspect after he returned to his parents home in Florida without information on his girlfriend's whereabouts.
Article continues below advertisement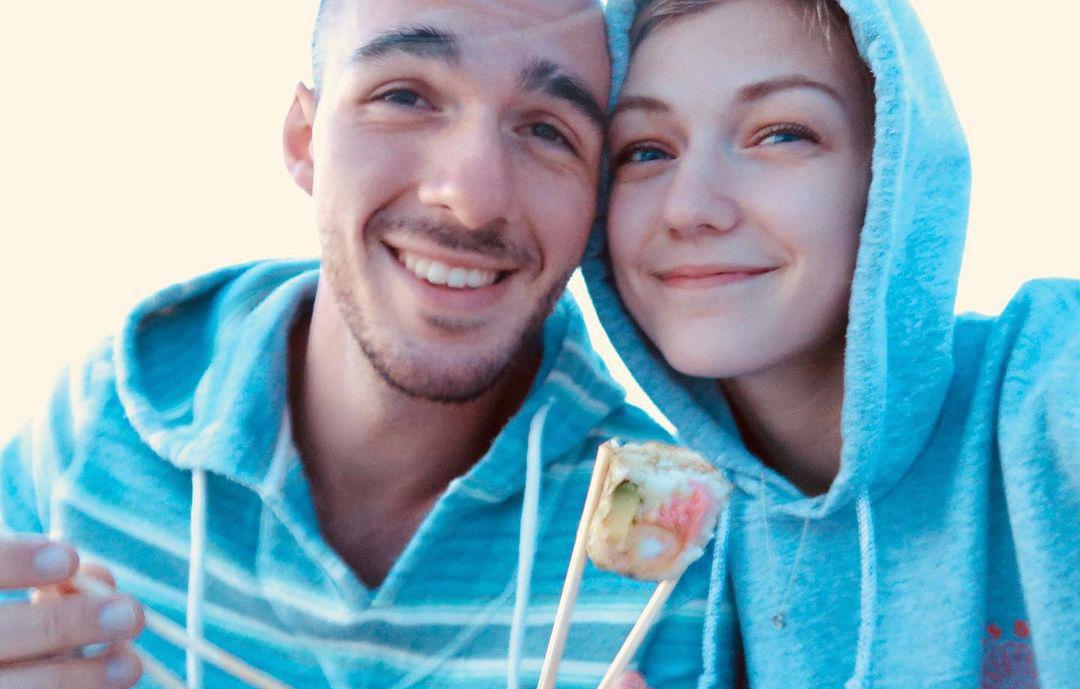 The disgraced 23-year-old later vanished on September 13, 2021, and killed himself in a marsh due to police suspicion of his criminal behaviors.
On September 19, 2021, law enforcement finally found Petito's remains in Grand Teto National Forest in Wyoming. A coroner later declared the late adventurist died by strangulation.
The Petito parents' attorney released a statement to Daily Mail about the settlement with Laundrie's estate.