REALITY TV
Gia Giudice Slams 'Opportunist' Uncle Joe Gorga After His Random Reunion With Her Deported Dad In the Bahamas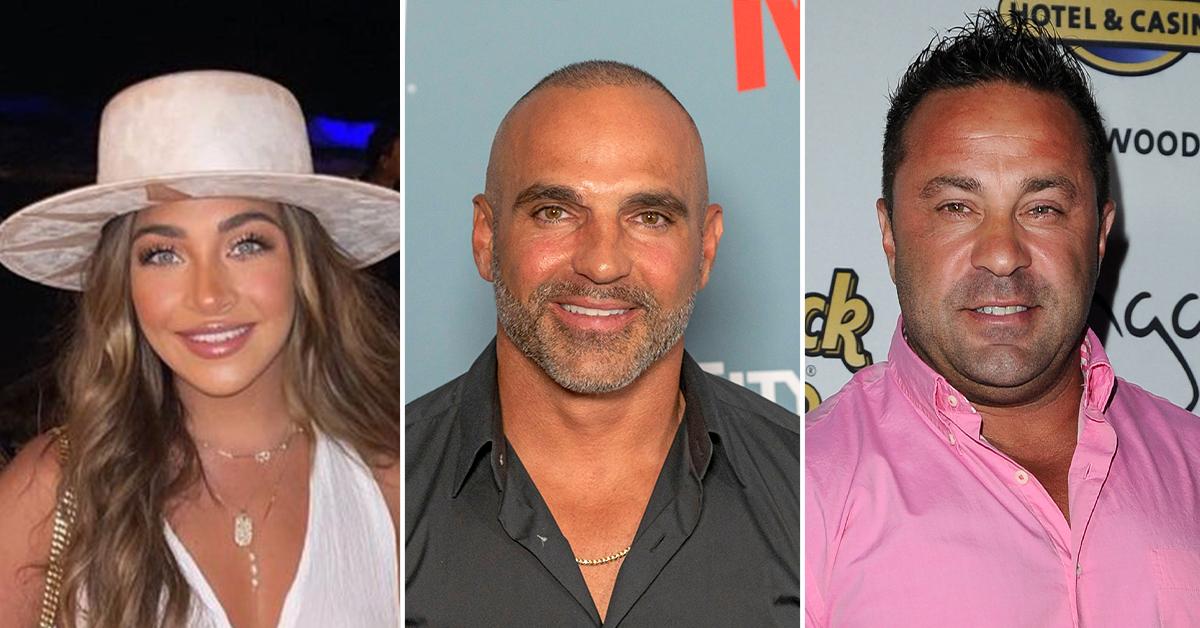 Gia Giudice does not approve of the way her uncle Joe Gorga handled a recent interaction with her father, Joe Giudice.
After the husband of Melissa Gorga took to social media on Sunday, February 19, to share a random reunion he had in the Bahamas with his former brother-in-law, Gia expressed her disapproval in the comments section, slamming her uncle for taking "advantage" of her dad.
Article continues below advertisement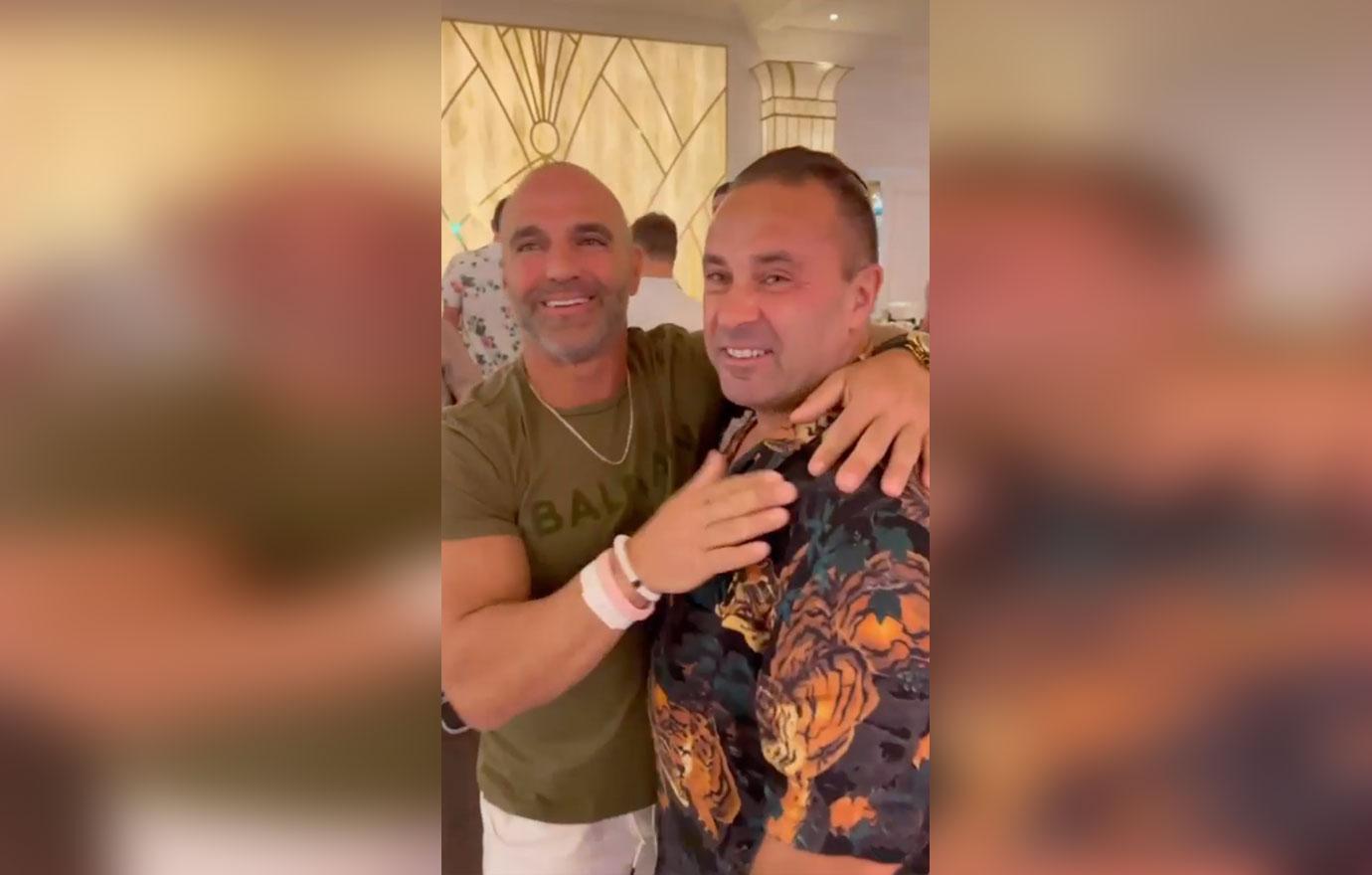 "This is honestly comical knowing you were with him for not even five minutes and were able to have somebody take a video of the interaction meanwhile all you have done is talked so poorly about my father," Gia wrote of the 50-year-old — who was deported to his native Italy in 2019 after serving 41 months in prison for various fraud charges.
"You are such an opportunist to take advantage of the once in a lifetime opportunity to see my father and use it for a post," the 22-year-old concluded in a since-deleted comment.
Article continues below advertisement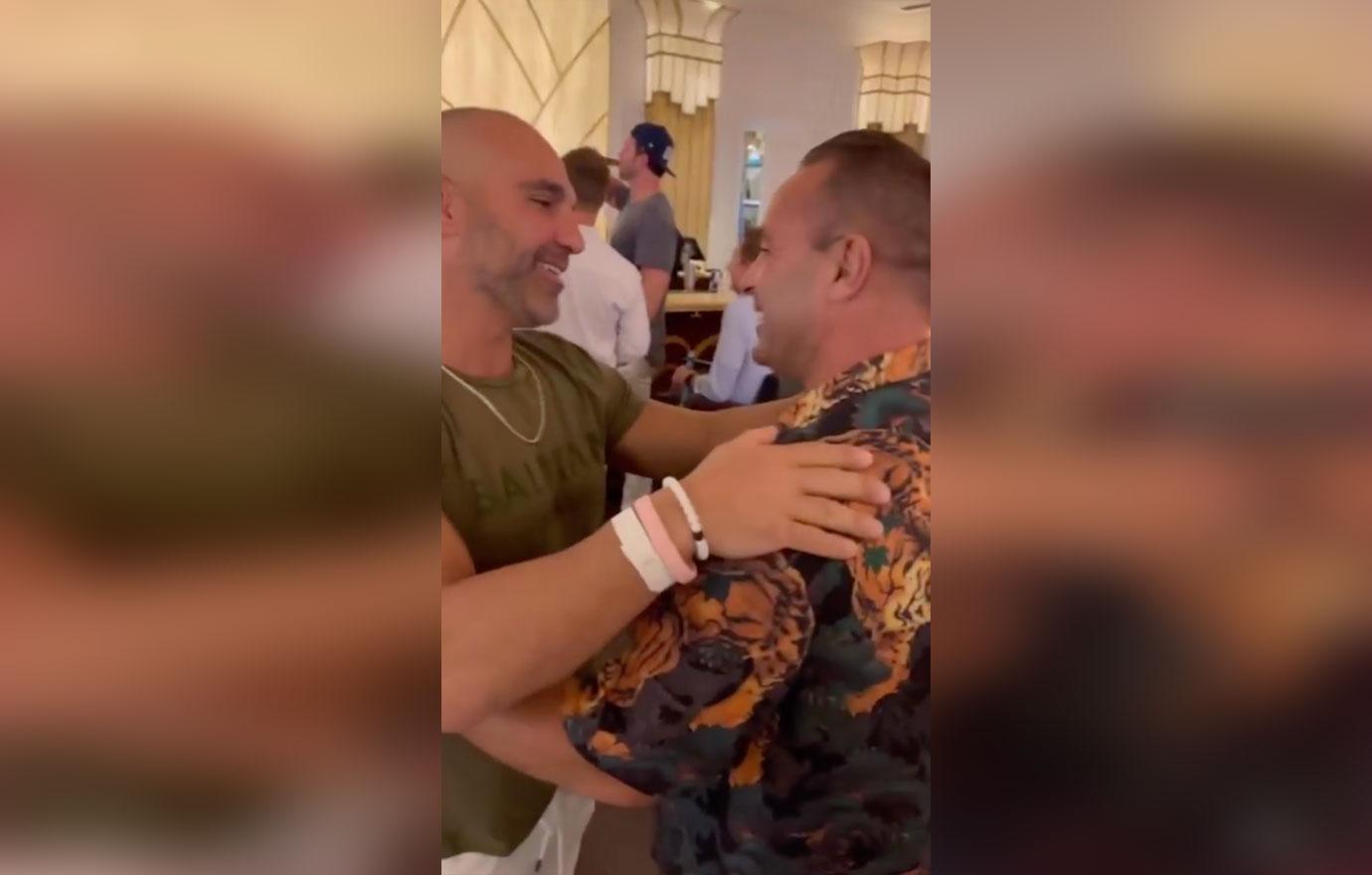 Gia's uncle had taken to social media late Sunday night with a short video of the estranged brother-in-laws hugging one another and sharing a seemingly special moment.
"Both walked into the same bar at the same time. A lot of history there. We have memories since we were kids. I'm happy he's doing well and looks good. We were both happy to see each other and catch up. Glad someone caught it," the 43-year-old captioned the clip.
Article continues below advertisement
Never miss a story — sign up for the OK! newsletter to stay up-to-date on the best of what OK! has to offer. It's gossip too good to wait for!
Those who caught Gia's online response were left with mixed reactions, offering up their own commentary in the comments section of the viral video.
Article continues below advertisement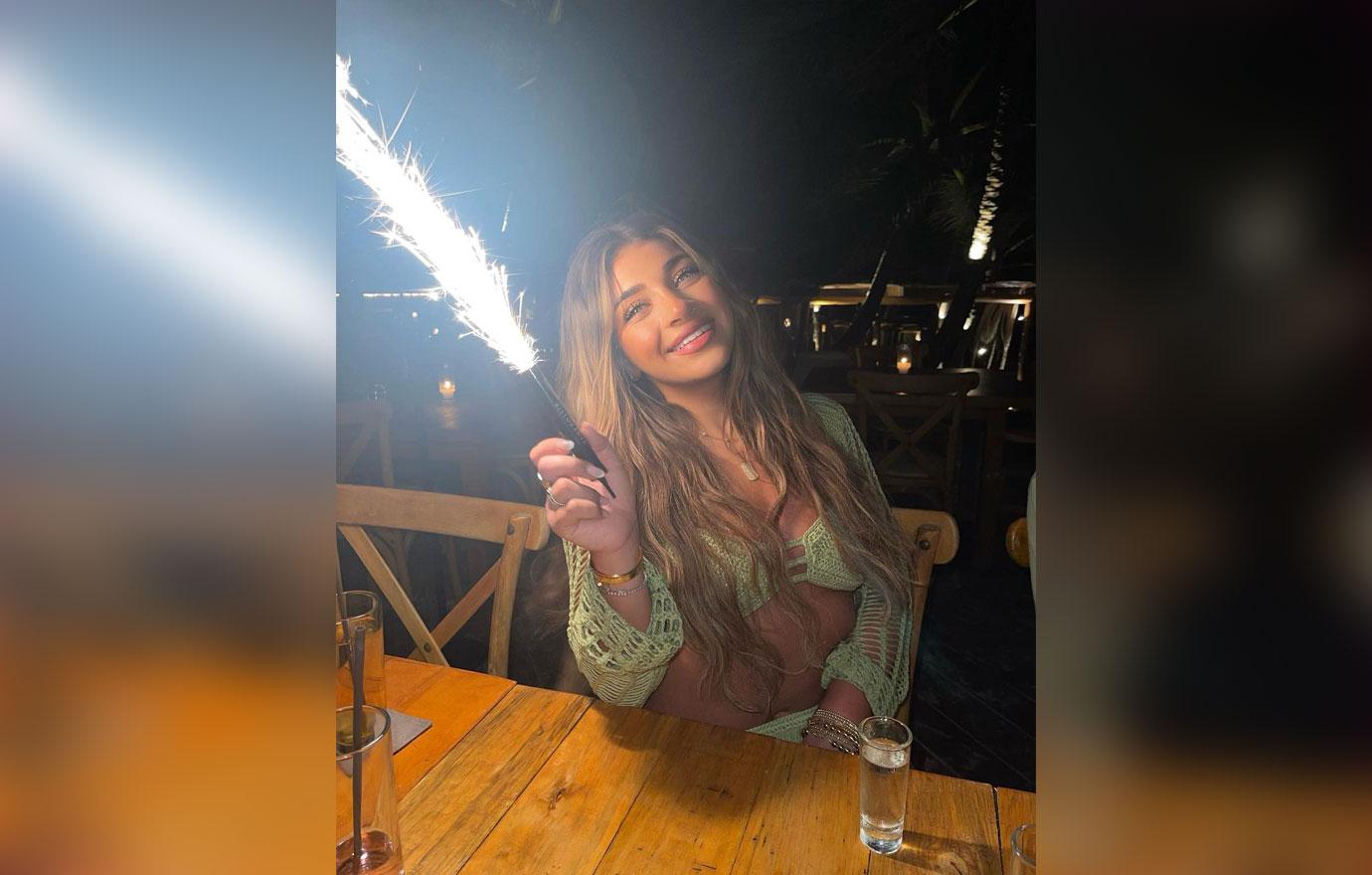 One user defended the daughter of Teresa Giudice, stating: "For all of those telling Gia to sit down-she's a 22 year old ADULT that has first hand experience of the tumultuous relationship between her parents and the Gorga's. Any of y'all would be IRATE if your uncle dragged your father's name through the mud for years ON NATIONAL TELEVISION and then turned around and posted a video of the two of them on social media for likes."
"This is a tacky move on Joey's part and if he's truly the 'adult' in this situation he would have let this interaction play out organically and not for the cameras," they added.
Article continues below advertisement
However, one individual disagreed with Gia's heated remarks, writing: "Meanwhile she acts like her father has been a saint when it comes to the relationship he's had with Joe Gorga. They've BOTH said horrible things about one another, I would dare even say Joe Giudice has said and done FAR worse than Joe Gorga ever did."
"For gods sake, it was his fault Teresa went to damn jail!" the user continued, referring to the fact that the RHONJ star also served an 11-month prison sentence for charges related to her ex-husband's bankruptcy fraud. "The fact that Joe was being warm and respectful to him shows that he's being a class act. 🤷🏻‍♂️."