NEWS
Gisele Bündchen Ditches Wedding Ring While Out In Miami With Her & Tom Brady's Kids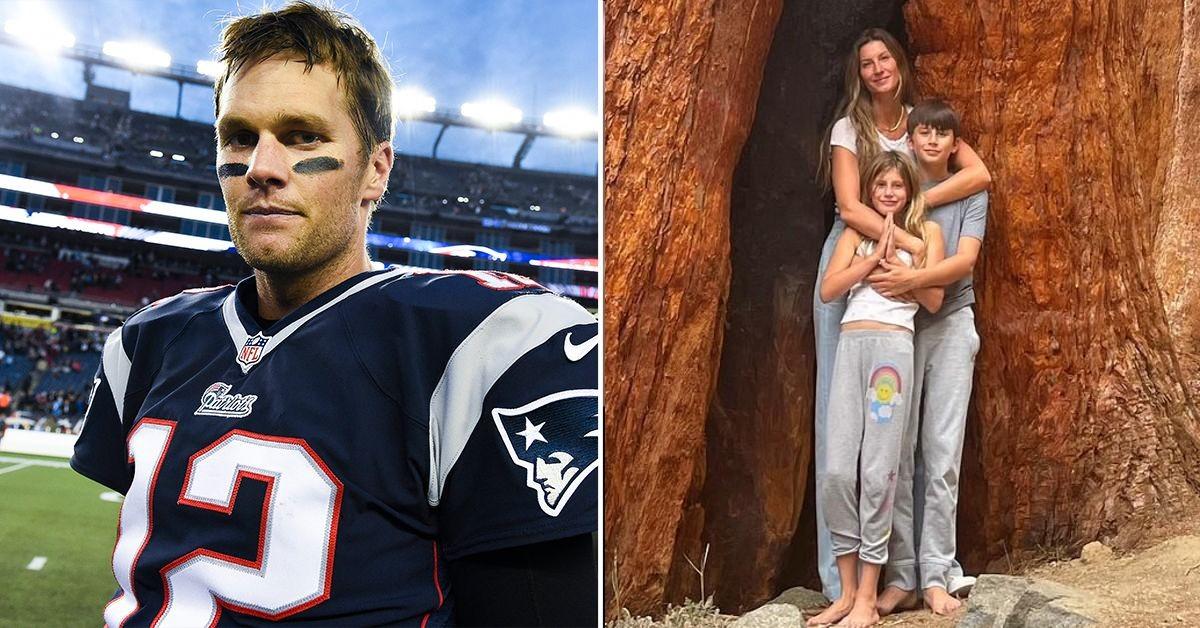 Sending a message. While Gisele Bündchen has yet to directly comment on her and Tom Brady's crumbling marriage, she let her hands do the talking, as on Tuesday, October 4, she was spotted in Miami sans wedding band.
The outing came as the model, clad in a white tank and grey leggings, was headed to a local gym with their two kids, Benjamin, 12, and daughter Vivian, 9.
Article continues below advertisement
The ringless sighting occurred on the same day OK! revealed that Bündchen, 42, and the NFL star, 45, each hired divorce attorneys. "They both have lawyers and are looking at what a split will entail, who gets what and what the finances will be," an insider spilled. "I don't think there will be any coming back now."
The spouses, who married in 2009, are said to have "grown apart," with a source insisting infidelity hasn't contributed to their troubles.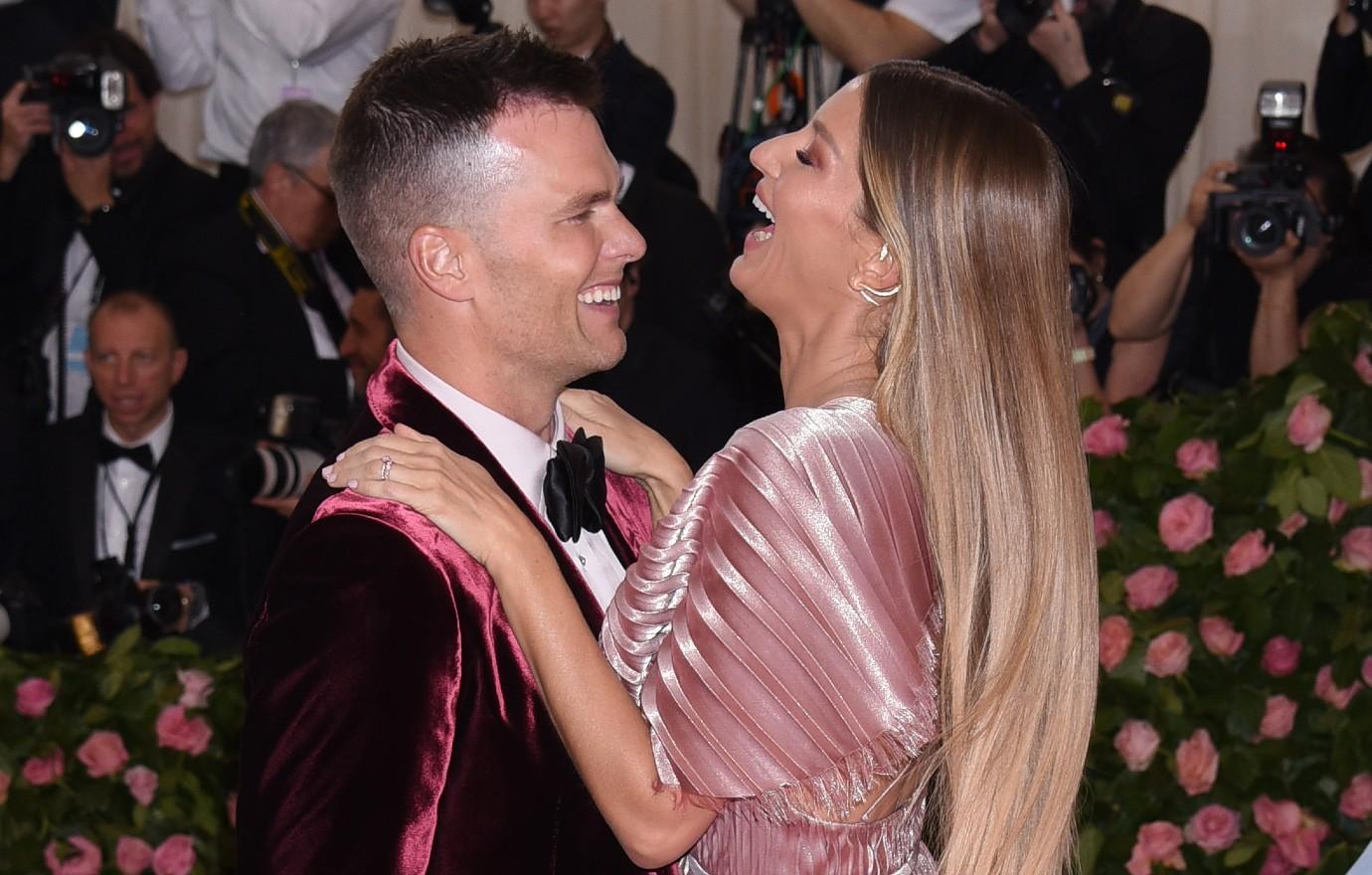 Article continues below advertisement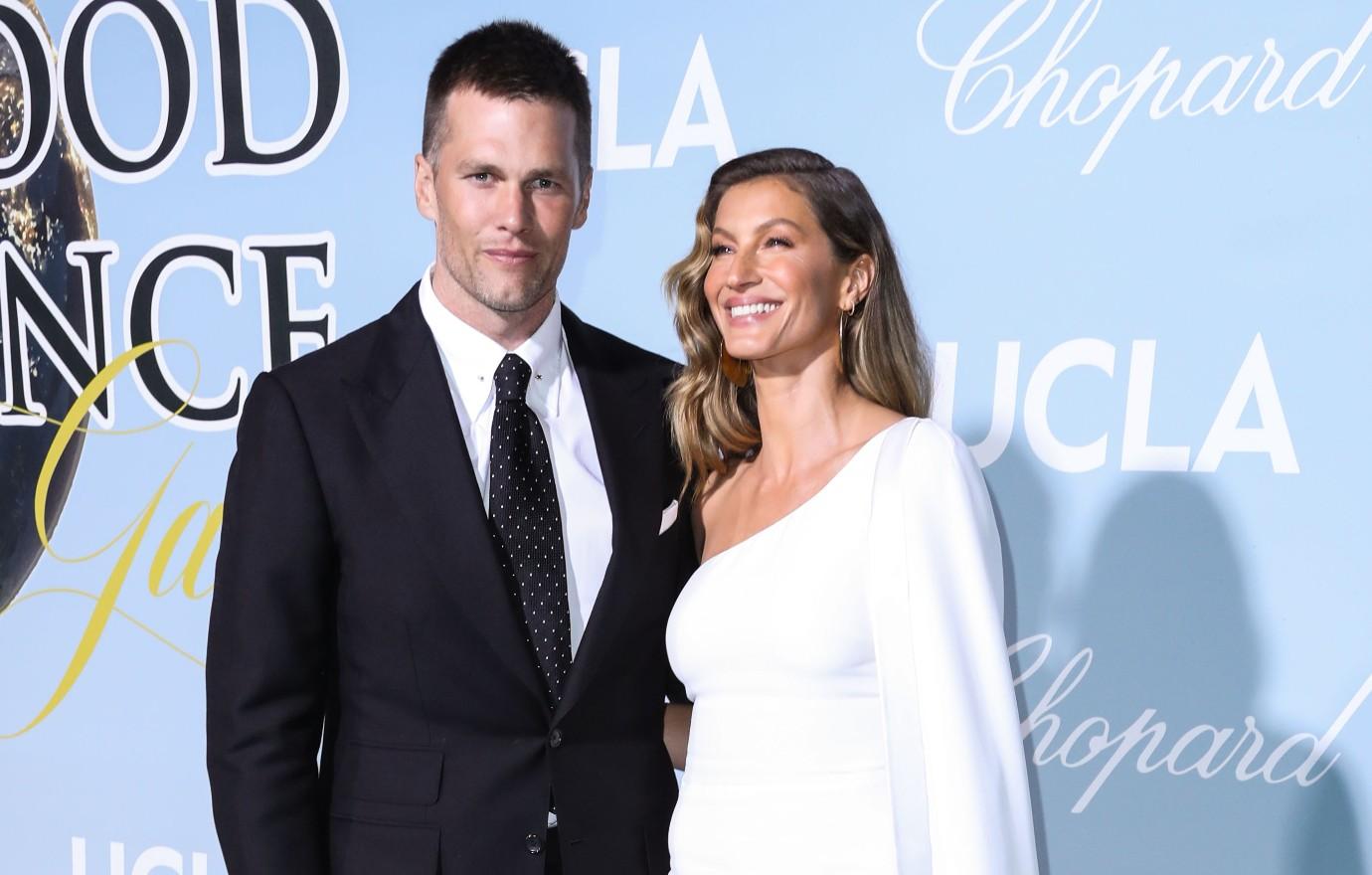 Article continues below advertisement
The Super Bowl champ has been slightly more forthcoming about the ordeal, as after he missed an unprecedented 11 days of training in August, he said his absence was due to "personal reasons."
"Everyone has different situations they're dealing with and we all have unique challenges to our lives," he stated. "There's a lot of s**t going on, so you just have to try and figure out life the best you can. You know, it's a continuous process."
While the father-of-three tries to shake off the mess while on the field, he was seen smashing a tablet to the ground during a game last week — a match the Tampa Bay Buccaneers ultimately won.
He later apologized for his behavior, admitting he had both "good and ugly" moments that day.