NEWS
NYC Governor Andrew Cuomo Accused Of 'Pervasive Harassment' By Former Adviser Who Claimed He 'Kissed' Her 'On The Lips'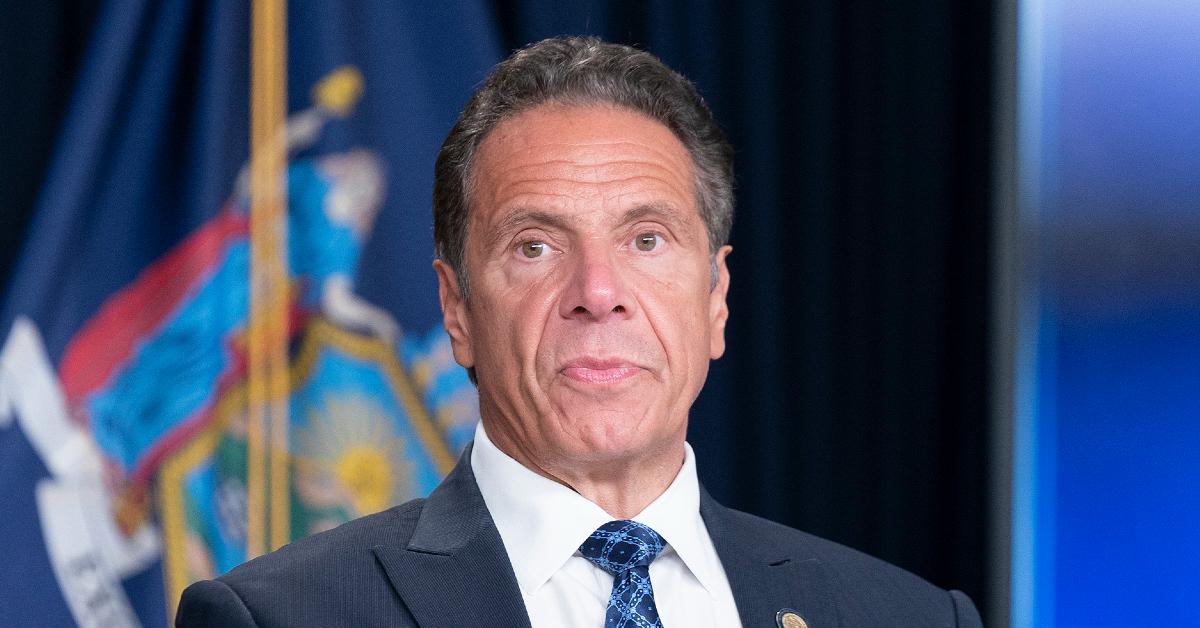 A former aide to Governor Andrew Cuomo has accused him of "pervasive harassment" during her time working for him.
Lindsay Boylan worked for the Cuomo administration from 2015-2018 as a special adviser to the 63-year-old and as deputy secretary for economic development.
Boylan recalled instances where he allegedly asked her to play "strip poker," and she claimed he made inappropriate comments in front of people and kissed her.
Article continues below advertisement
Article continues below advertisement
"My boss soon informed me that the governor had a 'crush' on me," Boylan recalled shortly after she began working for the Manhattan borough president. Soon, she claimed, he would allegedly "go out of his way to touch me on my lower back, arms and legs."
In 2018 she recalled being alone with Cuomo in his office in Manhattan.
"As I got up to leave and walk toward an open door, he stepped in front of me and kissed me on the lips," she alleged. "I was in shock, but I kept walking."
Article continues below advertisement
After the alleged kissing incident, Boylan said that she "came to work nauseous every day" and her relationship with his senior team, who were mostly women, suffered "after I started speaking up for myself. I was reprimanded and told to get in line by his top aides, but I could no longer ignore it."
Boylan resigned the same year.
Article continues below advertisement
According to Boylan, the harassment "extended beyond just me. He made unflattering comments about the weight of female colleagues. He ridiculed them about their romantic relationships and significant others. He said the reasons that men get women were 'money and power.'"
"Governor Andrew Cuomo has created a culture within his administration where sexual harassment and bullying is so pervasive that it is not only condoned but expected. His inappropriate behavior toward women was an affirmation that he liked you, that you must be doing something right. He used intimidation to silence his critics. And if you dared to speak up, you would face consequences.
"I spontaneously decided to share a small part of the truth I had hidden for so long in shame and never planned to disclose. The night before, a former Cuomo staffer confided to me that she, too, had been the subject of the Governor's workplace harassment. Her story mirrored my own. Seeing his name floated as a potential candidate for U.S. Attorney General — the highest law enforcement official in the land — set me off," she explained after she first made allegations on Twitter in December.
Article continues below advertisement
"Yes, @NYGovCuomo sexually harassed me for years. Many saw it, and watched," she wrote on Twitter at the time, which Cuomo's camp denied as "just not true."
"Ms. Boylan's claims of inappropriate behavior are quite simply false," Cuomo's press secretary Caitlin Girouard told the New York Times.