Governor Andrew Cuomo's Top Aide Melissa DeRosa Quits Following Sexual Assault Bombshell
Embattled Governor Andrew Cuomo was hit with another blow on Sunday, August 8, after his top aide, Melissa DeRosa, quit.
Article continues below advertisement
DeRosa resigned as Cuomo is facing many calls to step down as governor of New York following a bombshell report released last week accusing him of sexually harassing 11 women, including current and former state employees.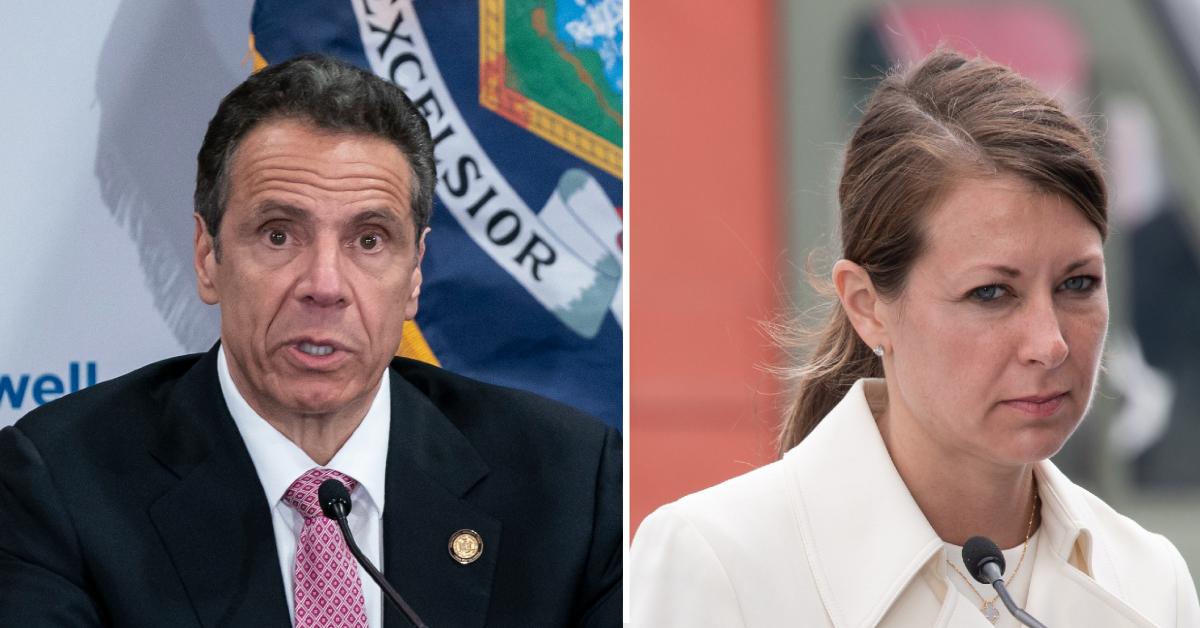 Article continues below advertisement
"It has been the greatest honor of my life to serve the people of New York for the past 10 years. New Yorkers' resilience, strength, and optimism through the most difficult times has inspired me every day," DeRosa said in a statement, reported CNN.
Article continues below advertisement
She continued, failing to mention Cuomo: "Personally, the past 2 years have been emotionally and mentally trying. I am forever grateful for the opportunity to have worked with such talented and committed colleagues on behalf of our state."
As OK! previously reported, New York Attorney General Letitia James released a bombshell report on Tuesday, August 3, that found Cuomo had "sexually harassed several women" over the years.
Article continues below advertisement
The damning report also added that the 63-year-old politician and his team — including DeRosa — retaliated against a former employee after she blew the whistle on Cuomo's sexual improprieties.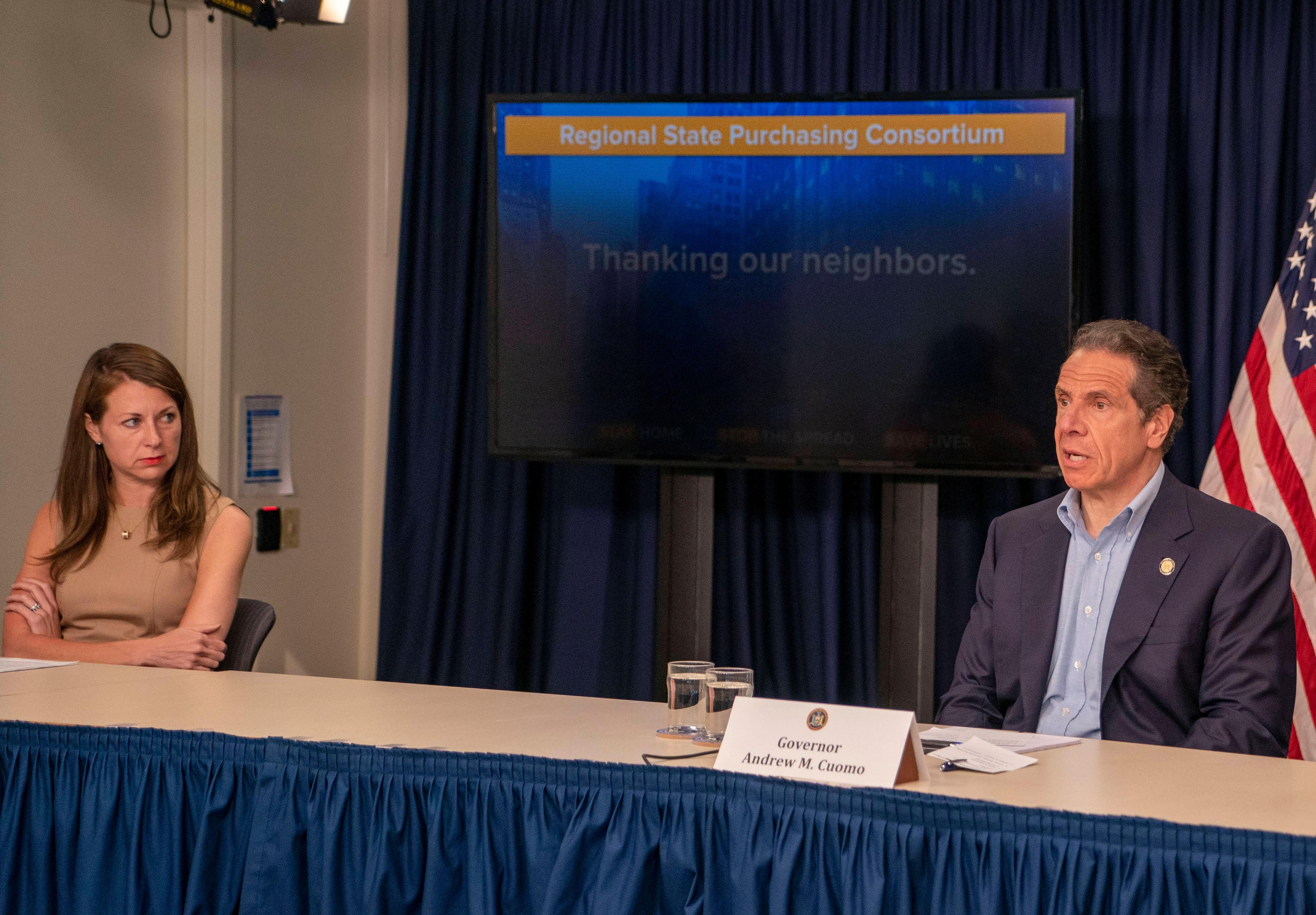 Article continues below advertisement
The monthslong probe found that Cuomo's office was a hostile work environment for many staffers. The findings reveal "a deeply disturbing, yet clear, picture," James added, describing Cuomo's office as "a toxic workplace."
Article continues below advertisement
As impeachment looms, Cuomo refuses to resign and maintains his innocence. In a video statement released on August 3, Cuomo insisted that he "never touched anyone inappropriately or made inappropriate sexual advances," adding: "I am 63 years old. I've lived my entire adult life in public view. That is just not who I am. That's not who I have ever been."
The brother of CNN's Chris Cuomo encouraged people to go to his website, where his lawyer prepared a point-by-point rebuttal to the shocking report laid out by AG James, accusing him of sexual misconduct. "The facts are much different than what has been portrayed," he declared. "Read the facts and decide for yourself."