TRUE CRIME
Grandma Of Lori Vallow's Slain Son Blasts Judge Over Delaying Trial, Claims Alleged Killer Is 'Manipulating This Situation'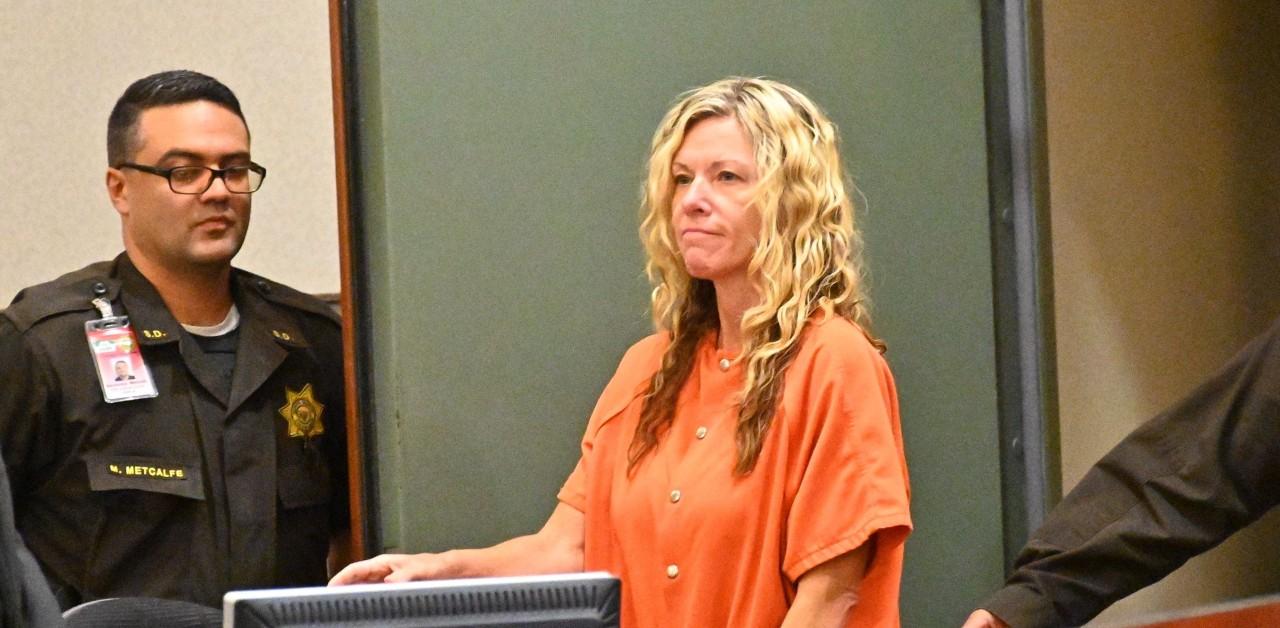 Kay Woodcock, the grieving grandmother of Lori Vallow's deceased son, JJ Vallow, is outraged over alleged killer Lori's trial being delayed.
Lori and husband Chad Daybell have been accused of murdering her children, JJ, 7, and daughter Tylee Ryan, 16, in a cult-like ritual, but on Thursday, October 6, Judge Steven Boyce delayed the case for a second time due to concerns over Lori's mental competency.
Article continues below advertisement
"It seems the only ones getting their way are Chad and Lori. JJ, Tylee and Tammy [Daybell's deceased wife, who he and Lori allegedly killed as well] didn't have a choice," Woodcock stated in response to the update. "Everyone who loved them didn't have a choice."
"We can't even have their bodies for memorial service," she noted. "Where's the justice? It's surely not here."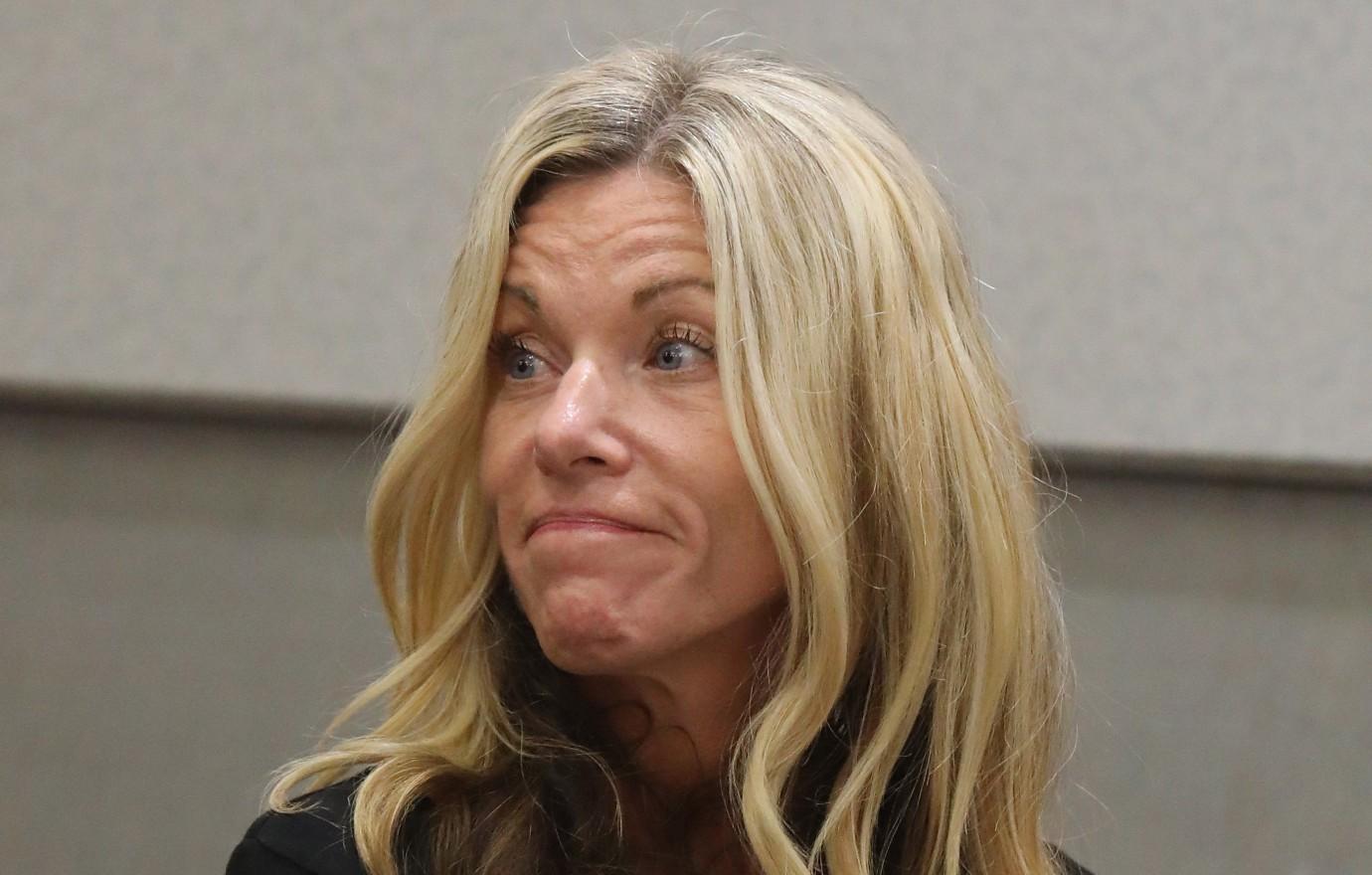 Article continues below advertisement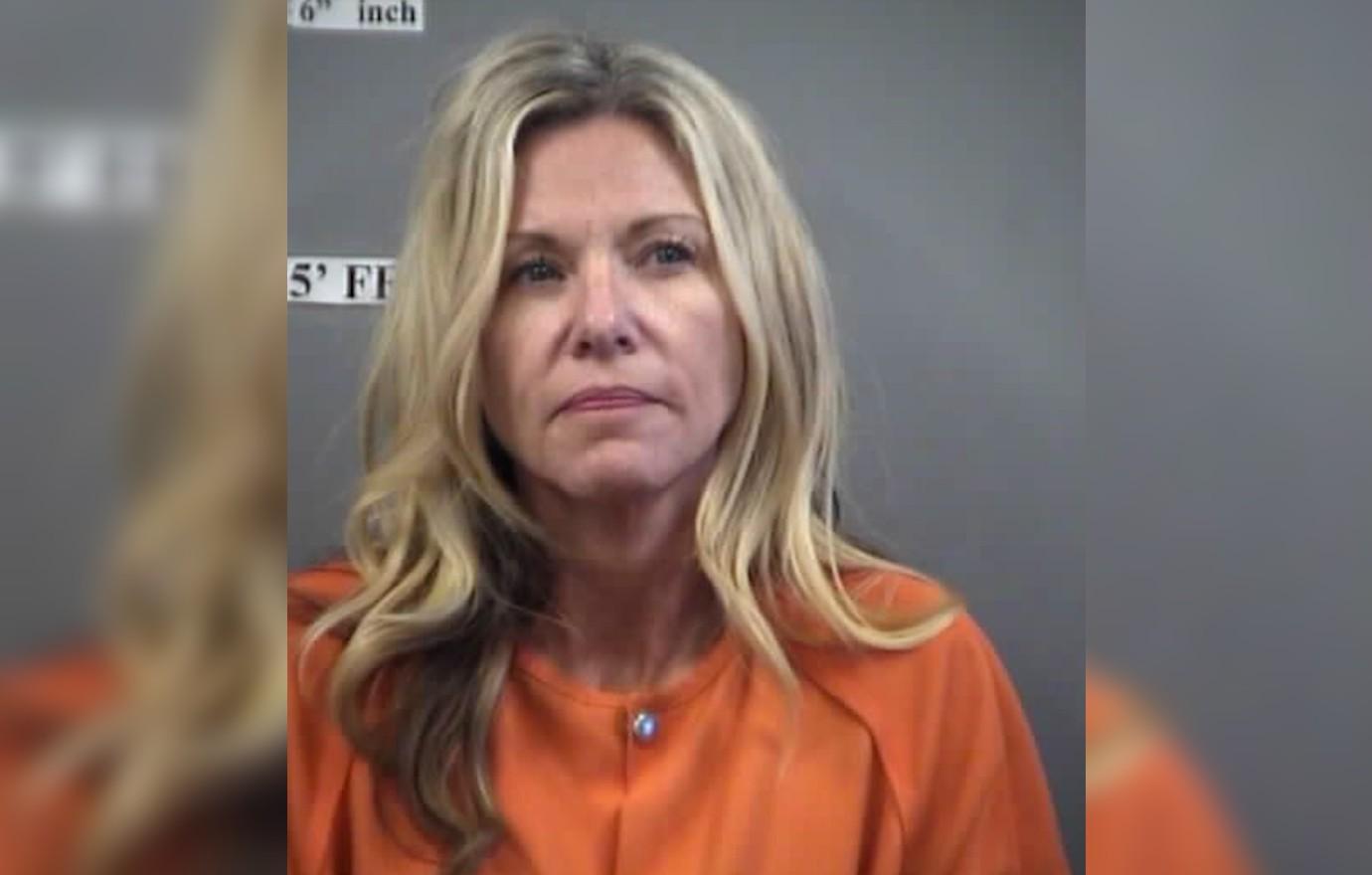 Article continues below advertisement
"The court is wasting time even considering her competency. She's doing what she does best, playing games and manipulating this situation to suit her. Her wants. Her needs. It is a stall tactic," Woodcock insisted. "She doesn't want to face the consequences. I'm angry and disappointed beyond belief."
Tylee and JJ had went missing in September 2019, and after other relatives hadn't heard from them in a while, police questioned Lori about their whereabouts that November, but she claimed they were staying with a family friend.
After being connected to several deaths, including Tammy's, officers found Tylee and JJ's remains buried in Chad's yard in June 2020. The couple was then arrested, and a year later were formally charged.
Woodcock gave her statements to The Sun.