NEWS
'Grease' Secrets & Scandals: Terrible Tantrums & Backstabbing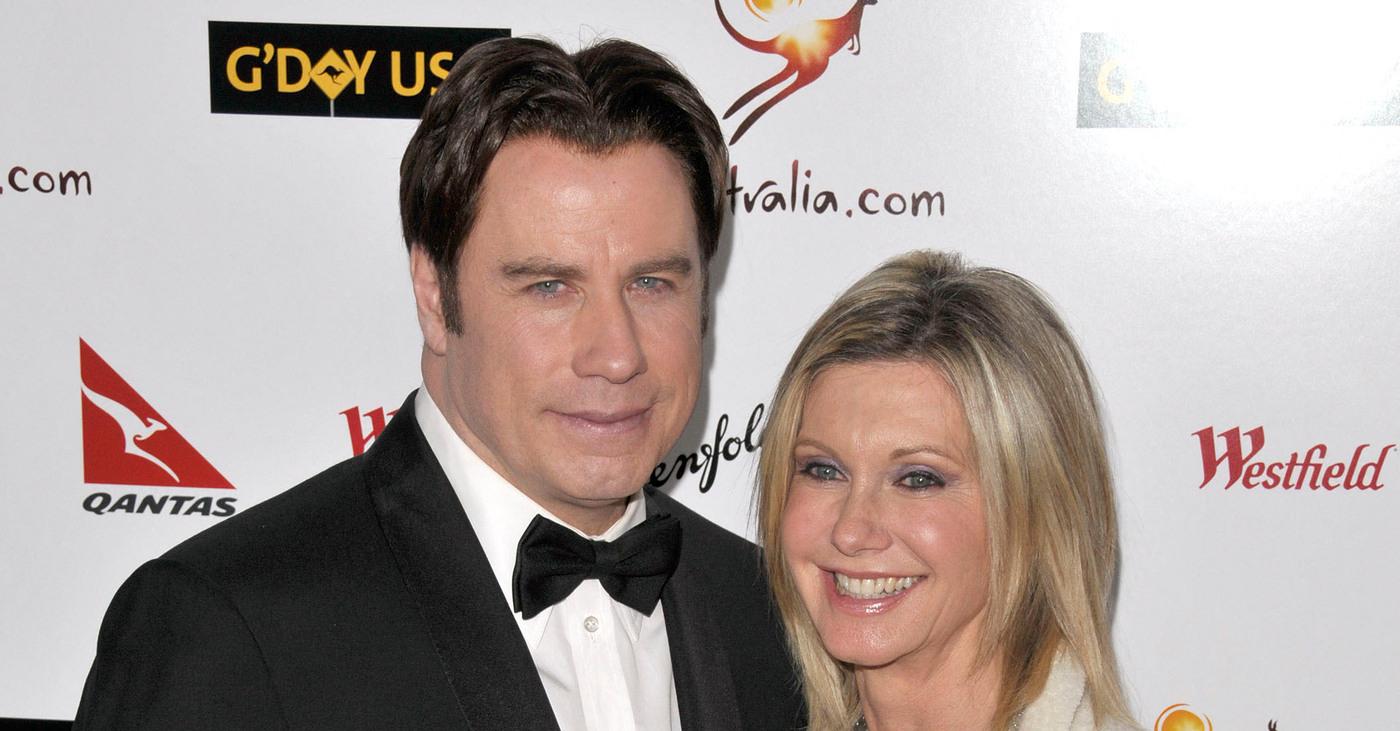 The musical Grease was filmed in and around Los Angeles over the summer of 1977, which means that exactly 46 years ago, the cast and crew members were meeting to make a movie they had no idea would become a legendary megahit. And while the incredible flick beat the odds with its small budget of $6 million to become a box office bonanza and rake in almost $400 million, not everything that happened during filming was roses and sunshine!
Article continues below advertisement
Flaring egos, hot temperatures and hotter tempers, illness and death have led some film historians to conclude the movie and the actors in it were somehow CURSED! Olivia Newton-John shockingly revealed she came very close to not doing the film at all! "I really wasn't sure I wanted to do the movie because I'd made a movie before in England, which was a musical, and it didn't work, so I was very frightened about doing a movie," said the actress-singer.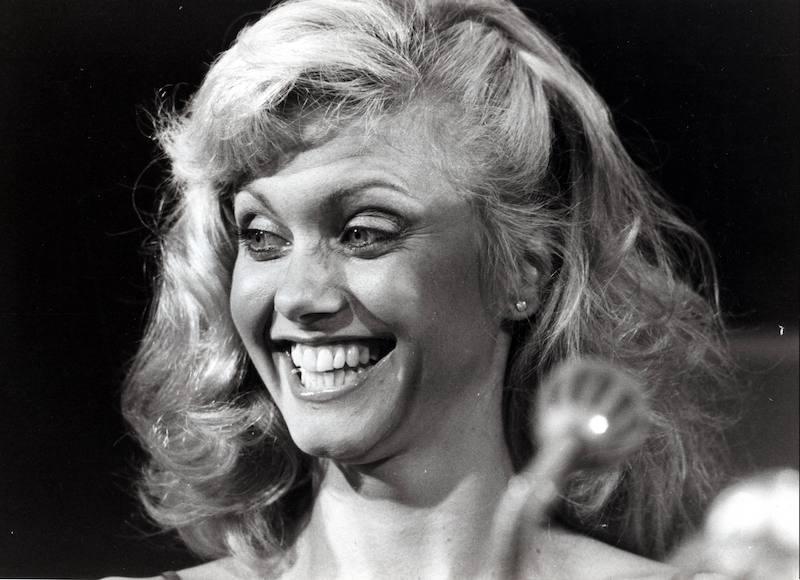 Article continues below advertisement
But ultimately John Travolta, who had won the starring role of greaser Danny Zuko, knew Newton-John was the best choice for the part of Danny's girlfriend Sandy Olsson and managed to convince her to go for the role. "If you were a young man in the '70s, and I'm sure many of you were out there, if you remember that album cover of Olivia with that blue shirt on, with those big blue eyes staring right at you, every boy's, every man's dream was, 'Oh, I'd love for that girl to be my girlfriend,'" said Travolta.
"So when I had the privilege to have input on the casting, I said, 'There is no other person in the universe other than Olivia Newton-John to play Sandy. You must cast her.' So I held tight, didn't I, and I got my way."
Released in 1978, the movie is still as celebrated as ever. Travolta and Newton-John — who became lifelong friends — gave us bubbly songs like "Summer Nights" and "You're the One That I Want." But during filming, a number of cast and crew suffered from injuries and illness, including one actor who was rushed into surgery! While shooting the movie's iconic Thunder Road car race, director Randal Kleiser came down with a nasty foot infection, thought to be caused by standing in the stagnant, bacteria-filled water of the Los Angeles River. "When I was shooting here, it was very hot, so I was barefooted. I cut my foot, and I walked through this river, and the next day I had a fever," recalled Kleiser.
"We were shooting the Frosty Palace scene and I was completely out of it. I had a 101-degree temperature because of cutting my foot here."
While shooting the same scene, actress Annette Charles, who played Cha-Cha, best known for her flag-waving start of the infamous car race, found herself in excruciating pain. But it wasn't from the river water. It turns out she had suffered an ectopic pregnancy, which required immediate surgery. She was in so much pain she had to lean against vehicles to get through the shoot. As soon as the scene was done, she was rushed to the ER.
Article continues below advertisement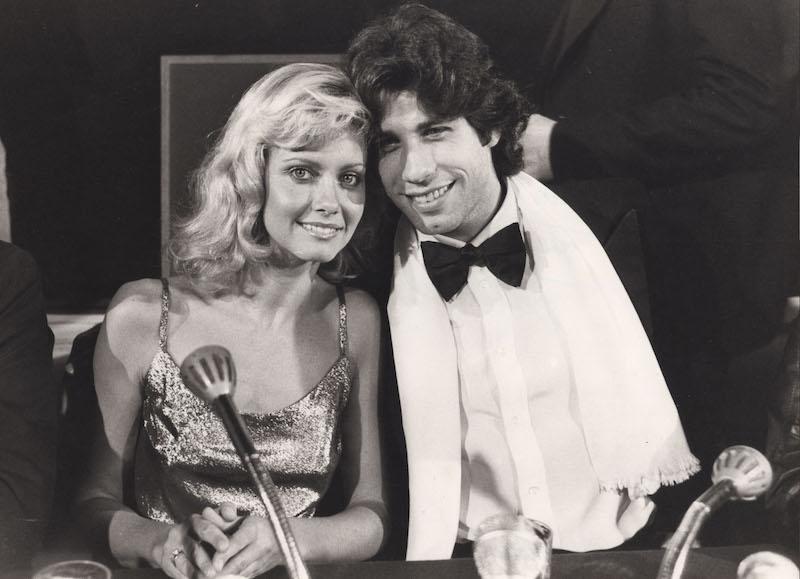 The prom scene was shot in a gym that didn't have windows, and temperatures soared. "We filmed the big dance scene in a school auditorium (at Huntington Park High School) during a very hot summer," wrote Eddie Deezen, who played the nerd Eugene. "The school was closed up, there was no air conditioning, and all the doors and windows had to stay closed because of light and sound control. It was reput- edly 116 degrees in there while we filmed the dance scene over and over. Several extras had to be taken out because of heat-related illness. Jeff Conaway, who played Danny's pal Kenickie Murdoch, fell while dancing, causing significant damage to his back. To help with the pain, a doctor prescribed him opioids — which led to a lifelong addiction. The actor died of a drug overdose in 2011.
"He had a good heart," said Newton-John, who died August 2022. We all remember the scene where Stockard Channing's character Rizzo does a full inspection of her love bites in the mirror. What many people don't know is those love bites were not put there with makeup.
Article continues below advertisement
They were put there by Channing's costar and movie love interest, Conaway. Talk about authenticity! And not everybody loved the Grease cast and crew like they do today! Jack Nicholson and Warren Beatty were among those who counted themselves as non-fans. Their offices overlooked filming, and the cast was known to be so loud that the movie stars could not think straight and get their work done. "They were yelling at us to shut up because they were trying to write, and we were making so much noise down here," said Kleiser.
Besides the high temperatures, egos clashed and tempers got out of control. Travolta — who had just scored big with Saturday Night Fever — and Conaway clashed, when John "back-stabbed" him for a scene. The "Greased Lightning" number was supposed to be Conaway's moment. It was originally meant to be sung by Kenickie, but Travolta convinced the producers to make it HIS song instead. The director gave Travolta the okay, but only if Conaway agreed.
Of course, the actor was bitter and refused, but eventually he relented. Also, when they asked Travolta to sit on a swing for a wider shot while hot dog animation played on a screen behind him, he wasn't having it. "John says, 'Well, aren't we gonna do a close-up?' And I said, 'No, no, that was great.' He was a little pissed off."
Article continues below advertisement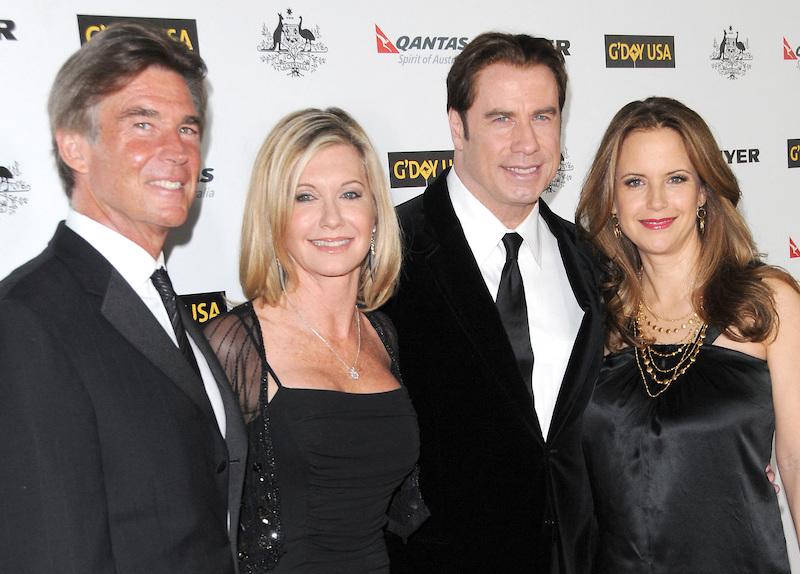 Article continues below advertisement
Never miss a story — sign up for the OK! newsletter to stay up-to-date on the best of what OK! has to offer. It's gossip too good to wait for!
Another shot to Conaway's ego was that the masterminds behind Grease wanted the leading man to stand taller than the other males in the film. Conaway, who naturally stood taller than Travolta, was instructed to slouch down for scenes where he stood next to Travolta. Ouch. But Travolta didn't overshadow him offstage with the ladies. Conaway entertained several of the actresses in his trailer. And he had the hots for Newton-John! While she liked him well enough as a friend, she wasn't interested in him romantically. So she ended up introducing him to her sister Rona — who Conaway eventually married!
So technically Newton-John and Conaway were brother and sister for a few years in the '80s. Jeff and Rona tied the knot in 1980, but the marriage lasted only five years. And finally, Newton-John answered the most asked question about the movie: Why didn't she date John Travolta in real life? The two certainly had amazing chemistry as Sandy and Danny, but they weren't lovebirds. "We were both with other people when we were filming and I think, respectfully, it just didn't happen," said the Aussie, describing their bond as "sisterly."
"I think it was good, because I think it kept the tension there and the chemistry. It might have been a real disaster had we decided to date or we had a falling out or something. So I think it was just as well that it didn't happen. But we're still great friends."
But just because they didn't date doesn't mean Travolta didn't have a crush on the blonde beauty during filming. In fact, their costar Didi Conn (Frenchy) revealed that was very much the case. "Oh yeah, he liked her," she said. Travolta says that somewhere, Sandy and Danny are still together. "I think they had several kids, which people did in those days. They adored their kids and they held on to their romance," laughed the star. "Sandy and Danny were the real deal."