ROYALS
Prince Harry Will Wear Military Uniform To Queen Elizabeth II's Vigil After All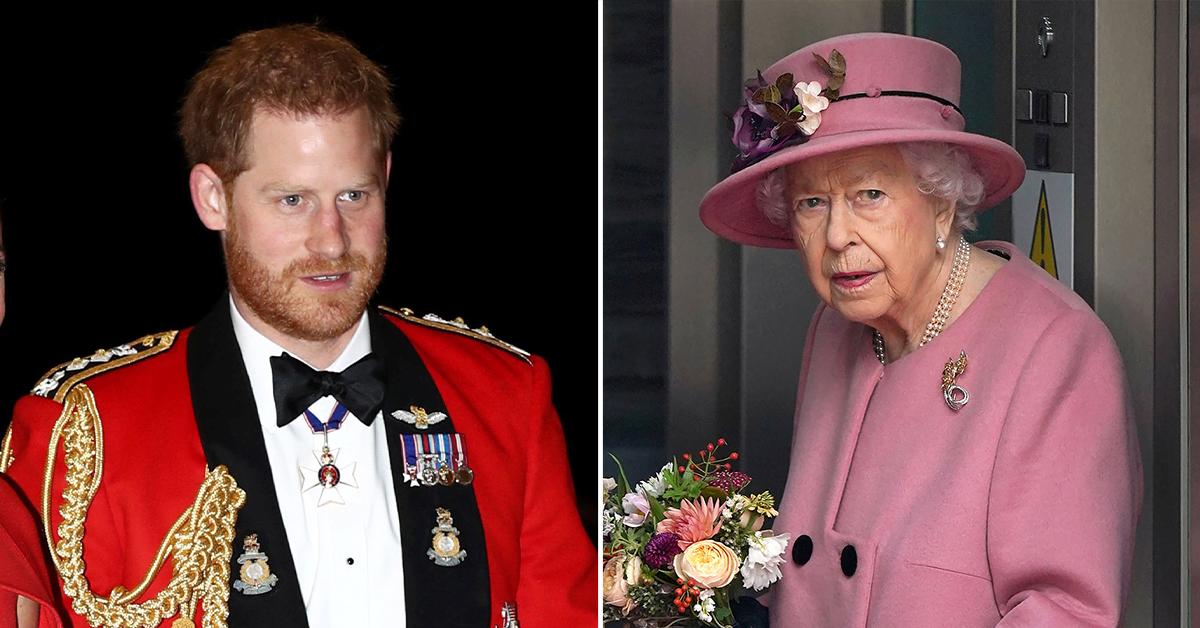 Prince Harry will now stand tall in his British military uniform after receiving special permission from palace officials.
The Duke of Sussex's wardrobe for his late grandmother Queen Elizabeth II's vigil was up for debate after being banned from publicly wearing his Blue and Royals uniform back in 2020.
Article continues below advertisement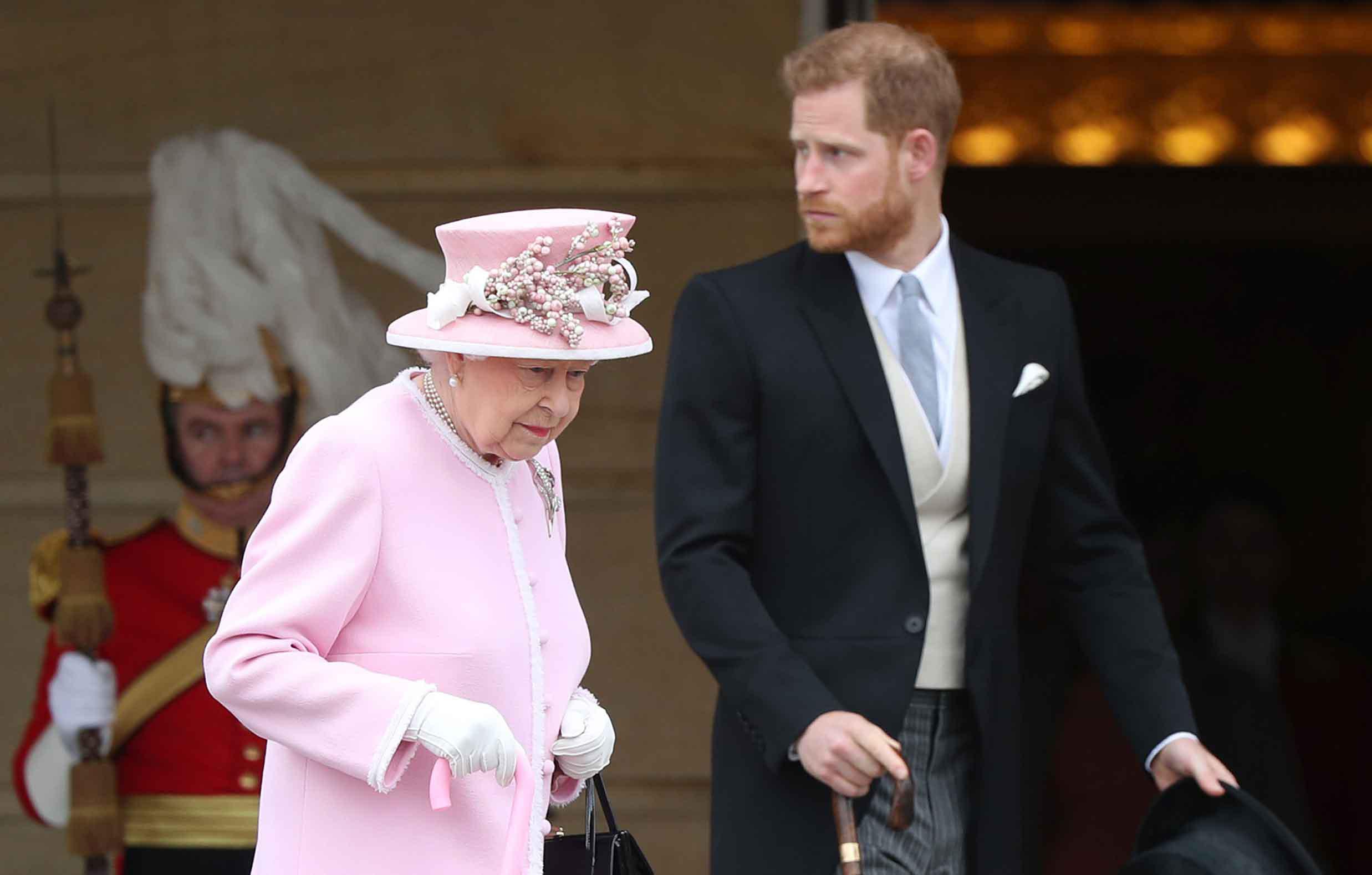 Article continues below advertisement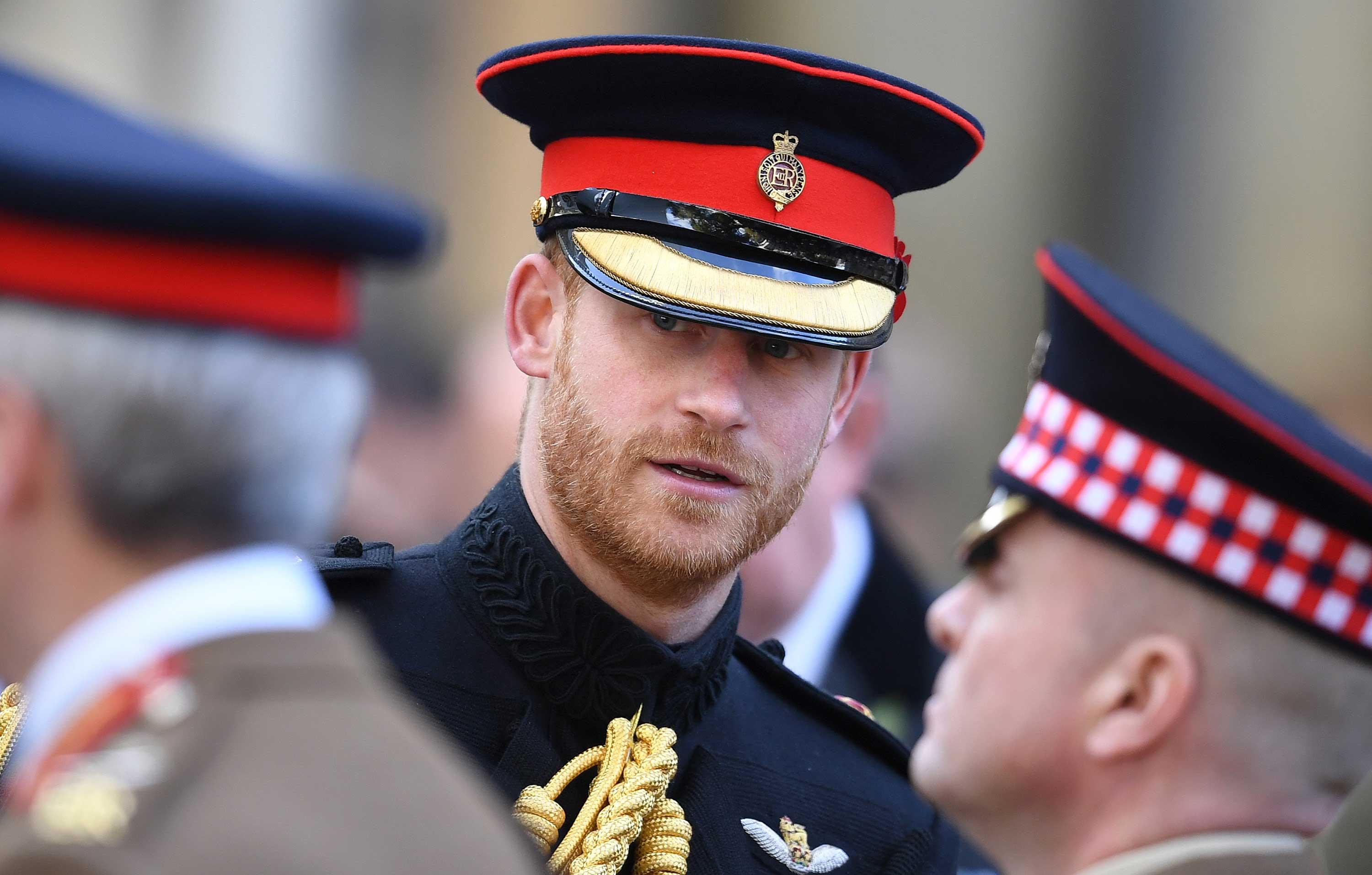 Article continues below advertisement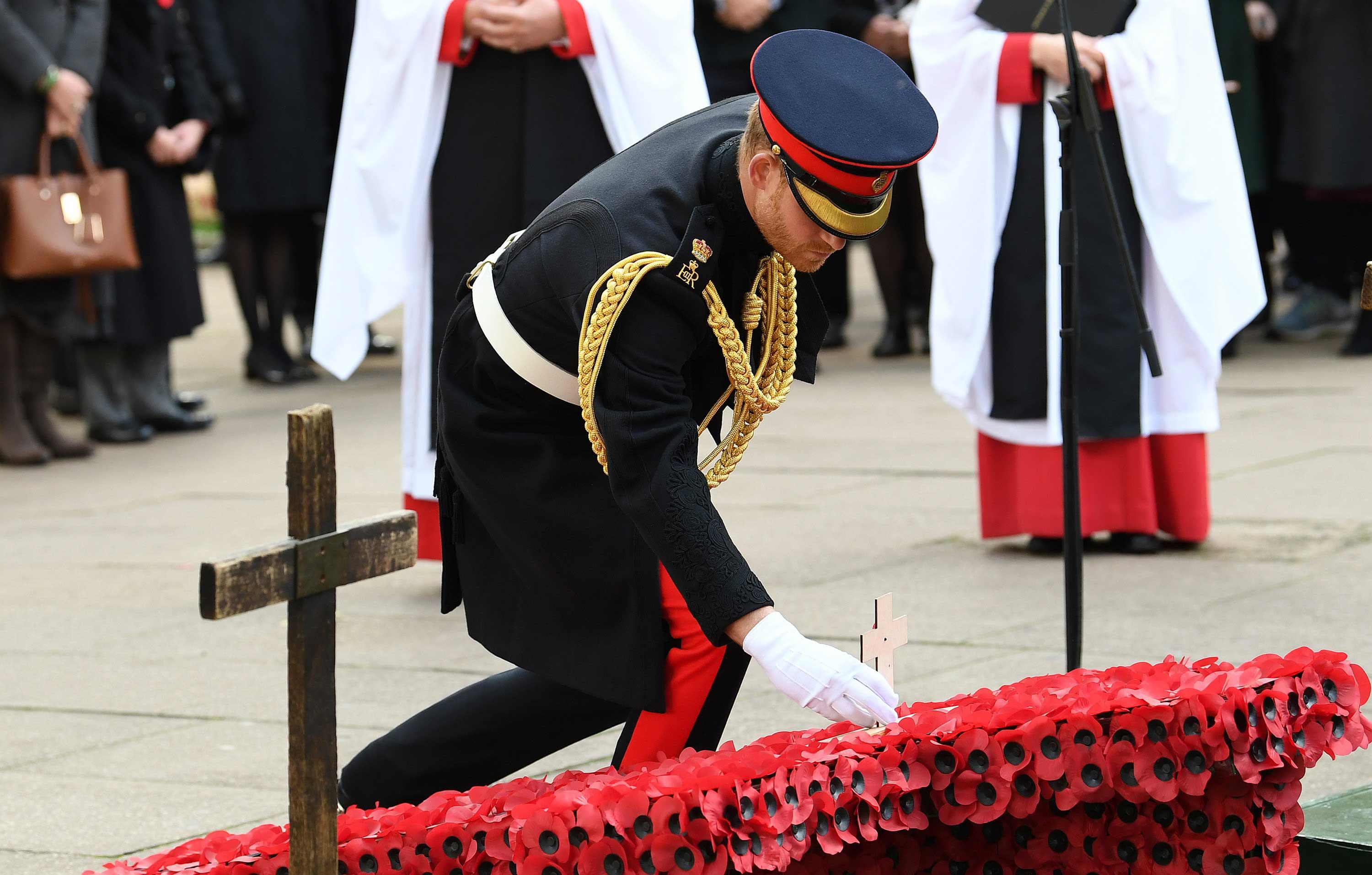 Prince Harry served in the British army as a front line soldier during two tours in Afghanistan, but was stripped of his military powers after he and his wife, Meghan Markle, stepped away from their rolls in The Royal Family.
"This is purely as a mark of respect for the Duke's late grandmother, who wouldn't have wanted it any other way," explained an additional royal source, adding, "Her Majesty always stood for harmony and unity and this is a just decision."
Article continues below advertisement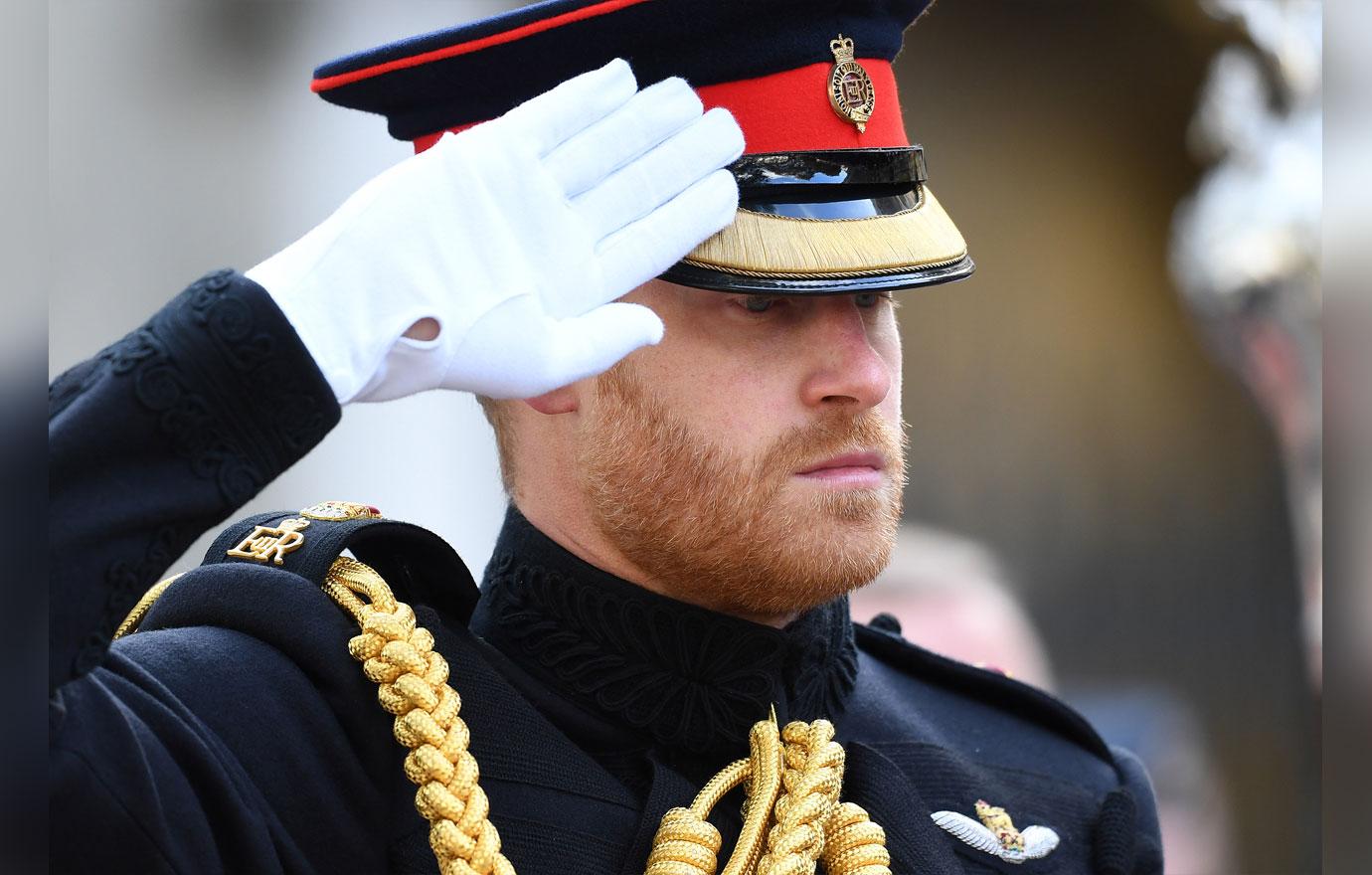 With newly granted permission, the father-of-two will stand in his military attire alongside Queen Elizabeth's seven other grandchildren as they pay respects to their loved and respected grandmother.
Palace officials have still yet to announce a decision on whether Prince Harry will be allowed to attend the late monarch's funeral in uniform on Monday, September 19.
Page Six reported Prince Harry being able to wear his military uniform, while The Daily Mirror discussed news of situation coming to light.