NEWS
'A Huge Relief': Gwen Stefani 'Finally' Gets Marriage To Gavin Rossdale Annulled By Catholic Church Ahead Of Marrying Blake Shelton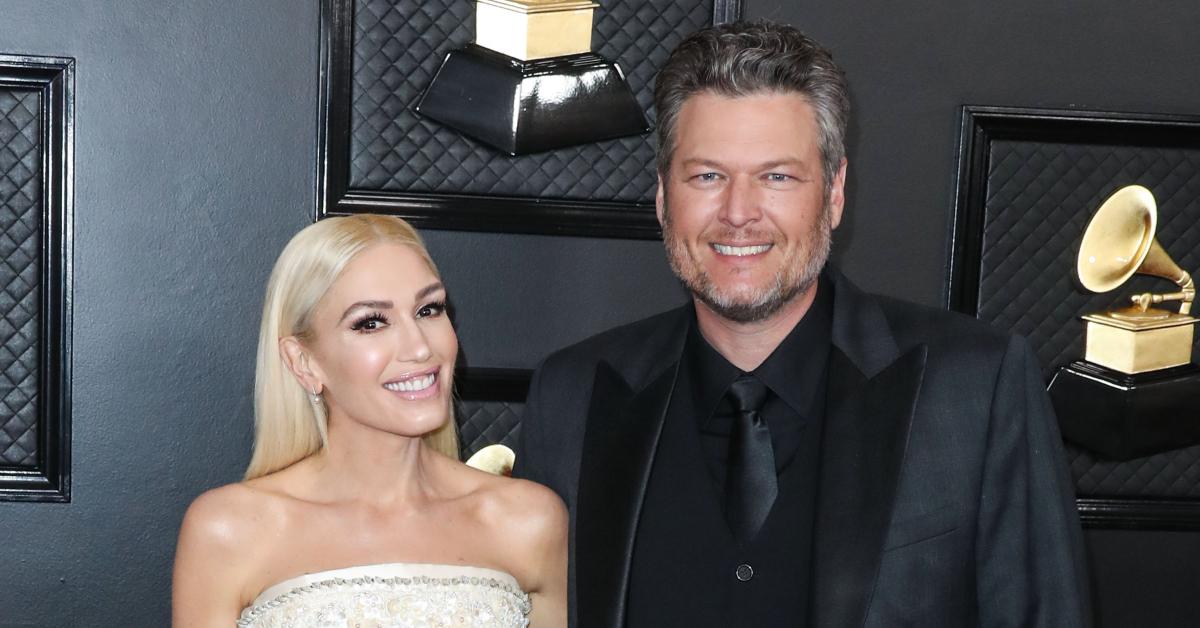 Article continues below advertisement
"Gwen was told the decision was made by the Vatican tribunal," a source said. "She will be receiving the notification in writing in the next few weeks, but it's official."
"It was a huge relief for Gwen because she wanted to get married by her priest and have the marriage recognized by the Catholic church," the source explained, as the lack of an annulment makes the possibility of getting married in a church difficult.
Article continues below advertisement
After Rossdale and Stefani split in 2015, Stefani began "the formal process" of annulling the marriage in 2019 because "religion has always been extremely important to her."
Article continues below advertisement
"COVID-19 has turned their world upside down, as it has with so many families. Gwen knows she is blessed and wants to have the wedding as soon as social distancing guidelines are lifted," a previous insider dished. "Gwen wants to have a ceremony and reception with their family and friends."
Article continues below advertisement
Stefani realized that waiting for the church was "futile because it could take years," and she wants to wed Shelton sooner than later.
Shelton popped the question to Stefani in October. However, Stefani admitted that she was wondering what took him so long as the couple met on The Voice in 2015 and hit it off after their divorces were finalized.
"It was kind of in my mind like, 'We've been together a long time now. What's going on?' I was in that place in my head," Stefani told Jimmy Fallon on The Tonight Show Starring Jimmy Fallon. The singer "wasn't expecting it at the moment that it happened, at all."
Article continues below advertisement
While Stefani was caught off guard, Shelton asked for her father's blessing before he popped the question. "I think he had told my dad on my birthday about two weeks earlier," she explained.
Stefani had even tried to get out of the trip to Oklahoma, which is where Shelton proposed due to concerns about COVID-19.
Article continues below advertisement
In December, it was reported that the couple will get married "most likely early next year," and Shelton even "built a chapel on the grounds of his Oklahoma ranch" for the ceremony — which is the same spot where he proposed to Stefani!
"It's really a tribute to their love," an insider gushed.
Stefani and Shelton have reportedly been planning the wedding, but there is no word yet on when the couple will officially become husband and wife.
Shelton was previously married to Kaynette Williams in 2006, but they split three years later. The country crooner then wed Miranda Lambert in 2011 before they called it quits in 2015. Stefani shares sons Kingston, 14, Zuma, 12, and Apollo, 6, with Rossdale.
Us Weekly was the first to report the news about the annulment.