COUPLES
Gwen Stefani Admits She Still 'Melts' When Reminiscing On Her & Blake Shelton's First Public Date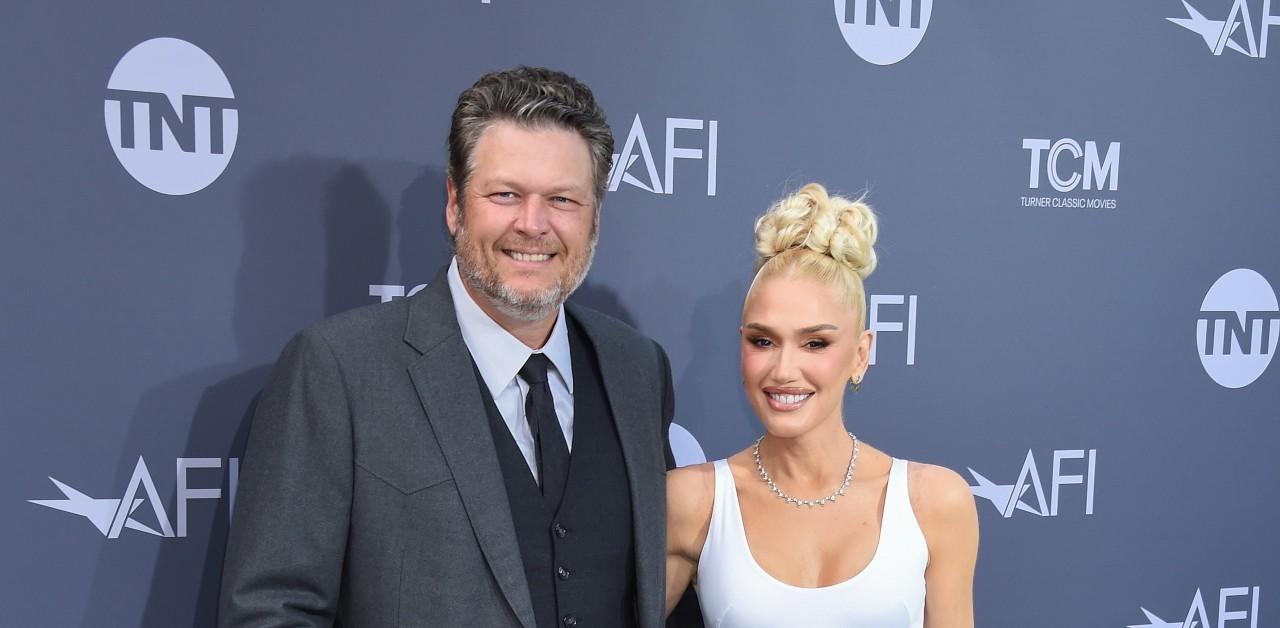 She still gets butterflies! When Gwen Stefani appeared on the Monday, October 3, episode of Kelly Clarkson's talk show, they took a few minutes to look back at some of the blonde beauty's best fashion moments — and she couldn't help but smile when they displayed a gorgeous scarlet red gown she wore in 2016.
"That was my first public date with Blake Shelton," she revealed of the event she wore the dress for. "It was that night."
Article continues below advertisement
"It was the Oscar's Vanity Fair party," she recalled. "I think I played at the party and then we went out that night." The mom-of-three, 53, recalled a few other memories from the bash, noting that even though her now husband, 46, "never does red carpets," he willingly took photos with her.
"That melts me when I see it," she gushed of the photo. "Because it was such a moment for me, a good one."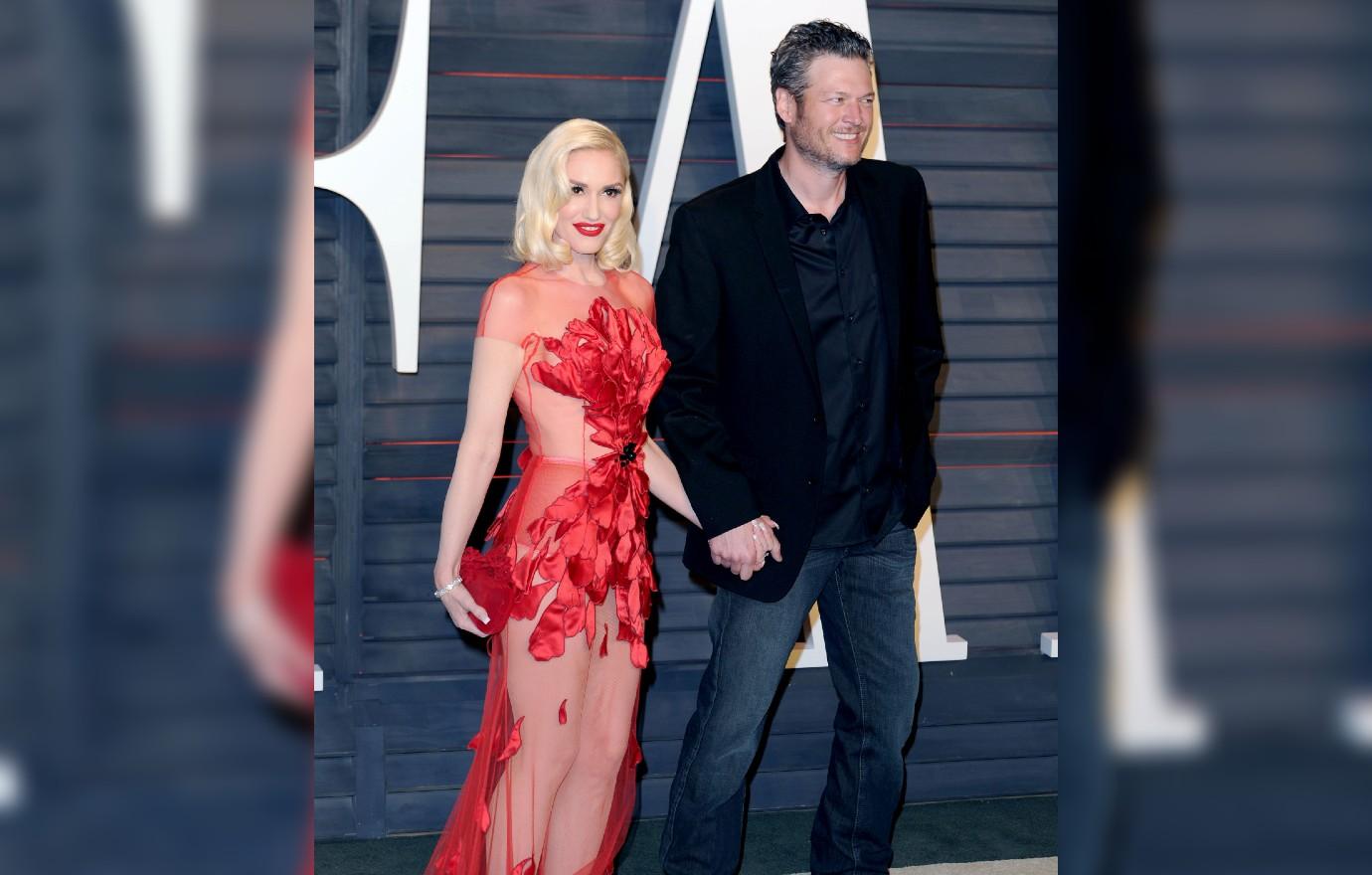 Article continues below advertisement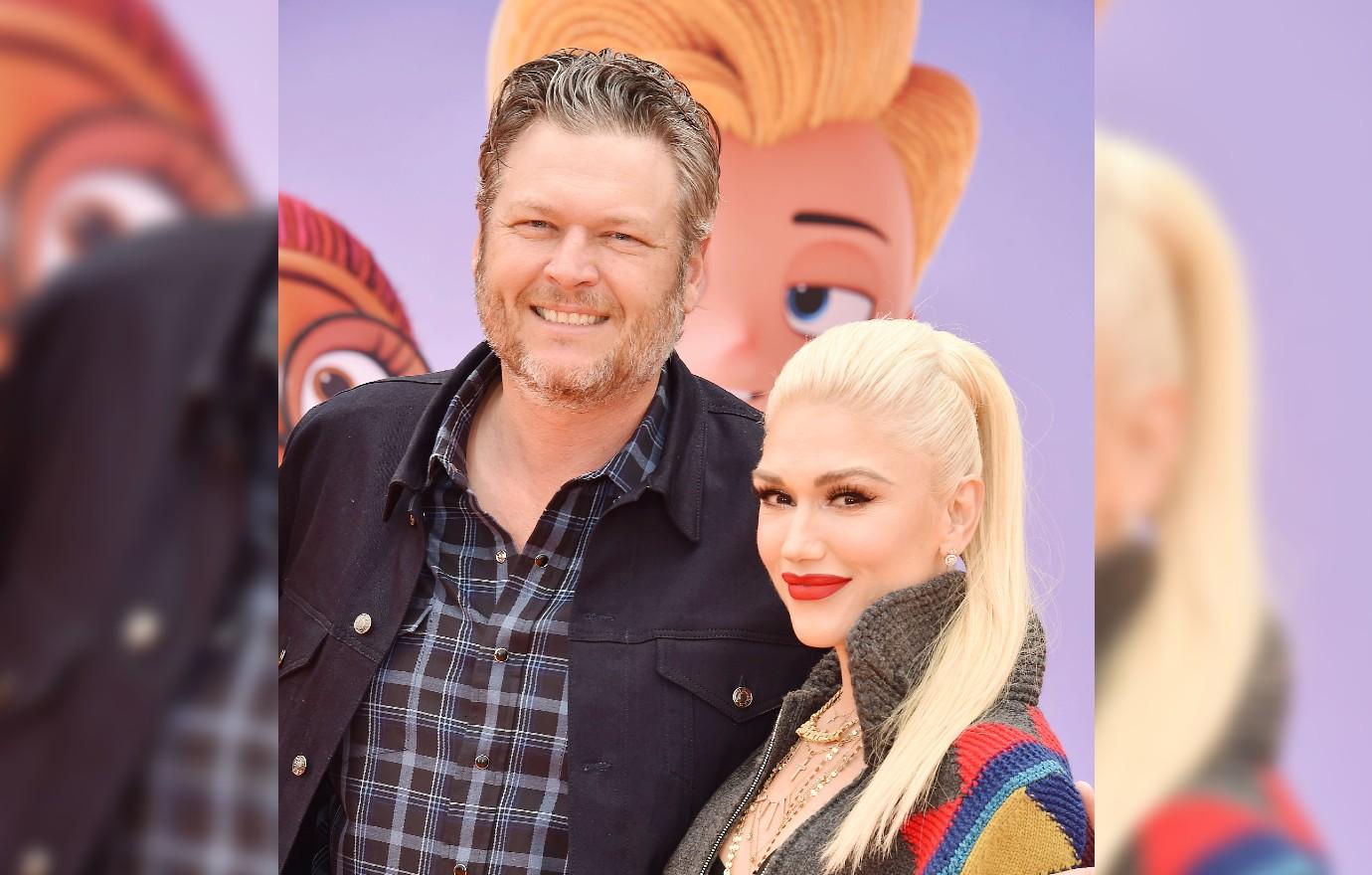 Article continues below advertisement
The singing competition is where the pair first met in 2015, and though they enjoy being able to work together, the country musician admitted that raking in the big bucks is no longer his first priority.
"Look, I love music and I love The Voice," he told a reporter. "I love all the cool things I get to do with my job, but those things all take a backseat now to Gwen and the kids and it's just a new phase of my life."
Part of his next chapter included dreams of having a child of his own with Stefani, but as OK! reported, the pair have "given up" on the idea, which included looking into surrogacy.
Though it was a tough decision to make, an insider said the "Hollaback Girl" singer's three boys with ex Gavin Rossdale — Kingston, Zuma and Apollo — "are more than enough for them."