NEWS
Battle For Blake? Gwen Stefani Being 'Iced Out' Of Nashville By Miranda Lambert & Her 'Mean Girl' Posse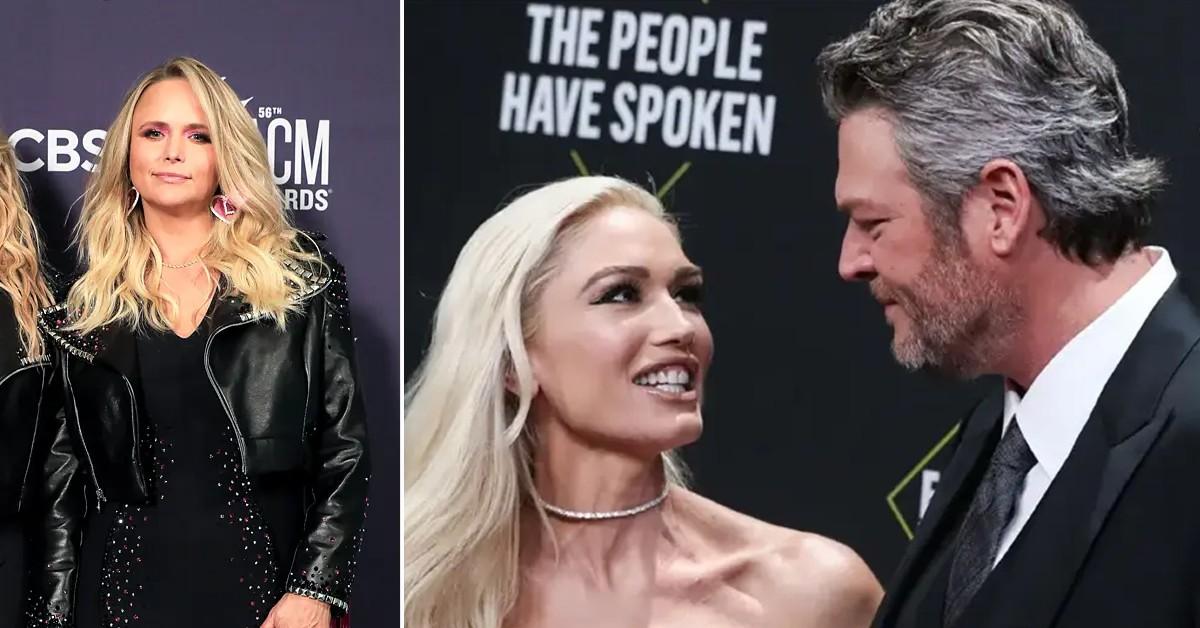 Looks like Gwen Stefani doesn't have a seat at Nashville's cool table.
Although it's been nearly two years since the "Hollaback Girl" singer tied the knot with Blake Shelton, his ex-wife Miranda Lambert — and her "mean girl" clique — still haven't seemed to accept Stefani's entry into the country music world.
Article continues below advertisement
Lambert and her apparently shady posse — which includes country stars Maren Morris and Ashley McBryde — have attempted to "ice out" the California native, 53, according to sources.
"They're doing their best to make her entry into this tight-knit society difficult," an insider spilled of the Tennessee feud.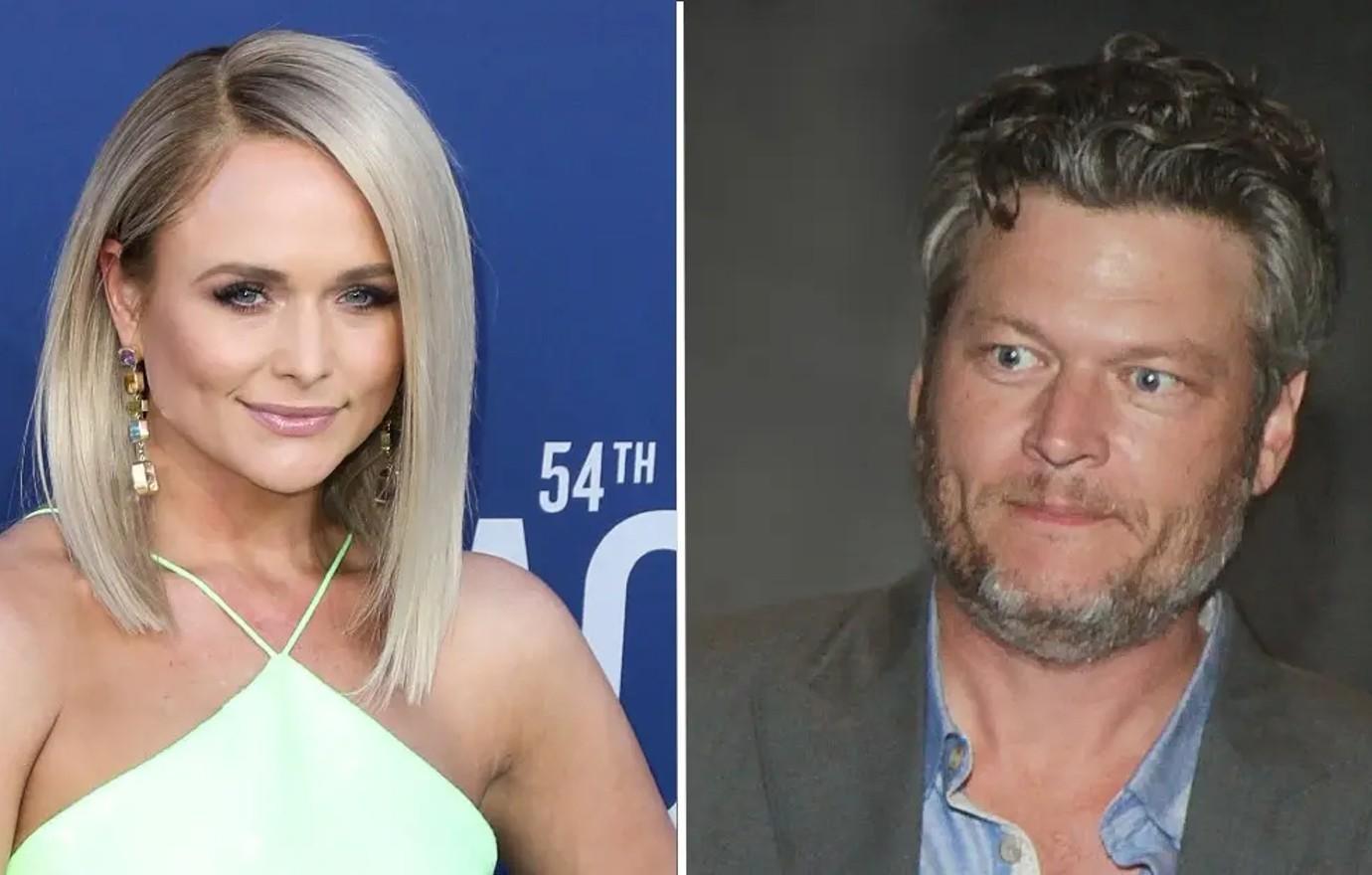 Article continues below advertisement
"These country gals take offense that a pop star would have the gall to even want to be a country singer," the source continued of Stefani, who has dabbled in the music genre after marrying her Oklahoma hunk.
In addition to giving Stefani the cold shoulder, Lambert — who was married to Shelton from 2011-2015 — and her Nashville crew have even been speaking poorly about the fashion designer around town.
"They put in these subtle digs," the insider confessed. "Like making fun of Gwen's singing, her bleach-blond hair and overall style, which they think is tacky."
Luckily, Stefani has her knight in shining armor to save the day.
Article continues below advertisement
"She sings with Blake at his Ole Red Bar and he has his own posse of country pals who are willing to work with Gwen and help her career," the confidante explained. "They've even offered to write songs for her."
If Lambert wasn't mad enough, her blood might have boiled after the "God Gave Me You" singer referred to his wife as "Gwen Shelton" during his concert in Florida on Thursday, March 2.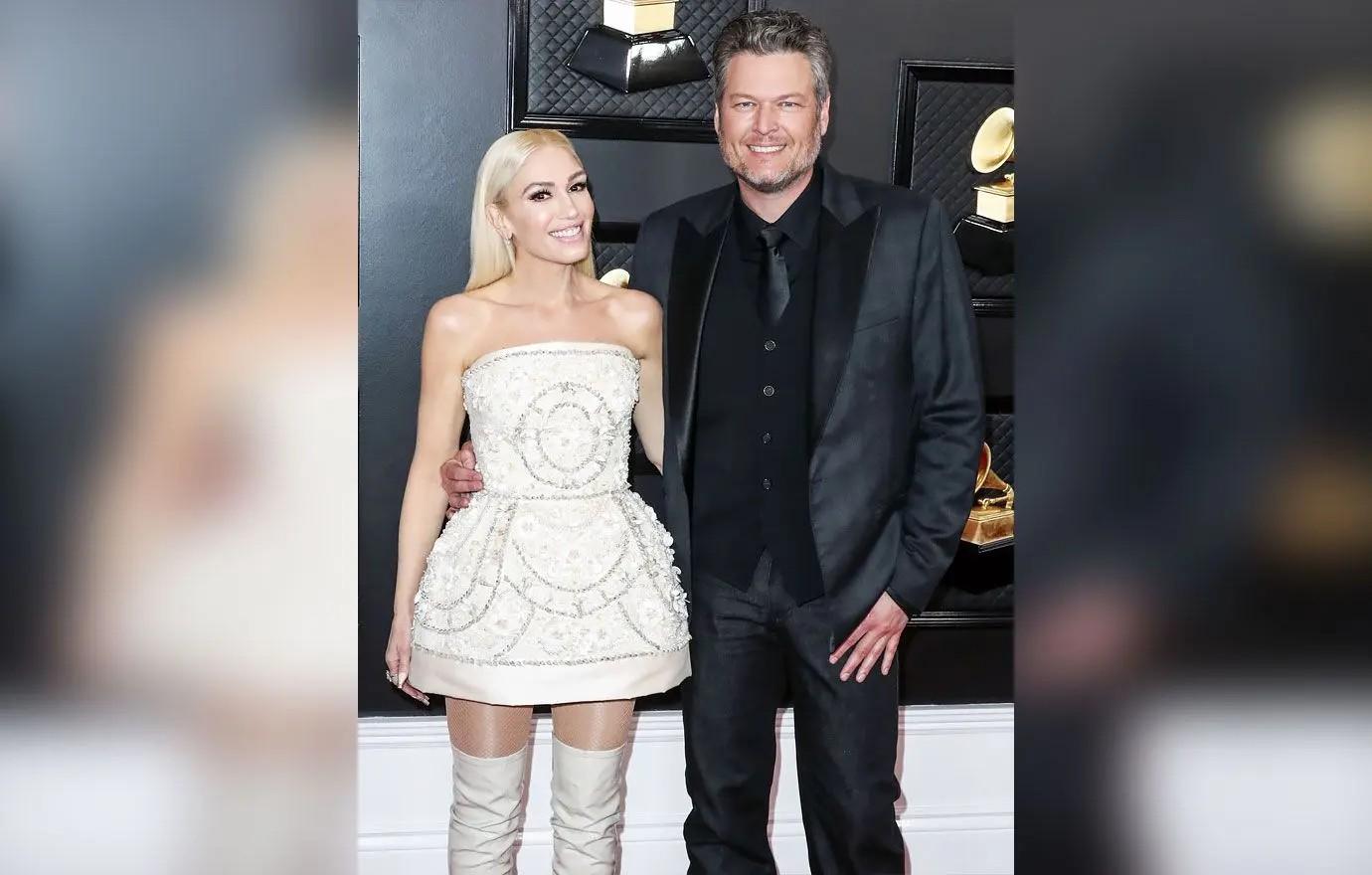 Article continues below advertisement
Stefani couldn't keep a smile off her face, as she stepped on the stage to sing their hit duet "Nobody But You," and finished off the performance with a steamy smooch.
The couple's adorable on-stage moment showcased their strong romance — despite what any "mean girls" might have to say.
Plus, who else does Stefani need when she has all six feet and five inches of Shelton standing by her side!
Radar spoke to sources about Stefani and Lambert's rising tensions in Nashville.