NEWS
Italian-American Gwen Stefani Doubles Down On Claim She's Japanese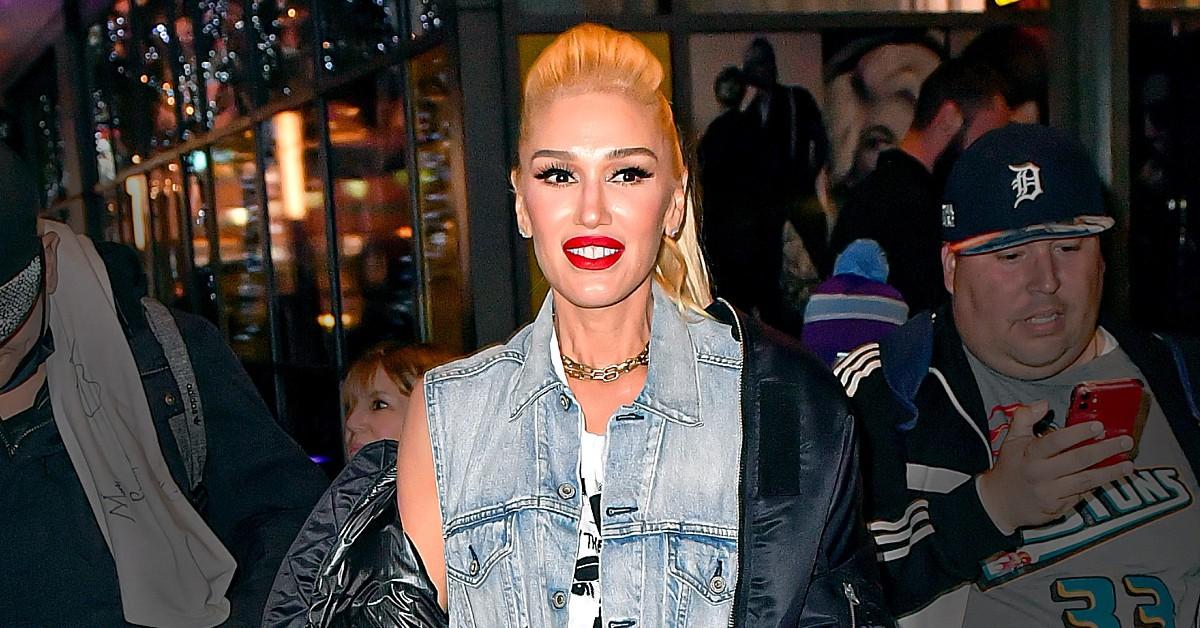 Gwen Stefani is insisting she's Japanese despite having been born to an Italian American father and Irish American mother in California.
In a bizarre new interview, published Tuesday, January 10, the "Hollabak Girl" vocalist recalled when she visited the district of Harajuku in 2004 before releasing her now-controversial Harajuku Lovers collection two years later, having discovered she is apparently Asian.
Article continues below advertisement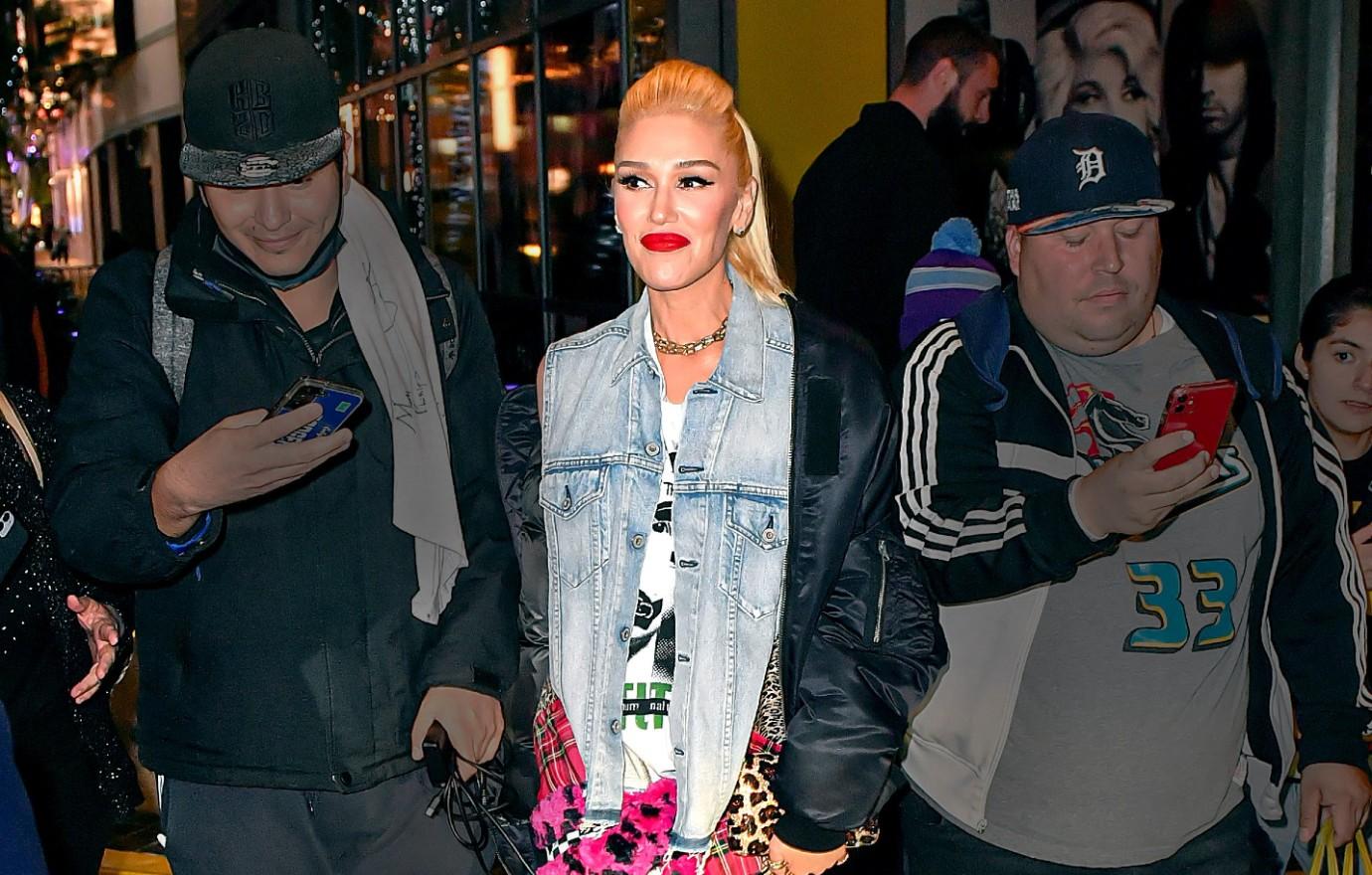 Article continues below advertisement
A rep for The Voice judge reached out to Calaor the day after the interview was conducted, allegedly telling her that she "misunderstood" what Stefani was trying to convey.
This wasn't the first time Stefani left people floored for her association with Harajuku, as her first solo album, Love, Angel, Music, Baby, was hugely inspired by her love for Japanese culture. Not only did Stefani employ Harajuku girls as part of her creative process, but there's even a song called "Harajuku Girls" on the record.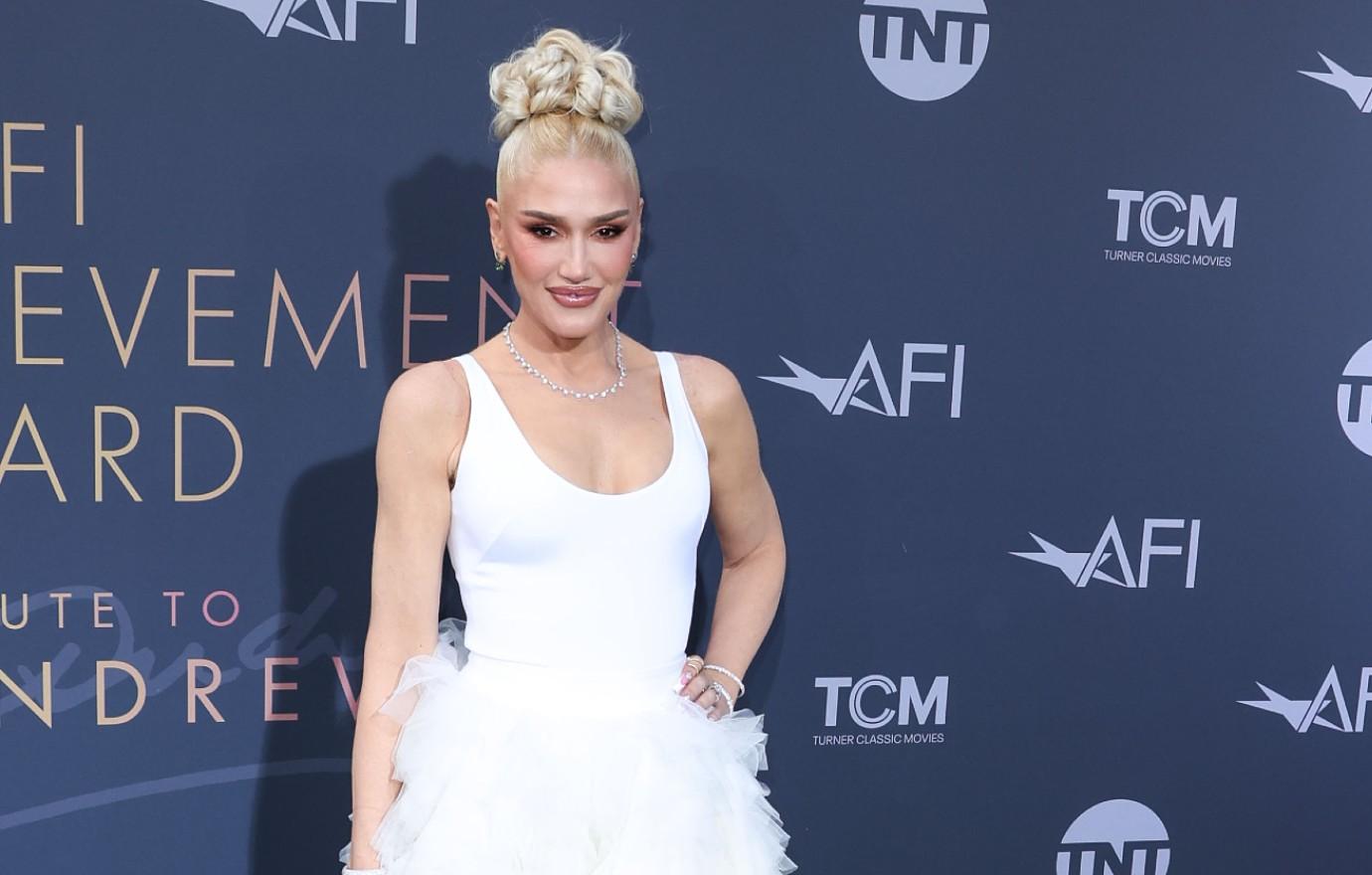 Article continues below advertisement
Article continues below advertisement
Stefani has been accused of cultural appropriation throughout the years of her successful career, coming under fire over the summer for wearing her hair in dreadlocks as well as a dress inspired by the Jamaican flag in the music video for the track "Light My Fire" with Sean Paul and Shenseea.
The public was quick to criticize Stefani, with one enraged Twitter user writing at the time: "No one can appropriate a culture the way Gwen Stefani does," while another said: "Gwen Stefani is BACK with a cultural appropriation banger. Gwen Stefani said f**k your discourse, I'm gonna appropriate like it's 2004."
Allure conducted the questionable interview with Stefani.