NEWS
Gwen Stefani Shares Why She's Rooting For Her Husband Blake Shelton To Win 'The Voice' Before His Departure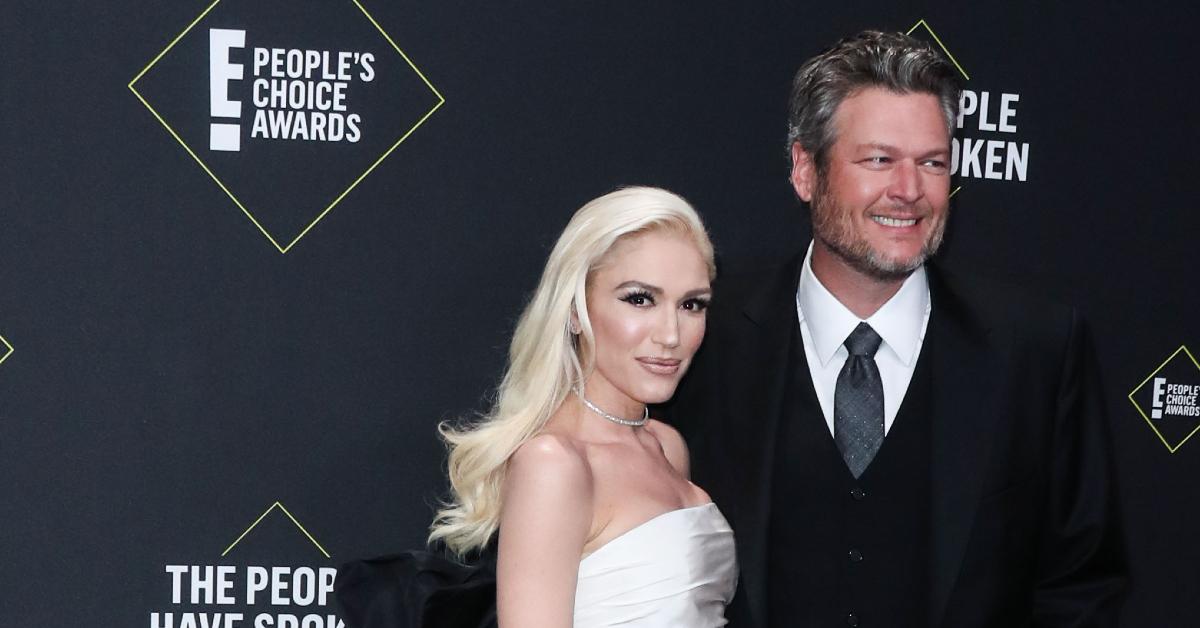 Blake Shelton and Gwen Stefani frequently get competitive on NBC's The Voice, but it sounds like the latter is hoping her husband takes home the trophy this season.
"I feel a little pressure [to win]," the country star, who is departing the reality show after season 23, said in a new interview. "Nobody wants to finish with eight wins. 10 sounds a lot better. Double digits."
Article continues below advertisement
The blonde babe, 53, added, "It works out really good for me if you win as well because then I could be married to the guy that won 10 times."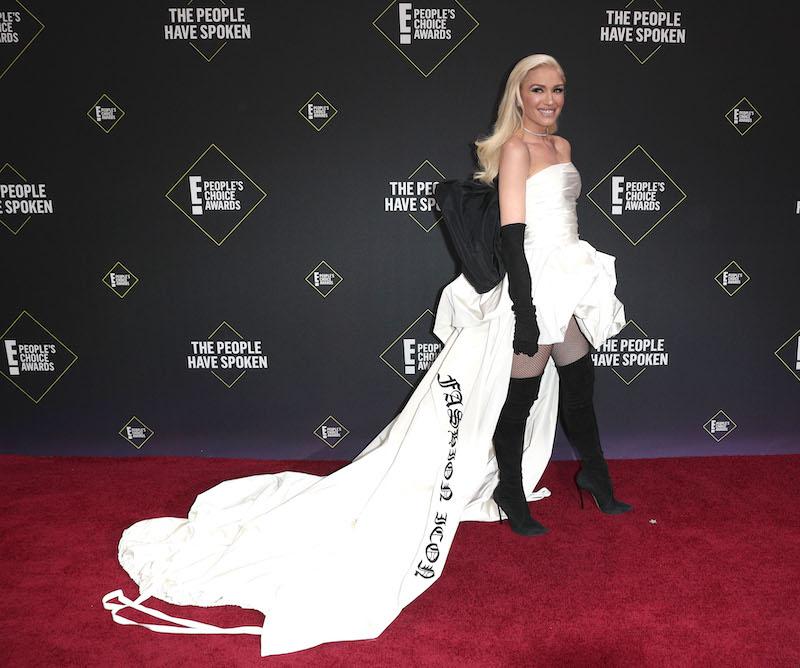 Article continues below advertisement
However, the 46-year-old quipped, "You don't want to be married to the guy who won eight."
As OK! previously reported, the Oklahoma native is giving up his seat in the red chair.
Article continues below advertisement
"I've been wrestling with this for a while, and I've decided that it's time for me to step away from The Voice after Season 23," Shelton wrote in mid-October. "This show has changed my life in every way for the better, and it will always feel like home to me."
"It's been a hell of a ride over these 12 years of chair turns, and I want to thank everyone at The Voice from NBC, every producer, the writers, musicians, crew and catering people, you are the best," the "God Gave Me You" singer declared. "It takes a lot of work, passion, and adult beverages (Ha!) to pull off a live show twice a week."
Article continues below advertisement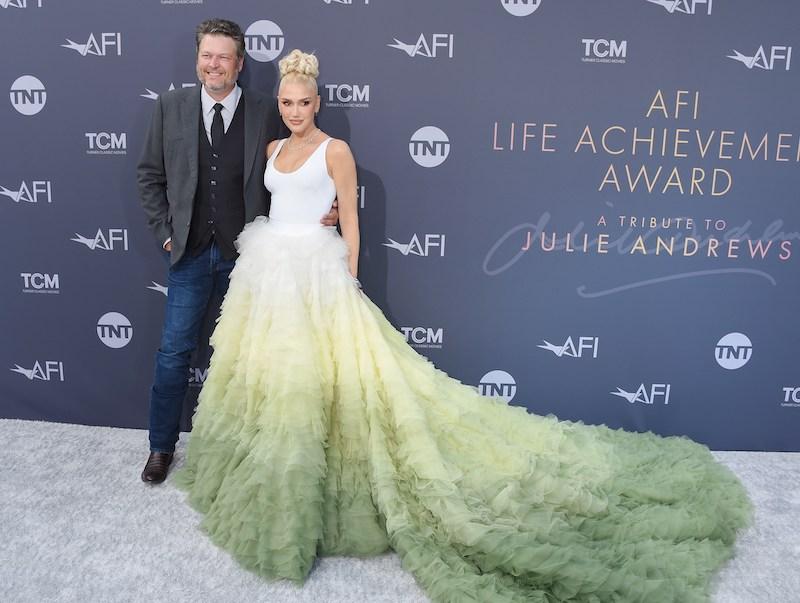 The mom-of-three spoke about how the show will be different without Shelton.
"He's brought so much joy. He's so talented," the "Rich Girl" songstress said. "I know people just wait around to laugh and watch him on TV, so I feel sorry for everybody [that] he's gonna be gone."
"It's so weird Blake Shelton is leaving The Voice. I wasn't ready, you know what I mean? I have to figure out who this new Blake's gonna be. I'm just so proud of him," she continued.
Article continues below advertisement