PHOTOS
Blake Shelton & Gwen Stefani Are All Smiles At AFI Life Achievement Awards Event After Insider Claims The Two Are Having Marital Issues — Pics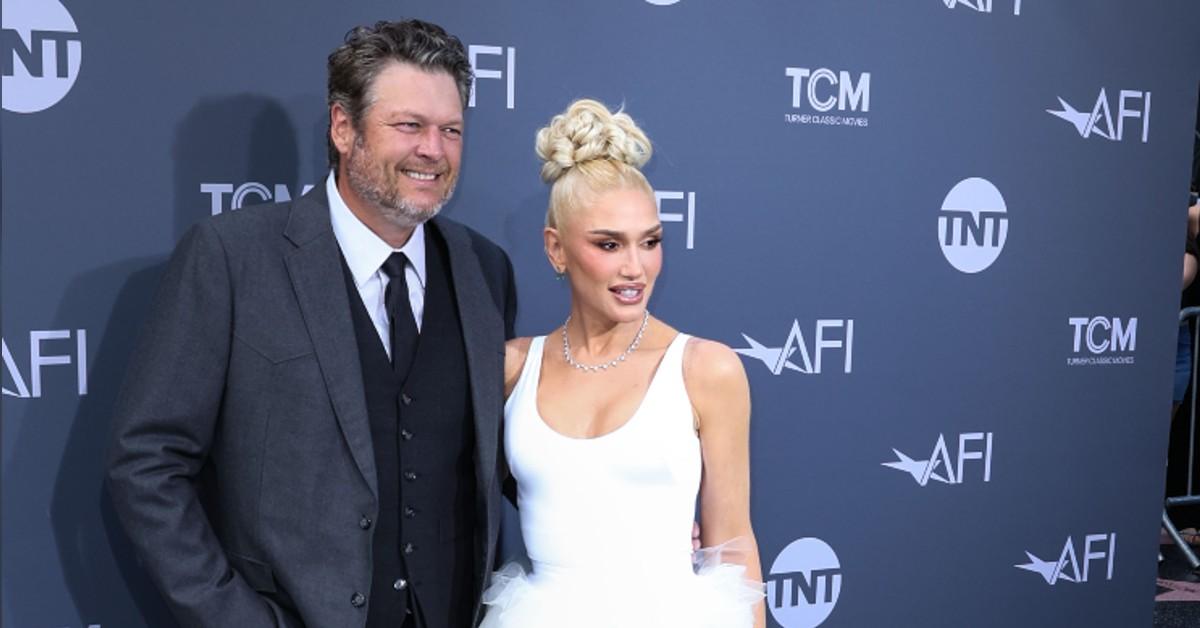 All smiles here! Blake Shelton and Gwen Stefani looked like they had a fun night out on the town when they attended the AFI Life Achievement Awards event in Hollywood, Calif., on Thursday, June 9.
As OK! previously reported, the duo, who got married in July 2021, have been going through some marital issues, an insider claimed to Star magazine.
"Reality is setting in," an insider stated. "Gwen and Blake are having a tough time adapting to life as a married couple."
Article continues below advertisement
Scroll through the gallery below to see photos from their outing!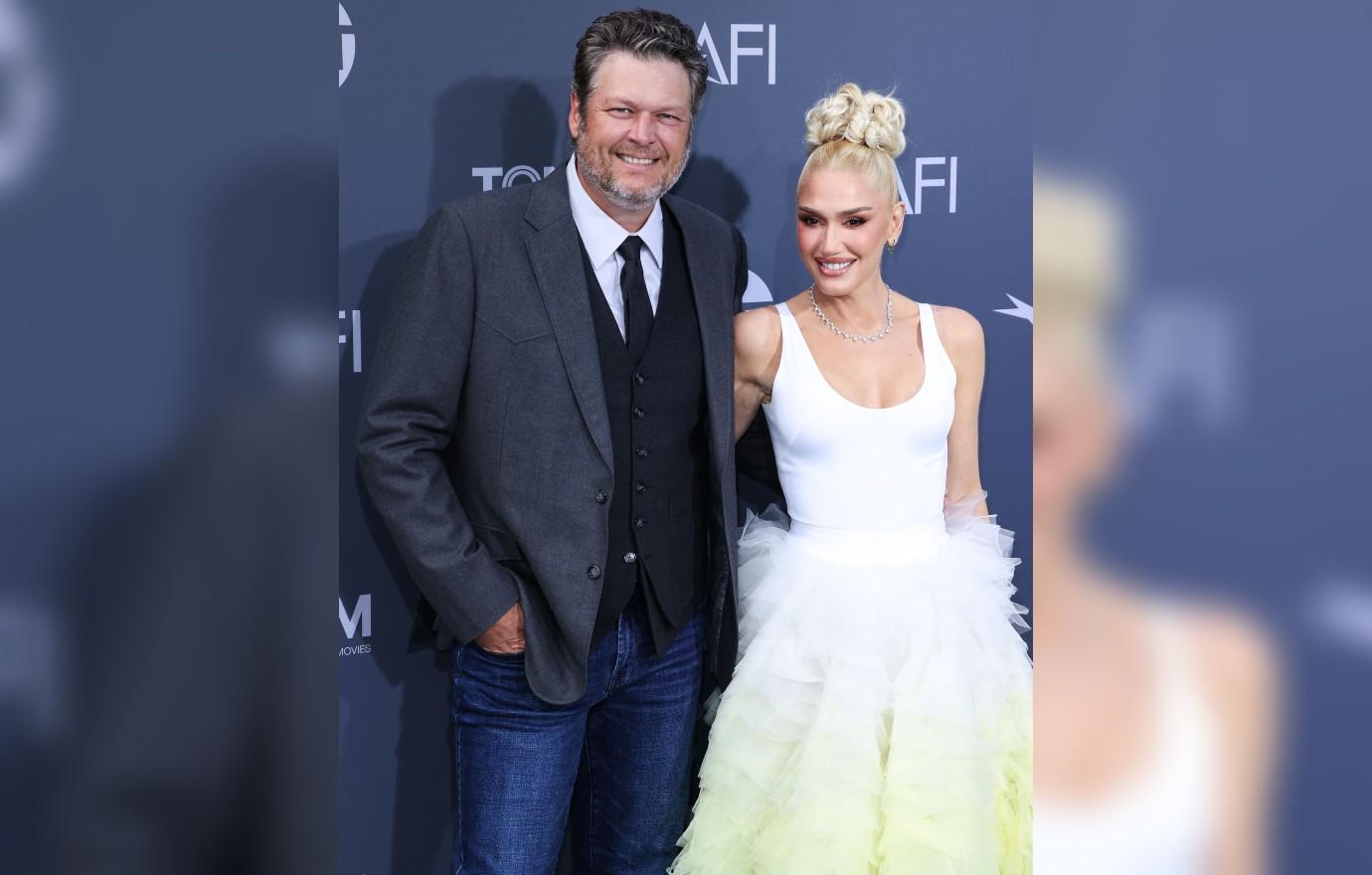 Article continues below advertisement
The country star looked dapper in a blue jacket and blue jeans, while his wife stunned in a white and yellow dress. Her gown was designed by Nicole + Felicia, who are a Taiwanese couture house.
Article continues below advertisement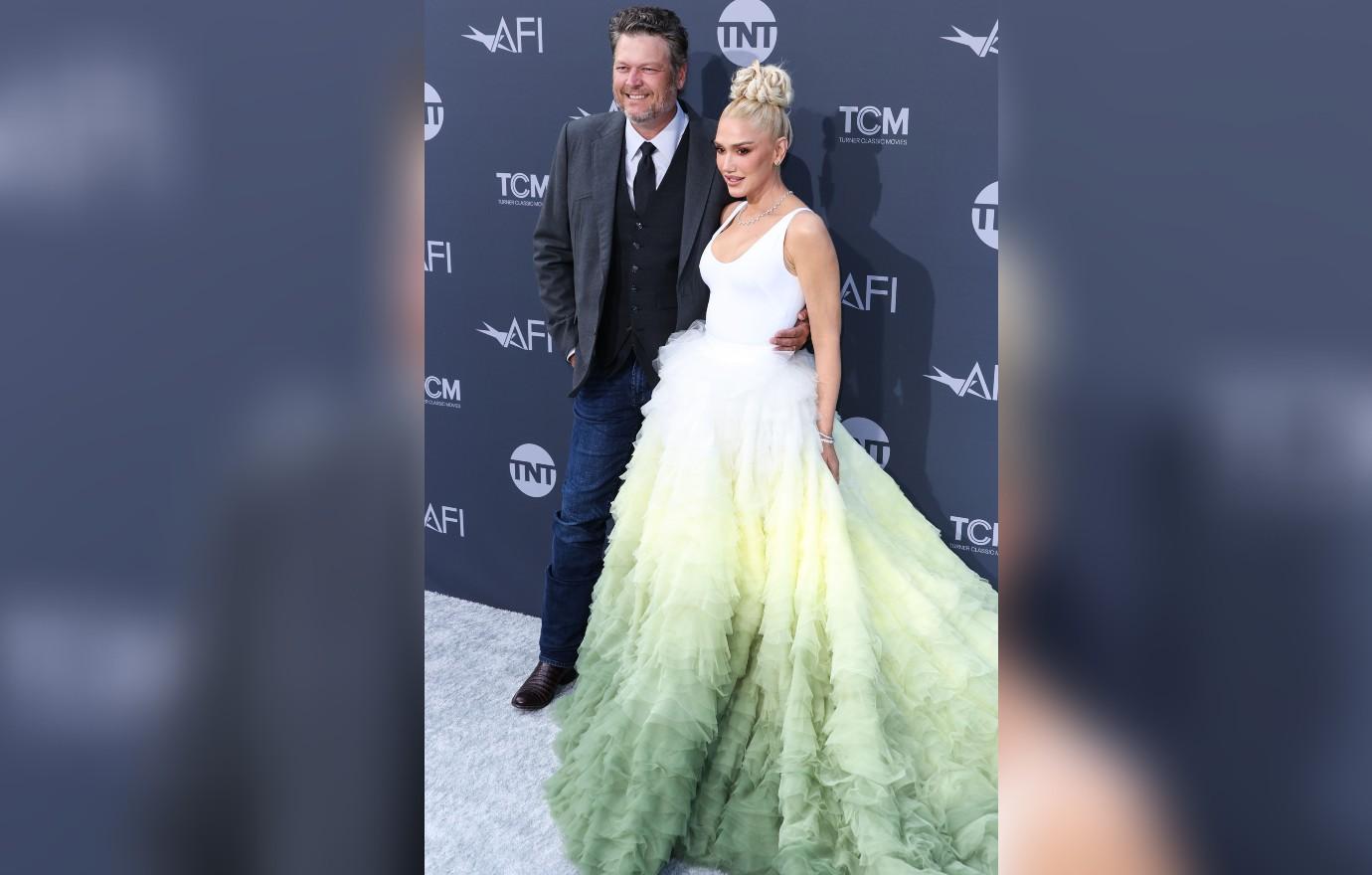 Since their lifestyles are so different, that could play a part in why they don't always see eye to eye.
"Blake's a no-frills country guy, while Gwen's a city girl at heart who won't show her face without full makeup," the insider noted. "They were always an odd match in so many ways."
"When Gwen has her way and Blake goes along with what she wants, everything seems fine on the surface," the source continued "But when Blake voices his opinions, Gwen doesn't like it. She's always given the impression that she's the one in control of the relationship."
Article continues below advertisement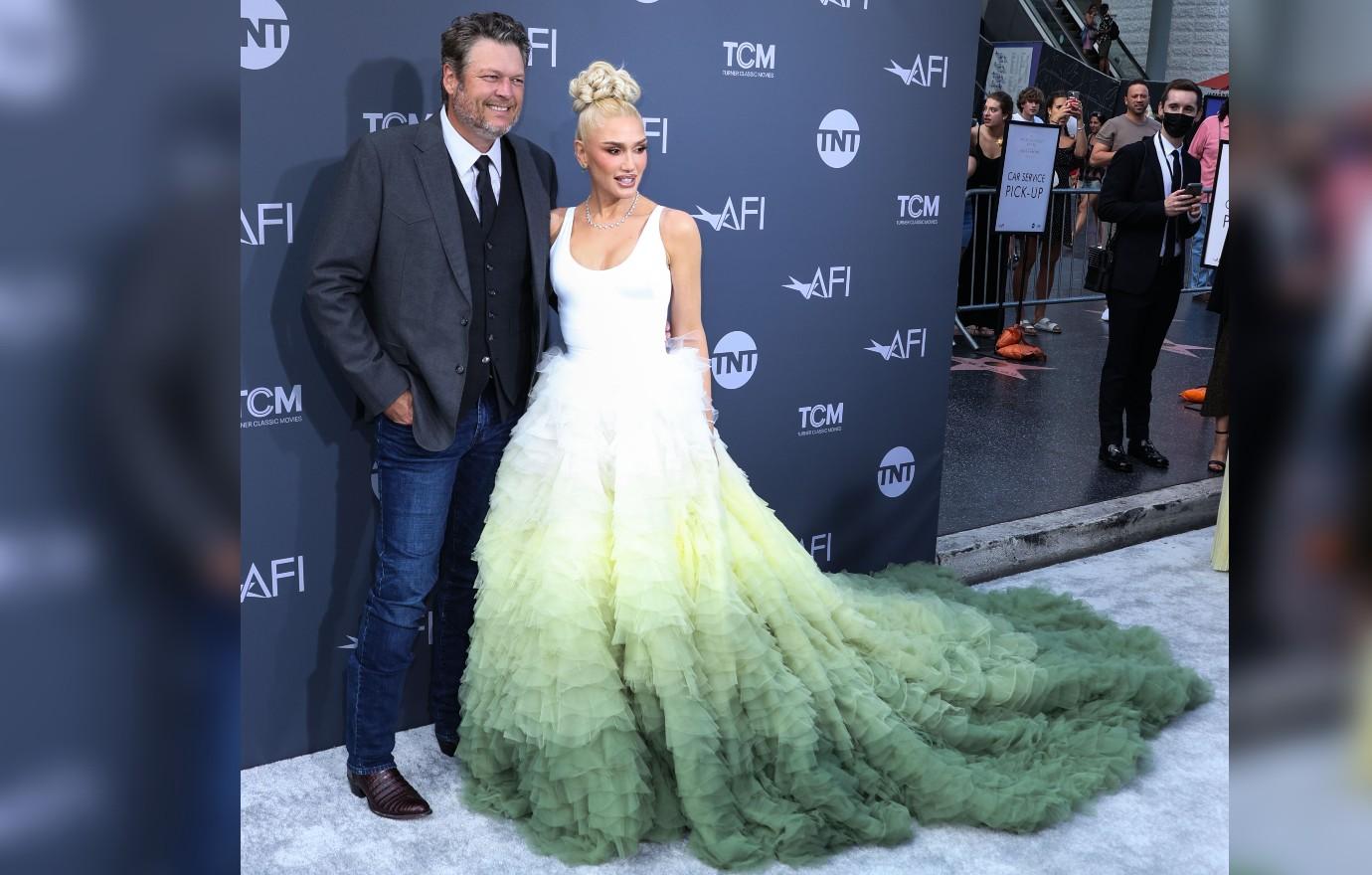 But the two will get to spend more time together when the "Hollaback Girl" songstress reunites with her hubby on The Voice. Of course, since the pair met on the show, it holds a special place in their hearts.
Article continues below advertisement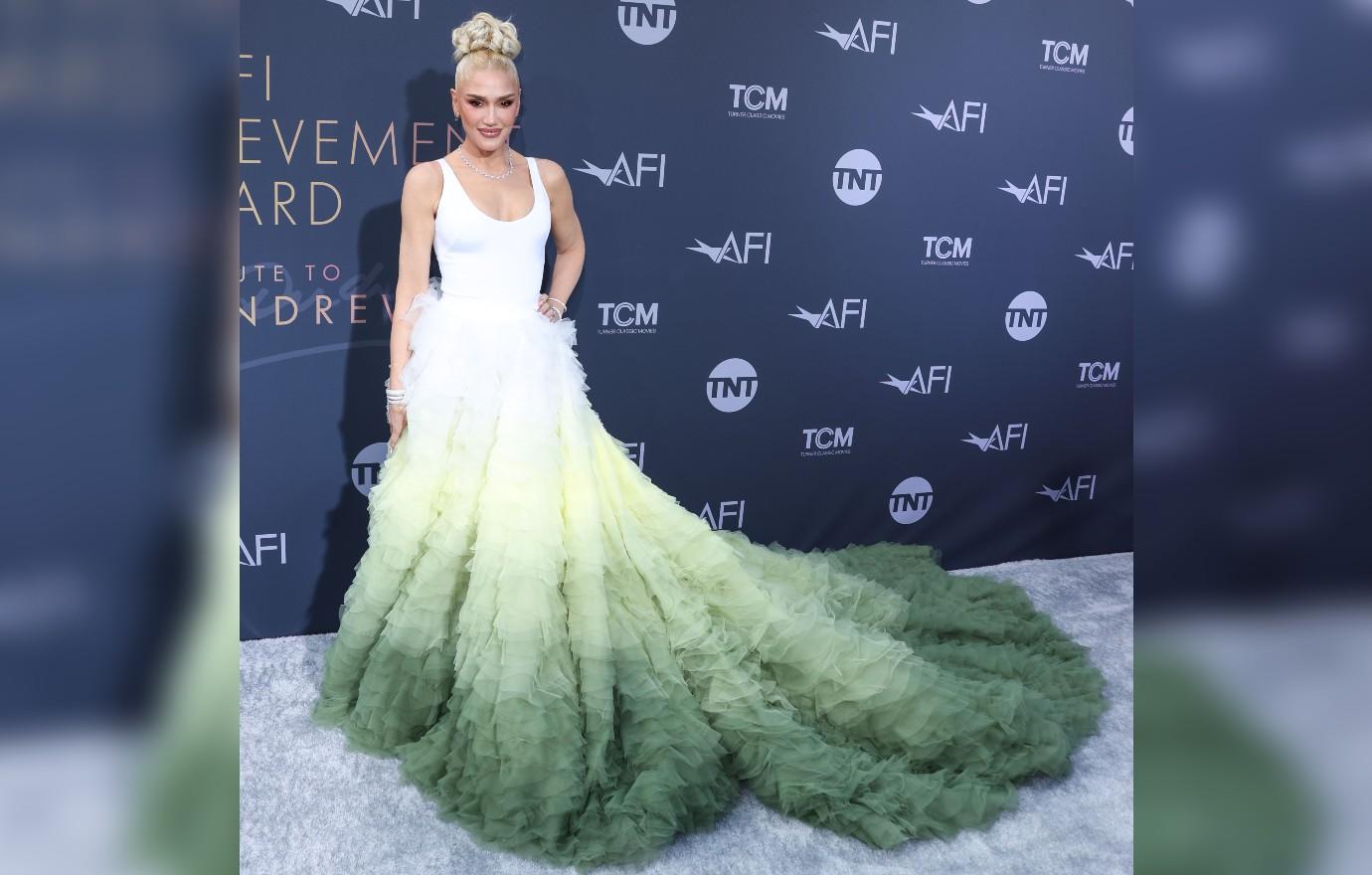 "People ask me all the time, 'What's the greatest thing that has happened for you since you've been on The Voice?' That's a no-brainer, right? I met my fiancée here," the Oklahoma native gushed. "It's hard to resist Gwen Stefani. You know, here's this iconic rock star coming to be a coach on The Voice in a black minivan. That was cool to me."