NEWS
Gwyneth Paltrow Reveals Her Biggest Step-Parenting Regret With Brad Falchuk's Kids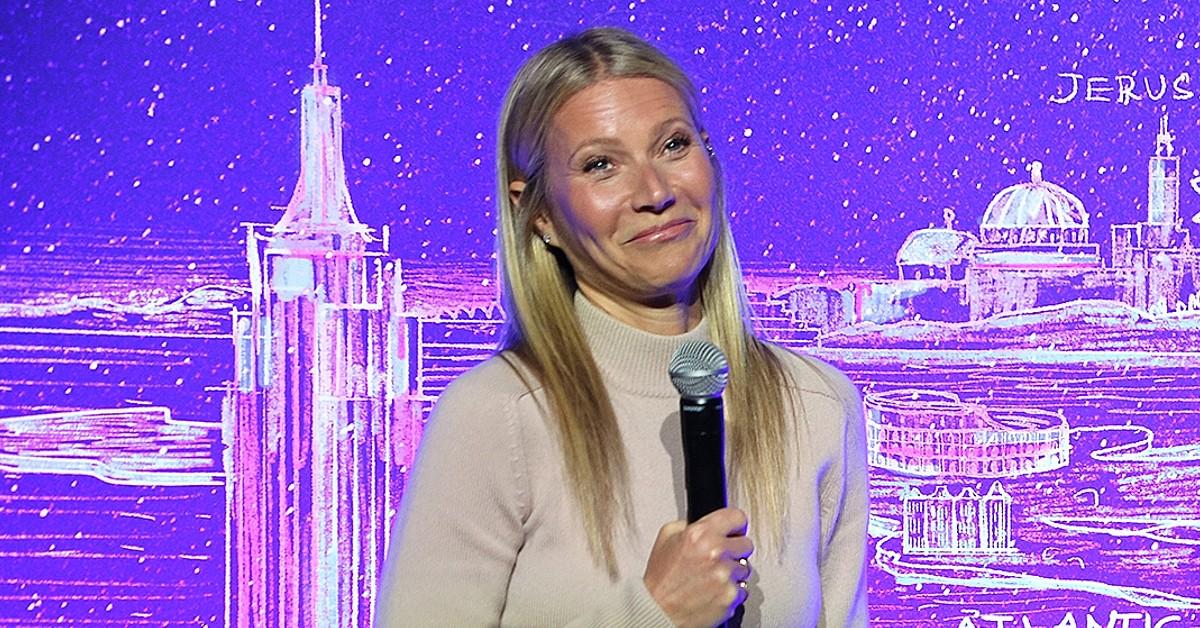 Gwyneth Paltrow has opened up about her journey to becoming a stepmom to husband Brad Falchuk's kids. During the Tuesday, September 26, episode of the actress' "Goop" podcast, Paltrow opened up to the Glee creator about her biggest regret in getting close with his kids Isabella, 18, and Brody, 16.
Article continues below advertisement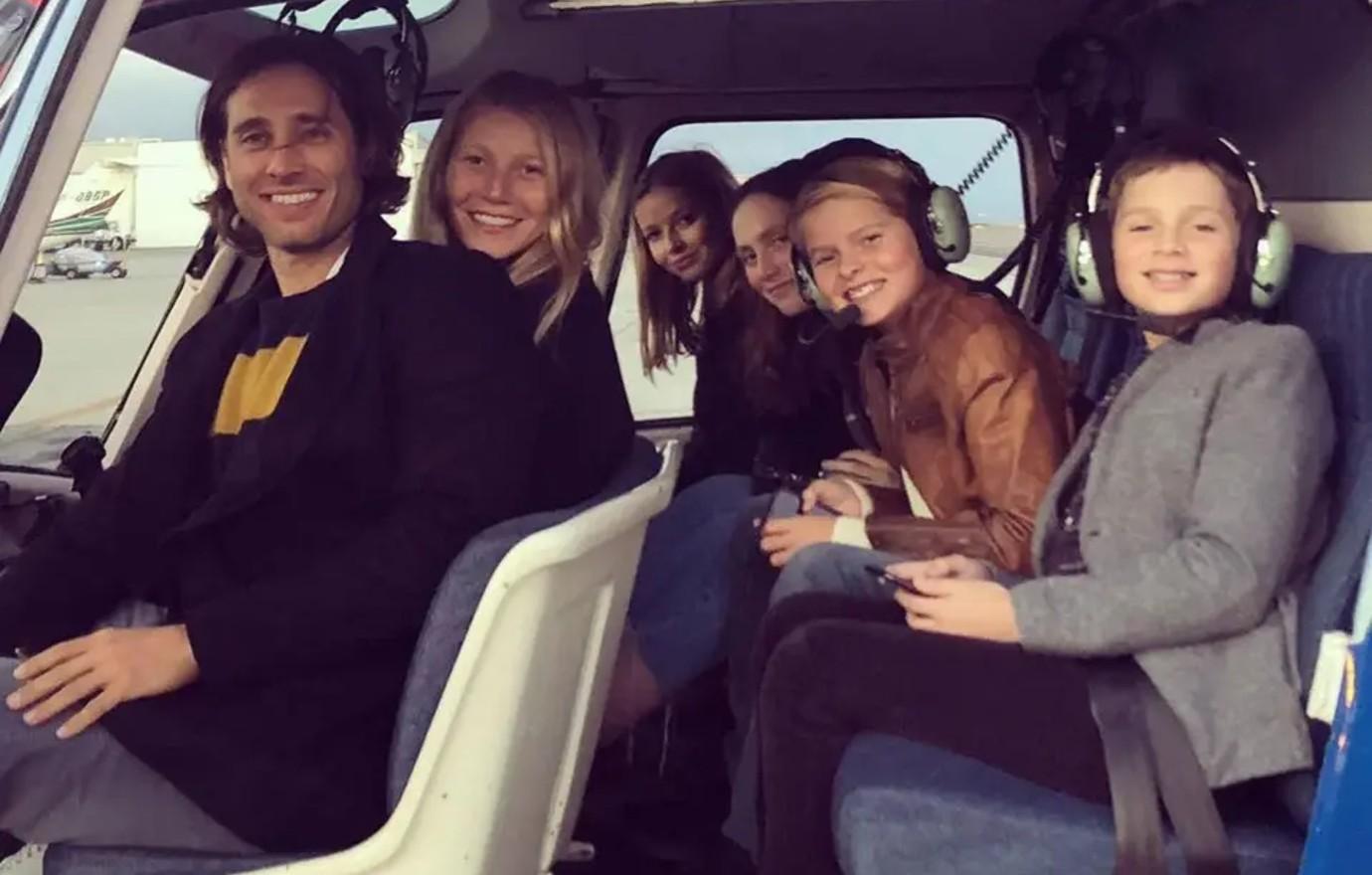 Article continues below advertisement
After being nervous about fully assuming a parental role, Paltrow, who shares kids Apple,18, and Moses, 16, with ex Chris Martin, realized , "F**k it, these are my kids," adding that she grew unafraid to "love" or "discipline" Falchuk's children just as she does her own.
"If someone asked me for advice on it, I would just say from day one, just really treat them as your kid," the blonde beauty explained. "I just wish I had done that earlier."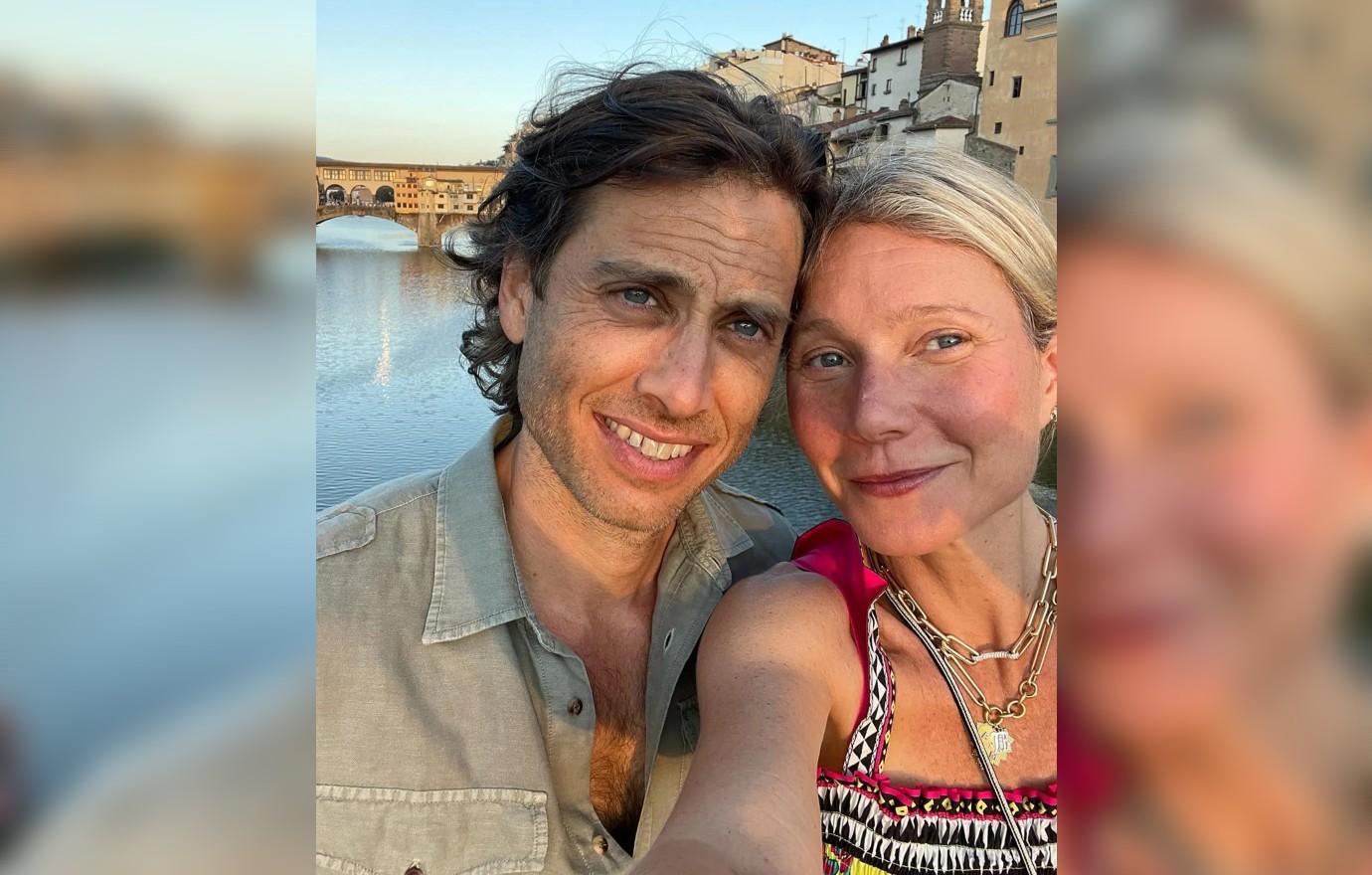 Article continues below advertisement
Falchuk made clear that in the dad department, he and Martin are on the same team. "All I have to do is just be 'dad' when I'm the dad in the house," the American Horror Story creative said.
The united front from Paltrow and Falchuk has been refreshing as their marriage as been in a bit of a slump. As OK! exclusively reported, the Hollywood star and the big wig producer have struggled with keeping their relationship spicy since tying the knot in 2018.
Article continues below advertisement
"Gwyneth is super disciplined and won't stray from her routine," the insider explained of their marital woes. "The poor guy [Falchuk] is telling everyone he's itching for some excitement at home."