NEWS
TMI!
Gwyneth Paltrow Teases Hailey Bieber With NSFW Joke About Intimate Moment With Stephen Baldwin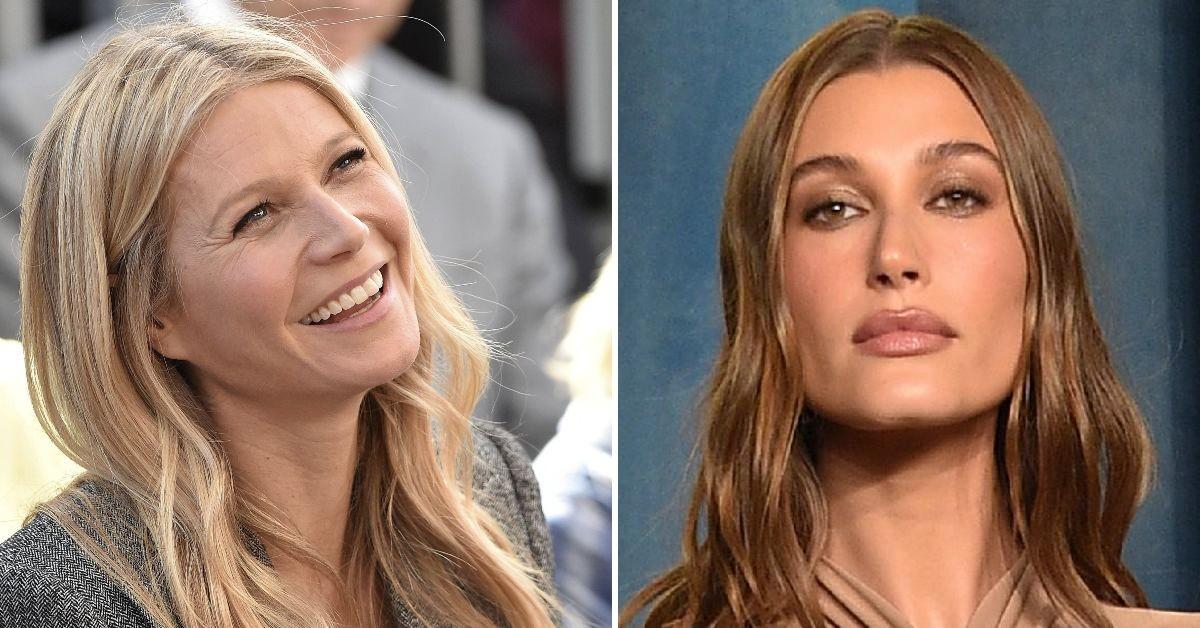 Article continues below advertisement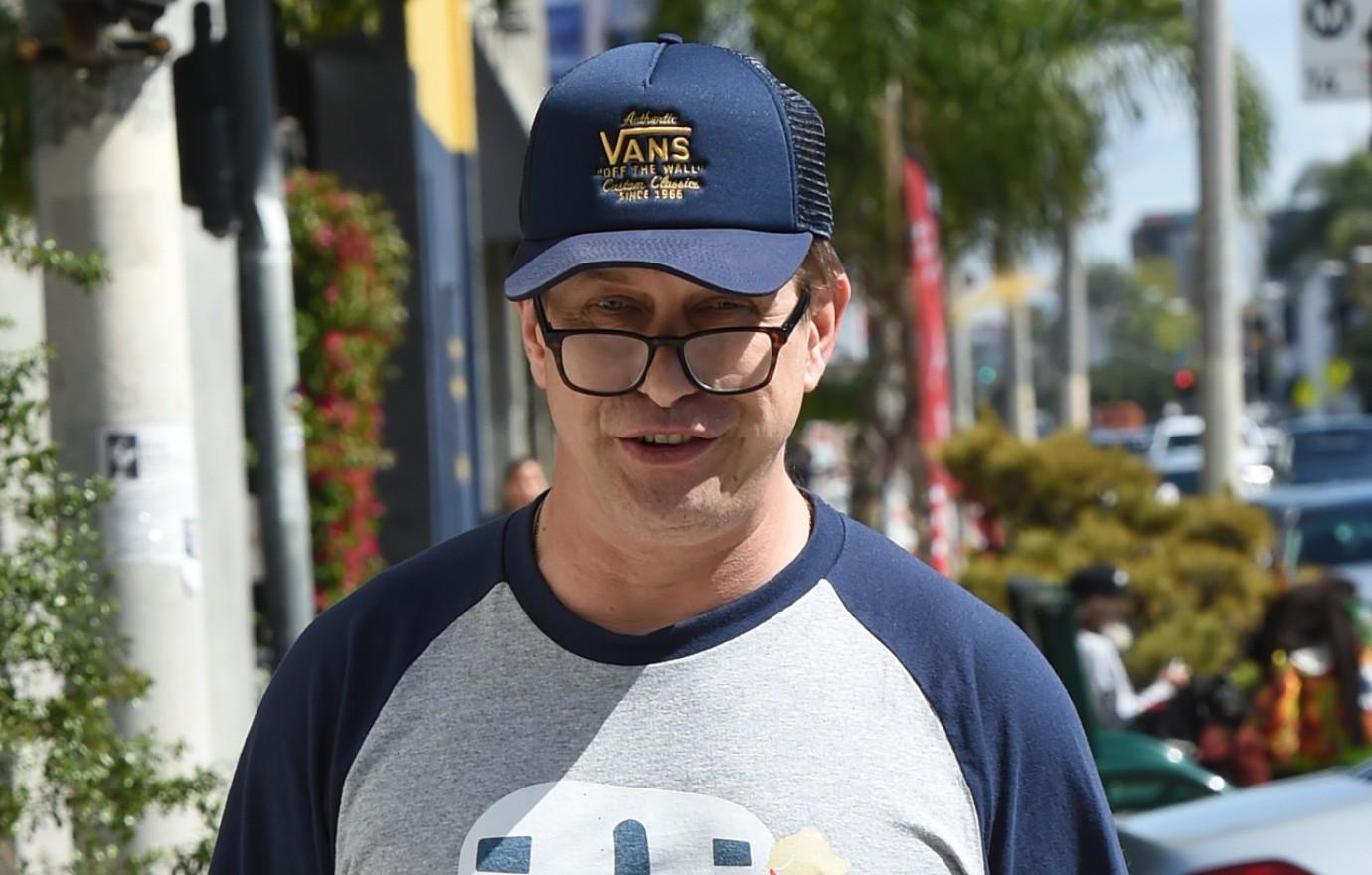 "I think I know your dad and your uncles," Paltrow told Bieber at one point in the video as she reminisced on memories of past films. "I did a movie with your dad, actually. It was a tiny, independent movie. I think I was, like, 20 years old, so it was a really long time ago. But he was great. He was so nice. It was awesome."
"I love hearing that," the 25-year-old replied. "Imagine if you had some horror story ... like that was terrible, it was a nightmare working with him."
Article continues below advertisement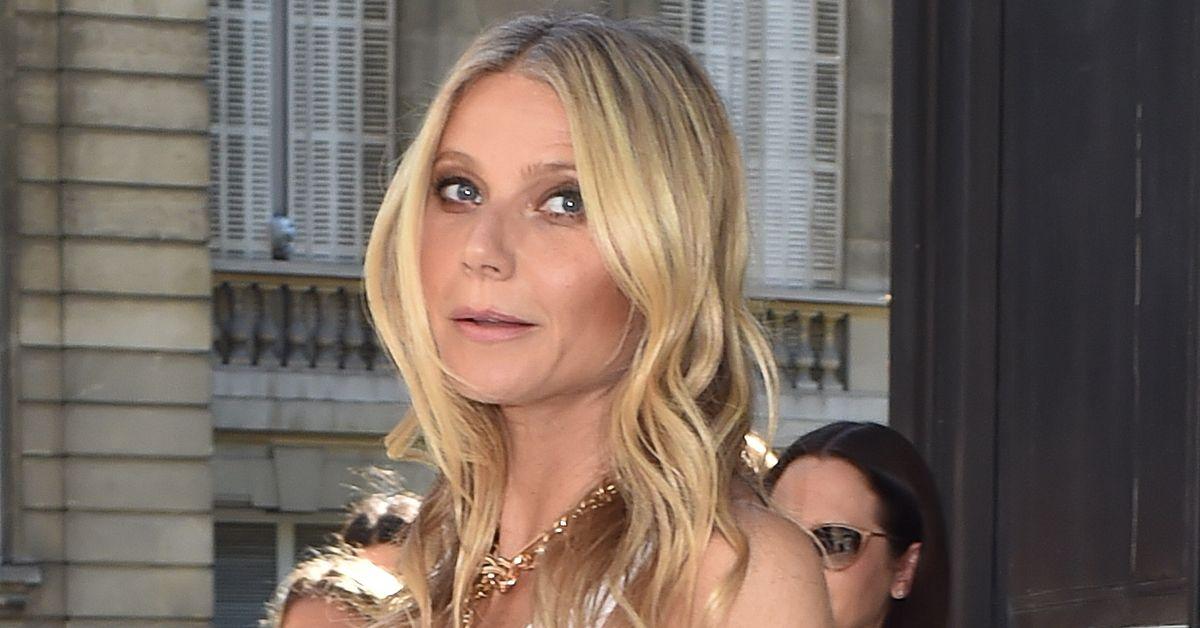 Article continues below advertisement
Article continues below advertisement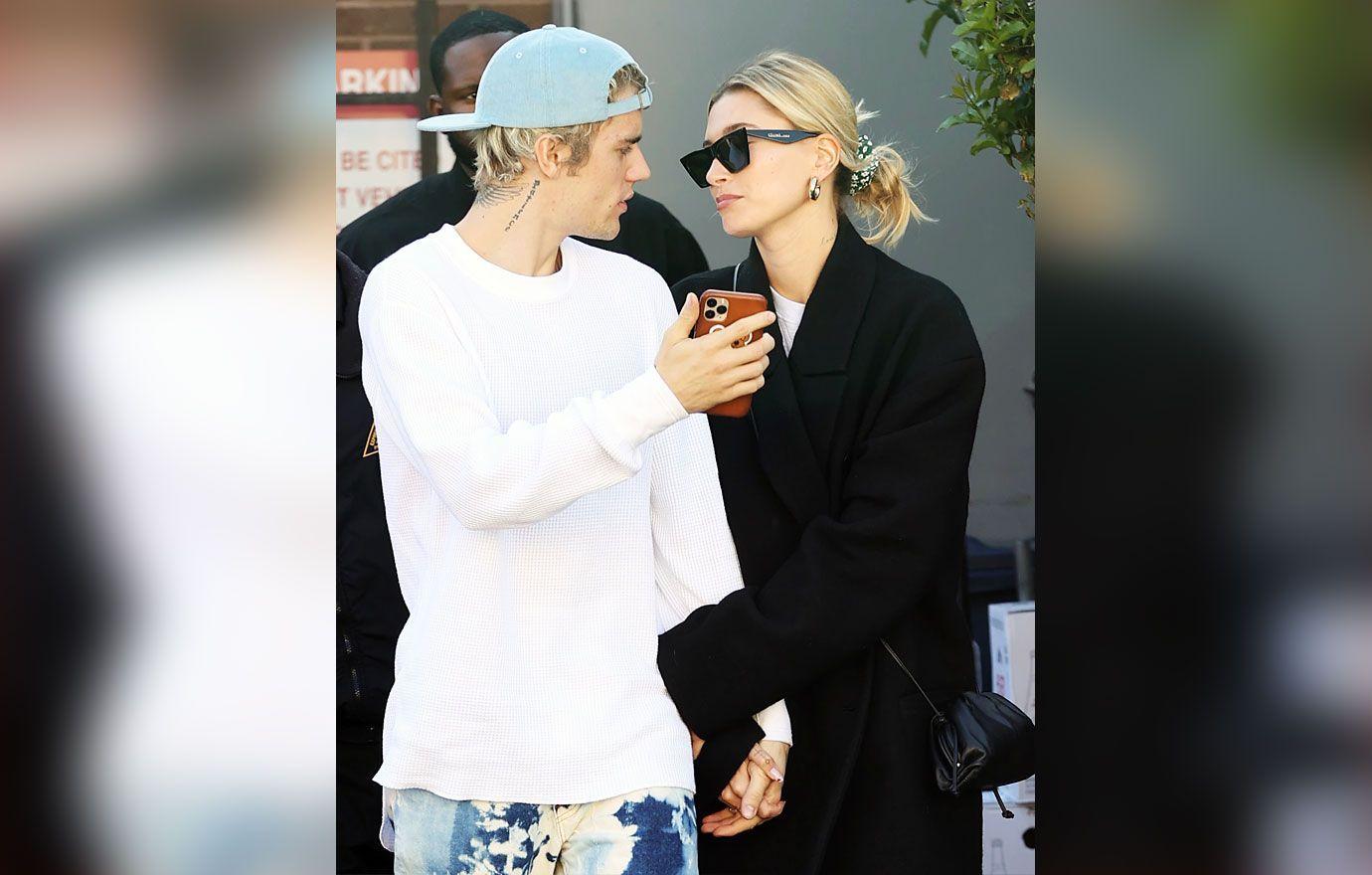 As OK! previously reported, Bieber has been keeping busy with her series and her other business ventures while her hubby, Justin Bieber, has been forced to take a temporary break from his career as he continues to battle his diagnosis with Ramsey Hunt Syndrome.
Last month, the lovebirds were spotted walking hand-in-hand together on their way to church on Wednesday, June 29, only a couple of weeks after the "Baby" singer shared his diagnosis with fans.
"As you can see this eye is not blinking. I can't smile on this side of my face. This nostril will not move," he said in a lengthy Instagram video showcasing the symptoms of the disorder caused by the varicella zoster virus. "So for those who are frustrated by my cancellations of the next shows, I'm just physically, obviously, not capable of doing them."