EXCLUSIVE
'Something's Gotta Give': Goop Founder Gwyneth Paltrow Feeling 'Stressed To The Max' When It Comes To Work, Source Spills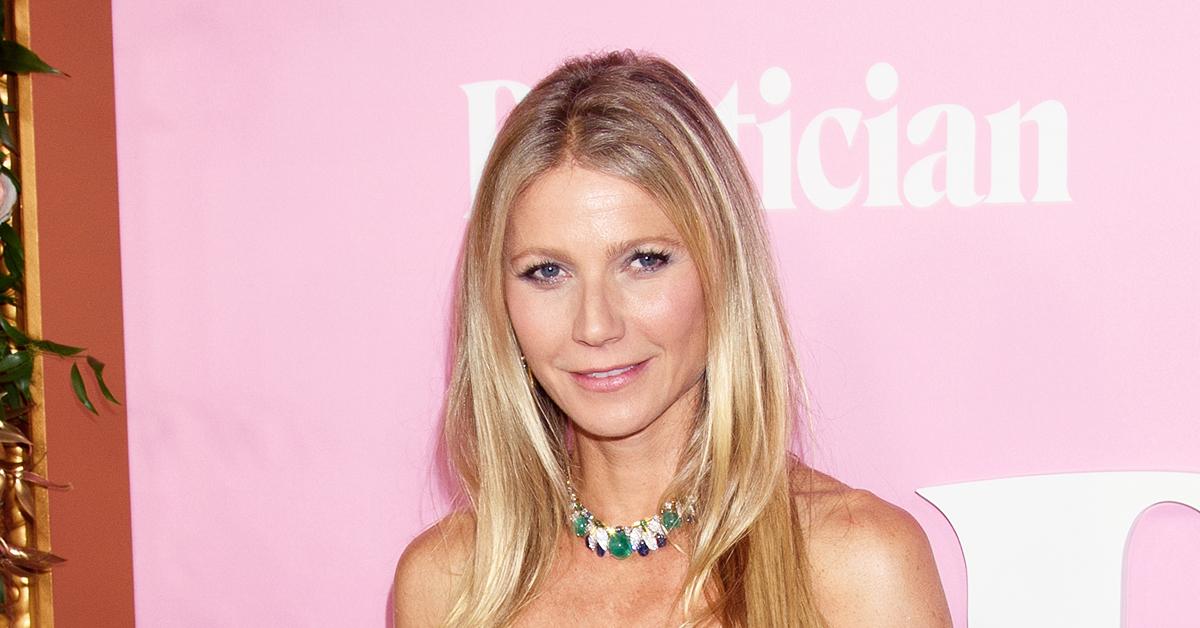 Working overtime: An insider tells OK! that Gwyneth Paltrow is running herself ragged with her wellness company.
Article continues below advertisement
The actress turned lifestyle maven, 48, "is feeling the heat from her business rivals," says the insider — including Kourtney Kardashian, who just hosted Poosh's second virtual festival, and Jessica Alba, whose Honest Company skyrocketed in value in its stock market debut on May 5.
Making matters worse, Paltrow's April announcement that Goop is partnering with Celebrity Cruises "has made her a laughingstock, given how the ships were COVID breeding grounds during the pandemic," the insider scoffs.
Article continues below advertisement
Paltrow's career has also led to conflict at home: The star's hubby, 50-year-old Brad Falchuk, "is unhappy with the crazy hours she's been putting in. But she's told him that if he doesn't like her work ethic, then maybe they should live apart again, like they did early on in their marriage," the insider dishes.
Article continues below advertisement
Maybe it's time for Paltrow to enlist her 17-year-old daughter, Apple Martin, to join her Goop gang. Apple, whom the actress shares with ex-husband Chris Martin, is actually a big fan of her mom's wellness company. The teen has previously shared her own morning skincare routine, using Goop's $58 GoopGlow Grow Lotion.
Article continues below advertisement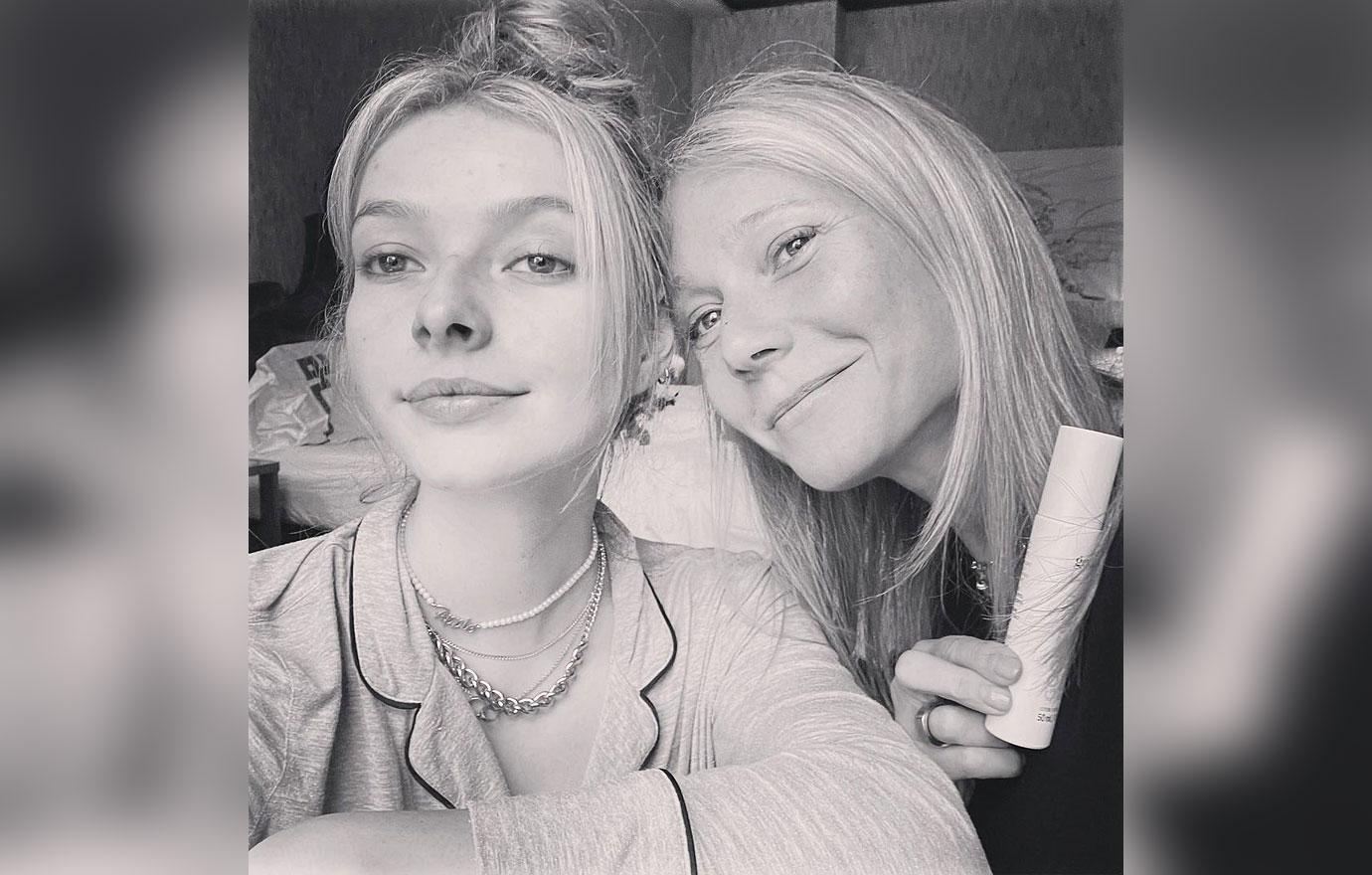 "I'm obsessed," Apple said. "It really gives your skin this amazing glow. Since I have very dry skin, the Glow Lotion is so nice — it keeps me hydrated but not oily. It's super lightweight."
Article continues below advertisement
Though Apple may be Gwyneth's biggest supporter, the teen is not afraid to poke fun at her A-list mama. In a TikTok video from May, Martin took a dig at her Gwyn's Goop morning skincare routine.
Article continues below advertisement
"So first, my mom drinks her GoopGlow Super Powder and she eats nothing except for dates and almond butter, so she will have that," Martin explained in the video. "I suppose the GoopGlow is a part of cleanse, which she's been on since the day I was born, apparently."
"It's 8 a.m., and she's been doing this since 7 a.m.," Martin said as Paltrow applied the products on her face. "She just prances around the bathroom putting on her millions of Goopglow products for her glowing skin." Before it's time to start "making some more vagina eggs and candles... and vagina perfumes... and just everything vagina."
Paltrow took the joke in stride, with Goop captioning the clip, "When you get roasted by your gen z daughter..."