NEWS
'There's A Truth': Hailey Bieber Breaks Silence On Rumors She 'Stole' Justin From Selena Gomez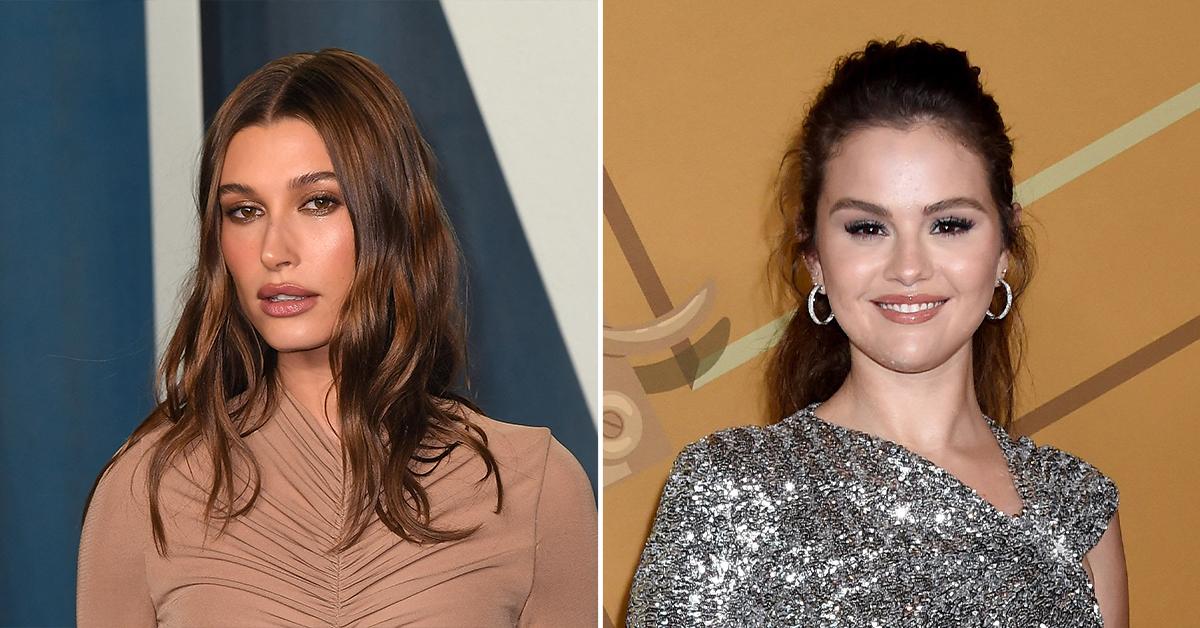 Breaking her silence. Ever since Hailey Bieber and Justin Bieber were first linked all those years ago, rumors have been swirling that there was an overlap between the model and Selena Gomez.
Now, Hailey is addressing those claims. During her appearance on the "Call Her Daddy" podcast this week, the wife of the "Peaches" crooner touches on whether she "stole" Justin from the Only Murders in the Building actress.
Article continues below advertisement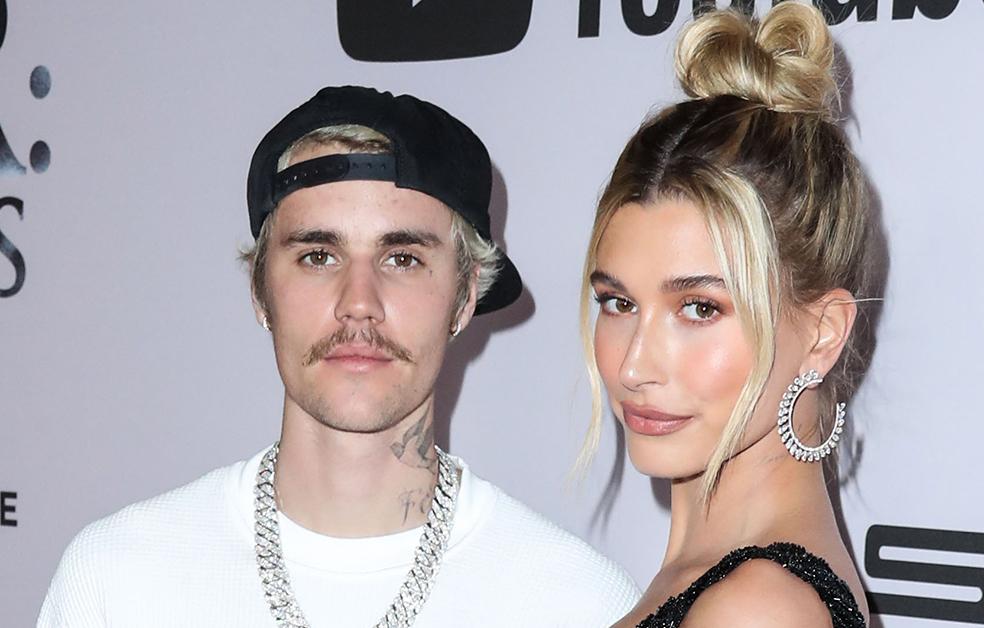 Article continues below advertisement
Justin, 28, dated Selena, 30, on-and-off for years before calling it quits for good in 2018, mere months before the "Ghost" musician proposed to Hailey, 25.
Though Hailey has never publicly discussed how nor when she and Justin sparked their romantic connection after being good friends for years, she previously touched on the negative impact the drama surrounding their courtship has had on her.
Article continues below advertisement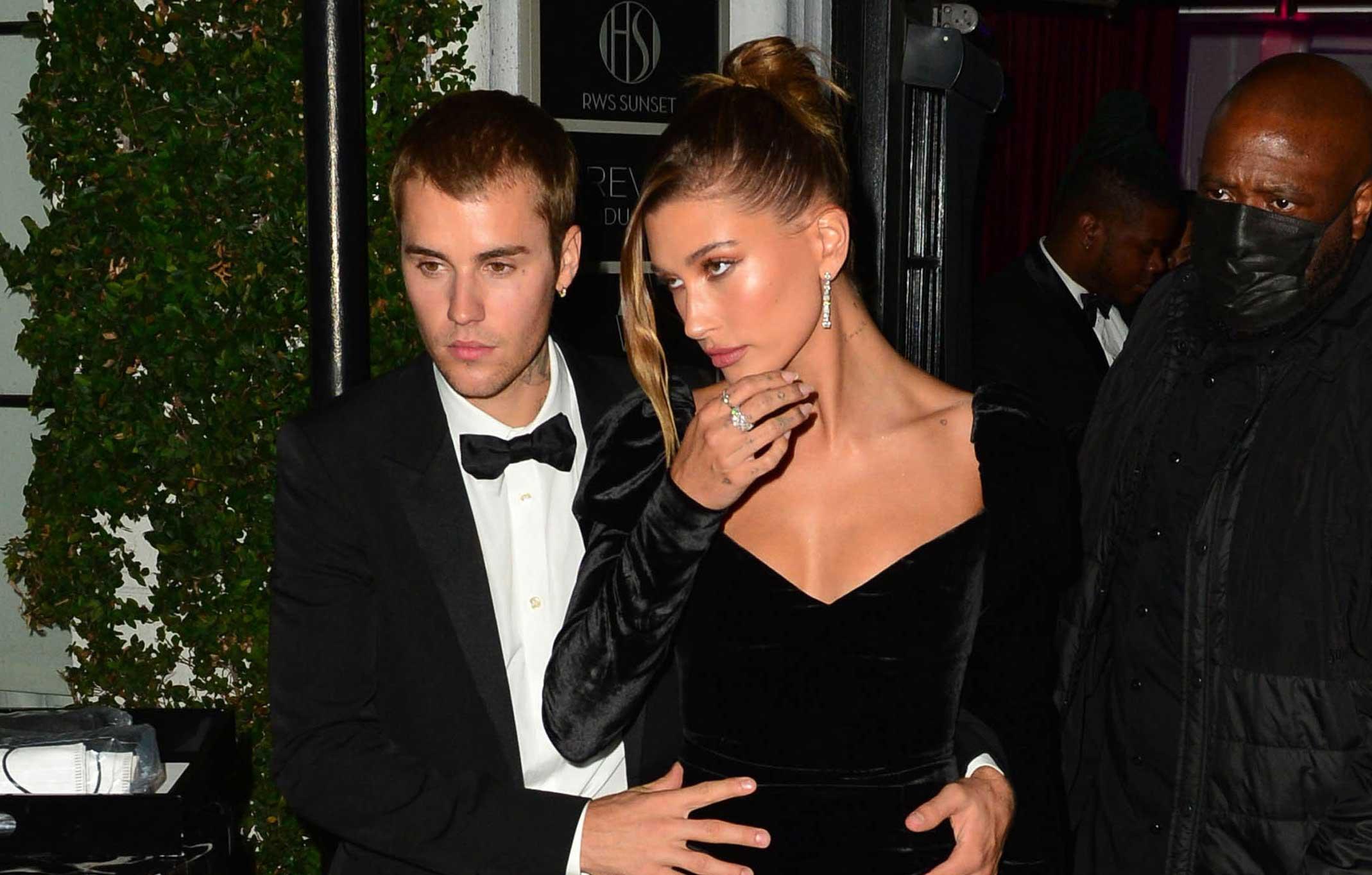 "Enough time has gone by," the Rhode founder said in April via TikTok, seemingly referring to how much time has past since her husband parted ways with Selena. "I'm minding my business. I don't do anything, I don't say anything. Leave me alone, please."
"I beg of you. Truly. That's my only request," Hailey pleaded at the time. "Be miserable somewhere else, please."
Article continues below advertisement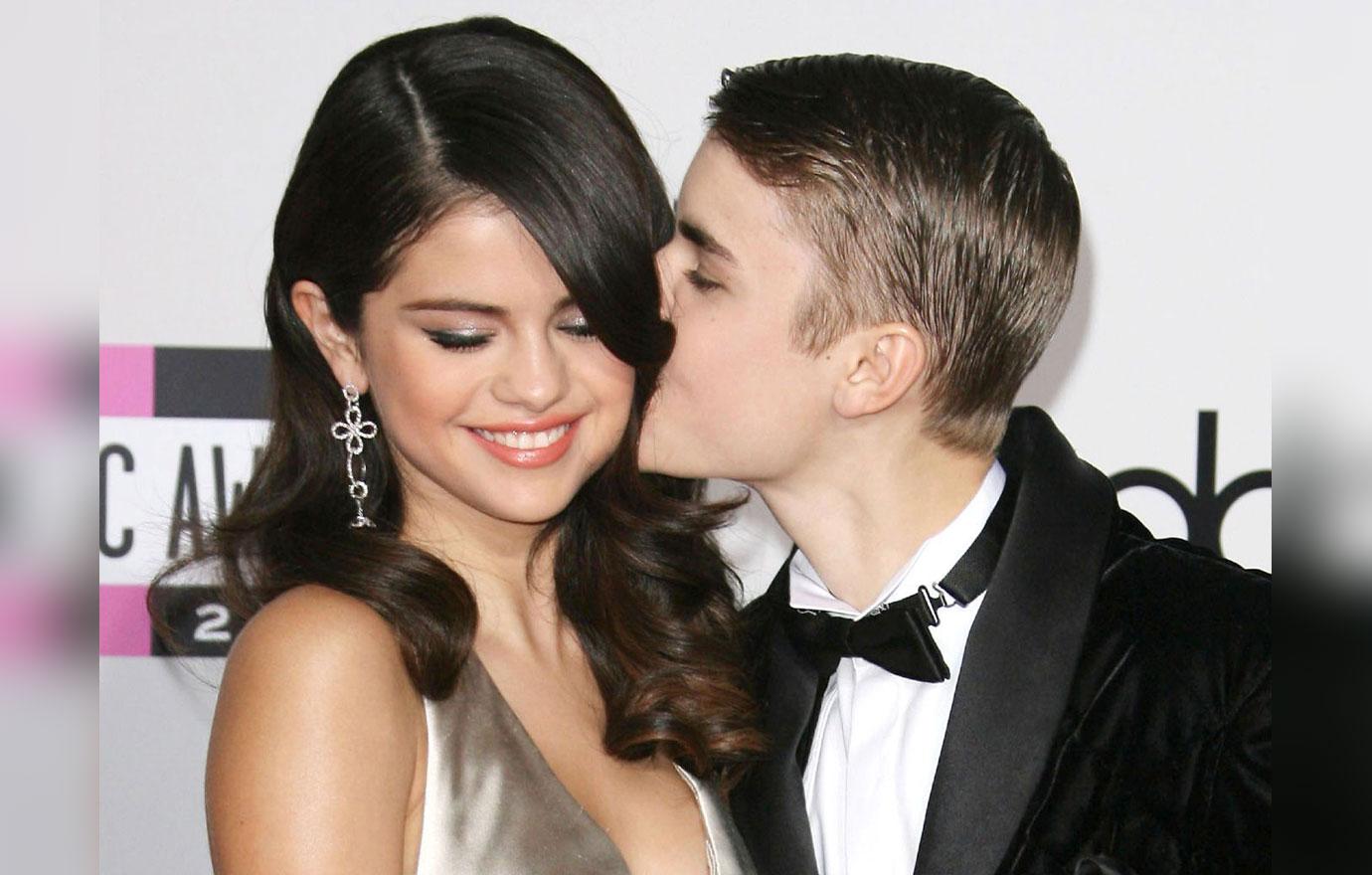 The online and in-person harassment against Hailey has been so bad over the years that her pop star husband has gotten involved. Back in December 2020, Justin publicly slammed a fan of his ex-girlfriend who was encouraging others to bully Hailey by bombarding her Instagram Live with comments comparing the socialite to the Wizards of Waverly Place alum.
RECREATE HAILEY BIEBER'S MODEL-OFF-DUTY ENSEMBLE WITH THESE AMAZON STYLES — GET THE LOOK
"This sad excuse of a human just encouraged people on video to literally go after my wife telling people to say that my previous relationship was better so on and so [forth]," Justin wrote on his Instagram Story. "I just wanted to share this so people get an idea of what we face day to day."
Justin and Hailey quietly tied the knot in September 2018 at a New York City courthouse and had an official wedding ceremony with their friends and family the following year in South Carolina.