EXCLUSIVE
'Too Hot To Handle' Star Harry Jowsey Feels 'Back In The Honeymoon Stage' With On-Again Girlfriend Georgia Hassarati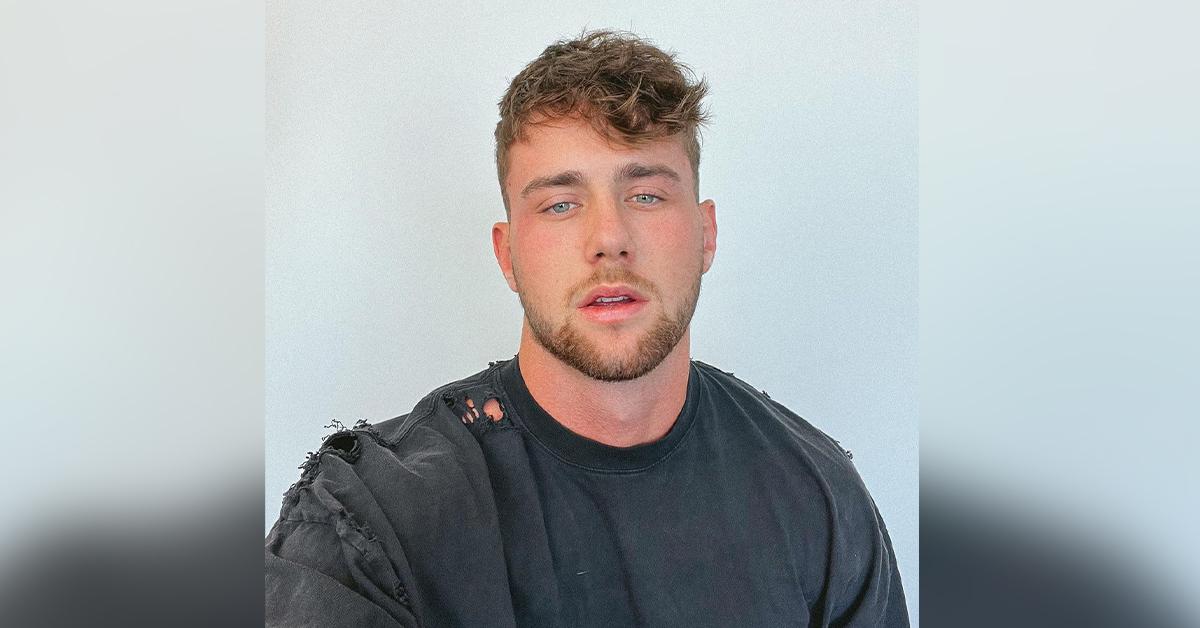 All products featured on OK! Magazine are independently selected by our editors. However, when you buy something through our retail links, OK! Magazine may earn an affiliate commission.
Harry Jowsey may be Too Hot Too Handle for everyone except his on-again, off-again flame, Georgia Hassarati.
The Netflix reality star exclusively tells OK! he is "back in the honeymoon stage" with his partner after "working on things" since the two split less than a month ago.
"She told me I have to ask her out again if I want to really be with her," states the 25-year-old, who admits his "relationship with Georgia is in a bit of a weird spot right now just because we don't have a label for it."
Article continues below advertisement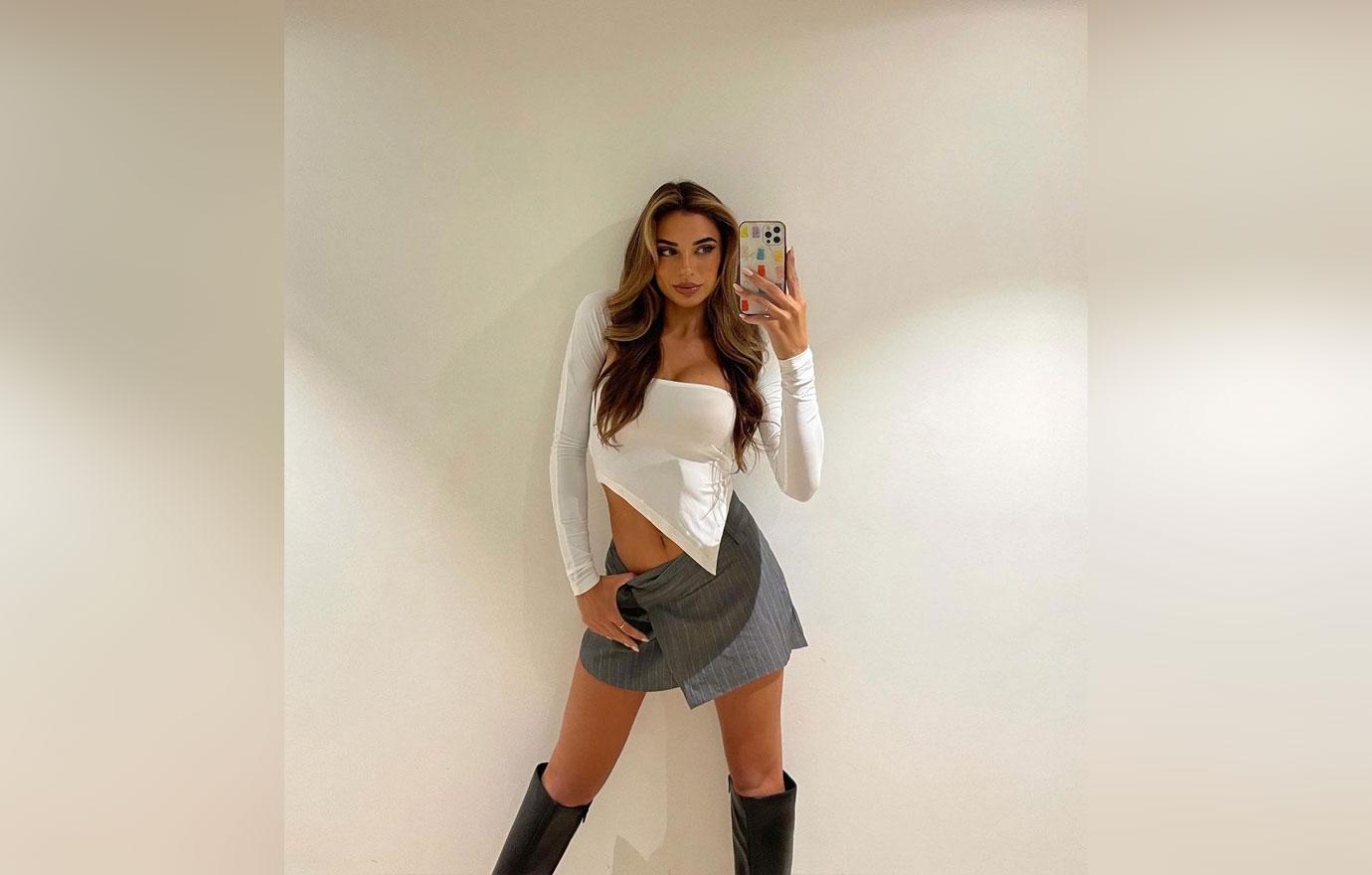 Article continues below advertisement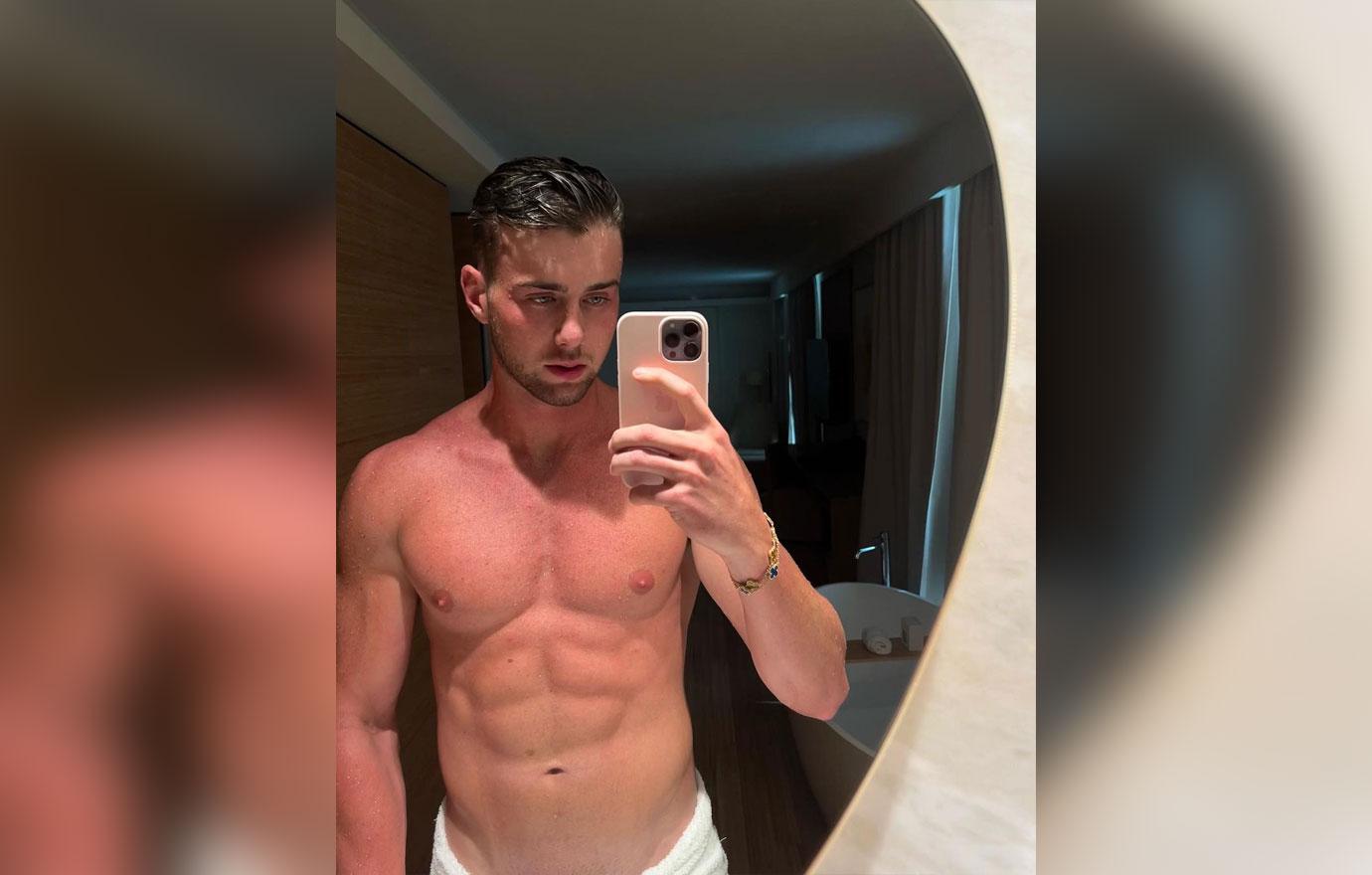 He tells OK! about why the attractive couple had broken up in the first place, stating, "I just feel like I could never make [her] happy, and I'm constantly always upsetting [her]."
Ultimately, Jowsey decided to make a change. "I'm just going to remove the problem because it's me and I don't want to drag this on and continue to hurt you," he says. "I'm going to focus on my career and building stuff over here."
SINGER GAYLE HAD 'NO IDEA' HER HIT SONG 'ABCDEFU' WOULD GO VIRAL: 'I FEEL VERY GRATEFUL'
Except their split didn't last too long, as the "Tap In" podcast host revealed the two have "basically been going with the flow" after they "made a pros and cons list" about their relationship.
Article continues below advertisement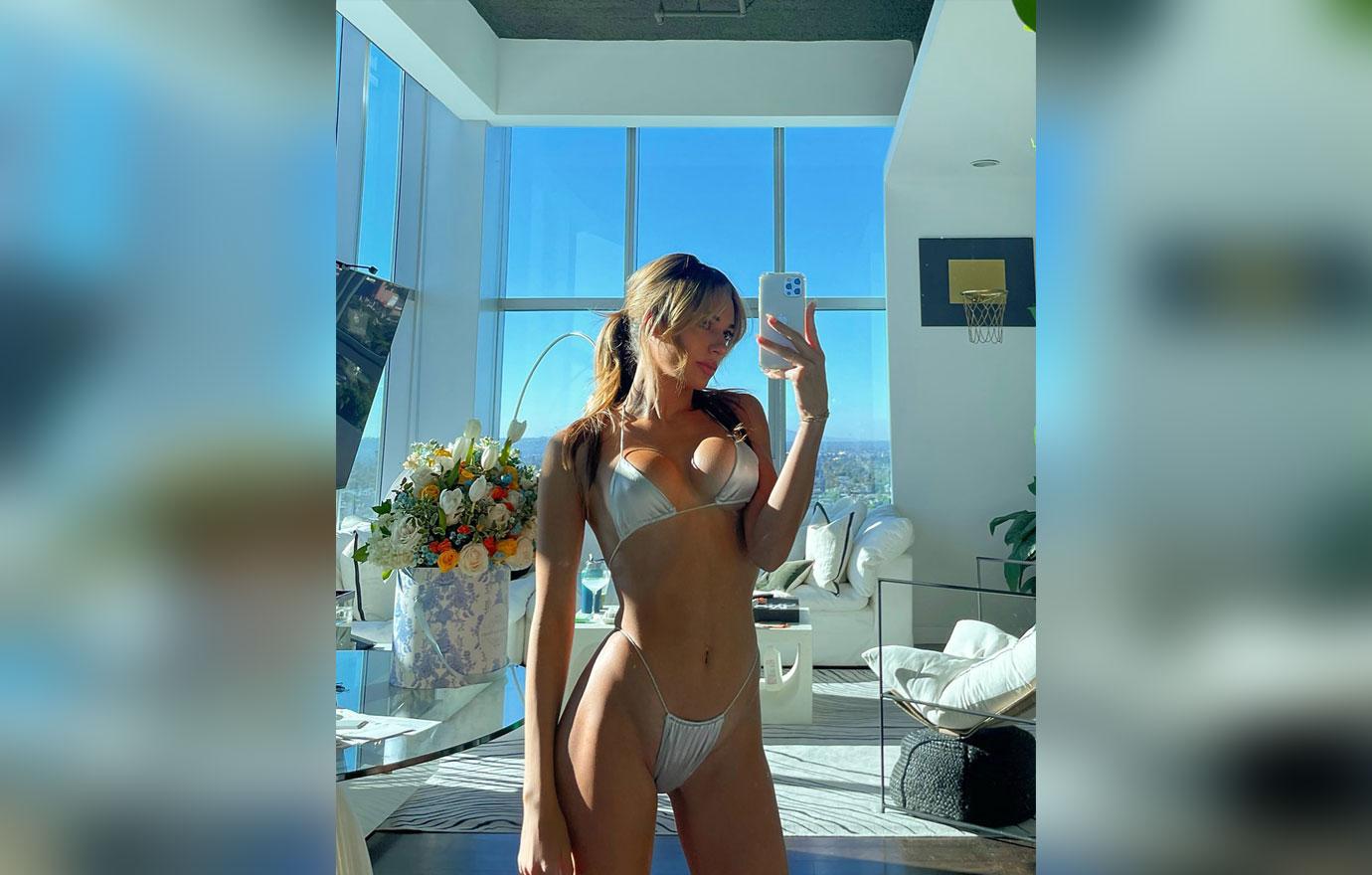 When discussing the pair's biggest problems, Jowsey states, "Social media obviously weighs massively on [the relationship] because you have so many people's opinions and you can sit there and say it doesn't affect you but it does," adding, "It plants these little seeds of doubt into your brain and then it blossoms into an issue in the relationship. So, it does really suck."
"Obviously I was on a really big reality show where I was glued to one person [Francesca Farago]," the Australian native explains. "The biggest thing that always makes me sad for my partner is that everyone always compares that person and the person that I am with."
"It's upsetting because it was four years ago," he continues, while admitting he just wants people to leave him alone about it.
Article continues below advertisement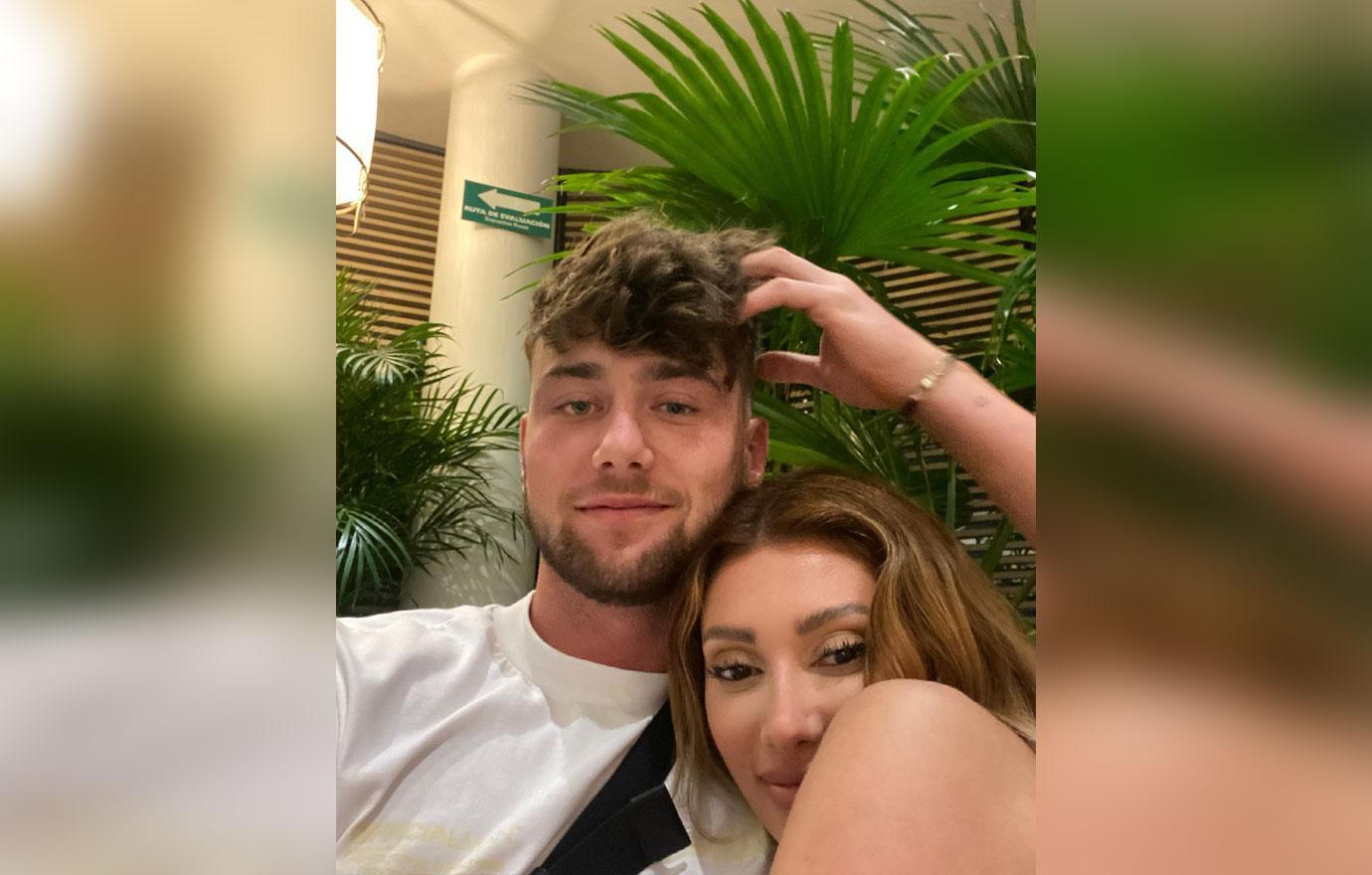 Jowsey confesses his sober journey became extremely difficult to maintain as he dealt with relationship struggles.
"The hardest thing was when Georgia and I first broke up, because all my friends were going out and I went out with them and I was like, 'Oh this would actually be good, f**k it why not just have a drink, why not just get f**ked up and have a crazy night and figure it out,'" he says of giving into the temptation. "But I stayed strong. With the drinking and going out, I'm just more focused on my health and my mental health and my career right now. I'll give this little sacrifice so that by next year the future Harry is really happy with his efforts and can figure out where I stand in this crazy world."
Article continues below advertisement
In the midst of his complicated romance, Jowsey and Hassarati starred in White Fox's Project 5 campaign, which showcased the lovebirds hung up on one another while sporting their stylish loungewear.
He admits White Fox had "been so lovely to deal with, especially when me and Georgia have been broken up, gotten back together, broken up … they have been so patient with us, so it's been really nice."
"It's the biggest campaign I've ever worked on and the fact that they want to push us as much as possible and put our faces on a bunch of billboards has been so awesome," Jowsey concludes.
Keep scrolling to shop the fashionable loungewear collection below!