REALITY TV
RHOC's Tamra Judge Slams Jen Shah For Allegedly Participating In 'Illegal Stuff,' Says You Have To Be 'A Special Type Of Idiot'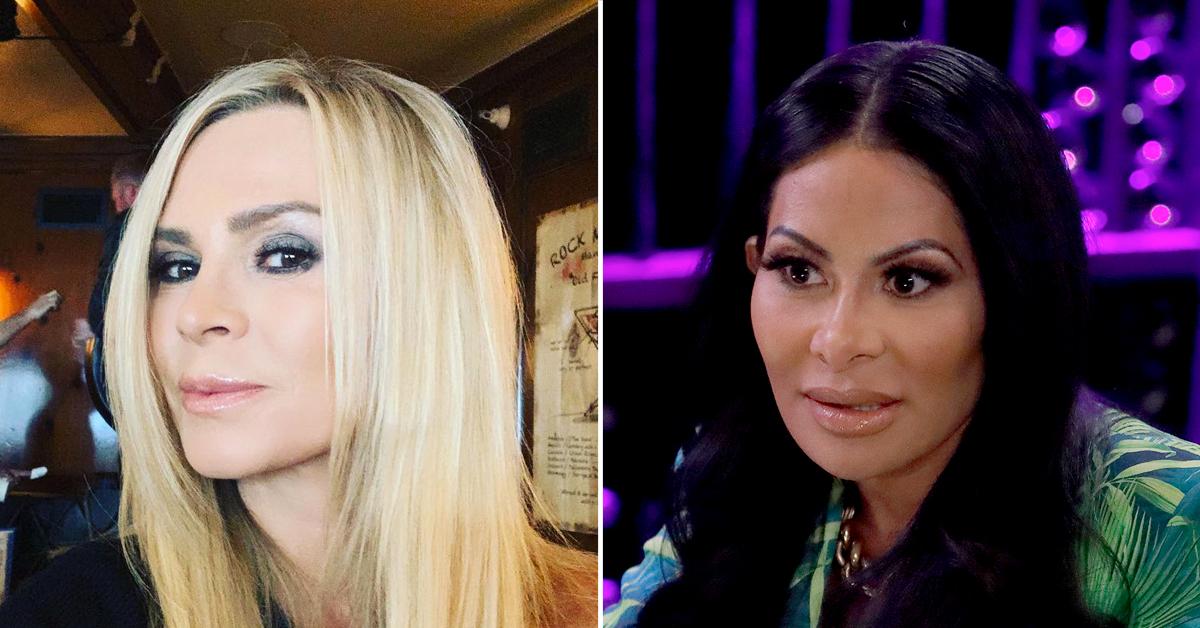 Article continues below advertisement
"If you're doing illegal stuff.. You're an idiot," Judge told host Derek Zagami, adding: "If you're doing illegal stuff and you go on a reality show, you're a special type of idiot."
Article continues below advertisement
Judge continued by saying if "you're doing criminal acts" and allow cameras to film your personal life "you're just asking for it," referring to any backlash Shah has received from the shocking fraud claims. As for what advice Judge has for any lady wanting to be a part of the Bravo franchise, she said, "To any future housewive, if you're doing stuff that's illegal, don't sign up for the Real Housewives."
As OK! previously reported, days after her arrest on fraud and money laundering charges, Shah has maintained her innocence and revealed that her legal woes have made her realize who her "true friends" are. On Saturday, April 3, the 47-year-old reportedly re-shared a "Free Jen" meme on her Instagram Story before she took a moment to seriously address the controversy. "Thank you for being loyal, believing in me and not believing the hype," Shah wrote. "All my love #ShahSquad."
Article continues below advertisement
Shah and her assistant, Stuart Smith, were arrested in Utah on Tuesday, March 30, for their alleged part in defrauding "hundreds" of people, with many believed to be over the age of 55. From 2012-March 2021, Shah and Smith, along with others, were allegedly part of a scheme that sold so-called "lead lists" for nonexistent business opportunities.
Article continues below advertisement
Fans of RHOSLC hoping to get a front-row view to the controversy surrounding Shah and her arrest are in luck, as OK! recently learned Bravo will "use whatever footage they legally can" of Shah's legal troubles in season 2 of the hit reality series.
"Bravo knows full well that viewers are following every detail of this case and will continue to do so as it progresses, so producers plan to follow it just as closely and use whatever footage they legally can," an insider dished. "So far, they have filmed the lead-up to and aftermath of Jen's arrest as well as her costars' reactions, of course."