NEWS
Heather Dubrow Saves Husband Terry's Life During Scary Medical Emergency at Swanky L.A. Restaurant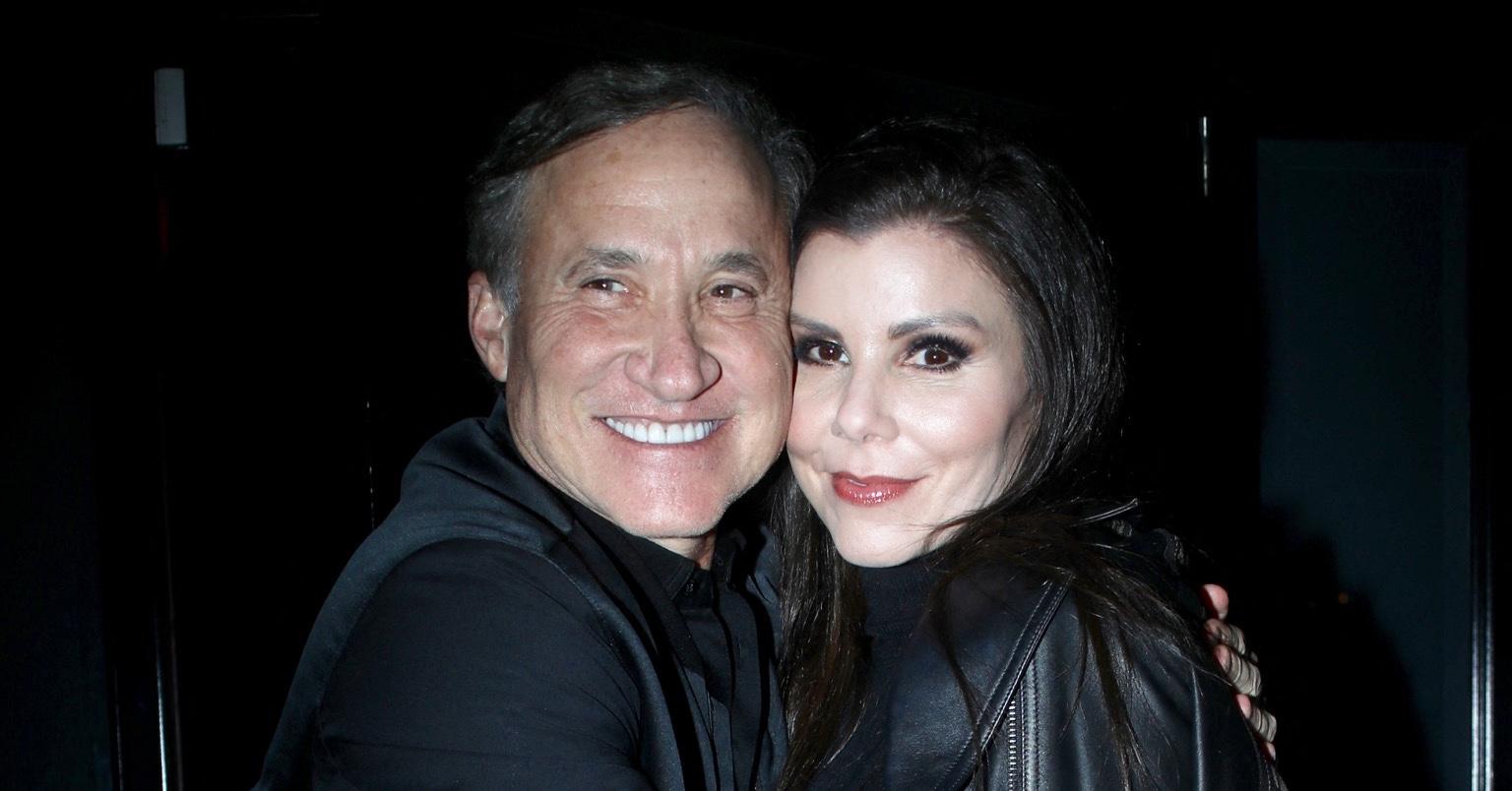 Article continues below advertisement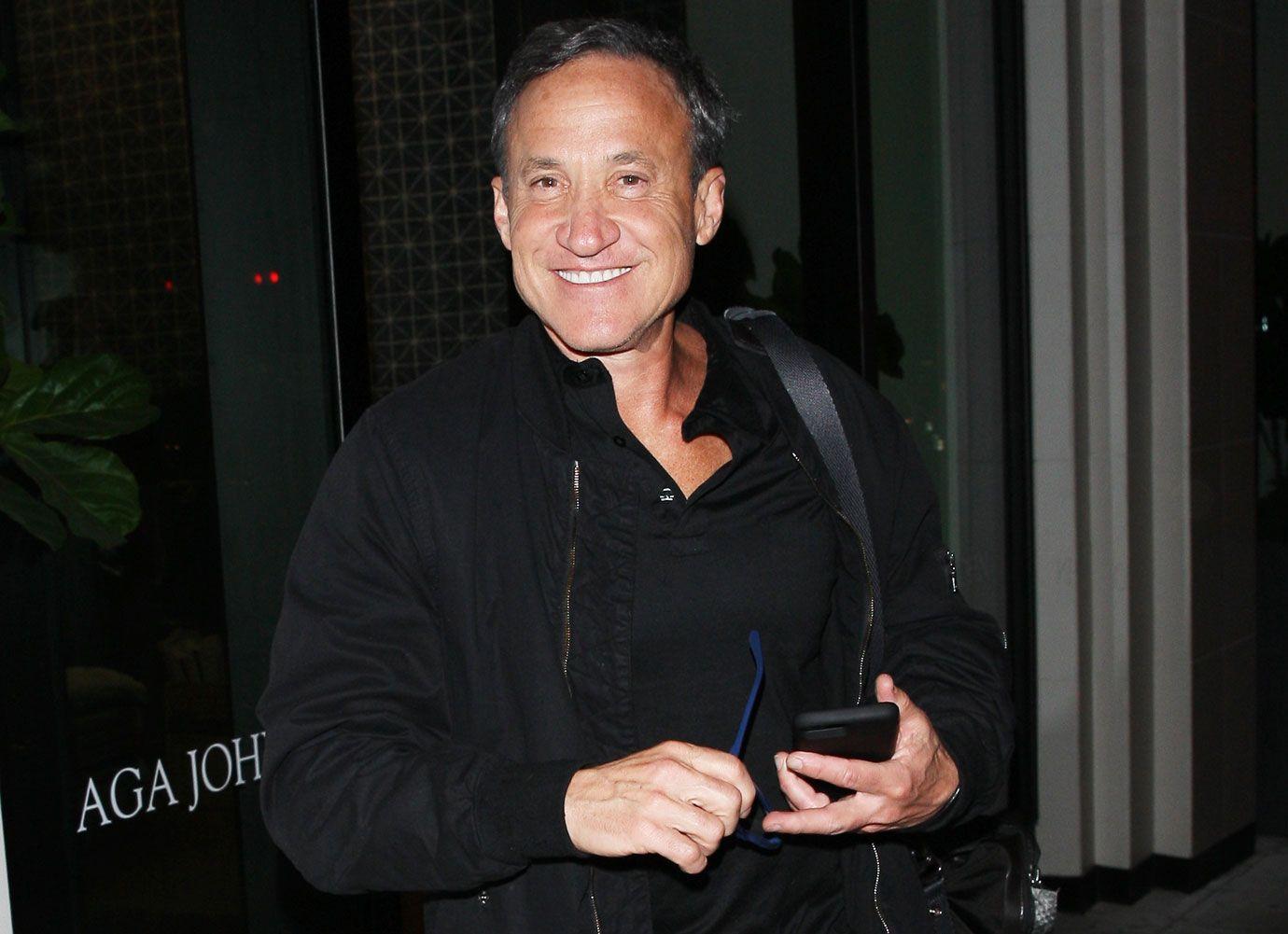 According to Terry, the stunted speech only happened for a minute, but Heather instructed their son to dial 911 — despite the plastic surgeon emphasizing to his wife that he was fine. Ambulances later arrived on the scene to take Terry to the hospital, but he ended up getting embarrassed by the situation and escaping from the vehicle to call an Uber.
While on his solo journey home, the Bravo star phoned his pals, who convinced him he should head directly to the Emergency Room. After making his way there, doctors ran tests and discovered Terry had experienced a transient ischemic attack or TIA. TIAs are described as a brief blockage of blood flow to part of the brain, which can temporarily cause stroke-like symptoms.
Article continues below advertisement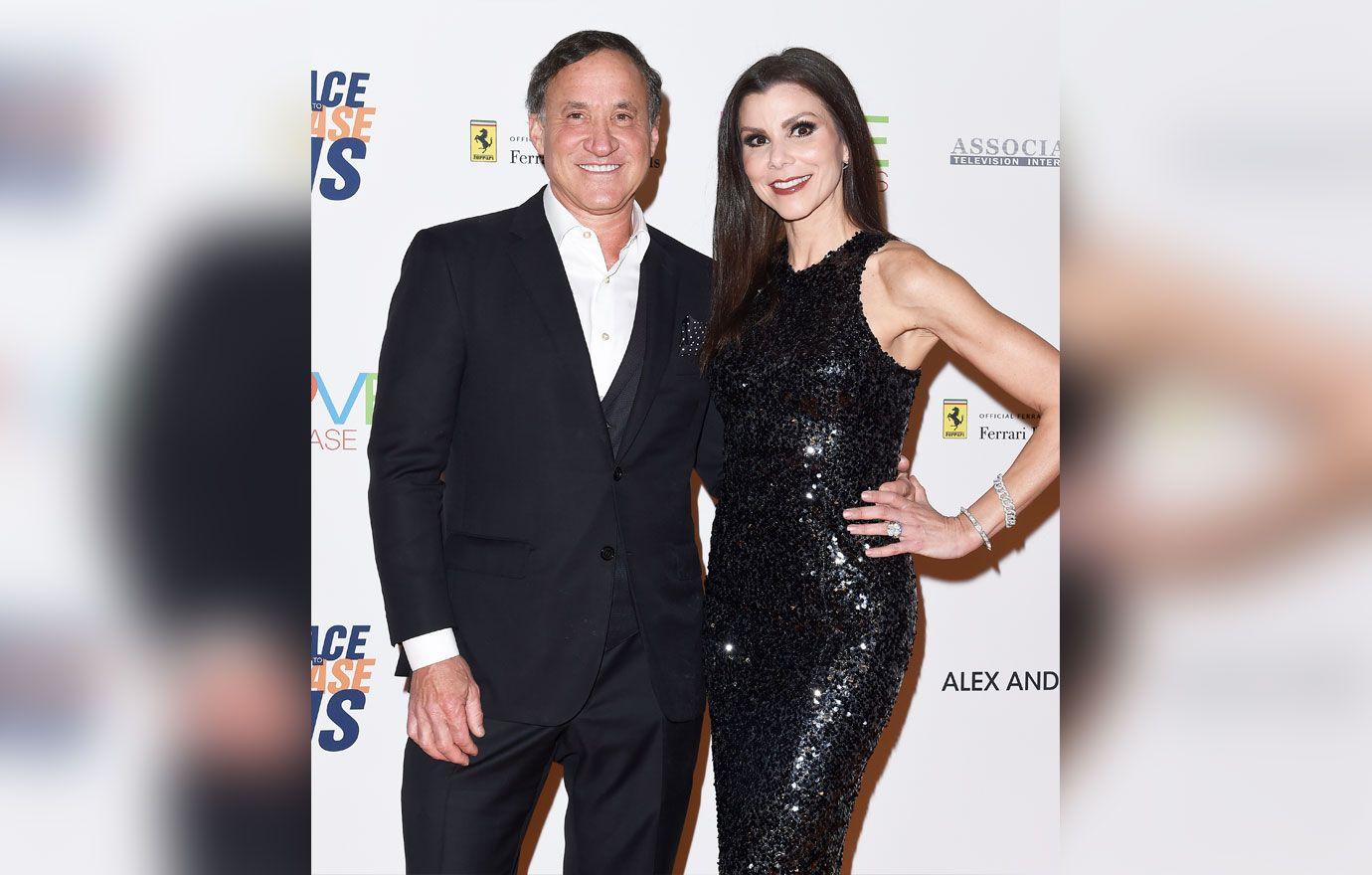 The physicians also discovered that Terry had an undiscovered patent foramen ovale — a hole in the heart that didn't close the way it should have after birth. Because of this health obstacle, a blood clot passed through the PFO, traveled to his brain, and caused the TIA.
Luckily for the father-of-four, the medical team was able to fix the PFO on the spot and now Terry is back to normal. However, if Heather had not stepped in and demanded her husband take the issue seriously, Terry could have suffered a full-blown stroke.
Article continues below advertisement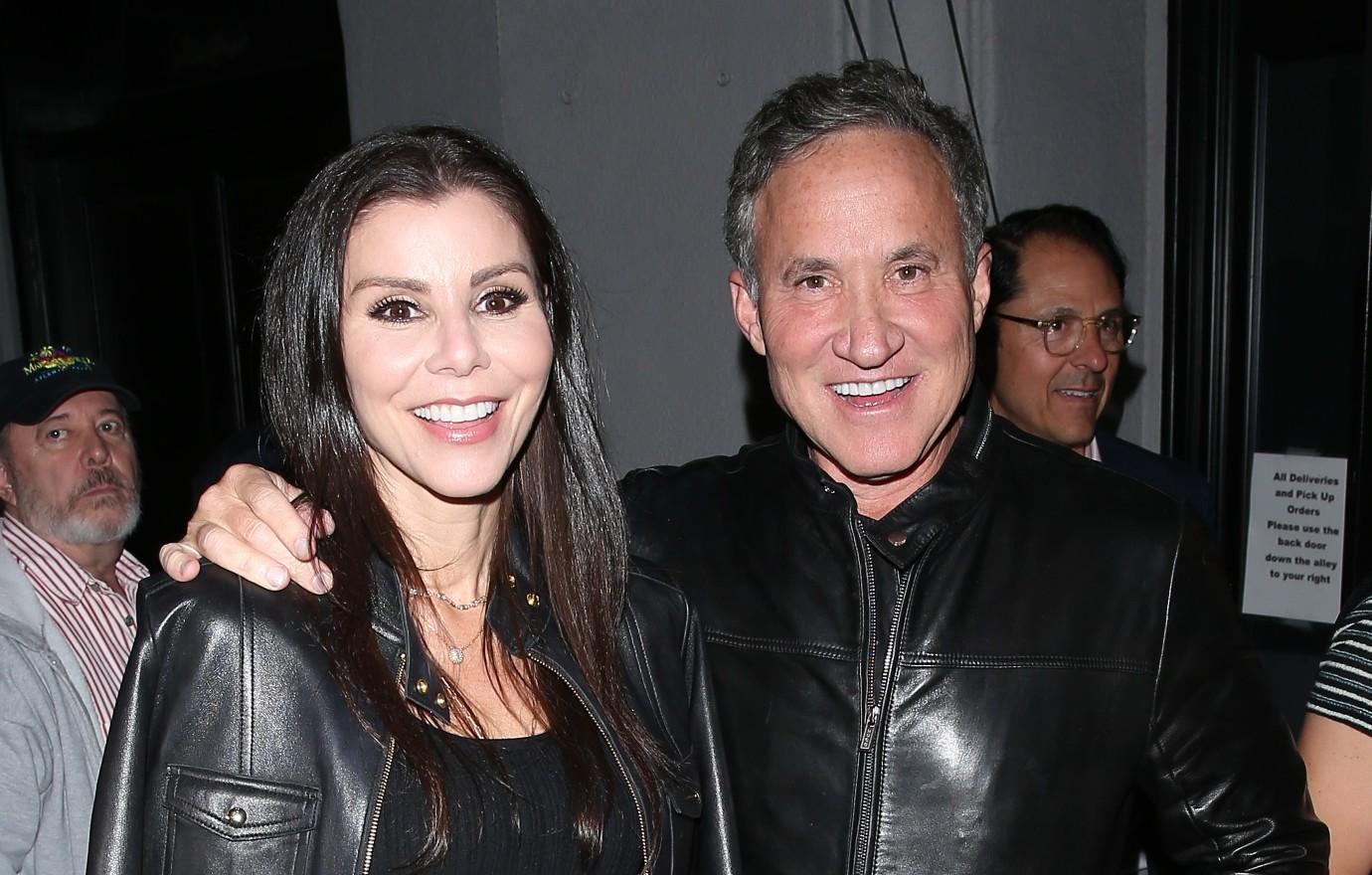 Never miss a story — sign up for the OK! newsletter to stay up-to-date on the best of what OK! has to offer. It's gossip too good to wait for!
Article continues below advertisement
However, it has not only been the reality star's spouse who has been pleading for others to take their health seriously. Terry himself recently spoke exclusively to OK! and emphasized how important it is for people taking Ozempic to listen to their bodies and trust themselves if something feels off.
"We need to learn how to use them safely," Terry said of taking weight loss drugs. "The problem is we, as physicians, don't know exactly how to advise people because nobody is really talking about the side effects they have because no one wants to admit to being on them."
TMZ spoke with Dr. Dubrow about the scary incident.