NEWS
Heather Duffy Reveals Anne Heche Was The 'Kindest Soul' She's Ever Known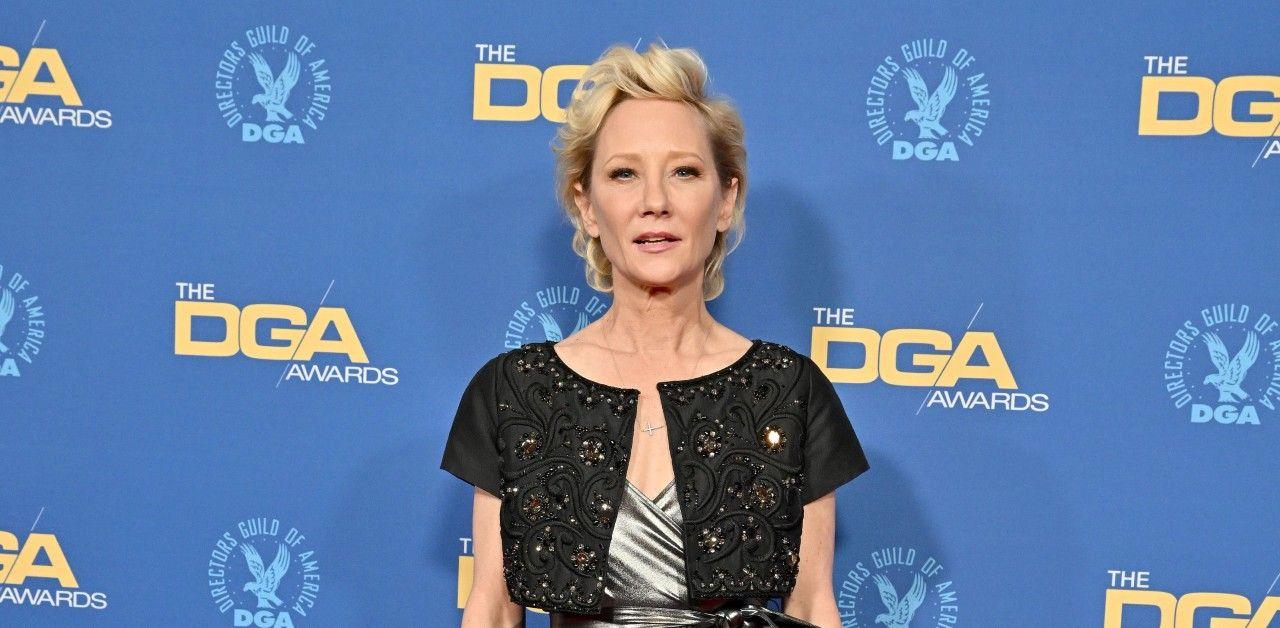 Heather Duffy is opening up on the loss of her close friend and fellow podcast host Anne Heche.
The Donnie Brasco actress was "peacefully taken off life support" and passed away earlier this week after she was involved in a tragic car accident that caused her blue Mini Cooper to burst into flames, leaving her with severe burns and other fatal injuries.
Article continues below advertisement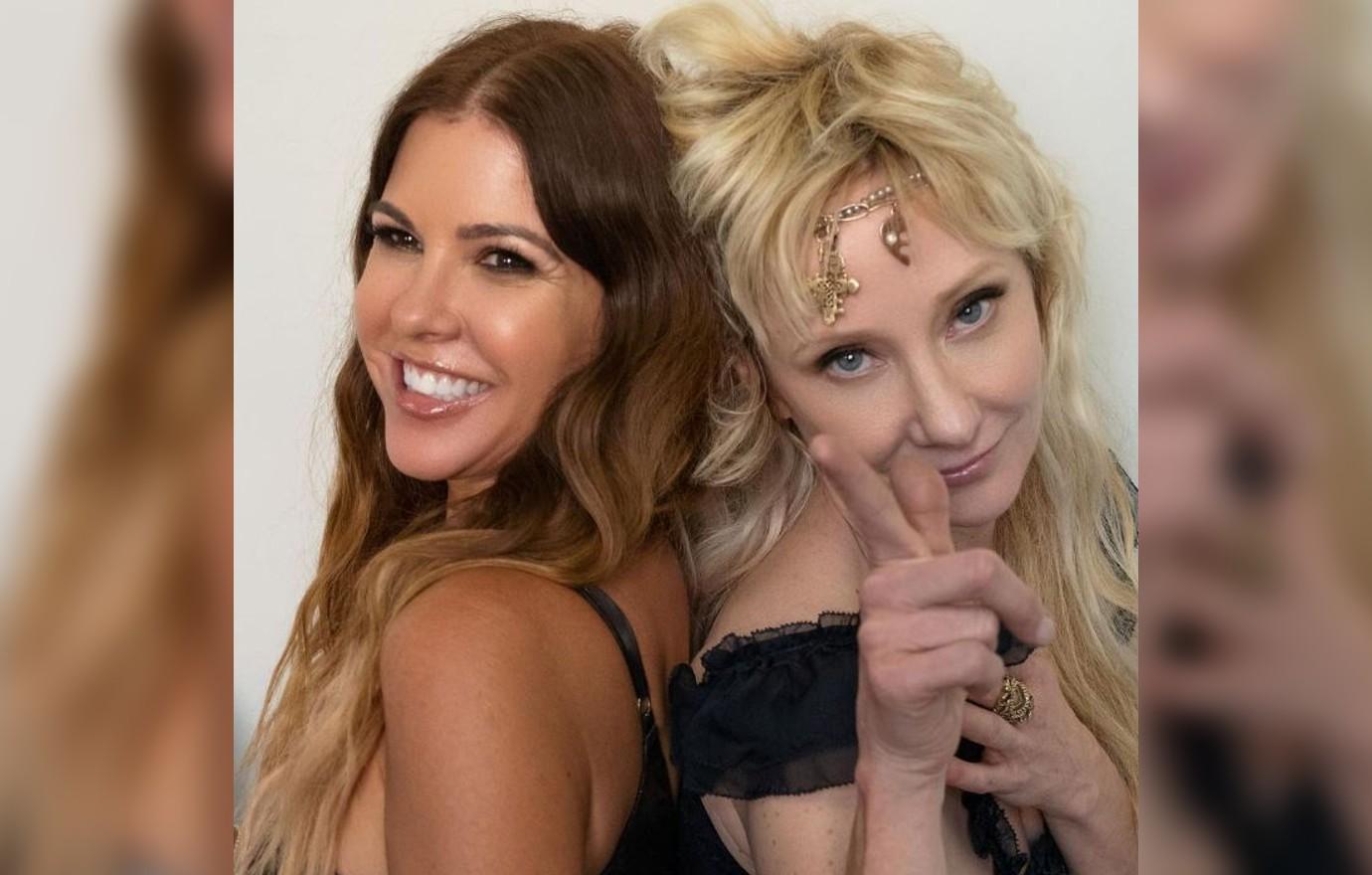 "I had to take a moment to begin to process the profound loss of my beautiful friend with the kindest soul I've known," Duffy wrote in a touching tribute shared to her Instagram on Wednesday, August 17.
The duo previously cohosted the "Better Together Anne and Heather" podcast, focused on celebrating friendship, harmony and love for oneself despite insecurities and struggles.
"Anne was joyful despite all the challenges that she faced in her life," she added of her late friend. "She was truthful despite being in a business that is make-believe. Spreading love and kindness in the world is what mattered most to her, even if, at times, the world did not give it back."
Article continues below advertisement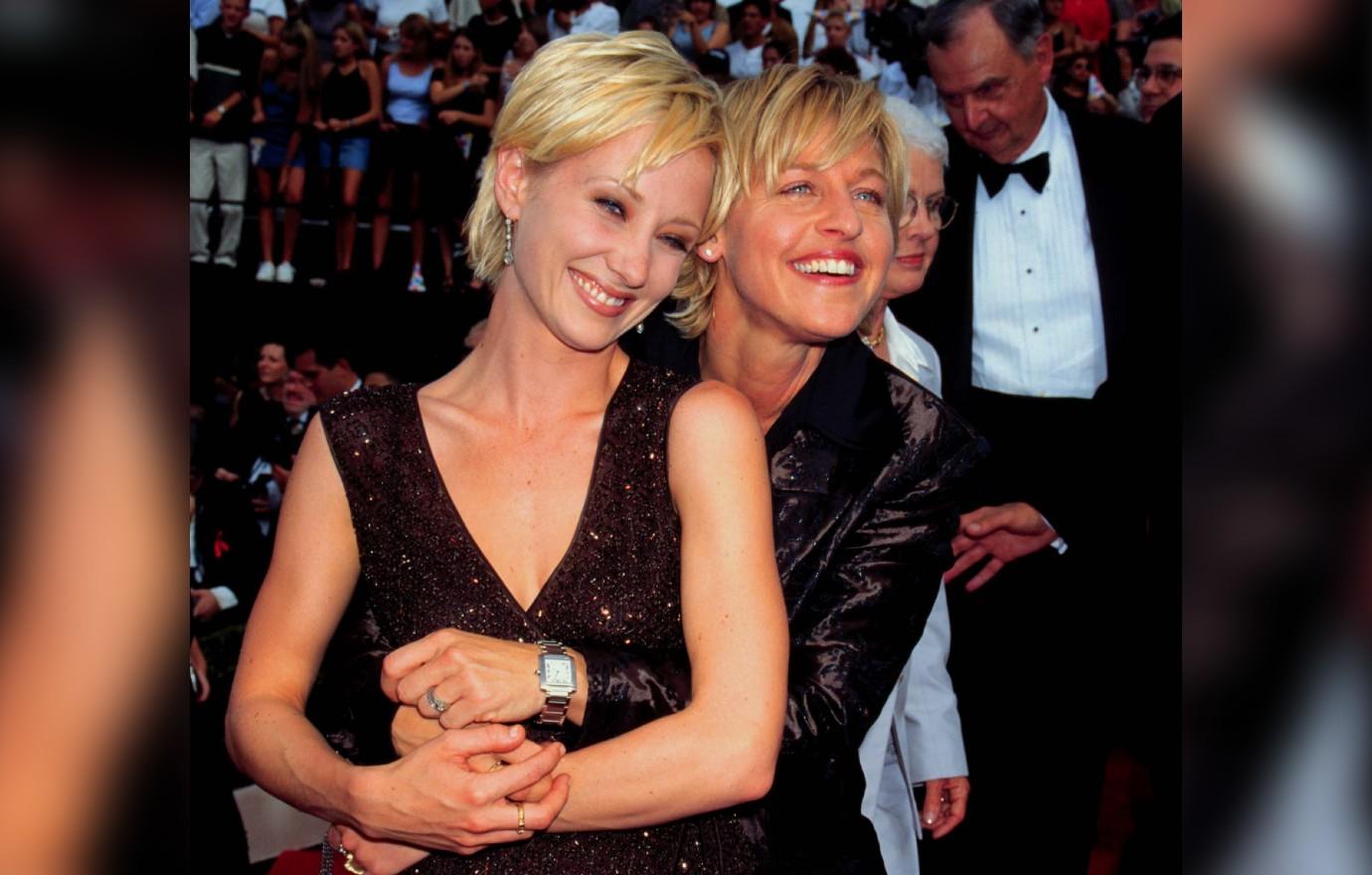 Article continues below advertisement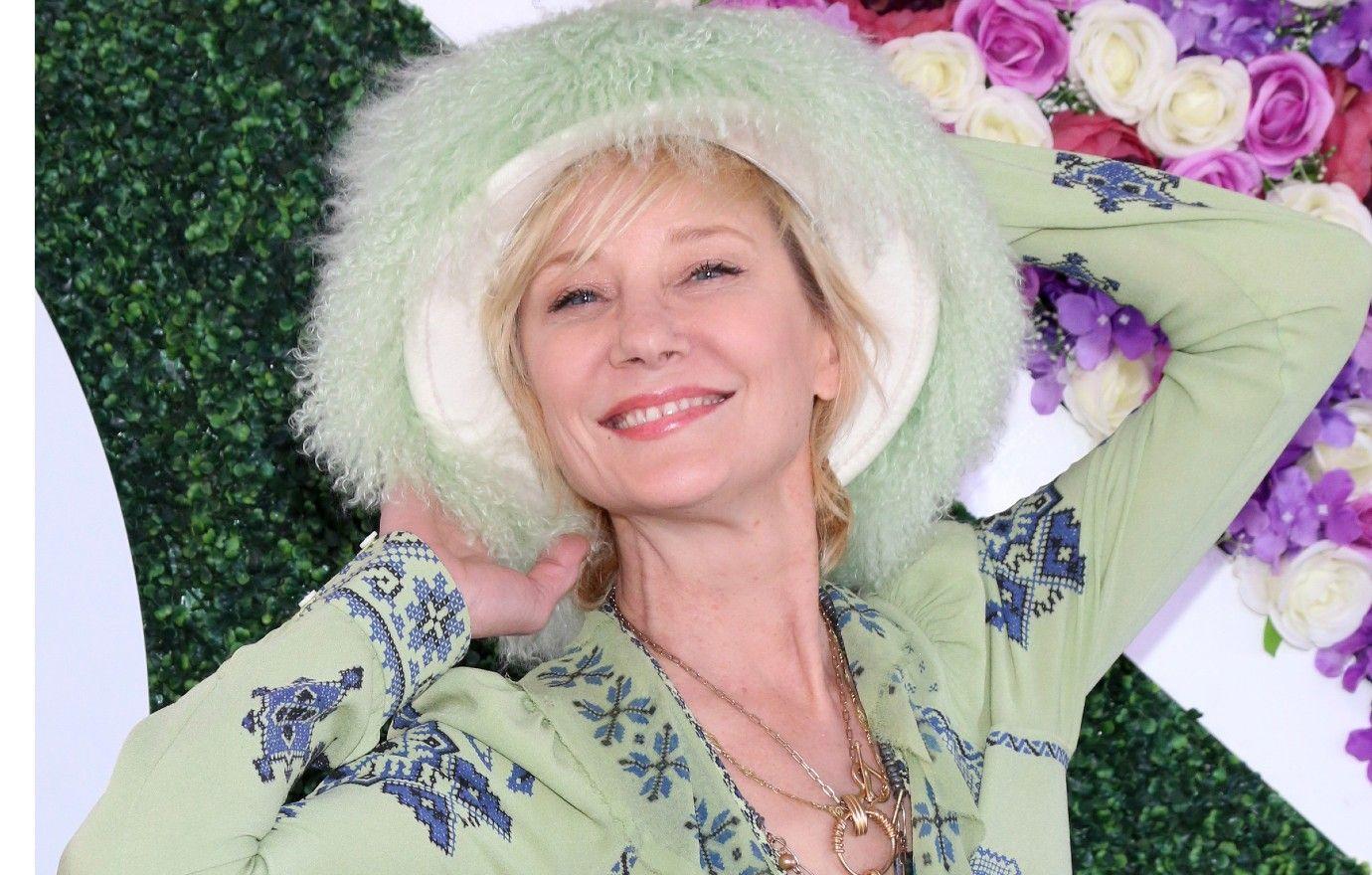 Article continues below advertisement
"She was way ahead of us, and we are all just catching up," she said, nearing the conclusion of her tribute. "Fly free, my friend. This world was never meant for one as beautiful as you.❤️ Heather."
Heche is survived by her two sons — Atlas Tupper, 13, and Homer Laffoon, 20.