PHOTOS
Heidi Klum & Daughter Leni Klum Are Red Hot In New Lingerie Campaign — See Photos!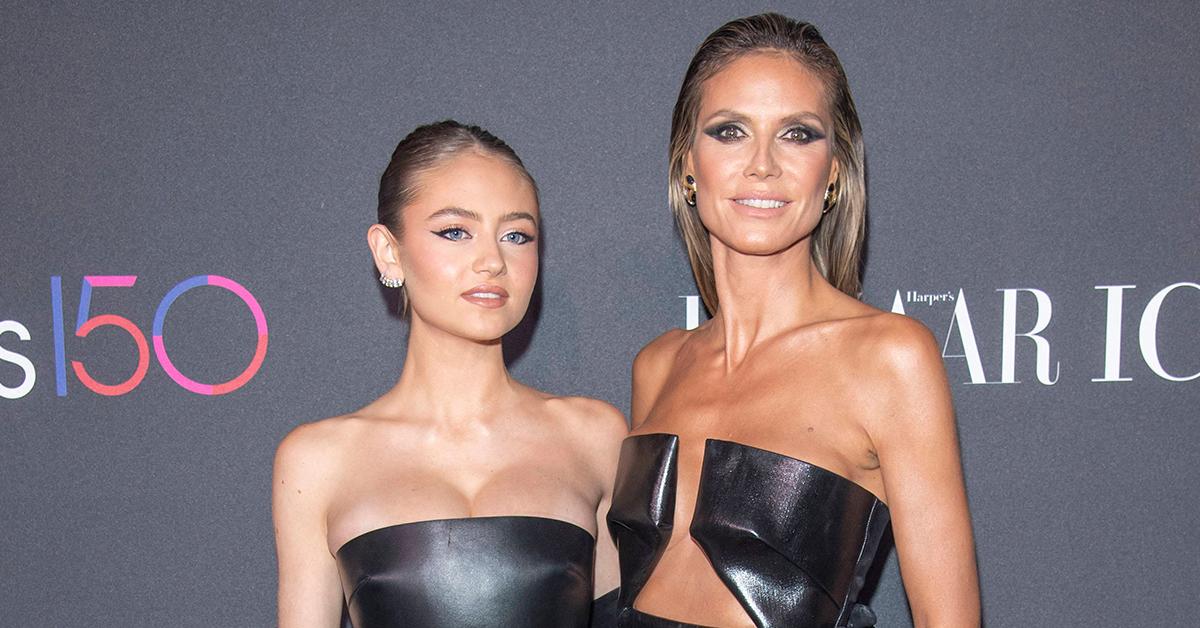 They're back and better than ever! Heidi Klum and her daughter Leni Klum set pulses racing in a new lingerie campaign.
This time around, the duo showed off their red Intimissimi undergarments just ahead of the holiday season.
Article continues below advertisement
In the new photos, the 49-year-old superstar sported a lace bra and panties, while the 18-year-old wore a red silk top and shorts.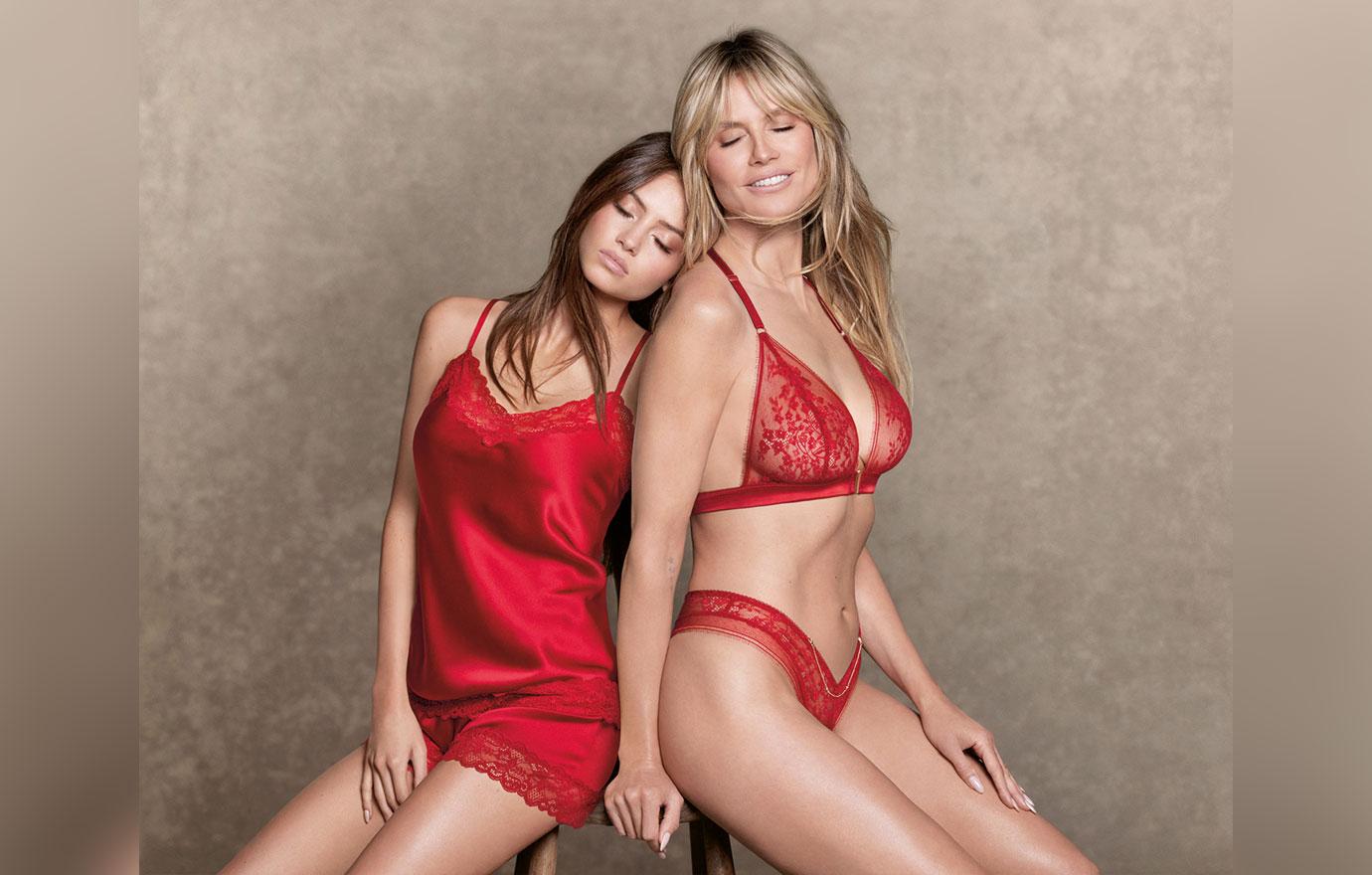 Article continues below advertisement
In October, the mother-daughter duo sported similar outfits.
"Together with @intimissimiofficial we celebrate women; the love and support between a mother and her daughter; and how confident, beautiful and happy lingerie can make you feel," Heidi wrote via Instagram about the partnership.
"Check out our favorite styles online and in all Intimissimi stores and explore 'the art of Italian lingerie,'" the hot mama continued.
Article continues below advertisement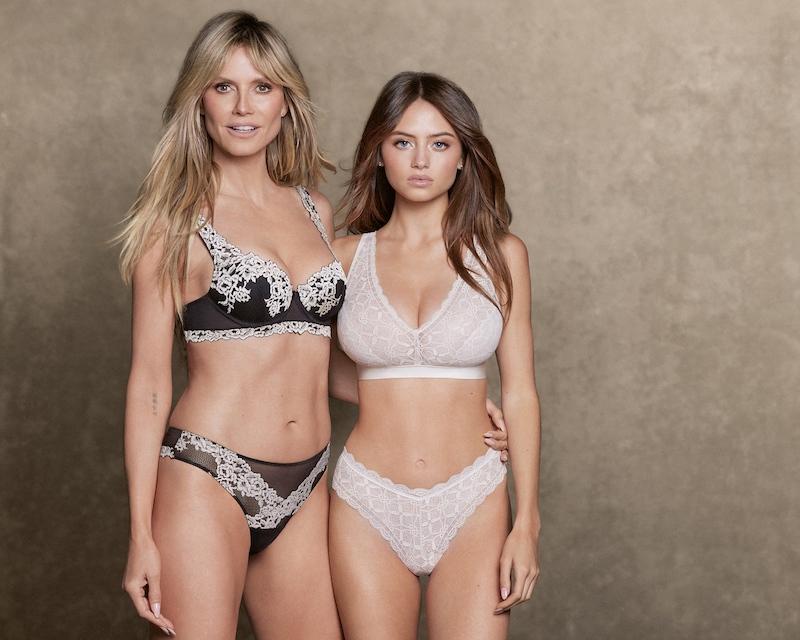 Though it was supposed to be a fun moment for the Heidi and her daughter, some trolls thought the photoshoot was inappropriate.
"That's so weird," one person said, while another added, "I like to think I'm progressive in these things but mom and daughter in lingerie in the same video shoot is just a bit ick."
However, Leni chose to rise above the negativity.
"I honestly didn't look at a lot of the reactions," the teenager said in an interview. "I am overall happy with the campaign and I had an amazing day with my mom. I think the photos turned out great, and we had an amazing time."
Article continues below advertisement
"If I don't look at it, I don't have to pay any attention to it, so I just don't know what is there," the rising star added. "I had an amazing day, an amazing shoot, it's out, I love it."
Leni also couldn't help but gush over her successful mother. "I love her. She's an inspiration. Just the advice she gives me, the way she works, everything about her, I can go on and on," Leni shared. "I love shooting with her."