NEWS
Leni Klum Confidently Shakes Off Critics After Her Controversial Lingerie Photoshoot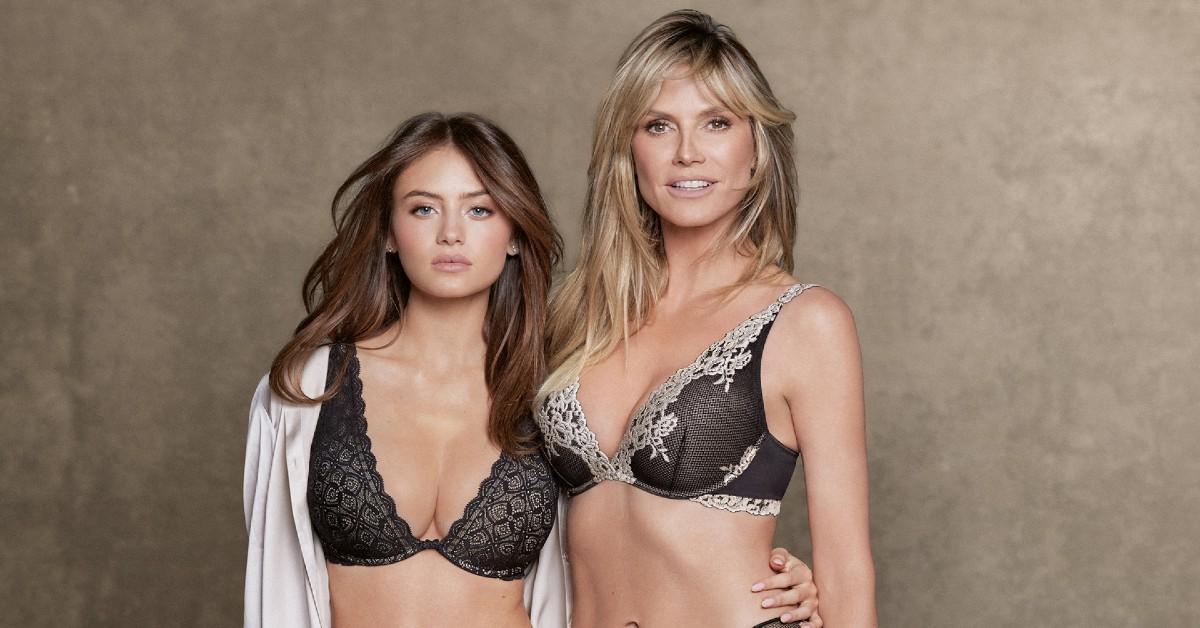 Leni Klum left the internet in shock after a recent photoshoot alongside her supermodel mom, Heidi Klum, was released on Wednesday, October 12. The mother-daughter moment was quickly ripped to shreds by social media users who were baffled by the duo posing together in lingerie. Despite the criticism made online, Leni is not letting the haters get to her.
Article continues below advertisement
"I honestly didn't look at a lot of the reactions," the 18-year-old said in an interview. "I am overall happy with the campaign and I had an amazing day with my mom. I think the photos turned out great, and we had an amazing time."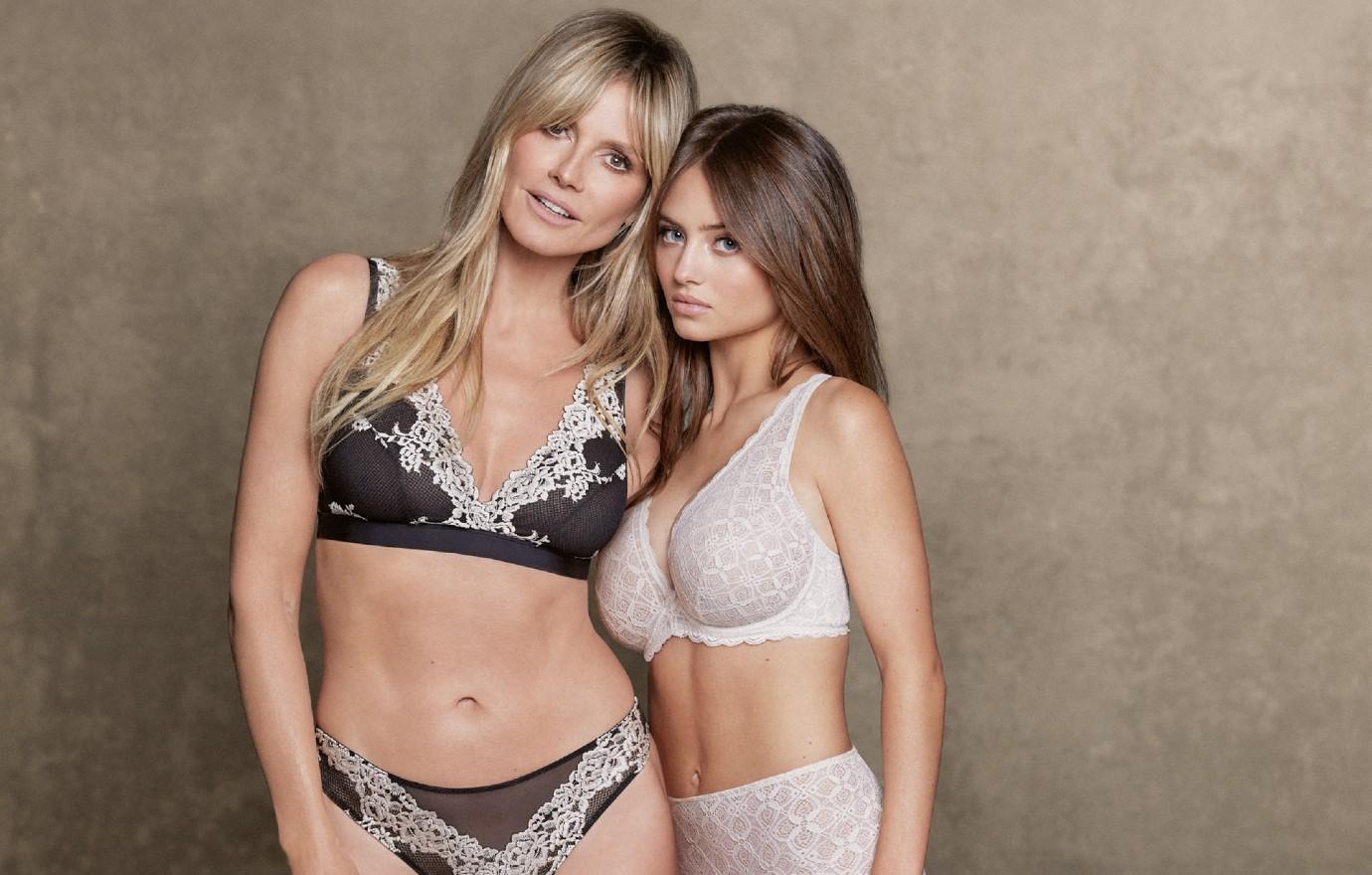 Article continues below advertisement
"If I don't look at it, I don't have to pay any attention to it, so I just don't know what is there," the teenager added. "I had an amazing day, an amazing shoot, it's out, I love it."
LIKE MOTHER, LIKE DAUGHTER! HEIDI KLUM MODELS BESIDE DAUGHTER LENI IN ATTRACTIVE LINGERIE COLLAB: PHOTOS
The young adult gracefully addressed the negativity, but she was more interested in fawning over her mother. "I love her. She's an inspiration. Just the advice she gives me, the way she works, everything about her, I can go on and on," Leni shared. "I love shooting with her."
Although Klum is ignoring the savage remarks, it doesn't necessarily stop people from gossiping. For instance, Heidi's former coworker Howard Stern wasn't afraid to talk about the underwear campaign. During a Thursday, October 17, episode of The Howard Stern Show, the personality confessed that he thought the images were eyebrow-raising. "I looked at it and I thought, 'This is so f**king out of line. It is so inappropriate. But you can't stop looking at it,'" the comedian said on air.
Article continues below advertisement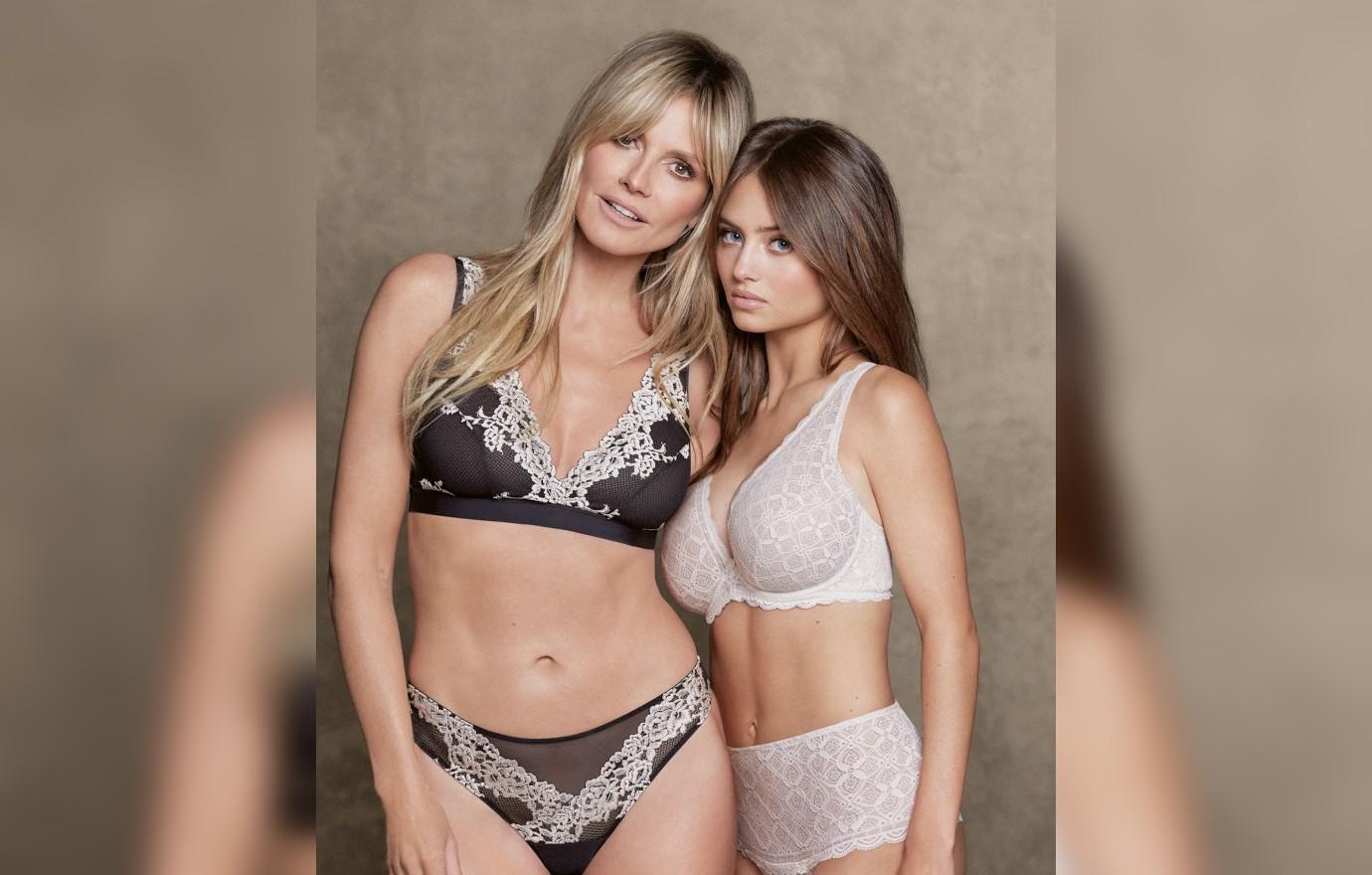 Stern wasn't the only one left questioning the decision, as one Instagram user wrote, "That's so weird," while another added, "I like to think I'm progressive in these things but mom and daughter in lingerie in the same video shoot is just a bit ick."
However, some fans stuck up for the mother-daughter duo, with one person writing, "Beautiful! What a mother-daughter combo. Good Choice!"
Leni was interviewed by Page Six.