NEWS
Are Hilaria Baldwin's Influencer Days Over? First Brand Deal Dissolves In Wake Of Heritage Scandal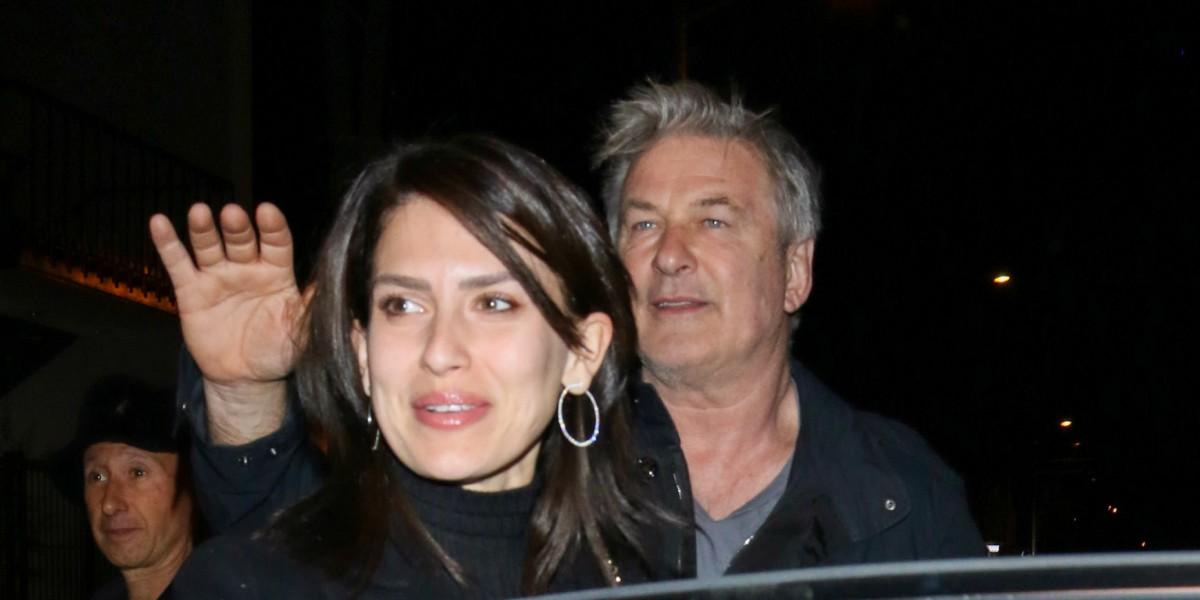 Hilaria Baldwin is going to be in the market for another brand of baby care items. Following a scandal regarding her claims of national origin, the yogi and author has been dropped from her brand sponsorship with Cuties Baby Care.
Cuties reportedly dumped Baldwin at the end of last year: "In response to the inquires we have received, we would like to inform all of our loyal Cuties followers that Hilaria's partnership with Cuties Baby Care ended at the end of 2020."
Article continues below advertisement
This would appear to be in response to the recent brouhaha swirling about Baldwin's heritage, in which social media accused her of using a fake accent, lying about being Spanish and using a different name. Baldwin (as well as her husband, Alec) strongly denied that she was faking her nationality, insisting that she "grew up spending time with my family between Massachusetts and Spain."
Fans didn't seem to buy that, and it makes sense that they wouldn't buy what she's selling, either... so the loss of biz relationships seems a natural progression of things.
Article continues below advertisement
"Hilaria's partnership with Cutie's was a six-month contract that ran from July through December," the rep noted. "The agreement expired at the end of December after all contractual obligations were filled. The agreement was not terminated early."
Cuties, upon the outlet's inquiry, confirmed that Baldwin had been under contract for that period of time, and echoed that her contractual obligations had been fulfilled.
Baldwin had been posting paid partnership callouts to her social media hawking the brand last fall, including one adorable video featuring her new baby Eduardo in October.
Page Six was the first to report the news that Hilaria and Cuties Baby Care had cut ties.