Hillsong Church Addresses Former Pastor Darnell Barrett's 'Unacceptable' Behavior Following Graphic Photo Scandal
Scandal-ridden Hillsong Church has confirmed the resignation of married Pastor Darnell Barrett after he sent lewd photos to a female volunteer.
Article continues below advertisement
"Darnell Barrett, the creative oversight for Hillsong East Coast's Montclair location (New York), resigned on Tuesday (April 27, 2021)," Hillsong confirmed in a statement.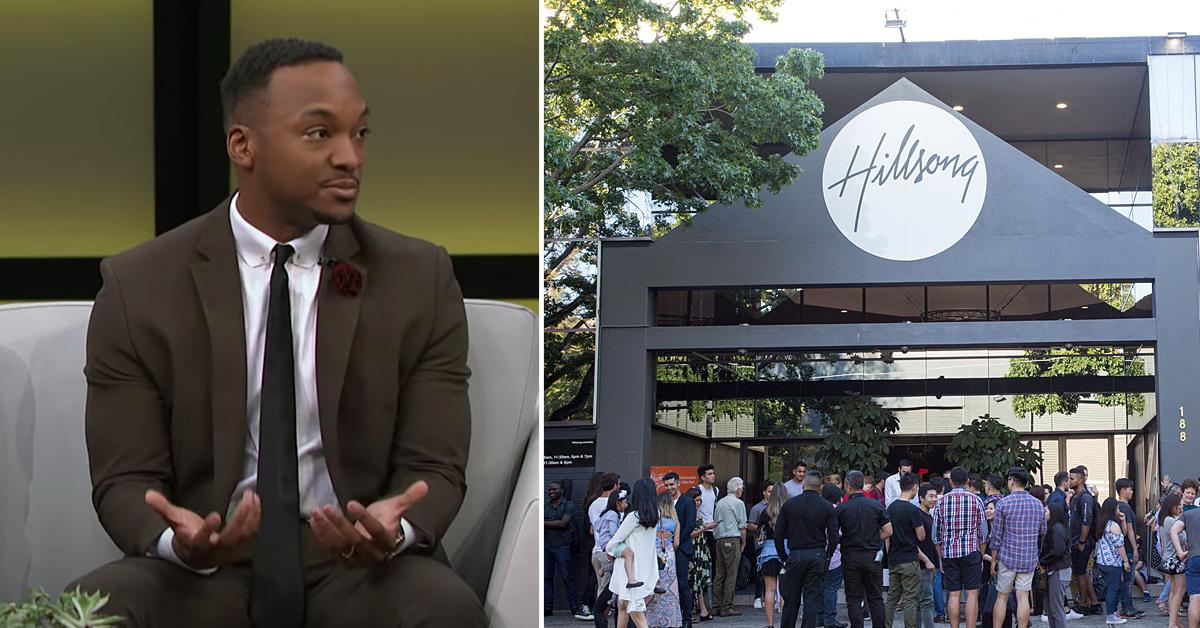 Article continues below advertisement
"Hillsong accepted his resignation and agreed that he could not continue as part of our team. We were disappointed to learn about choices he made that were unacceptable for any Hillsong staff member," the church added.
Article continues below advertisement
"We also take seriously our responsibility to ensure that our staff is equally committed to creating a safe and Christ-centered environment where all people feel welcome," Hillsong representatives wrote. "We embrace this time of growth and will continue to move forward, caring for people and loving Jesus."
As OK! previously reported, Barrett shared multiple revealing snaps of himself shirtless to an unsuspecting female volunteer at the church and played it off as an "accident." The risqué pic showed the married pastor wearing compression tights that revealed his "engorged member extending half-way down his thigh."
Article continues below advertisement
"Day 2 of kicking depressions tight a*s," he wrote over one of the photos, referring to his battle with depression and anxiety, that he shared to his Close Friends list on Instagram, saying that the gym is what has been helping him through his dark time.
An unidentified female told the Daily Mail that the married pastor sent her similar photos before sharing them to his Instagram Story. However, he claimed he sent her the photos by "accident" and that it was "an honest mistake" after the woman took offense to the scandalous snaps.
Article continues below advertisement
Barrett apologized repeatedly to the female volunteer, and she ultimately blocked the holy man on Instagram after scolding him for sending her the NSFW photos.
Article continues below advertisement
"For you to go out of your way to make it seem like you 'accidentally' added me to your close friends… and then, went out of your way to message me about it KNOWING that would make me go look is bulls**t," messages obtained by the outlet show. "Obviously, what you wanted me to see were the shirtless photos and the outline of your d*ck, let's not play and act like that wasn't the point. Your messages to bait me into seeing your 'raw sh*t' are obvious.'"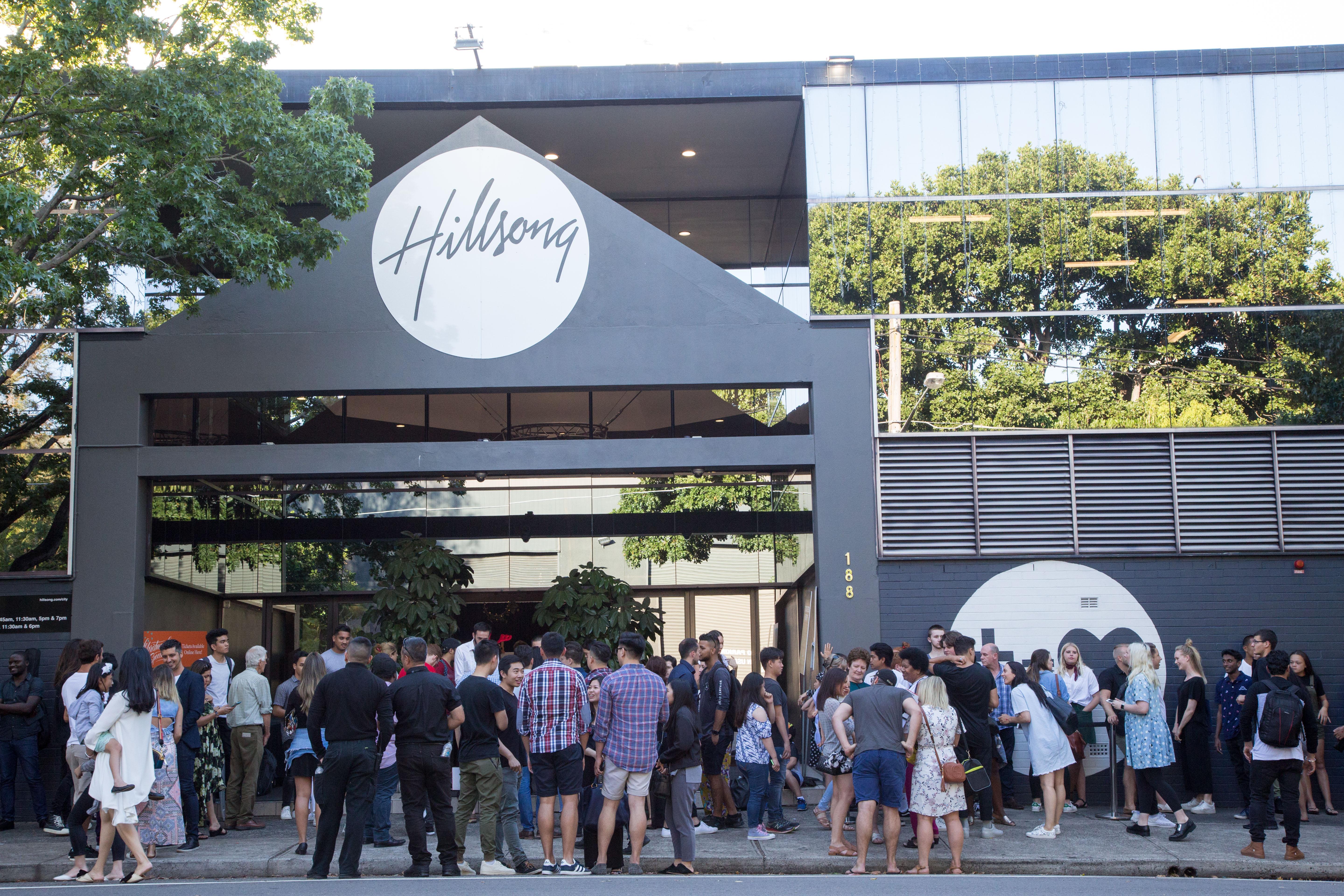 Barrett stepped down from his position at the embattled church following the salacious photo scandal. He told the Daily Mail that he and his wife "thought it was best" that he move on from the church and admitted that "there was infidelity in my marriage" and that the couple was trying to work through it.