NEWS
'So Fake': Hoda Kotb Trolled By Fans For Posting Birthday Tribute To Frenemy Savannah Guthrie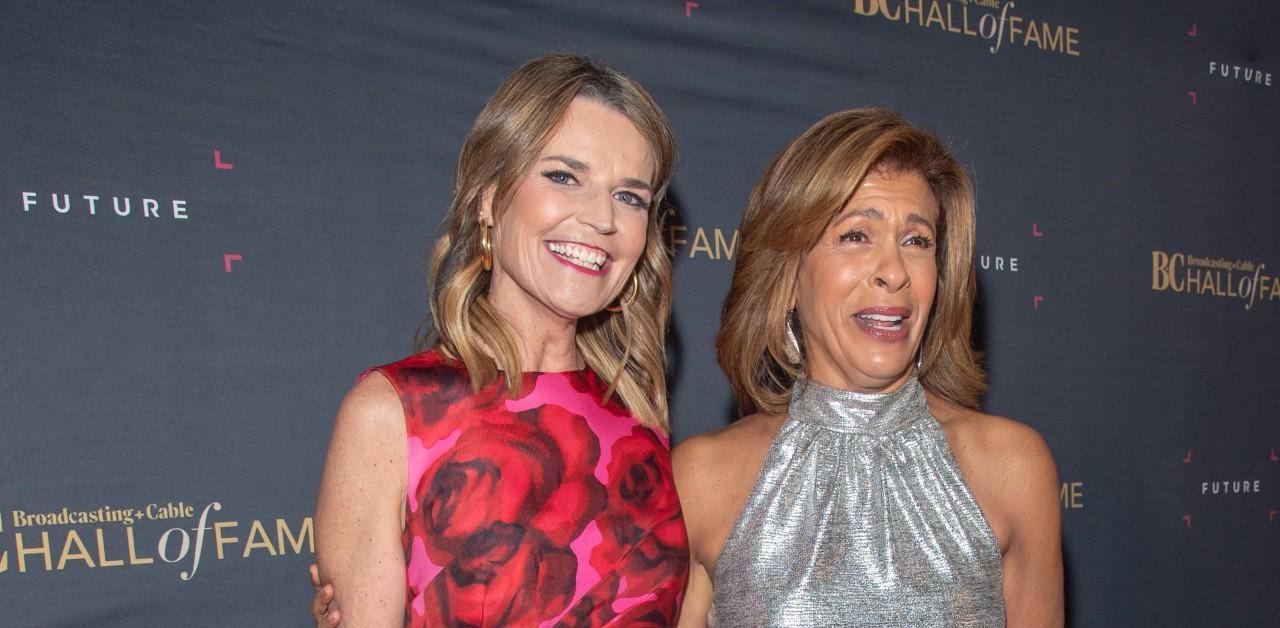 Fans are calling out the birthday tribute Hoda Kotb posted for her Today costar Savannah Guthrie. As OK! reported, the ladies are rumored to have ongoing tension despite playing nice on camera, so some thought the Instagram upload seemed a bit forced.
"Today we celebrate you @savannahguthrie !! Well... today and every day!" Kotb captioned her Tuesday, December 27 snap, which depicted a photo of the two on set of their morning show in 2019. "Happy Birthday darlin!"
Article continues below advertisement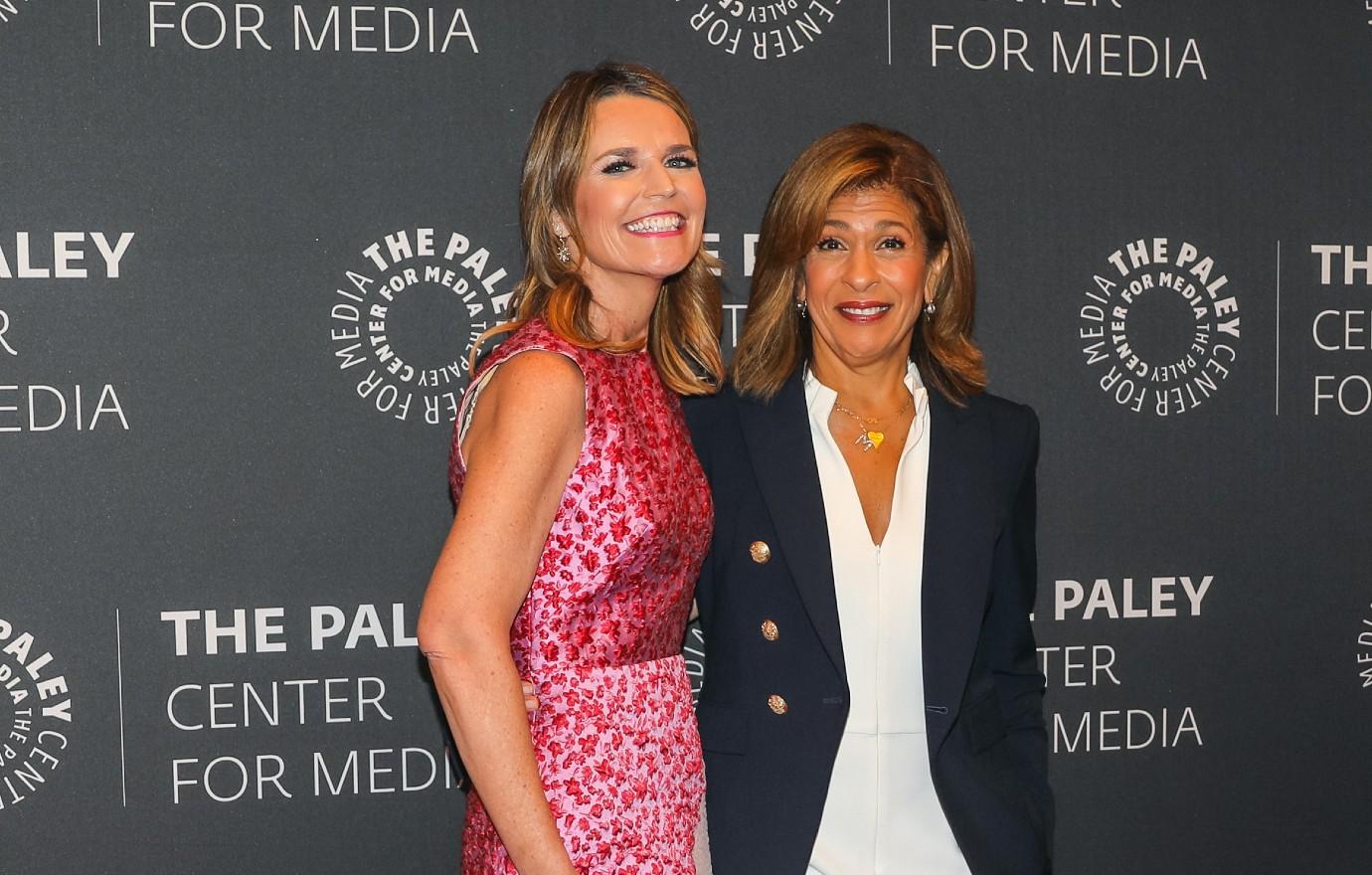 "I thought you guys hate each other," one commenter bluntly wrote, while another declared, "So fake! I can't with these news people anymore!" Others found it odd that Kotb, 58, chose a photo from three years ago to mark the occasion.
Guthrie's 51st birthday came as the twosome has been on hiatus from the NBC show, causing rumors of their strife to resurface, though it was reported they were just on an extended holiday break.
Article continues below advertisement
Either way, things may change come 2023.
HODA KOTB & JENNA BUSH HAGER HILARIOUSLY DEBATE 'GASLIGHTING' ON 'TODAY'
"The feeling at NBC is that this pettiness has gone on way too long, and it's having a negative impact on guests and morale on the set," an insider disclosed to Radar. "Both of them have been hauled aside and told to make nice. They've also been told both of them are dispensable."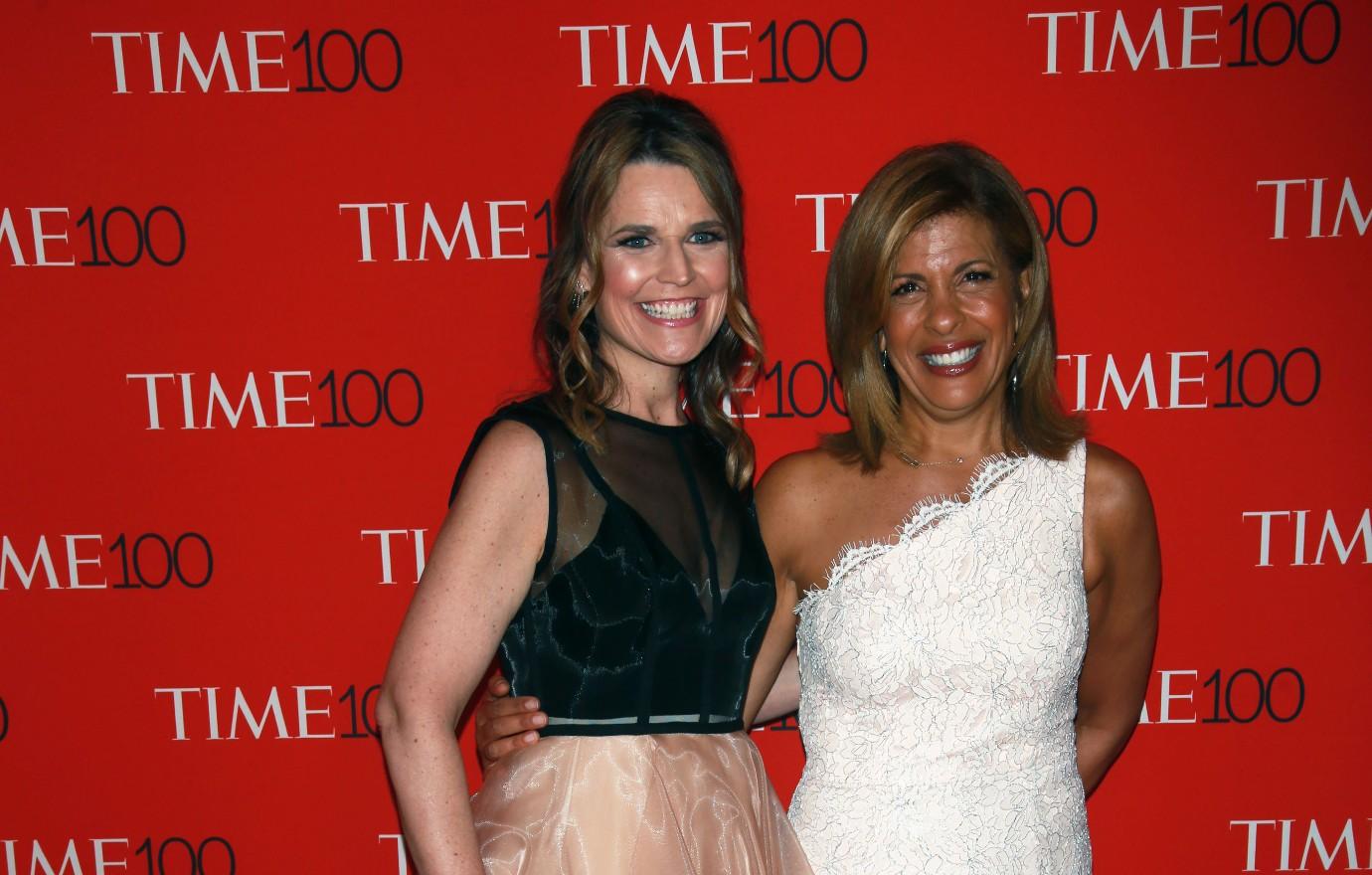 Article continues below advertisement
The source noted the alleged feud is making their costars and even Today crew members feel forced to pick a side, labeling the ordeal "an impossible position" to be in.
"It would be smart to align with Savannah because she is the boss, but Hoda is so much more fun," the insider explained. "Do you pick the person you like best, or the person who will help your career? It's not easy but everyone is having to make a choice."
Thankfully for NBC, their battle has faded into the background as anchor Jenna Bush Hager's confessions have become the main source of headlines. After the mom-of-three, 41, said she didn't wear underwear when meeting King Charles, it was revealed that more often that not, she tends to go commando.
Her 9-year-old daughter Mila confirmed the wardrobe choices when she appeared on the Tuesday, December 20, episode of Today. "She never wears underwear," the tot quipped. "She is not wearing it right now! I saw her change!"