NEWS
Savannah Guthrie Declares Her Love For 'Today' Colleague Hoda Kotb Despite Feud Rumors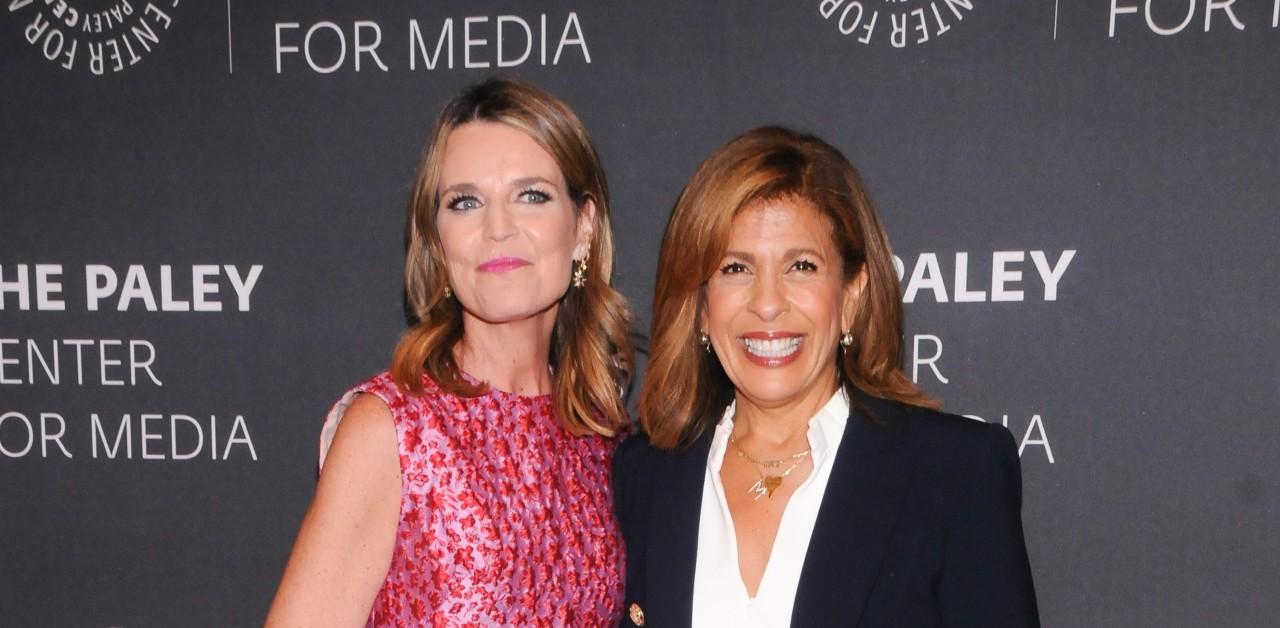 Trying to clear the air? While the alleged tension between Savannah Guthrie and Hoda Kotb has been the subject of rumors for months, the former seems to be trying to put the whispers to rest by showing her affection for her coanchor via social media.
On Wednesday, September 14, Guthrie posted a photo of the pair on her Instagram Story alongside three orange heart emojis. She followed up with a snap of herself and then another one of her, Kotb and their Today costar Craig Melvin.
Article continues below advertisement
The post comes shortly after Guthrie's extended vacation from the show, as she spent over a week at home to spend time with her husband and their two kids — though fans thought her absence was due to some animosity with Kotb.
The drama hit an all-time high earlier this summer when an insider claimed Guthrie "can't stand" her colleague, though viewers had already assumed as much, as their interactions on screen were labeled as "awkward" and "uncomfortable."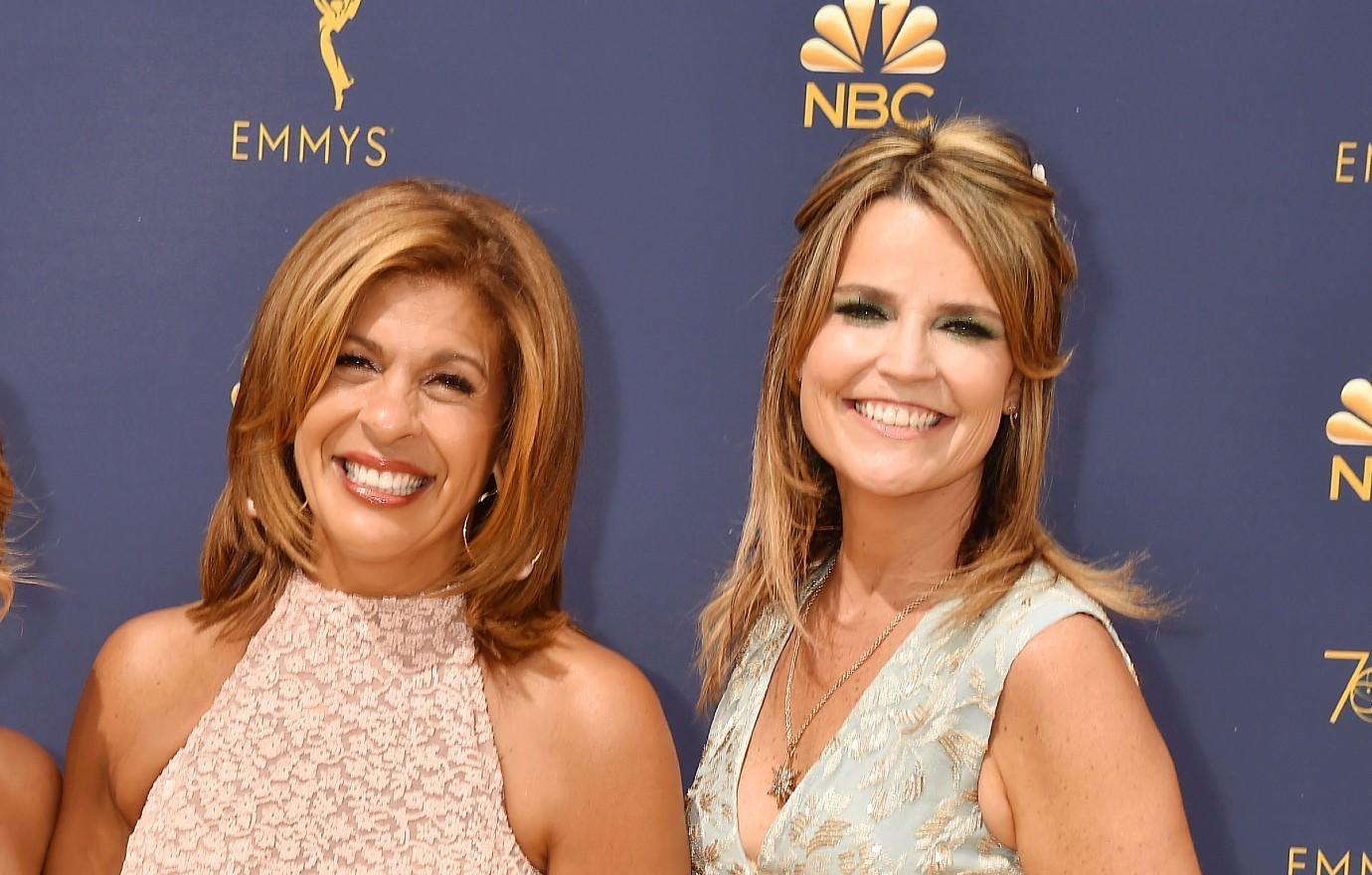 Article continues below advertisement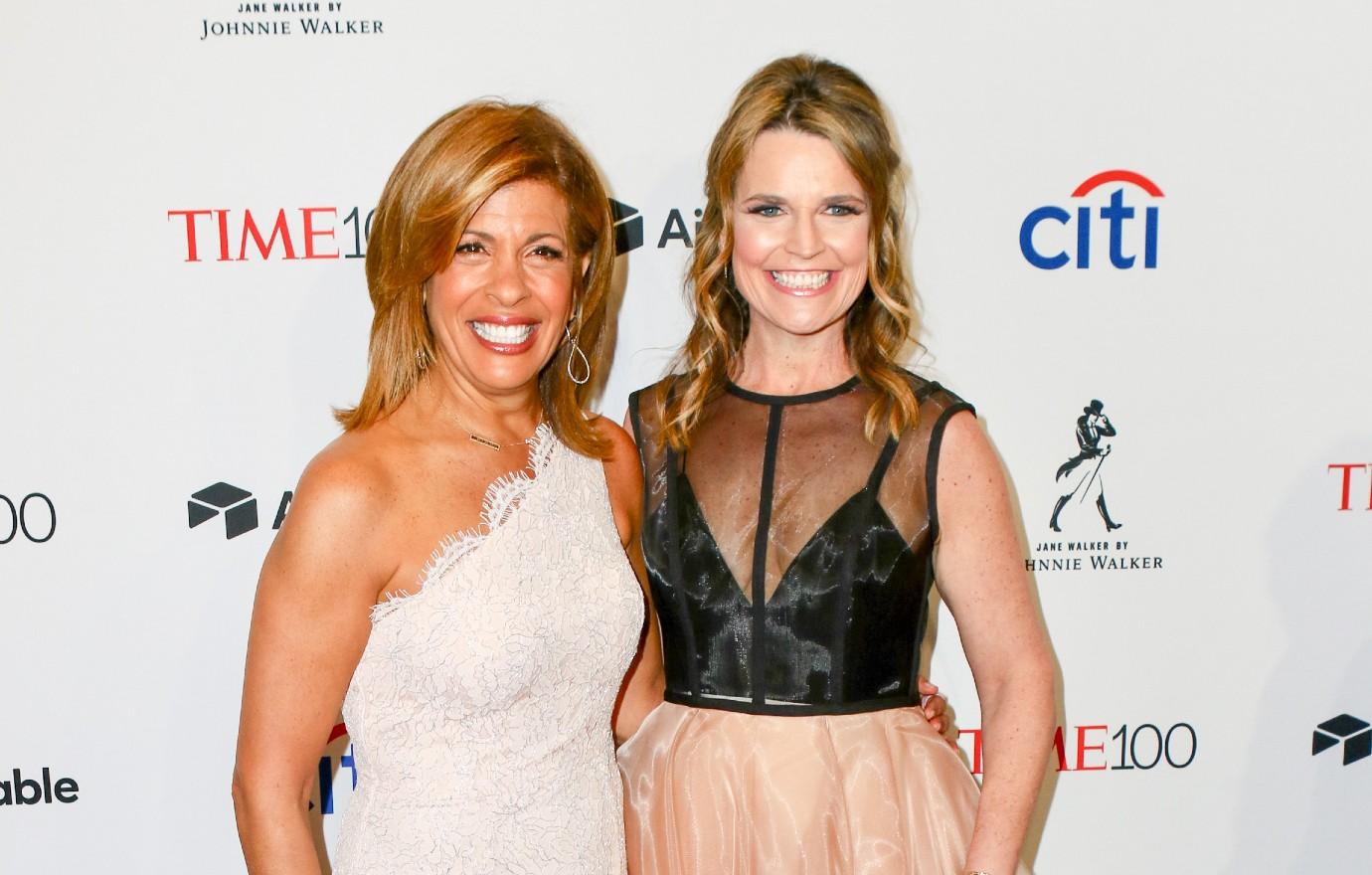 Article continues below advertisement
As OK! previously reported, one source claimed Guthrie,50, was trying to have Kotb ousted from the show.
The network hasn't commented on the buzz, but one outlet reported that Today staffers have sided with Kotb, 58, as Guthrie allegedly acts snooty on set. However, the two women have insisted they're good friends even when the cameras are off, as they've bonded over motherhood.
"Raising kids when their moms are in the public eye, that's something that we talk about and are wanting to be really thoughtful about," Guthrie explained. "We try to bounce ideas off each other. Our kids are the same age but we're also in a similar place in life and similar career."