NEWS
How Is Jo Koy Handling Split From Chelsea Handler?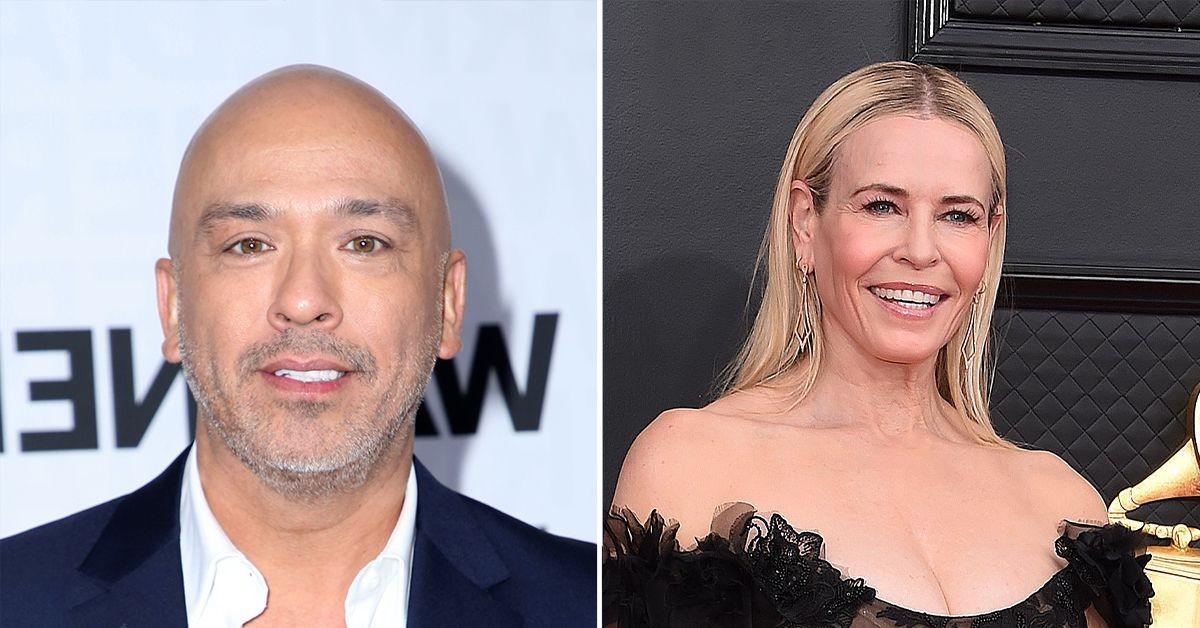 Jo Koy and Chelsea Handler appear to be amicable following their split earlier in the summer.
"It's great. It's always been that way, so it's the next chapter," the funnyman maintained of where the exes' relationship stands after splitting ahead of their one-year anniversary in September. "We're great friends and that's how it will always be."
Article continues below advertisement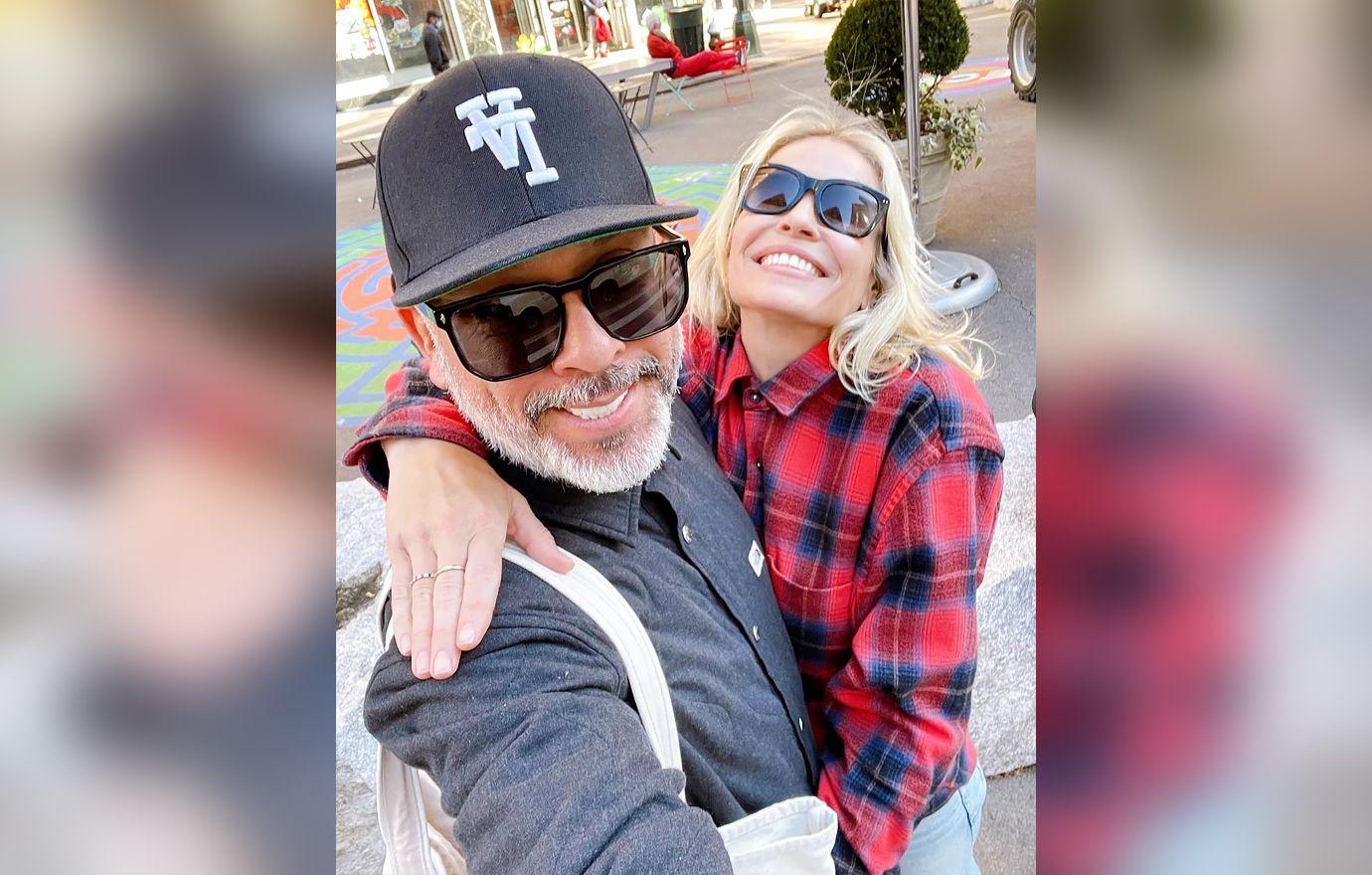 Article continues below advertisement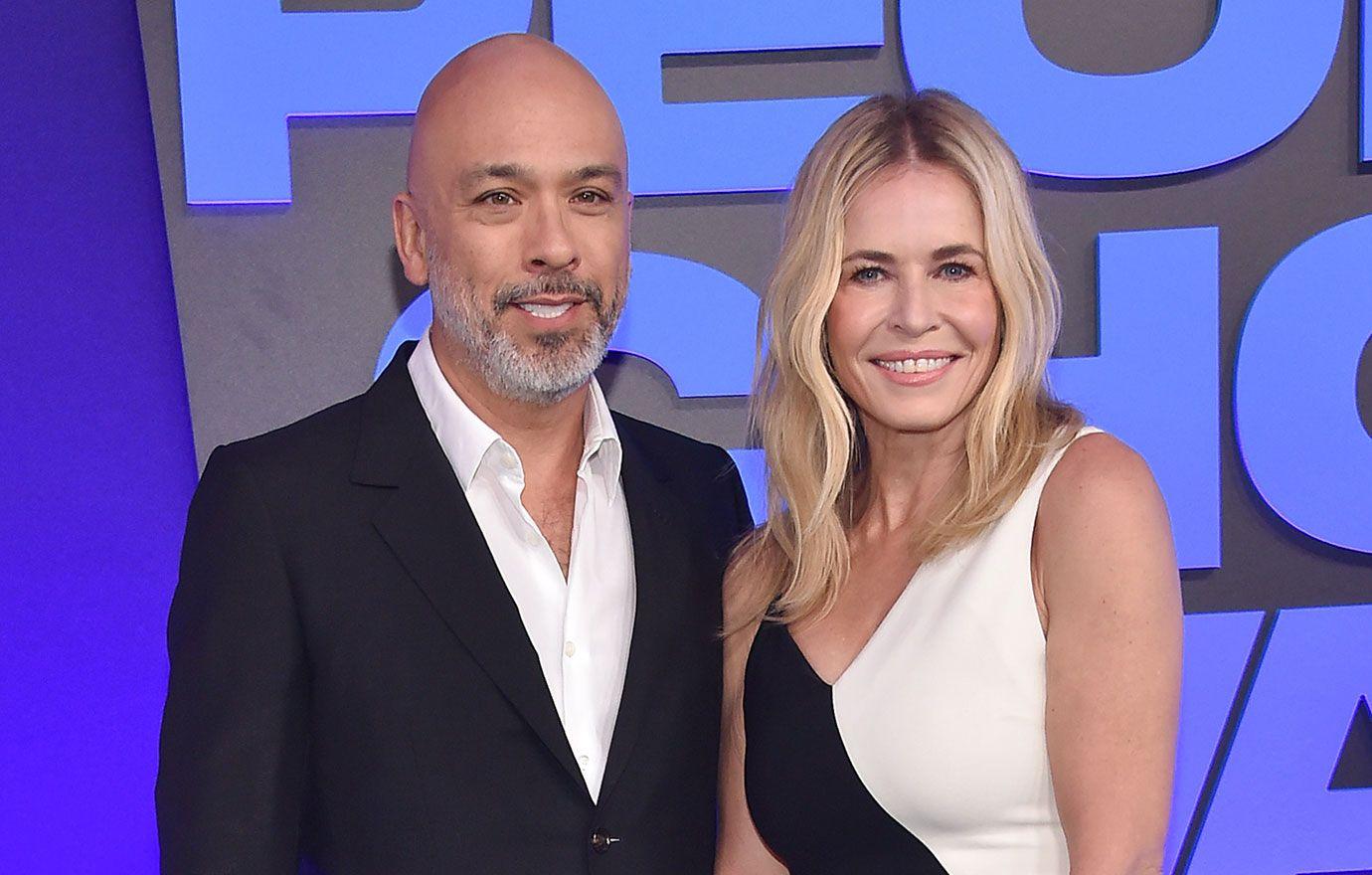 Though they appeared to be living on cloud nine these past few months, with both stars often praising the other on their respective social media accounts, Handler stunned fans last month when she announced they decided to part ways.
"It is with a heavy heart to announce that we have decided together that it is best for us to take a break from our relationship right now," Handler shared. "I know many of you were invested in our love, and I wanted to express to you how much that meant to both of us. How much it still means. And how much I now believe in love for each one of us."
Article continues below advertisement
Explaining Koy "blew [her] heart open with love," Handler told her millions of followers that because of him, "my life experience has changed forever."
"To be loved and adored by @jokoy has been one of the greatest gifts of my life. He renewed my faith in men, in love, in being 100% who I am, and I've never been more optimistic for the future," she concluded.
Article continues below advertisement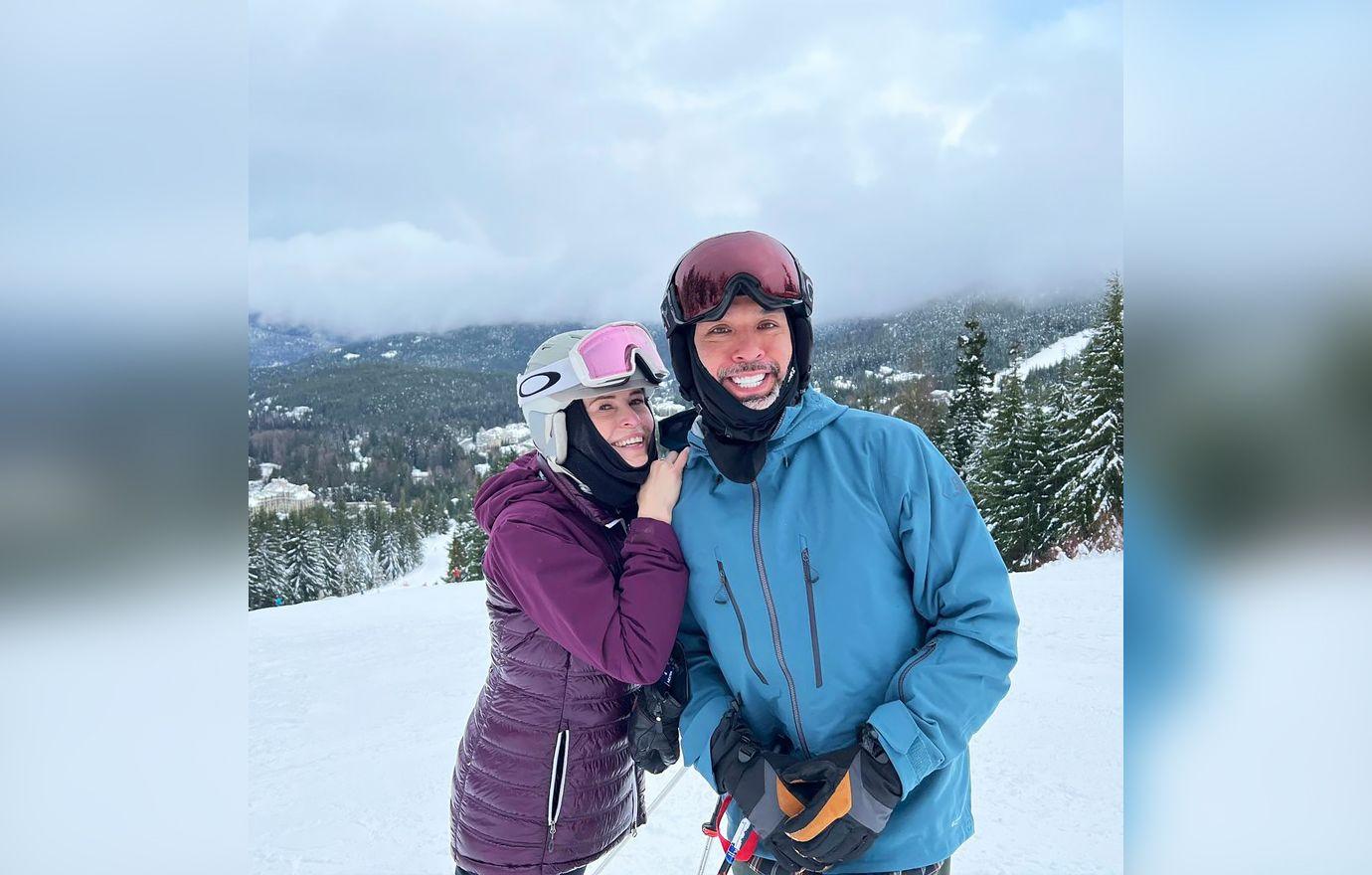 Since the shocking announcement, Handler has hinted at what went wrong in the relationship, noting she was willing to bend only so much to make it work. "It's nice to bend for people. It's nice to learn how to compromise. It's nice to learn how to demonstrate my love publicly. … I believe Jo needed that," she shared. "… But you can't change somebody intrinsically."
Article continues below advertisement