NEWS
Caitlyn Jenner Slammed For Claiming The 'Trans' Community Is 'Destroying The Family Unit': 'Sit This One Out'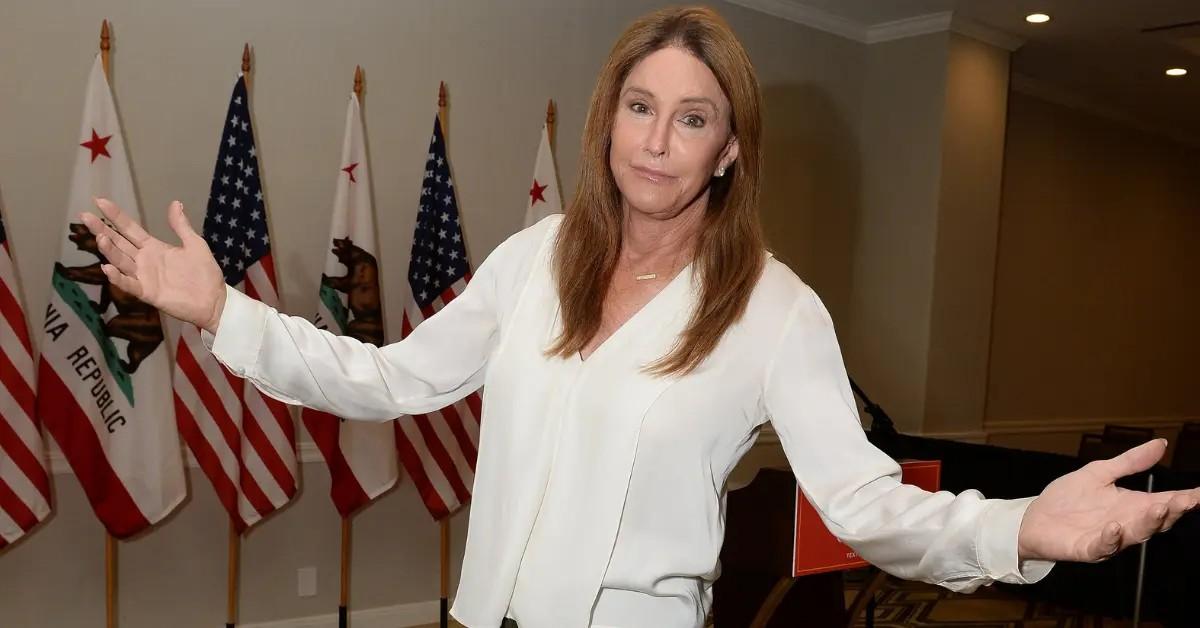 Caitlyn Jenner is facing backlash after making remarks about her Fairness First PAC last week.
The retired athlete spoke with a news outlet about her latest initiative, where she claimed the trans community is becoming "oversaturated" and "destroying the family unit."
Article continues below advertisement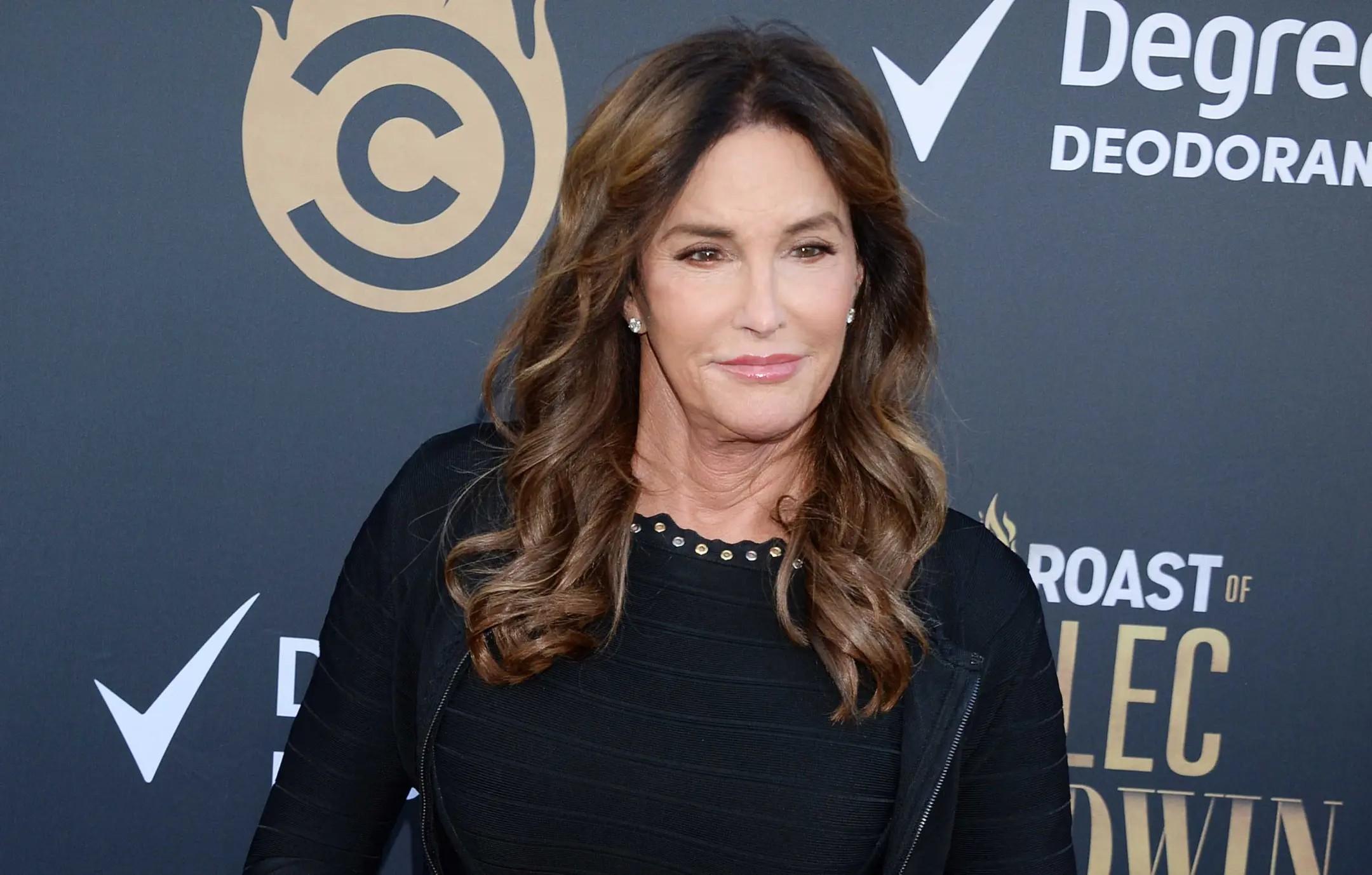 She also claimed the new PAC was to focus on "parent rights" and keep "boys out of women's sports."
"They need to provide state-level guidance to their local school boards, from a legislative perspective, to govern who can compete in what leagues," the former reality TV star added about the prospect of allowing trans women to compete in female sports leagues, which she is against.
Article continues below advertisement
"Our advocacy is to align athletes with sports that are at a chromosomal or DNA level — not birth certificate," the Olympian continued.
Jenner then accused teachers of becoming too involved in their students' lives, saying, "the family unit" was "under assault and looking to be replaced by teachers."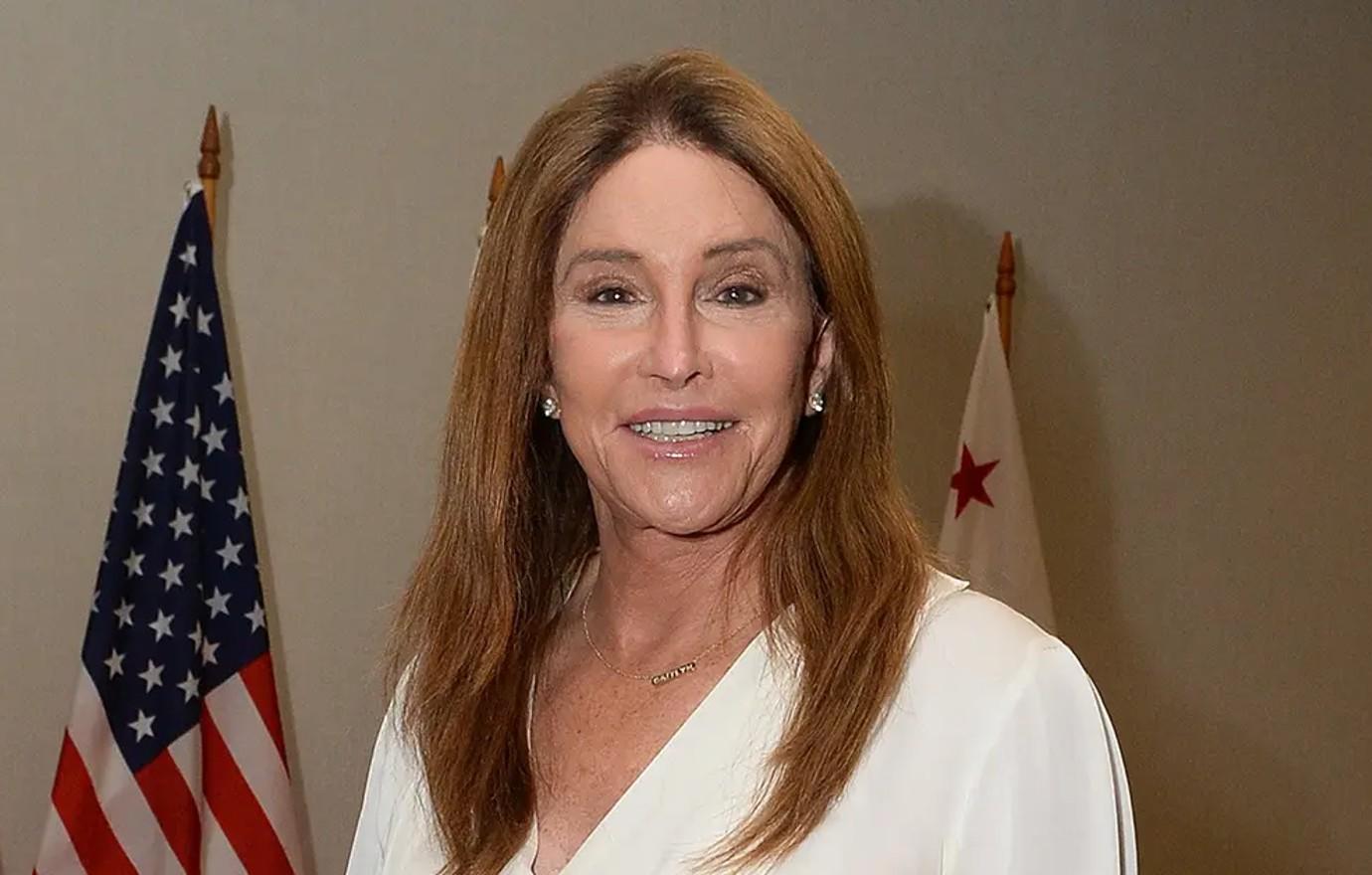 Article continues below advertisement
"We have events and grassroots partnerships in the works to show up to school board meetings, state capitols to testify, LGBT people to testify in congress, to stop the radical rainbow mafia," she explained of the organization's efforts.
When asked if she believes if trans rights are important to conservative voters, the unsuccessful California gubernatorial candidate expressed, "I think this actually comes down to parental rights. Big government left-wing liberals are all about destroying the family unit, at any cost. That means government gets to take the place of the parents and the families."
The public slammed Jenner, 73, for her comments, especially since she's a part of the transgender community herself.
Article continues below advertisement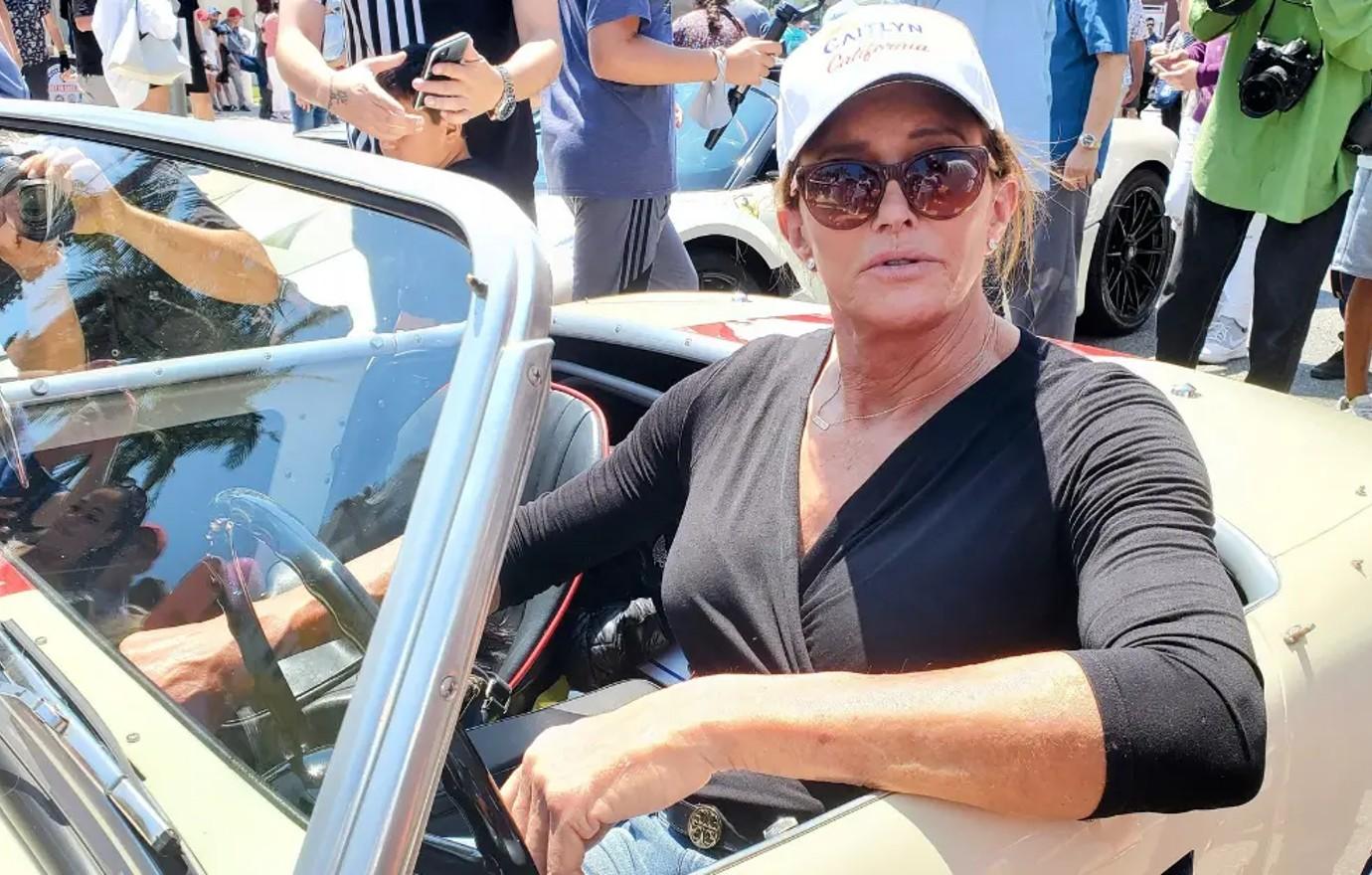 "What skin in this game do you have? Are you a trans-woman athlete? Are you a biological woman? No to both? What makes you think biological women are afraid of trans-women?" one person tweeted, while another wrote, "The weird of the weird, normal trans are not weird, but a rightwing trans certainly is odd as hell."
A third person penned, "You've done more to destroy family units than any other trans person. You destroyed three of them. I can't imagine you'll be named parent of the year by any of your children or stepchildren. Sit this one out."
Article continues below advertisement
Never miss a story — sign up for the OK! newsletter to stay up-to-date on the best of what OK! has to offer. It's gossip too good to wait for!
Other users pointed out the hypocrisy in her statements, saying, "Caitlyn Jenner uses women's bathrooms and plays women's sports whilst advocating that she, as a trans woman, should not be allowed to do that," while someone else joked, "um, she does know she's trans doesn't she?"
Brietbart reported on Jenner's statements.