NEWS
Ouch! Howard Stern's Best Insults Over the Years: King Charles, Donald Trump and More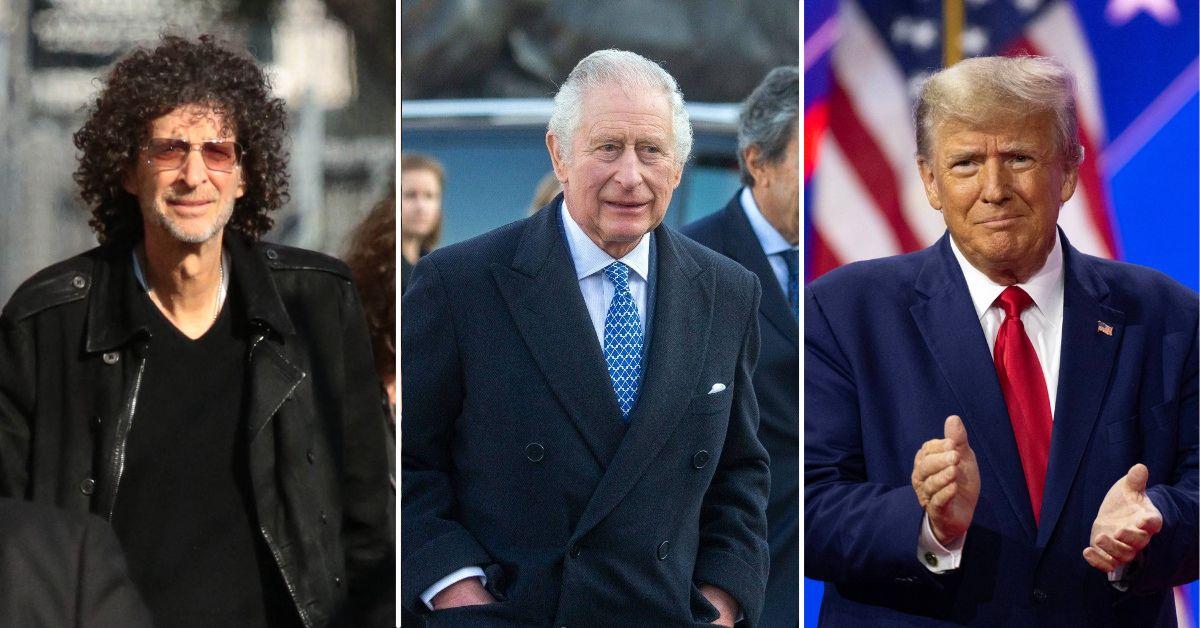 Article continues below advertisement
Scroll through the gallery below to see Howard Stern's harshest insults!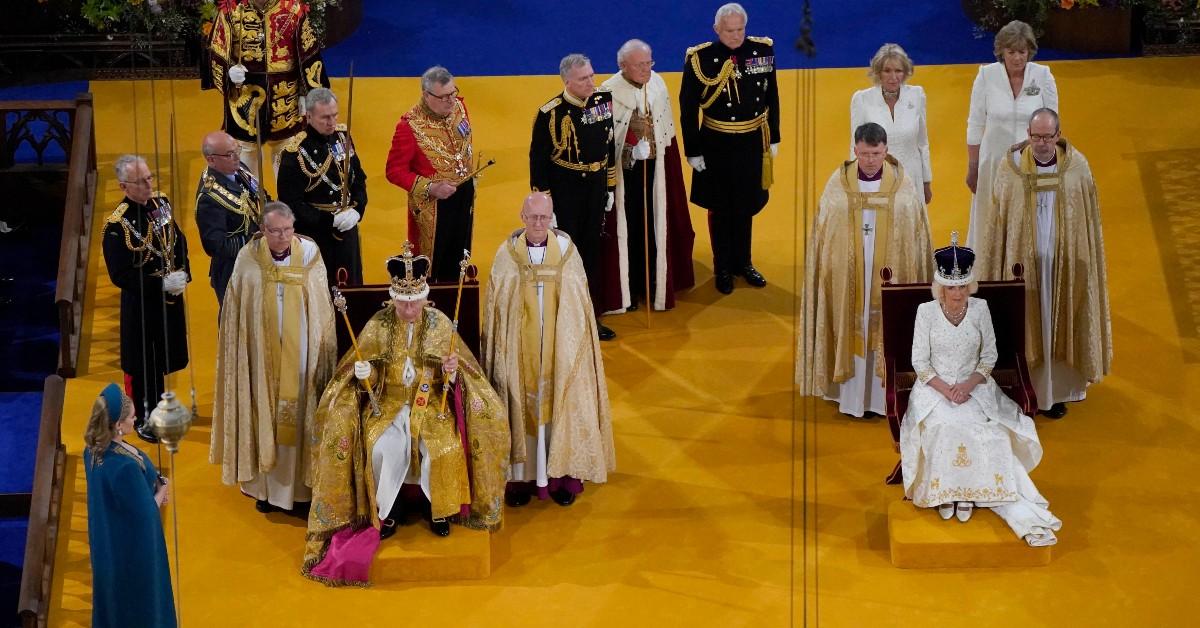 Article continues below advertisement
In his most recent slam, the comedian took a dig at King Charles and the rest of the royal family for the extravagant coronation on May 6. Two days later, on May 8, Stern shared his distaste for the celebration being plastered everywhere.
"Jesus H. Christ. First of all, Prince Charles is a p****," he said to co-host Robin Quivers.
"That's No. 1 — and people are acting like — the whole ceremony they're acting like that f****** guy went to war or something, and then beat up all the other people," he continued, brutally bashing the recently coronated monarch.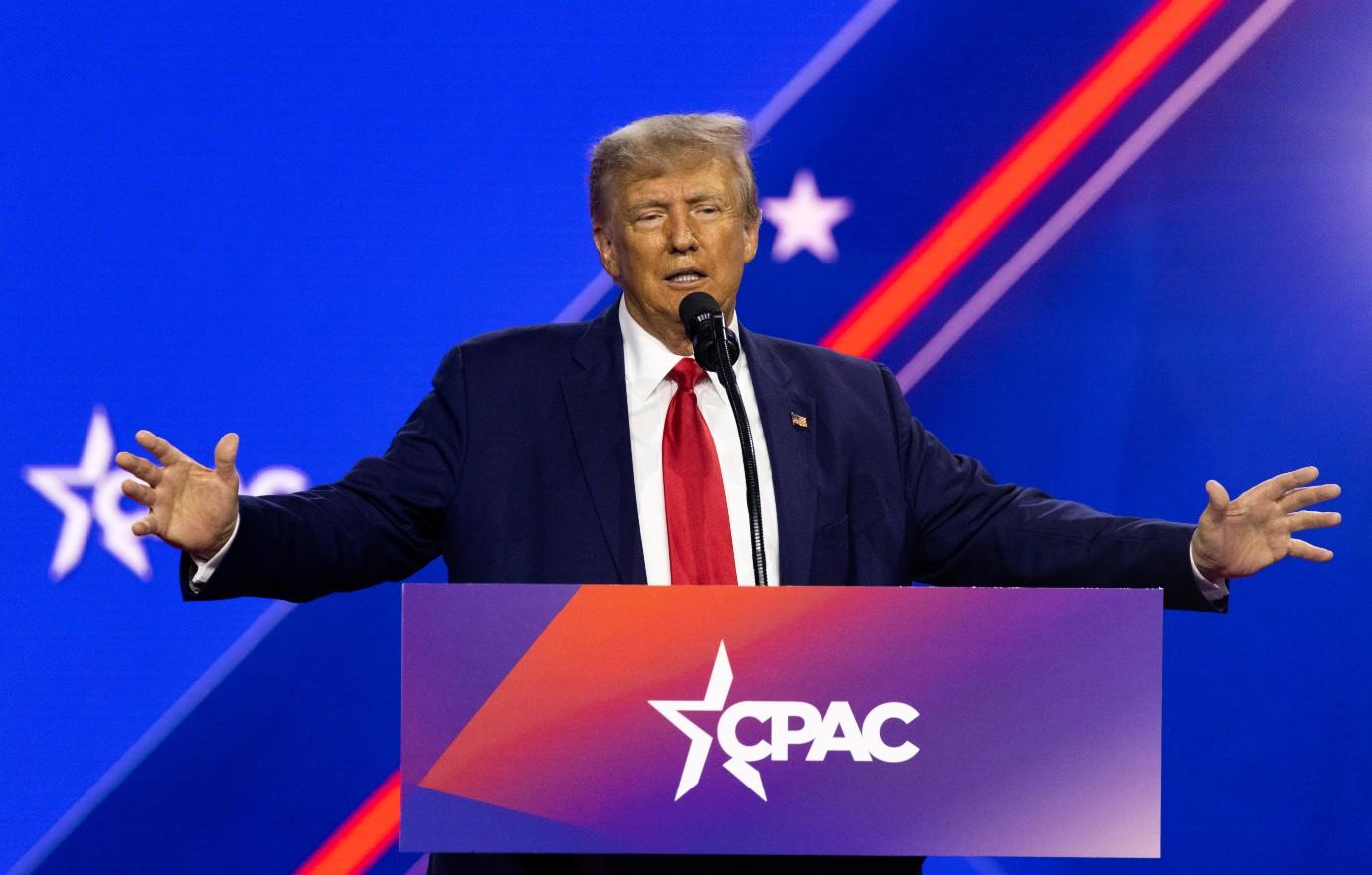 Article continues below advertisement
Also on the Monday, May 8, episode of Stern's radio show he insulted former president Trump for his comments about E. Jean Carroll, who the ex-commander-in-chief was recently found liable for sexually abusing. During the trial, footage of the 76-year-old being asked about the Access Hollywood video that resurfaced in 2016 in relation to his treatment of women.
Stern insulted the father-of-five for his comments about the old footage suggesting that Trump was digging his own gave.
"I know you're gonna bash me for this — some of you in the audience. I know there are still Trumpies out there. After you watch that deposition — I don't know if you've ever been deposed. I have. You kind of know to just answer honestly and minimally," he explained.
"I'm a lawyer, I'm like, I just told him to shut his f****** mouth. I just had a conversation with the guy," Stern said. "I mean, what is he doing? The f*** is he doing?" Stern said.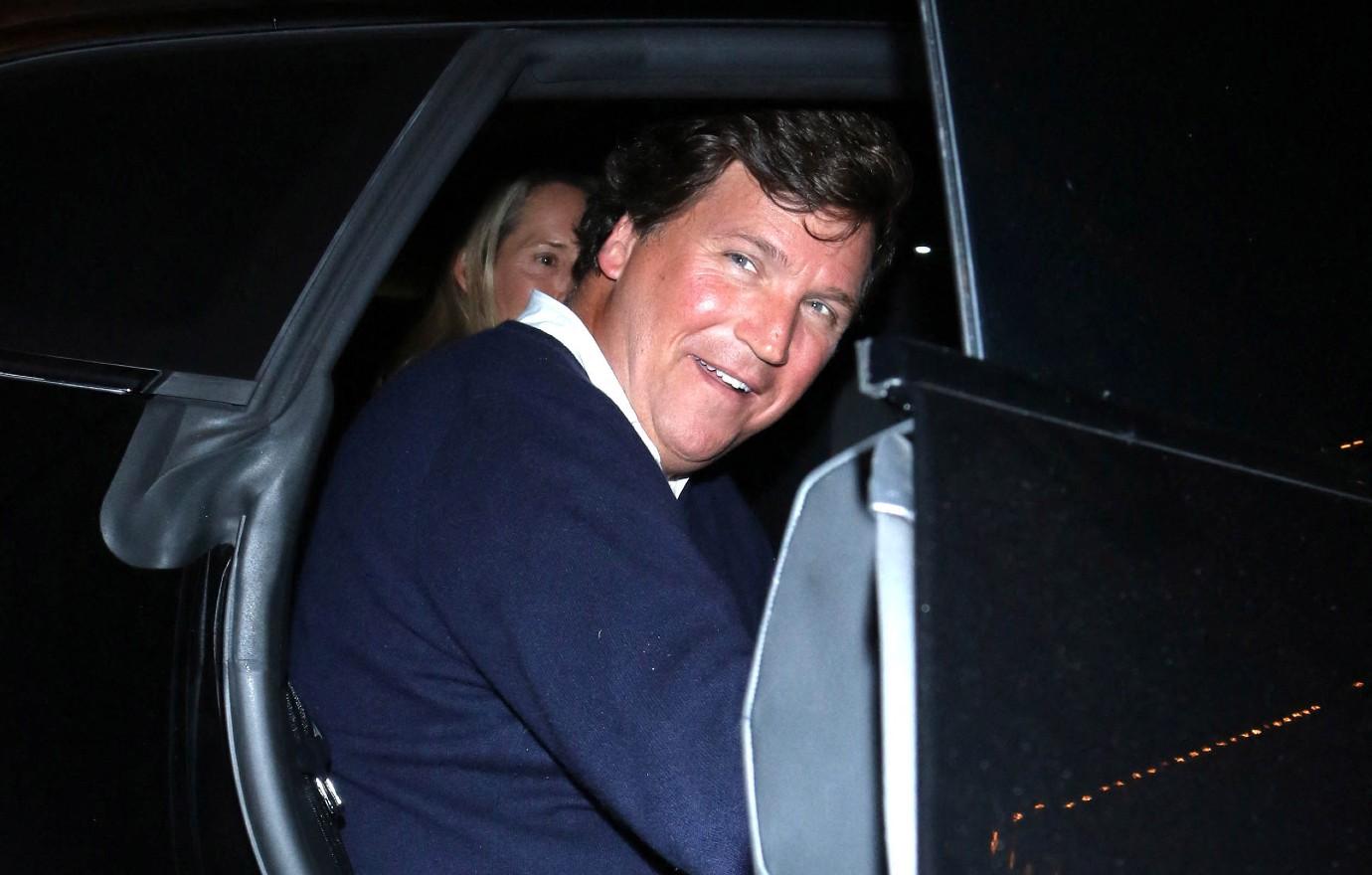 Article continues below advertisement
Back in April, after Carlson was fired from Fox News, Stern took to his radio show to label the host nothing but a "worker bee" under Rupert Murdoch.
"The guys like Bill O'Reilly, Tucker Carlson. The thing they forget is that they're another brick in the wall. … That's what you are. You're a worker bee. I'm a worker bee," he said, belittling the former Fox News anchor.
Never miss a story — sign up for the OK! newsletter to stay up-to-date on the best of what OK! has to offer. It's gossip too good to wait for!
Article continues below advertisement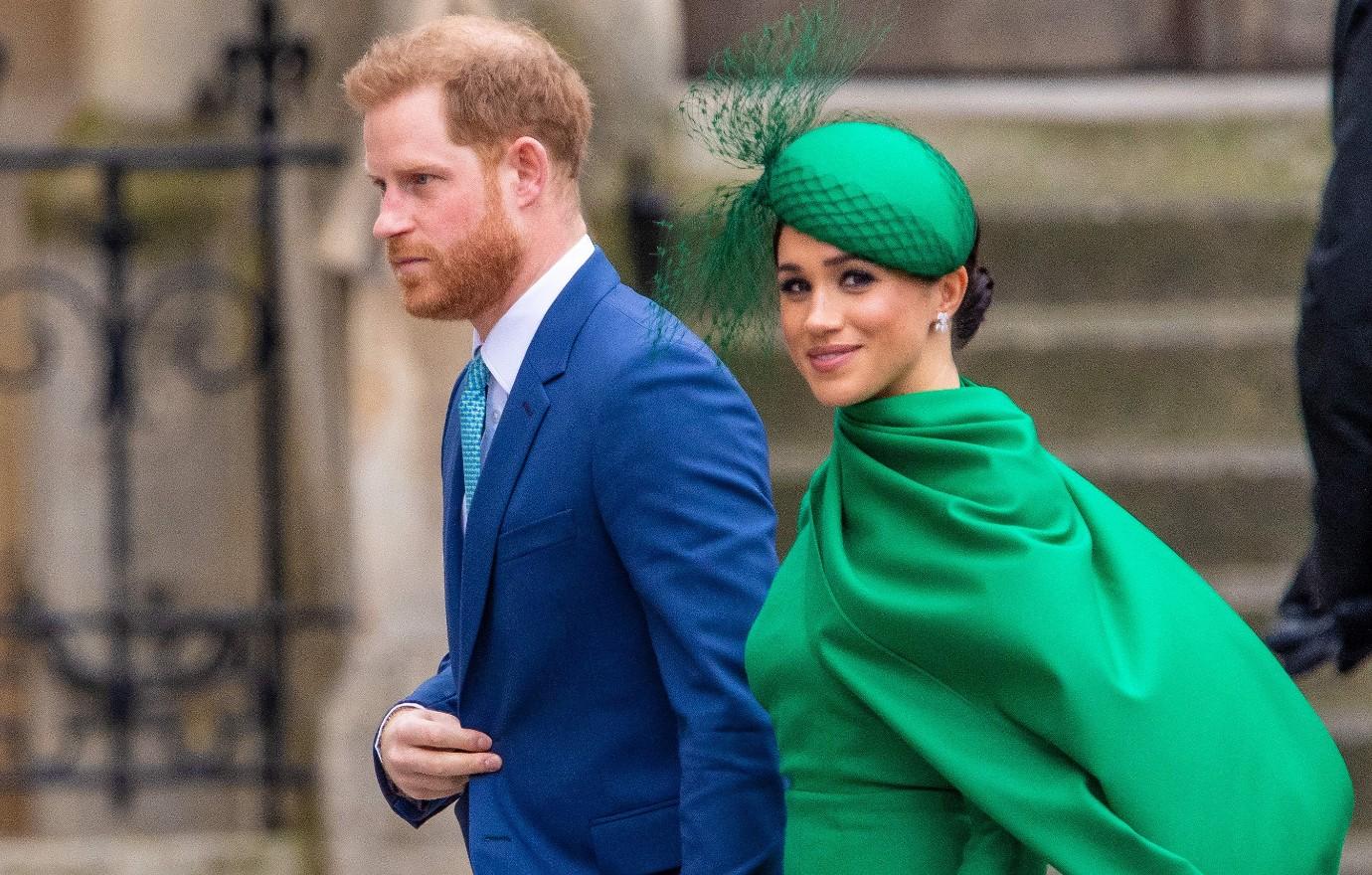 In 2022, after Harry and Meghan released their hit Netflix docuseries, Stern took to his show to trash the couple.
"I wouldn't stay with it, but my wife wants to watch it. You know, we have shows we watch. But they come off like such whiny b******. I gotta tell you man, I just don't get it," he shared, rudely slamming the pair.