NEWS
Howard Stern Believes Tucker Carlson Forgot He Was 'a Worker Bee' For Rupert Murdoch: 'You Can Only Push Them so Far'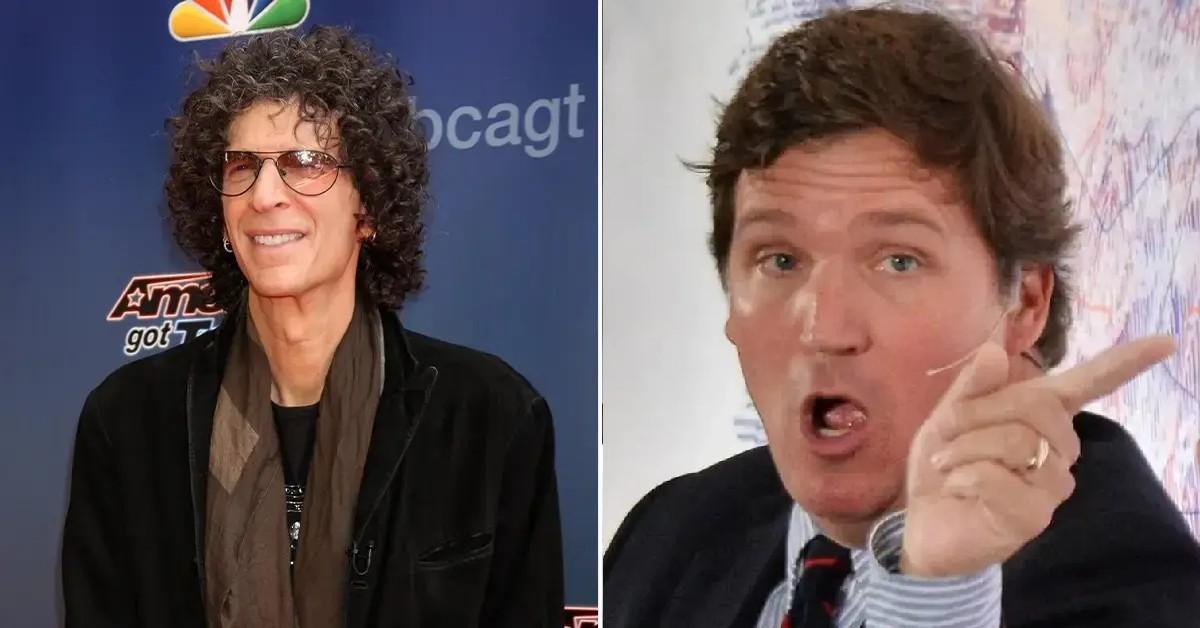 Howard Stern has a theory as to why Fox News host Tucker Carlson was abruptly fired from the network on Monday, April 24.
During the Wednesday, April 26, episode of The Howard Stern Show, he explained how Carlson might have forgotten he had to report to media mogul Rupert Murdoch.
Article continues below advertisement
"I've been a big money earner for radio companies for a long time now, but there's one thing I never forget. My boss is super wealthy. Like if you work for Rupert Murdoch, you know that motherf******* got so many billions that as important as Tucker Carlson might be to the Fox Network, he will fire your ass if you're a pain in the ass," the radio star, 69, said.
Stern added: "You're nothing because he's still gonna have billions upon billions upon billions of dollars and own a giant corporation. And you know, you cannot f*** up. You can only push them so far."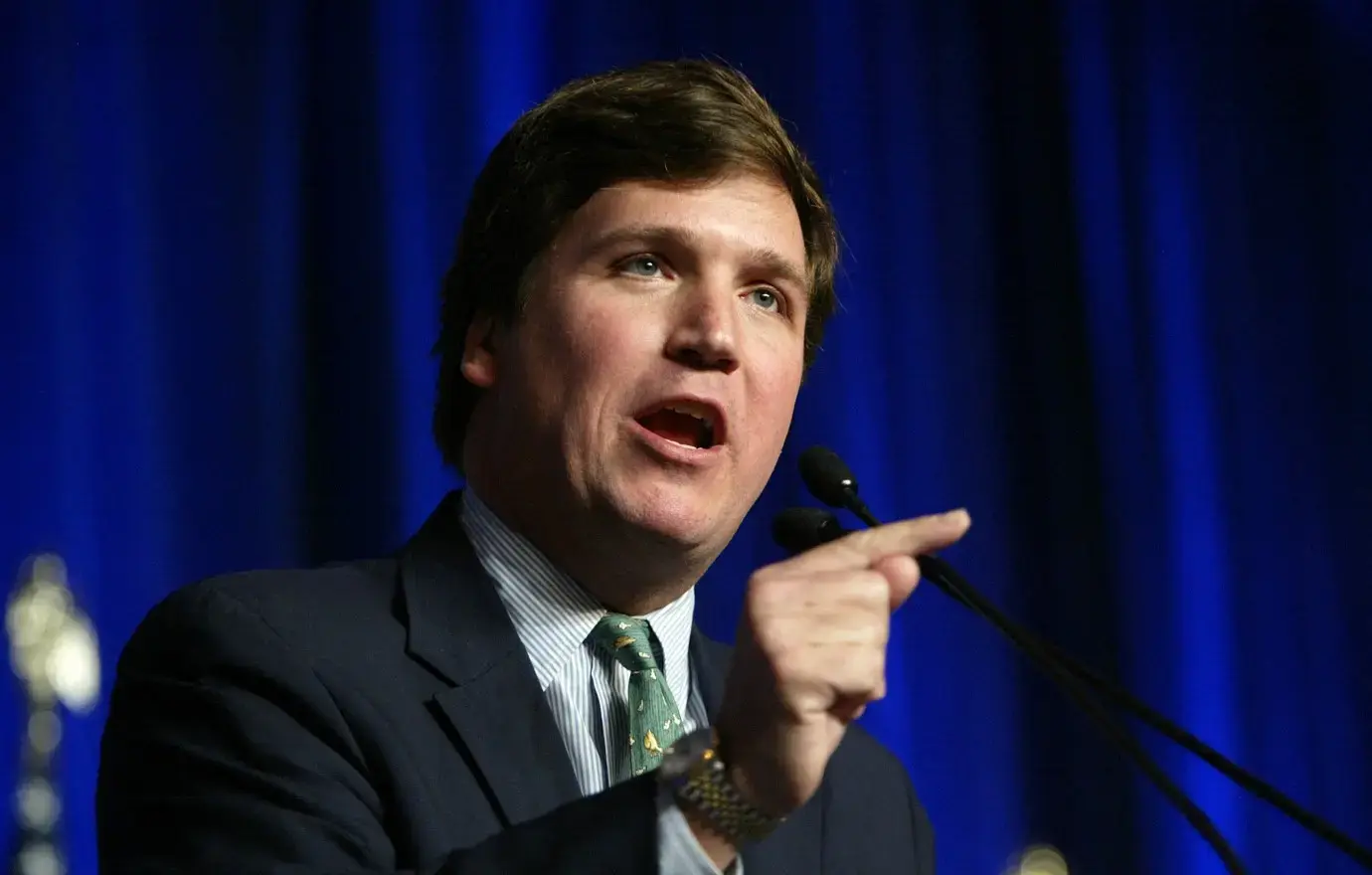 Article continues below advertisement
The America's Got Talent alum noted how several media personalities consistently forget who they're working for.
"The guys like Bill O'Reilly, Tucker Carlson. The thing they forget is that they're another brick in the wall. … That's what you are. You're a worker bee. I'm a worker bee," he noted. "You know, they pay me well and everything. … I don't let it … [not ]for a minute do I think I'm more important than the man who owns this place. He is my lord and savior."
As OK! previously reported, Fox News shared a brief remark about Carlson's exit.
"We thank him for his service to the network as a host and prior to that as a contributor," Fox said in a statement, noting that his broadcast on Friday, April 21, was his last one.
Article continues below advertisement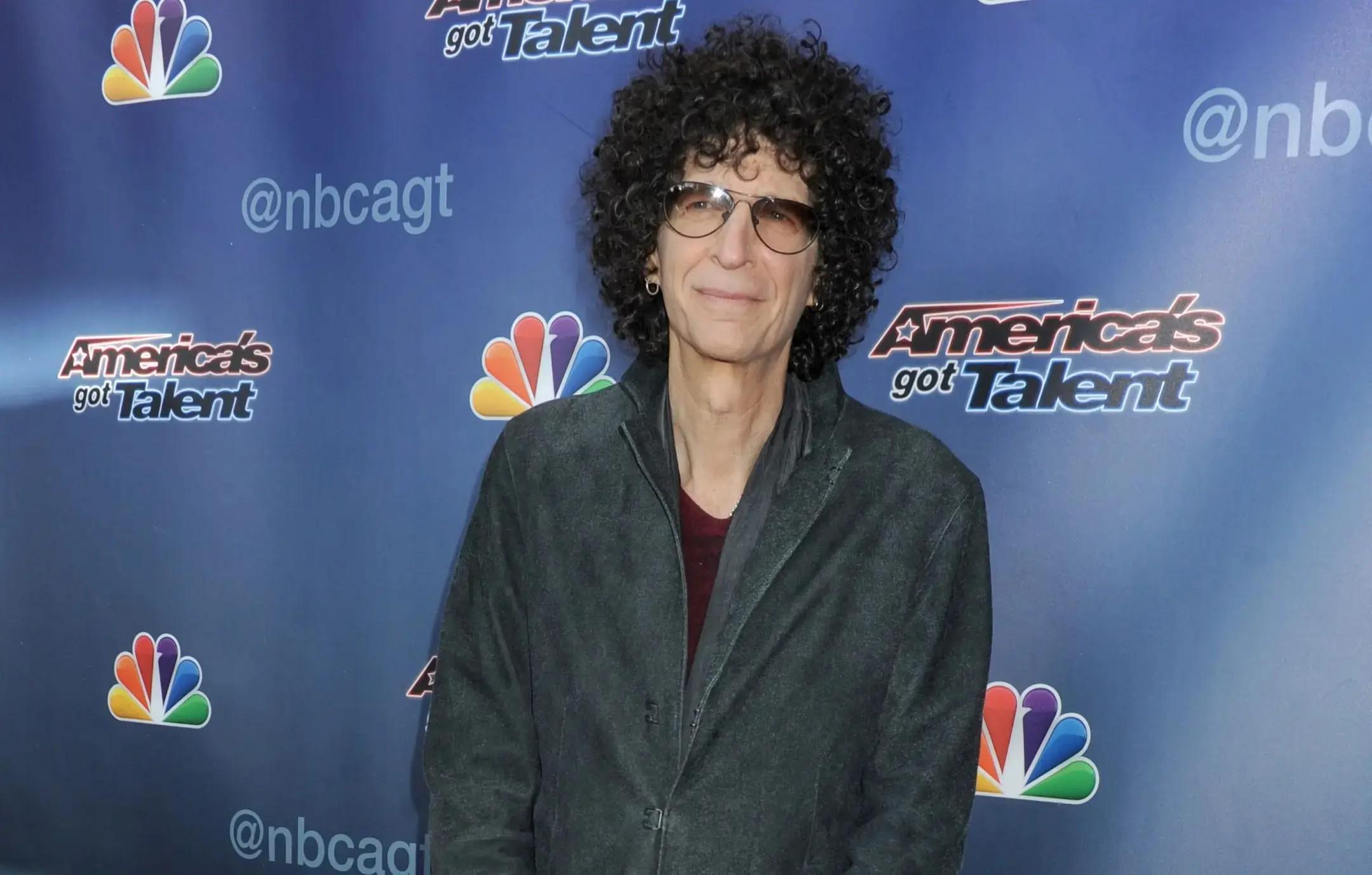 Article continues below advertisement
Never miss a story — sign up for the OK! newsletter to stay up-to-date on the best of what OK! has to offer. It's gossip too good to wait for!
Since then, Carlson was spotted with his wife, Susan, in Florida, bragging about how much fun retirement is.
He later took to Twitter to share a few words with his Twitter followers, but he didn't give any details about his recent departure.
"One of the first things you realize, when you step outside the noise for a few days, is how many genuinely nice people there are in this country. Kind and decent people who really care about what is true — and a bunch of hilarious people. So, that is heartening," he said via Twitter on Wednesday, April 26.
"The other thing you notice when you take a little time off is how unbelievably stupid most of the debates on television are," he continued. "They're completely irrelevant. They mean nothing. In five years, we won't even remember we had them. Trust me as someone who has participated in them."