NEWS
Howard Stern Says Don Lemon & Jeff Shell Were 'Lucky' to Be Fired on Same Day as Tucker Carlson: 'No One Will Even Notice'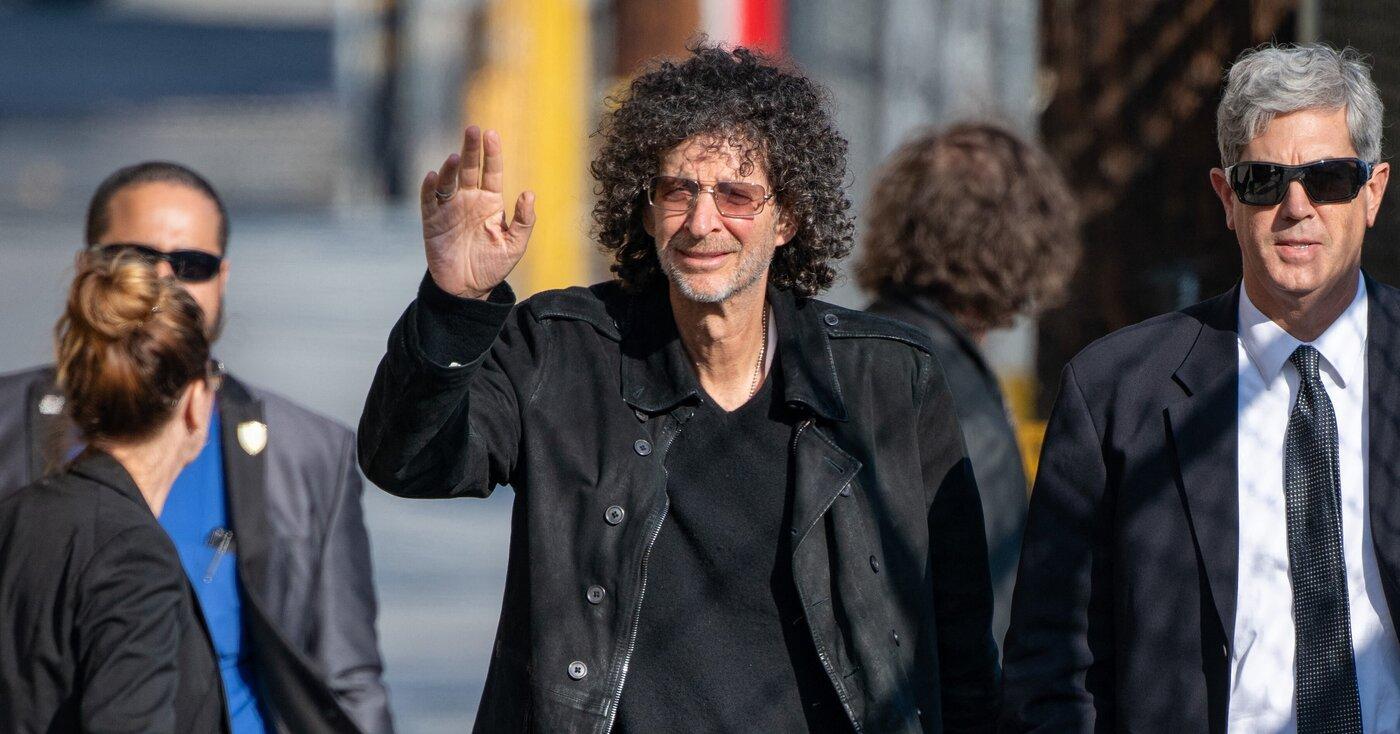 Howard Stern had some thoughts about Tucker Carlson and Don Lemon's recent firings, which both occurred on Monday, April 24.
"The other big headline was this guy Tucker Carlson, who's like the biggest thing on Fox News. He got fired, essentially, the speculation is that… not for what he said on air, but someone was– I don't know, I don't know what's going on over there," Stern said on the Tuesday, April 25, episode of his SiriusXM show, The Howard Stern Show.
Article continues below advertisement
"Don Lemon got fired over at CNN and then some other guy at NBC, Jeff Shell, who's an executive, got fired. And I'm like, Jeff Shell's so lucky and so is Don Lemon because Tucker Carlson getting fired on the same day you get fired, you barely make news, like no one will even notice," Stern added.
The radio star's co-host Robin Quivers also weighed in, noting that Carlson's exit was the most newsworthy. "You're having the same thought I was. I thought when they heard that Tucker Carlson was fired, they said, 'Quickly get those firings out there in the public, because it'll be dwarfed by the Tucker Carlson,'" she said.
Article continues below advertisement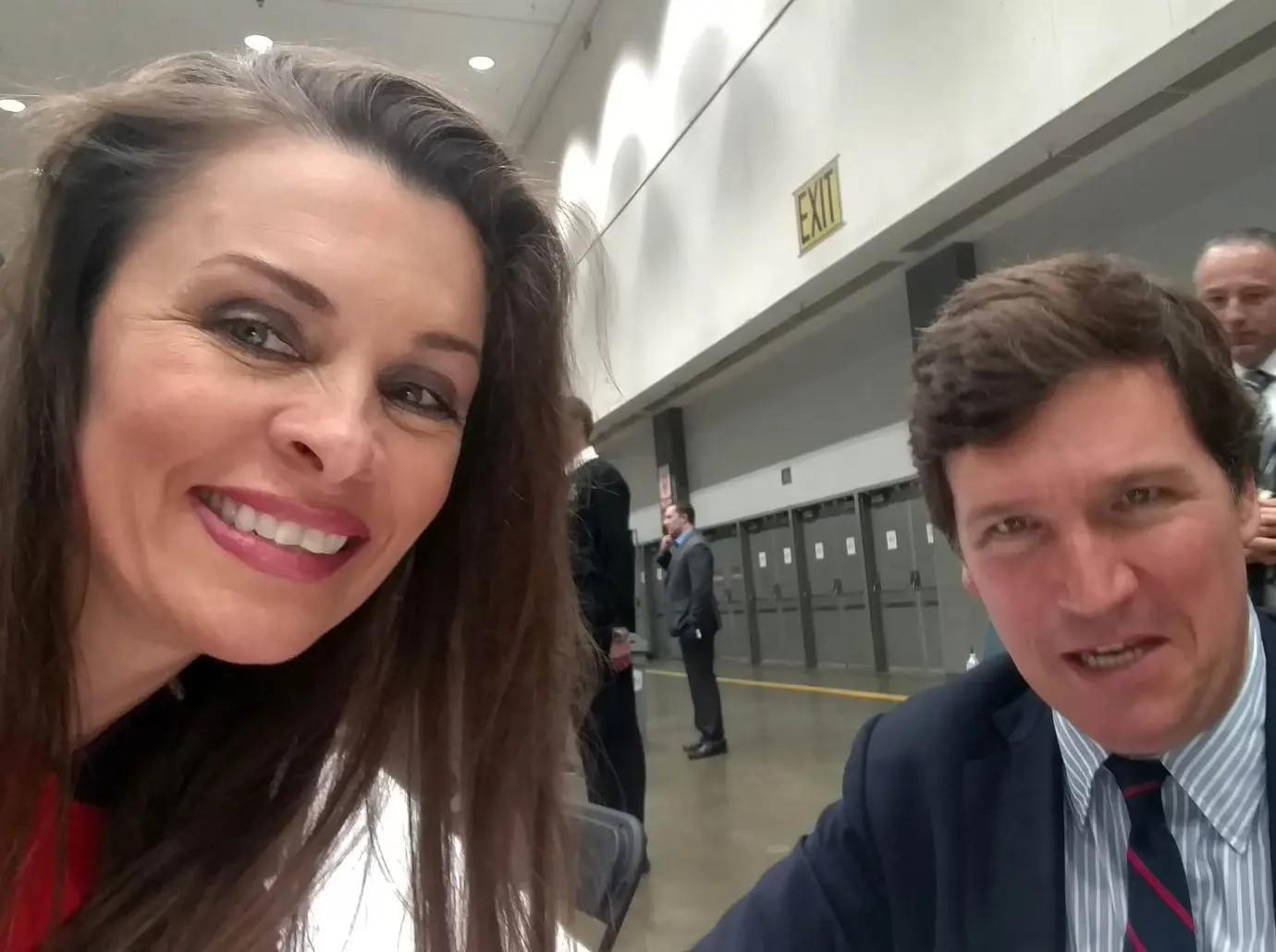 "I'll tell you what happened. Tucker Carlson got fired and CNN called a quick meeting, said, 'Hey listen, let's go fire Don Lemon and let's get rid of Jeff Shell too because now is the time to get rid of everybody cause no one's gonna really make a big deal about it," Stern replied.
Article continues below advertisement
As OK! previously reported, Carlson was ousted by Fox News rather abruptly. "We thank him for his service to the network as a host and prior to that as a contributor," Fox said in a statement, adding that his Friday, April 21, broadcast was his last one.
Meanwhile, Lemon took to Twitter to share the news.
"After 17 years at CNN I would have thought someone in management would have had the decency to tell me directly," he said of the situation via Twitter.
"At no time was I ever given any indication that I would not be able to continue to do the work I have loved at the network. It is clear that there are some larger issues at play," he declared. "With that said, I want to thank my colleagues and the many teams I have worked with for an incredible run. They are the most talented journalist in the business, and I wish them all the best."
Article continues below advertisement
Never miss a story — sign up for the OK! newsletter to stay up-to-date on the best of what OK! has to offer. It's gossip too good to wait for!
Article continues below advertisement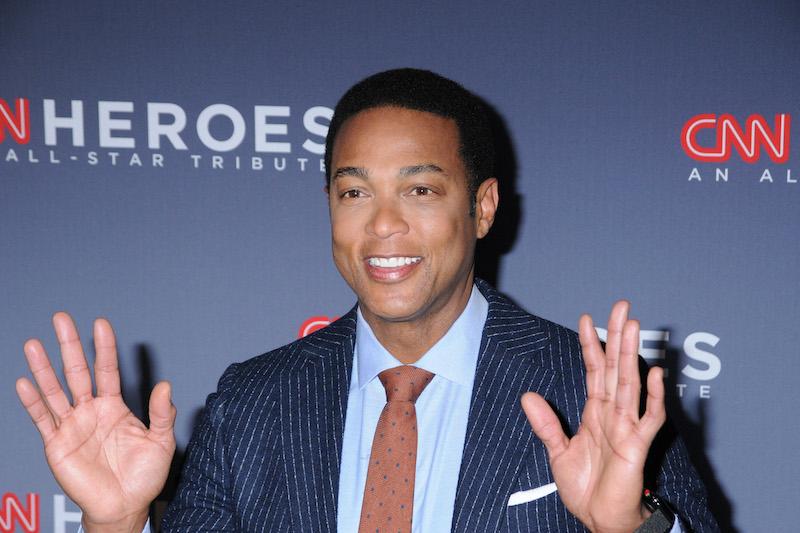 CNN later refuted Lemon's claims with a message of their own. "Don Lemon's statement about this morning's events is inaccurate. He was offered an opportunity to meet with management but instead released a statement on Twitter," they wrote. "Don will forever be a part of the CNN family, and we thank him for his contributions over the past 17 years. We wish him well and will be cheering him on in his future endeavors."