NEWS
Howard Stern Laughs at Donald Trump's Responses in Deposition for E. Jean Carroll Case: 'He F***** Up So Bad'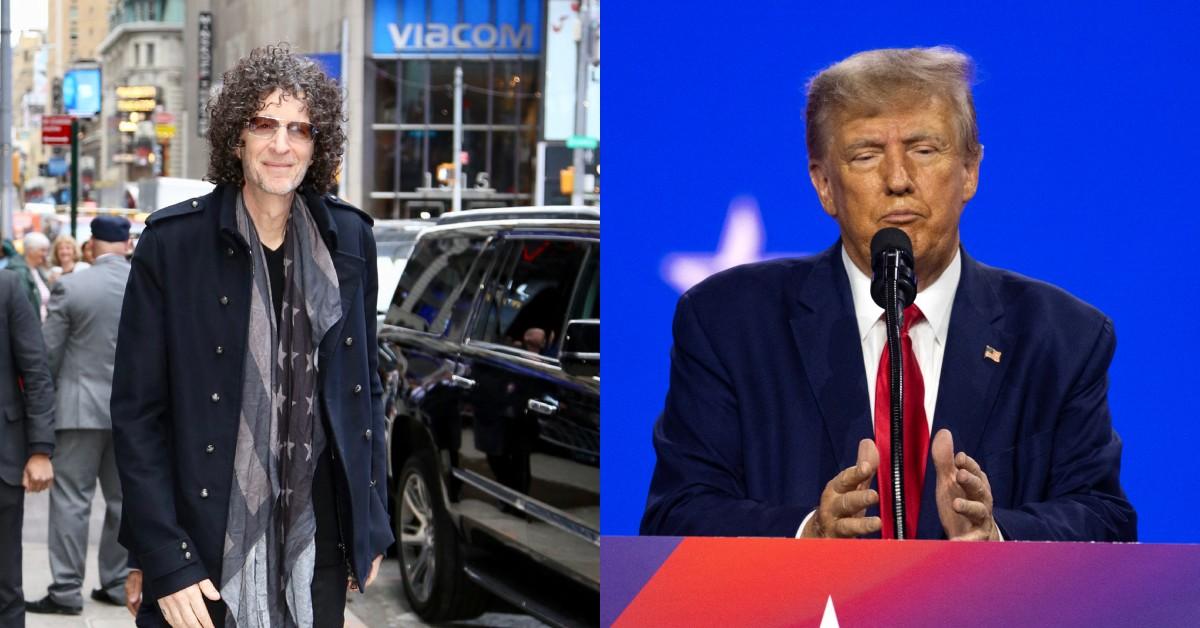 Howard Stern is downright disgusted — but also amused — by some of the remarks Donald Trump spewed during the deposition for his case against E. Jean Carroll, 79, the woman who accused him of rape.
The former POTUS denied her allegations — which she said occurred in 1996 — and branded her a liar, prompting her to sue him for defamation in 2019.
Article continues below advertisement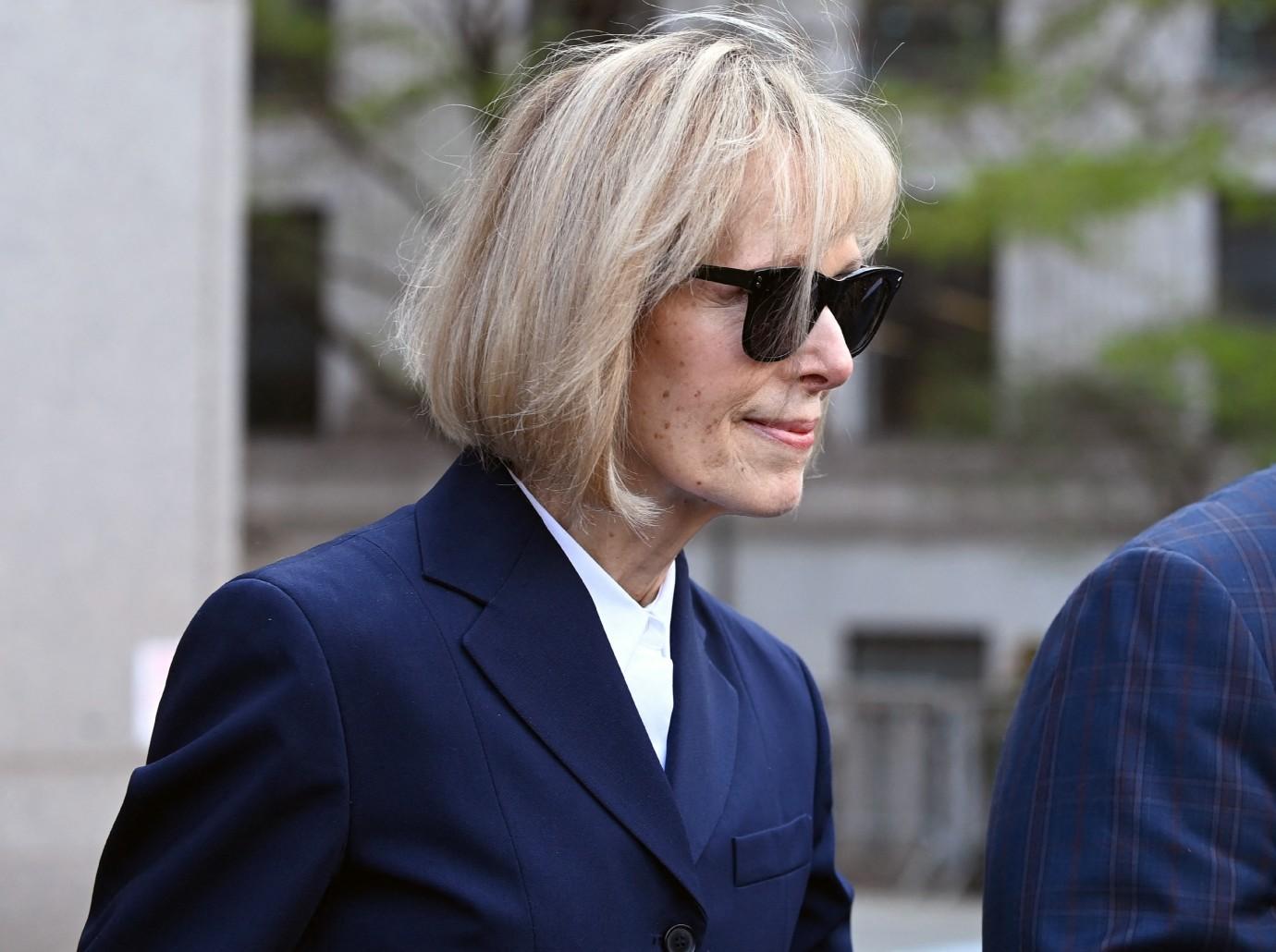 In footage from the recent hearing, the businessman, 76, was asked about his old comments to Access Hollywood's Billy Bush, 51, in which he told him that when you're famous, "you can do anything [to a woman] .... grab 'em by the p****."
Trump brushed off his words the same way he did years ago, saying, "Well, historically, that's true with stars. If you look over the last million years, I guess that's been largely true. Not always, but largely true, unfortunately or fortunately."
Article continues below advertisement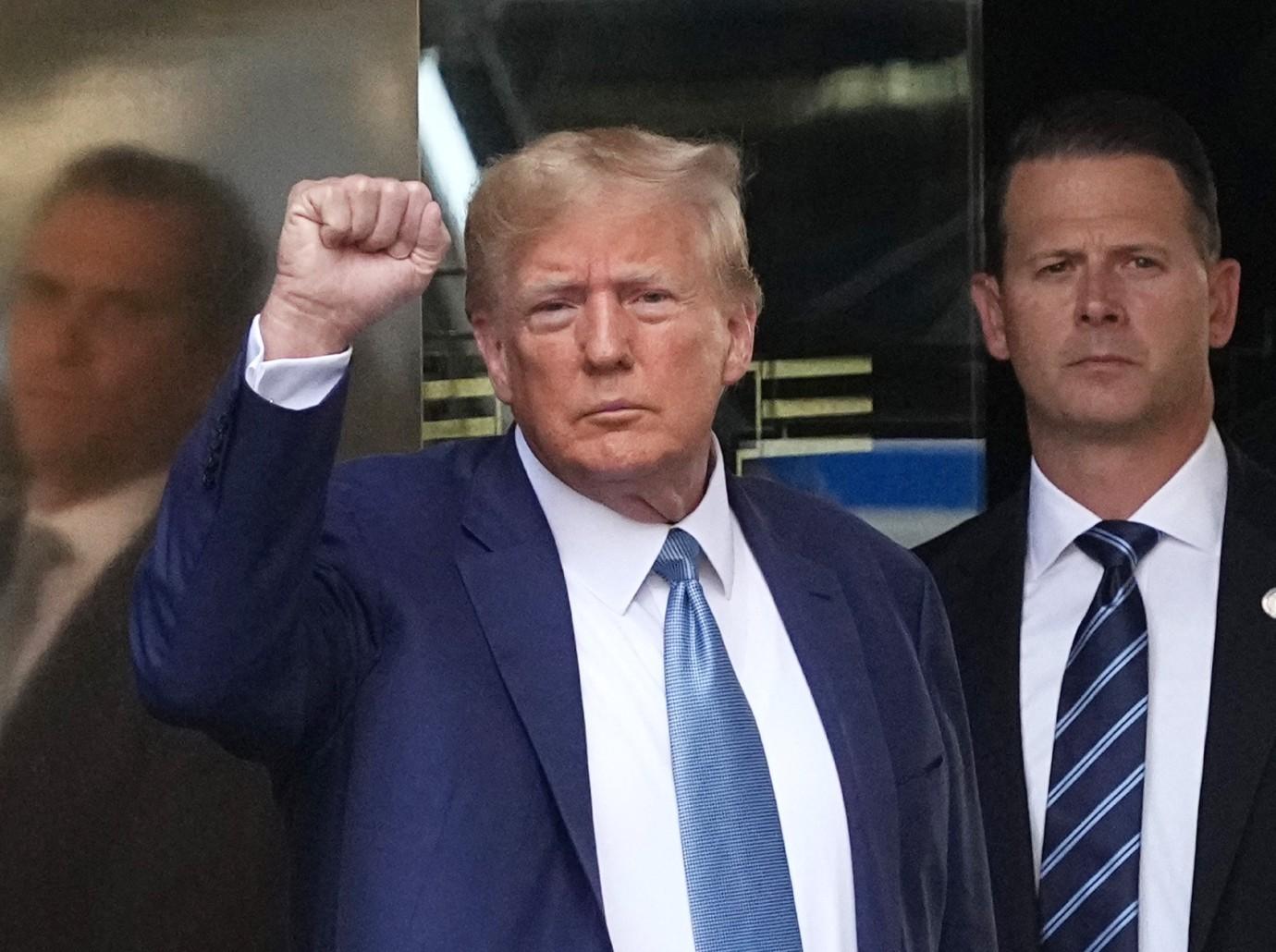 On the Monday, May 8, episode of Stern's SiriusXM show, he pointed out that Trump is actually digging his own grave with his shocking comments.
"I know you're gonna bash me for this — some of you in the audience. I know there are still Trumpies out there. After you watch that deposition — I don't know if you've ever been deposed. I have. You kind of know to just answer honestly and minimally," he explained.
Article continues below advertisement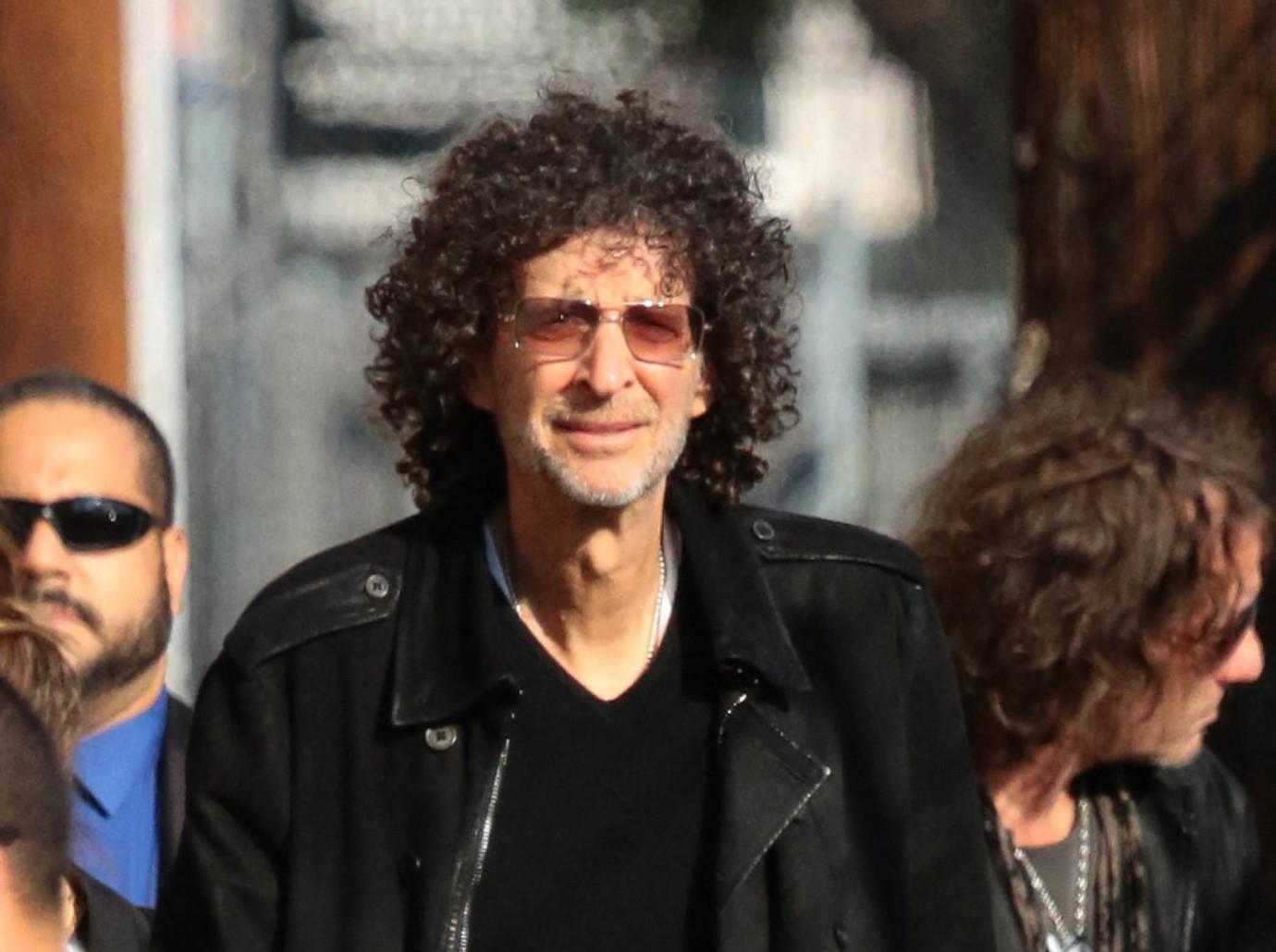 "Trump's got lawyers and the lawyers probably said, 'Hey Trump, just answer the f****** question. Don't elaborate. Yes or no answers," Stern, 69, continued. "I mean, he wants to be perceived as a smart guy. He f***** up that deposition so bad."
"I'm a lawyer, I'm like, I just told him to shut his f****** mouth. I just had a conversation with the guy," Stern said. "I mean, what is he doing? The f*** is he doing?"
Article continues below advertisement
Never miss a story — sign up for the OK! newsletter to stay up-to-date on the best of what OK! has to offer. It's gossip too good to wait for!
The radio personality highlighted some parts of the father-of-five's speech to prove his point.
"First of all, a million years... there haven't been movies for a million years. A million years ago there were cavemen. Secondly, fortunately, or unfortunately, you don't say fortunately if someone's being raped, who's it fortunate for?" Stern questioned. "I guess for the rapist. I guess maybe that's his point."